Here's Why Fans Won't Catch Gator Queen Liz on 'Swamp People'
What happened to Liz on 'Swamp People'? Details on why Elizabeth Choate aka the Gator Queen is no longer on 'Swamp People.'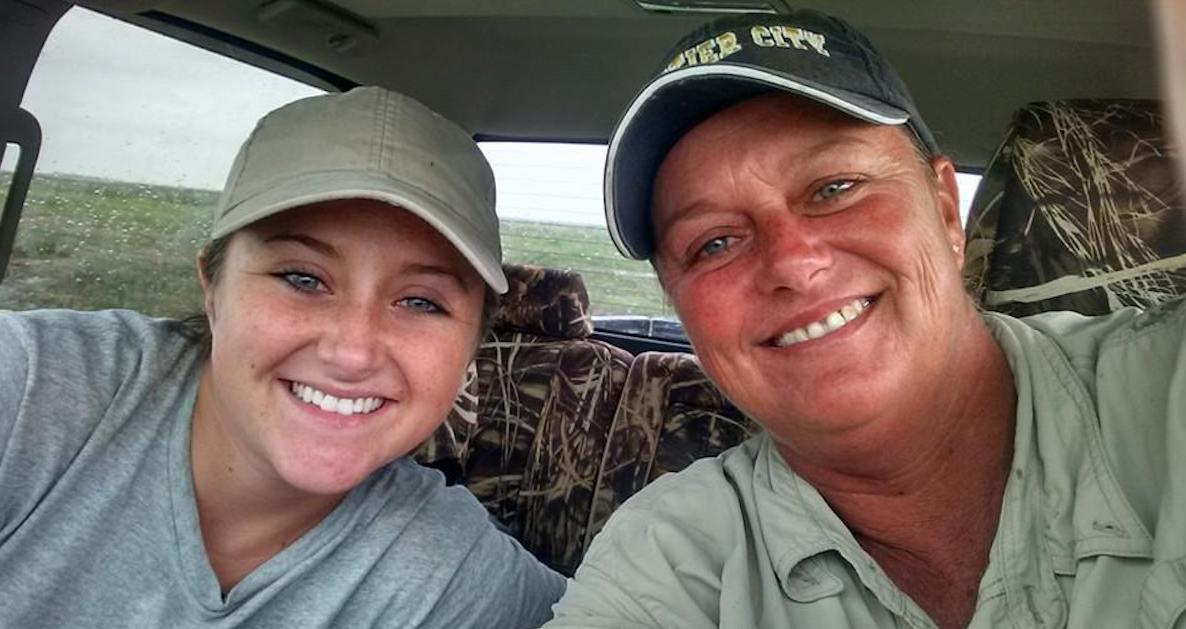 It's hunting season! Swamp People is back for another season on the History Channel, but many are wondering, what happened to Elizabeth Choate aka the Gator Queen?
Article continues below advertisement
In a 2015 decision, TV producers decided to let go numerous cast members from the show. Liz decided to take to social media to let her fans know that she will no longer be a part of the series.
"Due to unknown reasons by the production company Original Media, my family and myself… will no longer be participating in the Swamp People series, starting with Season 7," she wrote on Facebook. "It saddens me to know that our fans are the ones who will suffer from these unexplained actions by the new management of this production company. Reality. We will continue with our regular lives and hope to stay connected with all of you in the future. To all of my fans, with love, Gator Queen Liz."
Article continues below advertisement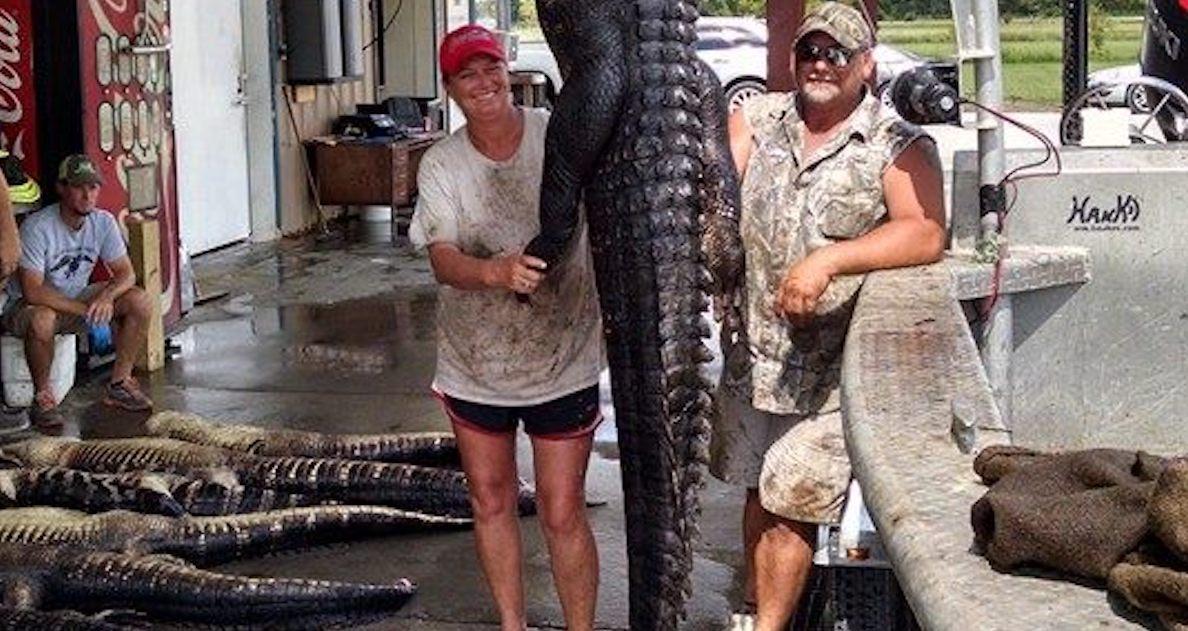 However, the producers of the show apparently did not like her exit post and asked her to take it down. Not afraid of going toe-to-toe with execs of the television show, the Gator Queen fired back.
Article continues below advertisement
"Hello everyone, I was just informed [by] these people [they] want me to remove my post," she posted on Facebook. "KISS MY A$$. How you like that post! I was told they had a lot of nasty phone calls and complaints. Well, these people call this business … I'm different. I wear my heart on my sleeve, and I will die that way. My family and my heritage stay alive always until I die. I will not stop posting! And I support Louisiana 100 percent. Rather keep my pride than sell my soul to the devil!"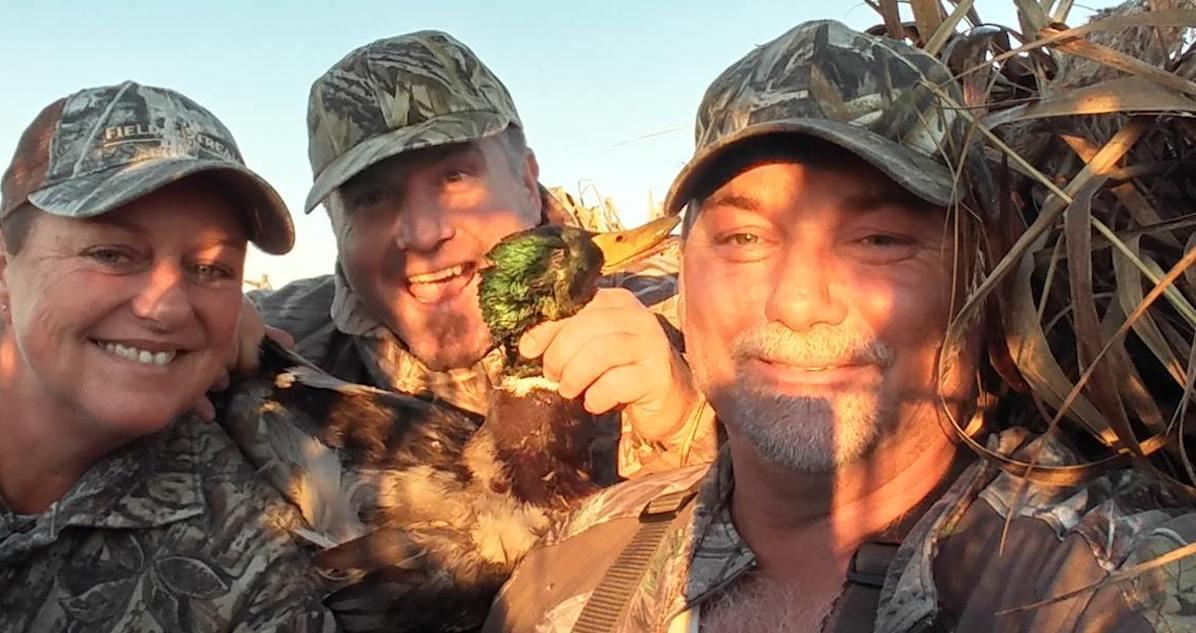 Article continues below advertisement
The History Channel series follows individuals from the Louisiana-based area who hunt alligators for a living. Most recently, Swamp People star (and new Gator Queen?) Ashley Jones opened about how a miscarriage years back led her to her life as an alligator hunter.
Ashley told The Clarion Ledger that she was depressed for three months after suffering a miscarriage.
"It was like I was dead inside," she said. "It was like just going through the motions of life without getting anything back from it. It was a hormonal imbalance and that's normal, but I didn't have anything I was passionate about to fall back on."
Article continues below advertisement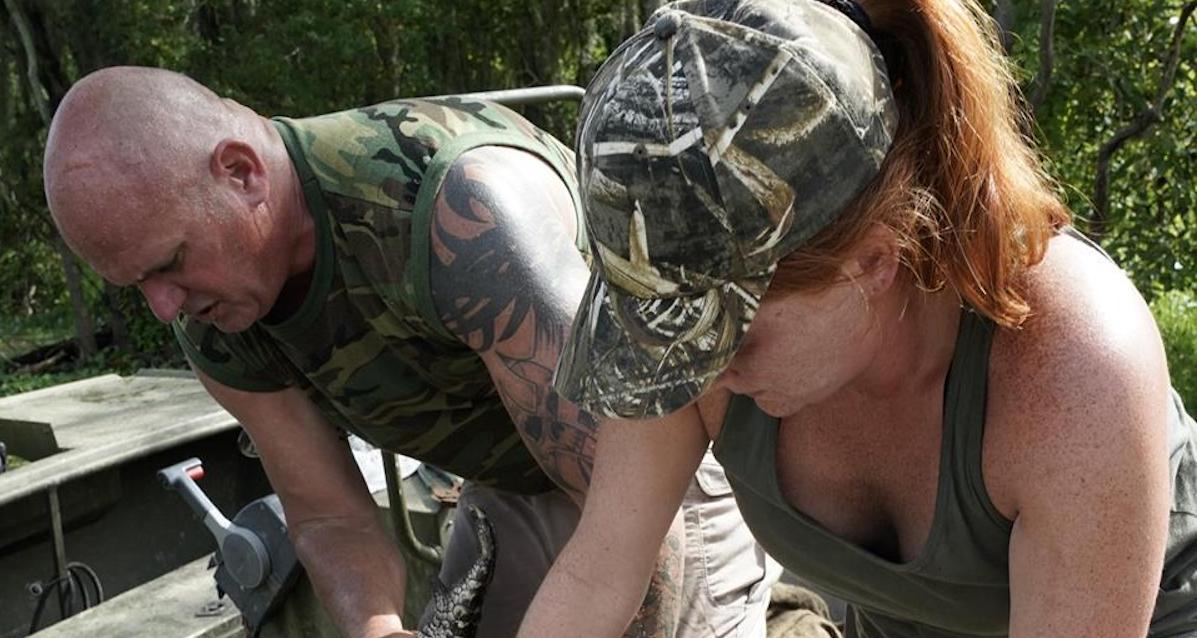 She continued: "I just felt like there was something missing. It was like I was meant to do something else."
After accompanying her husband Chad Jones on a deer hunting trip, Ashley began going after bigger game, like alligators.
However, she never thought her passion for hunting would lead her to a reality television show.
"I watched the show religiously and never in a million years would I have thought I would be on it. she said. "Actually, it's still surreal to me. I've watched three episodes with me on it and it still doesn't seem real."
Catch new episodes of Swamp People on Thursdays at 9 p.m. ET on the History Channel.