Pickle Wheat From 'Swamp People' Has a Long History of Gator Hunting
Who is Pickle Wheat from 'Swamp People'? Cheyenne "Pickle" Wheat (aka "Pee Wee") is one of our favorite Reality TV stars. Here's what you need to know.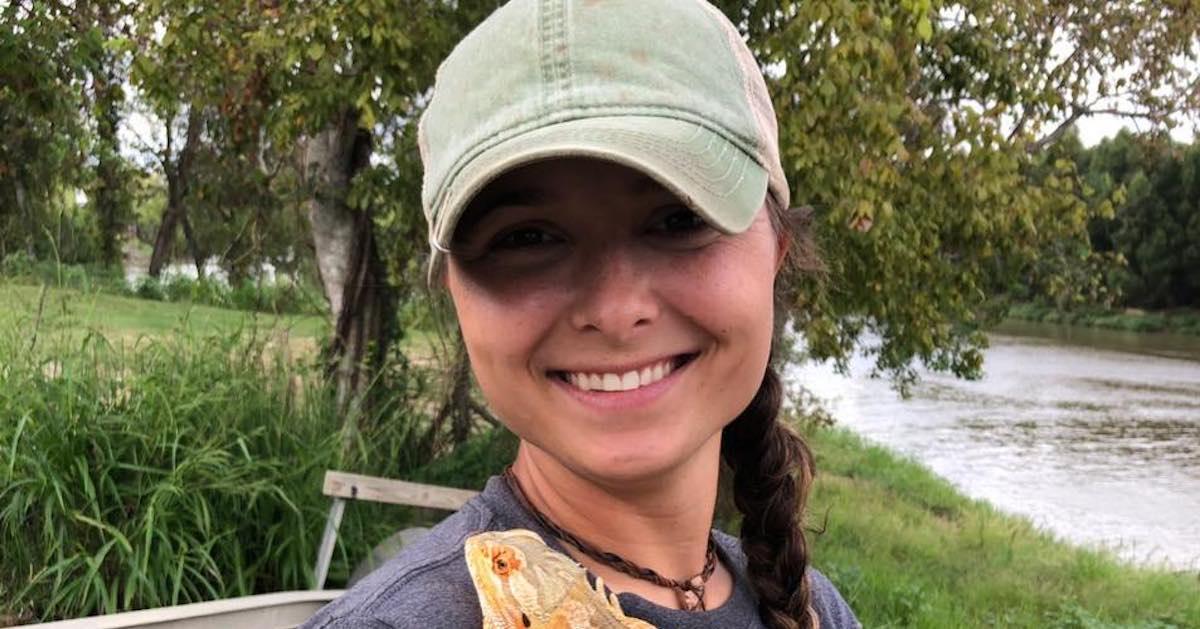 While the world of gator hunting might seem very foreign to a lot of people, it has proven to be quite the compelling watch on the History Channel series Swamp People. The show focuses on a set of alligator hunters whose French-Canadian ancestors settled in Louisiana's Atchafalaya Basin in the 18th century. Like their ancestors, the cast members on Swamp People are trying to maintain their way of life by providing for themselves.
Article continues below advertisement
Since the show debuted in 2010, there have been a lot of different cast members who have come and gone.
In Season 12, viewers were first introduced to Cheyenne "Pickle" Wheat (aka "Pee Wee"), whose family has a long history of looking for gators. She's one of just a few women featured on the show, and she has a huge fanbase. Pickle is also featured on the spinoff, Swamp People: Serpent Invasion.
Keep reading to find out everything you need to know about the Swamp People star.
Article continues below advertisement
Who is Pickle Wheat from 'Swamp People'?
Though Pickle Wheat is relatively new to the show, she's certainly not new to the practice of alligator hunting. Per her bio on History.com, Pickle's great-grandfather was one of the original alligator hunters in the St. Bernard Parish area. She's been helping her dad with hunting since she was quite small, and she's also a huge help with her family's business by making turkey and duck calls.
On her Instagram feed, Pickle showcases how outdoorsy she is. She's often using a crossbow, showing her kills, and interacting with animals.
Article continues below advertisement
Who is Pickle Wheat dating? Meet her boyfriend, Joshua Kippes.
Pickle is currently dating Joshua Kippes, an EMT in the New Orleans area. Judging by Pickle's Instagram feed, the two of them are raising a young son together. In November of 2022, Pickle revealed that they were also expecting a little girl. Their daughter, Maemi, was born in April of 2023.
Her parents, Eddie and Missie Wheat, got married three years before Pickle was born. She was raised in Poydras, La., and she has a brother named James Wheat.
Article continues below advertisement
What is Pickle Wheat's real name?
Unsurprisingly, Pickle Wheat wasn't graced with that unique name at birth (although it would have been kind of amazing if that was the case). The newly minted reality star's real name is far more mainstream than Pickle — it's actually Cheyenne Wheat.
If you're looking to find Pickle Wheat on Instagram, she uses her given name on the photo-sharing app. You can follow her on Instagram, and she's also quite active on her Facebook feed and on TikTok.
Swamp People airs on Thursdays at 9 p.m. ET on History.