From Baby Boomers to Millennials, 'Swamp People's Alligator Hunters Run in the Family
'Swamp People' is one of the most popular shows on History Channel. Let's meet some of the most popular cast members, with ages ranging from 27 to 73.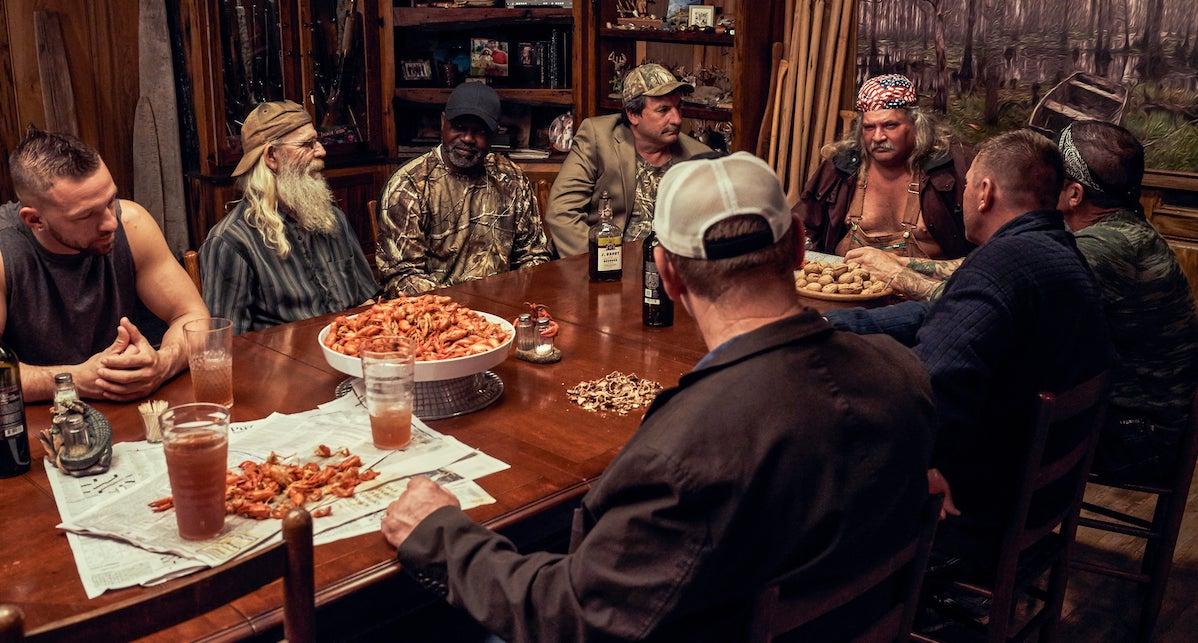 If you're a tried and true fan of Swamp People (swamper... swampeople... peopamp.. we're workshopping the fandoms name), then you know that alligator hunting runs in the family. Generation to generation share the knowledge of the swamps creating whole families of well, swamp people.
We're all for passing down the family business, but this is taking it to an extreme.
Article continues below advertisement
Naturally, the popular History channel show, Swamp People, follows multiple cast members of all ages who have been hunting alligators since they could practically walk.
If you're new here, Swamp People follows the day to day and ins and outs of professional alligator hunters in the Atchafalaya River Basin of Louisiana.
Let's get to know some of the most popular members, and break down their ages!
Daniel Edgar, 73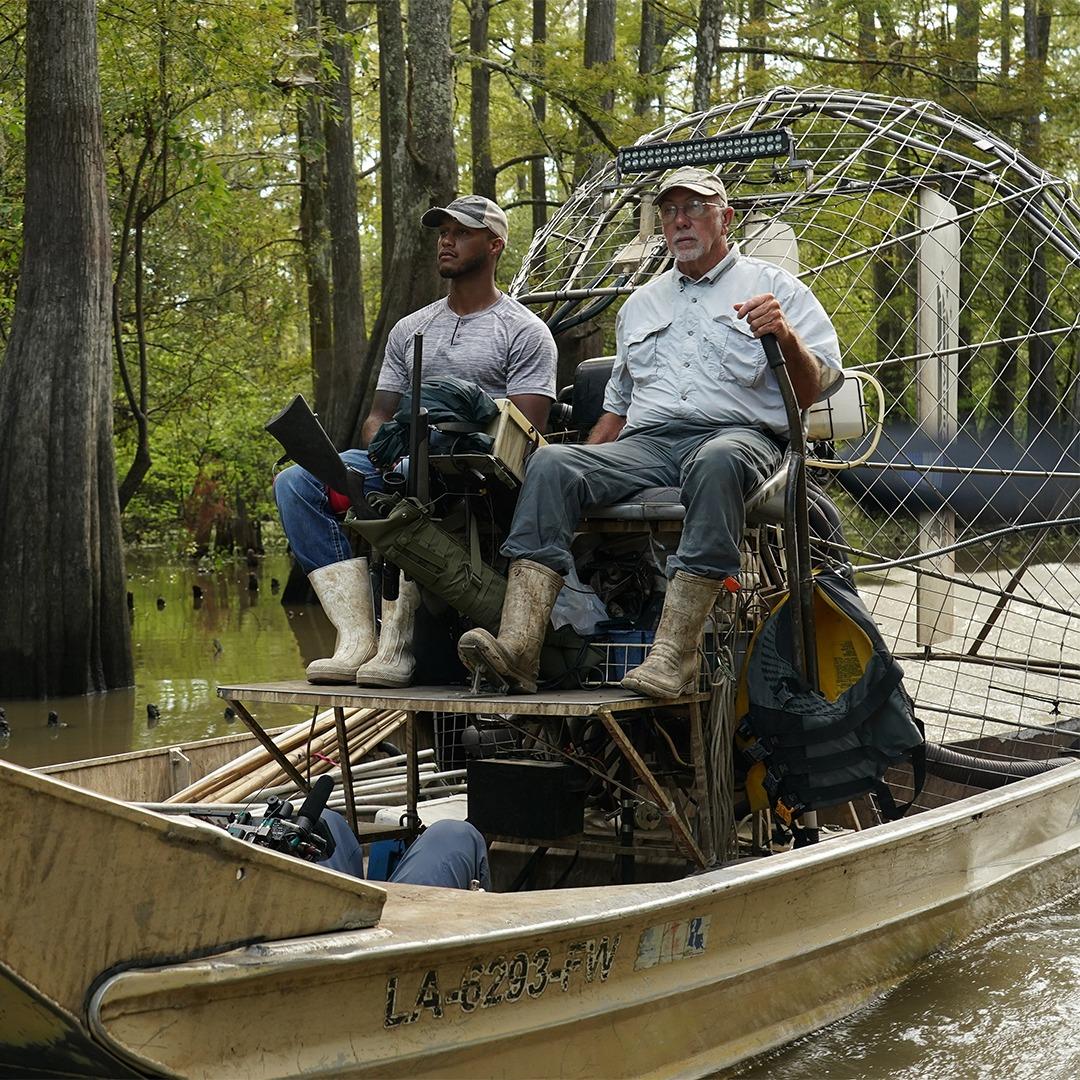 Daniel Edgar, also known as the "Creole Patriarch," has been in these swamps for three generations. He was born on April 17, 1949 making him 73, making him one of the oldest cast members.
According to his bio, he owns the restaurant St. Mary's, which is a popular seafood place in the area. His grandson Dorien joined the family business and can be seen alligator hunting with him all season long.
Article continues below advertisement
Troy Landry, 62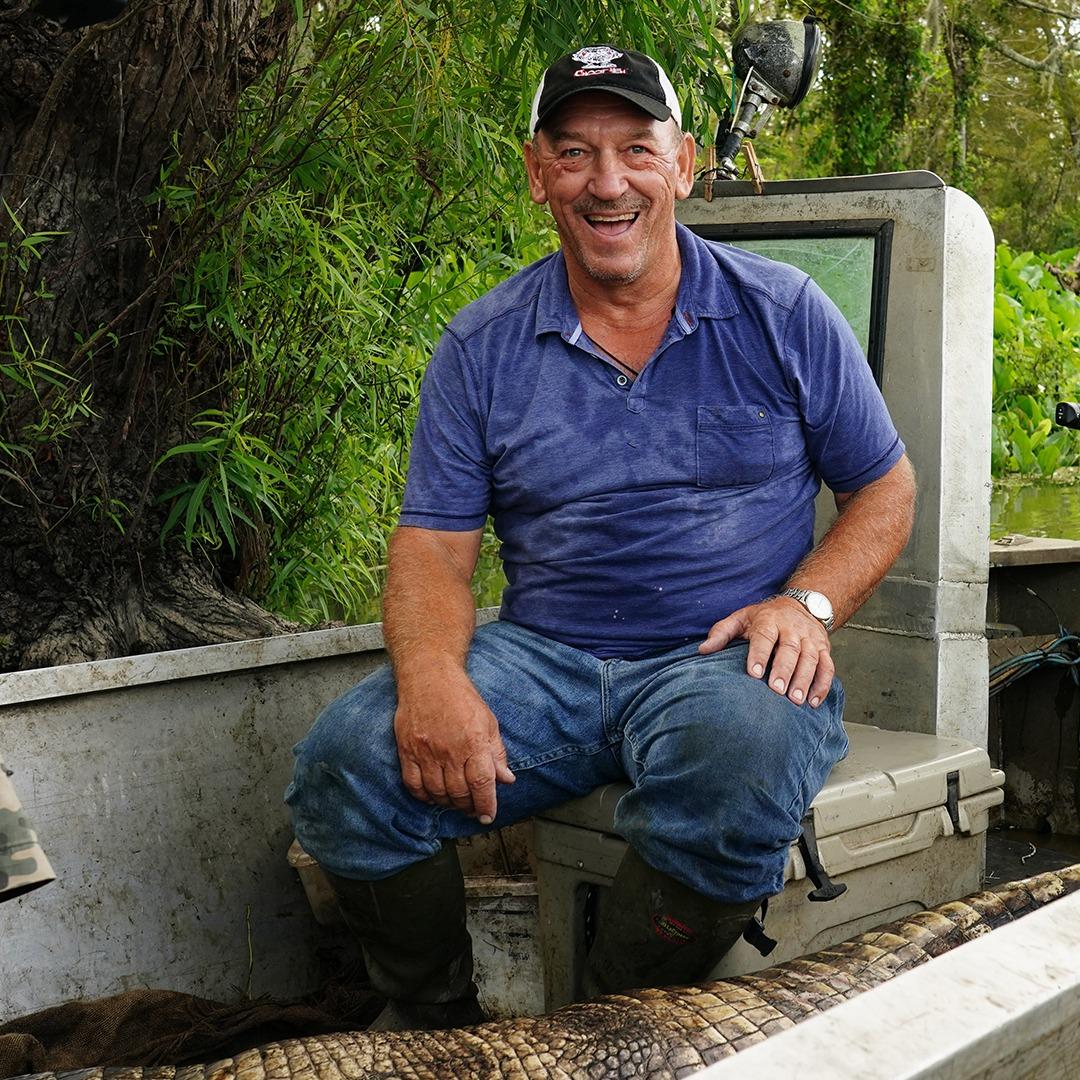 No article would be complete without mentioning the king of the swamp, Troy Landry. Troy was born June 9, 1960, making him 62 years old.
Troy is, "one of the most well-known and fearless alligator hunters in the bayou... Together with his sons, Jacob and Chase, and a host of family and friends, the Landry gang runs an armada of boats each season to help control the gator population"
Willie Edward, 38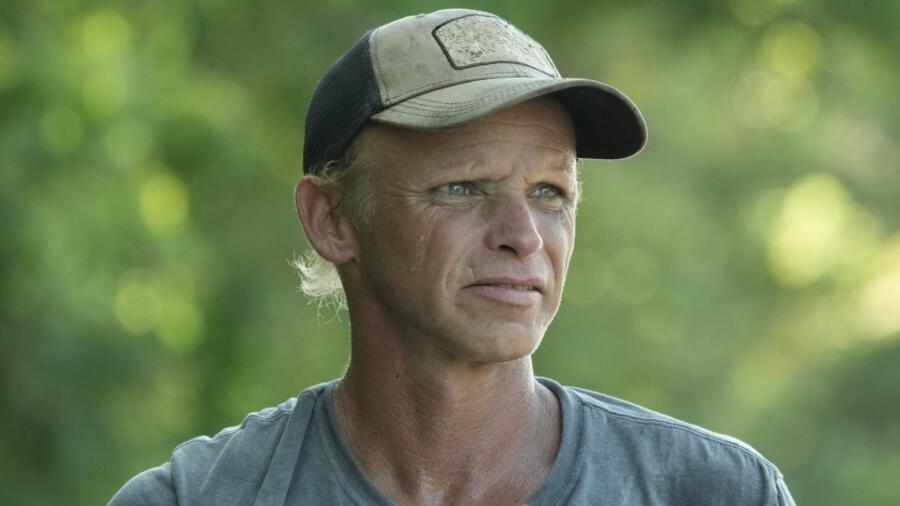 Willie has been with us since the beginning of Swamp People and we have watched him become the man that he is. Willie was born on February 25, 1985, making him recently 38. Willie is hunting with his 19-year-old son, Little Willie, who is ready to prove to his father that he can handle his own out on the swamps.
Article continues below advertisement
Pickle Wheat aka Pee Wee, 27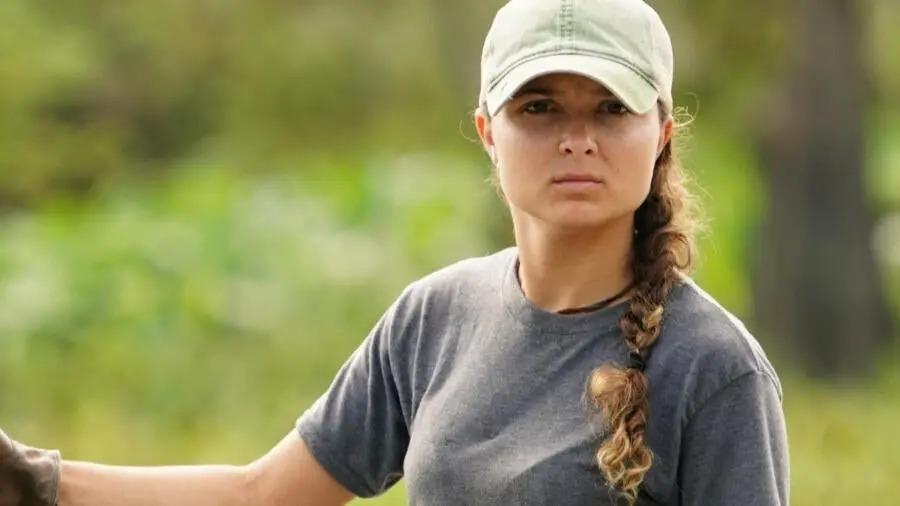 When Pickle Wheat (aka Pee Wee as king of the swamps Tony Landry calls her) came on the scene, she quickly became Tony's right-hand woman. Pickle was born on September 21, 1995, making her 27 years old. Despite her young age, she has been alligator hunting with her granddad her whole life.
Pickle talked more about her upbringing on the swamps to Louisiana Sportsman explaining that, "Most of my hunting growing up was with my dad and my brother… we were the three amigos. Alligator hunting was always kind of a part of growing up. I think when you're around it your whole childhood you're just used to it. I was bred into this lifestyle. My dad's grandpa was well known for hunting and trapping alligators. I came from a long line."
While the family business is very risky, the interpersonal dynamics and generations of family traditions are what make Swamp People so entertaining and intriguing.
Make sure to catch Swamp People every Thursday at 8 p.m. ET on The History Channel.