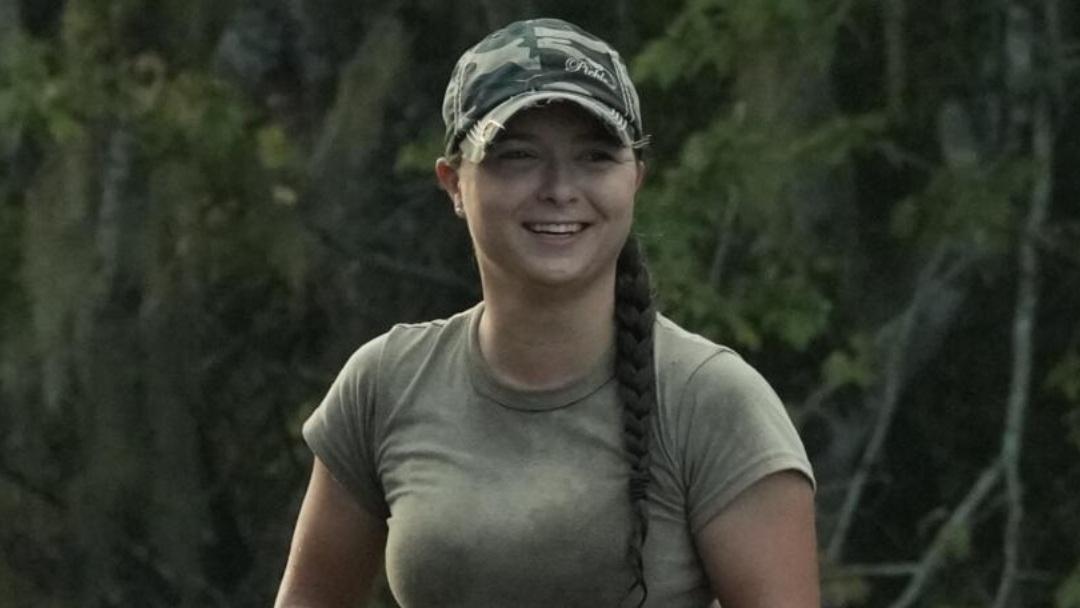 Let's Get to Know Pee Wee, Cheyenne "Pickle" Wheat, From 'Swamp People'
You know we here at Distractify love a bad a-- woman. No matter how small, whether you're making a cute GRWM on TikTok, or how big, like running your own company, we'll always be cheering for the girlies. Especially if you're oh, we don't know, wrestling alligators?
Article continues below advertisement
Yep, that last one thing is all Cheyenne "Pickle" Wheat, also known as "Pee Wee" by Troy Landry. We first met Pickle when she was introduced to us during Season 12 of Swamp People and fans quickly were drawn to her fearlessness.
What else is there to know about her? Let's find out!
Let's get to know Pee Wee from 'Swamp People.'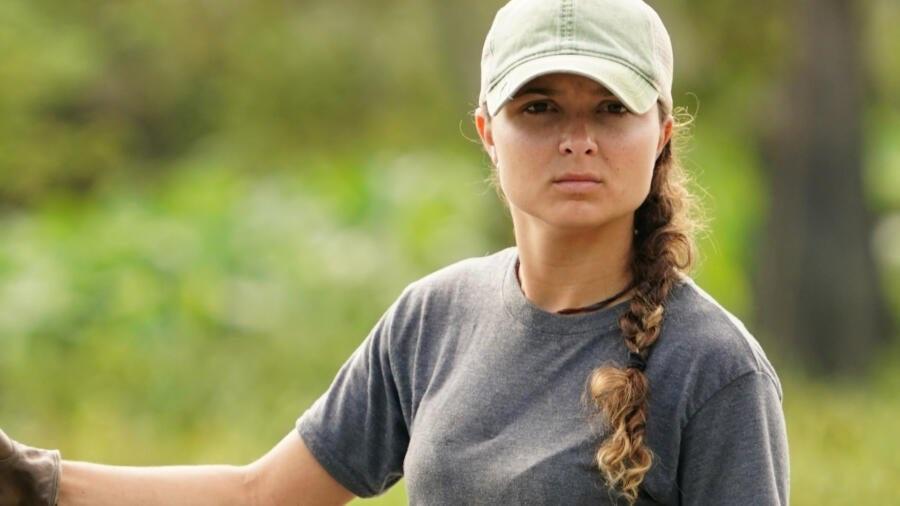 Pickle has been hunting alligators practically since the day she was born. According to PopCulture.com, she was born on Sept. 21, 1995, to Eddie and Missie Wheat in Poydras, La. Her bio for Swamp People says, "Her great granddaddy was one of the original alligator hunters in St. Bernard Parish."
Article continues below advertisement
Pickle elaborated on her gator-hunting upbringing telling Louisiana Sportsman that, "Most of my hunting growing up was with my dad and my brother… we were the three amigos. Alligator hunting was always kind of a part of growing up. I think when you're around it your whole childhood you're just used to it. I was bred into this lifestyle. My dad's grandpa was well known for hunting and trapping alligators. I came from a long line."
Her expertise definitely shows because Pickle quickly became Troy's right hand wo-man (...see what we did there?). The rapport between Pickle and Troy definitely is real as proven in the fun video shared above that was posted on her Instagram. The video shows Troy making a "grr" sound to the camera with the caption, "Florida adventures of Troy and Pickle!!!"
Article continues below advertisement
Pickle told Louisiana Sportsman that she and "Mr. Troy" are super close and that everyone on the show is like family. She also said, "What I learned is what Mr. Troy teaches... I find the alligators enjoy the rotten chicken a lot more that fresh, and I like to hang bait on top of water in a more natural way."
Pickle is dating Joshua Kippes, a medical technician as reported by PopCulture.com. The pair announced on her Facebook page in November 2022 that they were expecting a baby. According to a post on Facebook on Jan. 2, 2023, they are expecting a little girl! The caption for the picture reads, "Many of you may already know but if not, here's some big news!! We have a little lady coming in may!! Whoever she may be, I hope the world is as kind to her as y'all are to me. Love you guys!"
In addition to alligator hunting, Pickle also has her own merch line that can be found at picklewheat.com. We love an entrepreneur, capitalist queen.
Congrats on everything, Pickle! We can't wait to meet your beautiful baby girl! Until then, maybe stay out of the swamps just in case?
Make sure to tune into Swamp People Thursdays at 8 p.m. EST on the History Channel.