History's 'Swamp People' Is Filmed in the Deep South
Where is 'Swamp People' filmed? The brave alligator hunters who make up the cast of 'Swamp People' live in south-central Louisiana.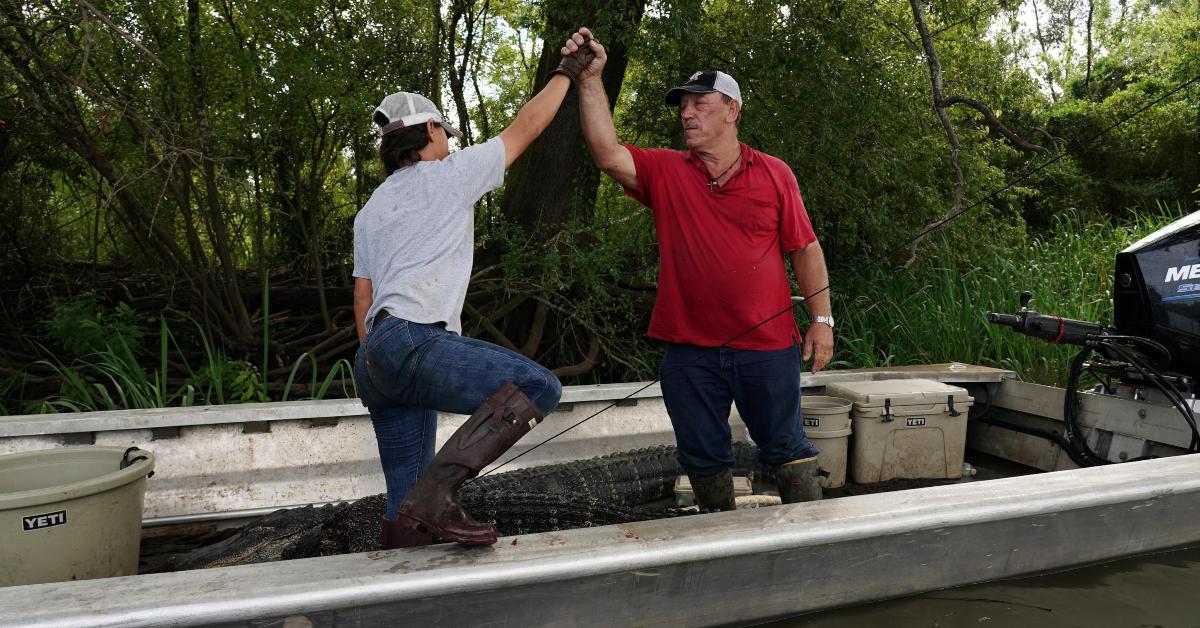 The phrase "see you later, alligator" is taken literally in the state of Louisiana. Deep in the wetlands lies a community of more than 2 million alligators and History's hit reality show Swamp People offers us a rare glimpse into their habitat.
The series, which first aired more than a decade ago, follows alligator hunters who brave the elements with hopes of bringing home the bacon — or in this case, alligator.
In January 2022, Swamp People returned for Season 13, in which we saw natural disaster strike. The crew was forced to clean up the damage caused by Hurricane Ida, a category 4 storm that ravaged the gulf coast. But where exactly is Swamp People filmed? Here's what we know.
Article continues below advertisement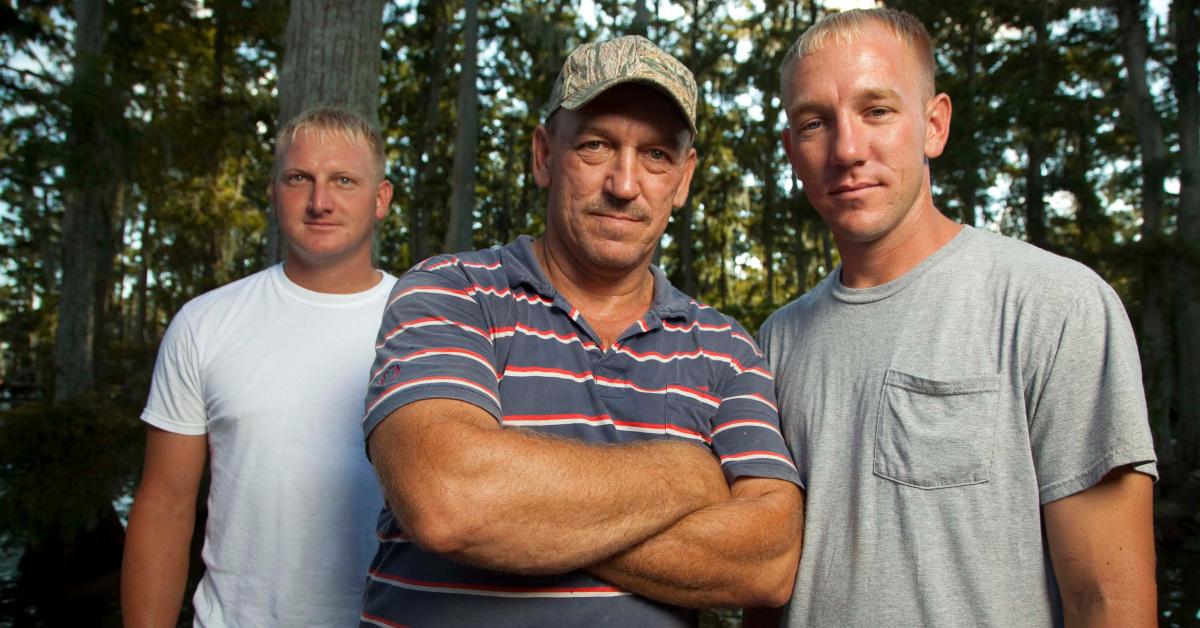 Where is 'Swamp People' filmed?
The cast of Swamp People hail from different parts of Louisiana. With the exception of Bayou Sorrel-native Willie Edwards, and Bruce Mitchell — who lives in Hammond, La. — the rest of the cast comes from Pierre Part, Vacherie, and Belle River. The cast's hunting ground is nearby, in south-central Louisiana.
Swamp People is filmed throughout the swamps of the Atchafalaya Basin in cities like Pierre Part, Houma, and Morgan City. Though the hunters spend most of their time along the coast, they're well-known throughout the entire state.
Article continues below advertisement
Swamp People star Troy Landry told Louisiana Travel that he's a hero in his hometown. "Everybody in my family is so excited, even my momma," he shared. "When she told somebody she was from Pierre Part, they asked, 'Do you know the Swamp People?'"
With pride, Troy's mom told his fans that he actually happened to be her son. It wasn't long before she was signing autographs.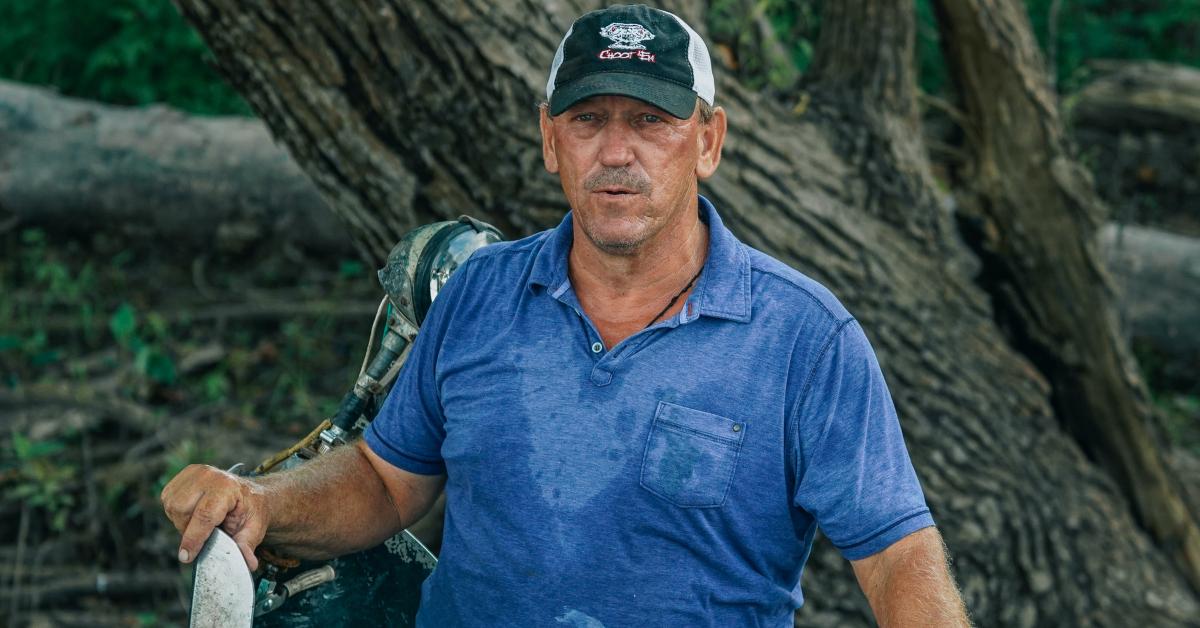 Article continues below advertisement
He added, "There's 5,000 other alligator hunters out there, and we were fortunate enough to be the ones on this show. Everywhere we go, people recognize us, and they get excited. It's like they're meeting some real movie stars or something."
Several familiar faces returned for Season 13 of Swamp People, while veteran alligator hunters Liz Choate, Frenchy Crochet, and Gee Singleton were noticeably absent in the season premiere. That said, a few new cast members showed up to take their place.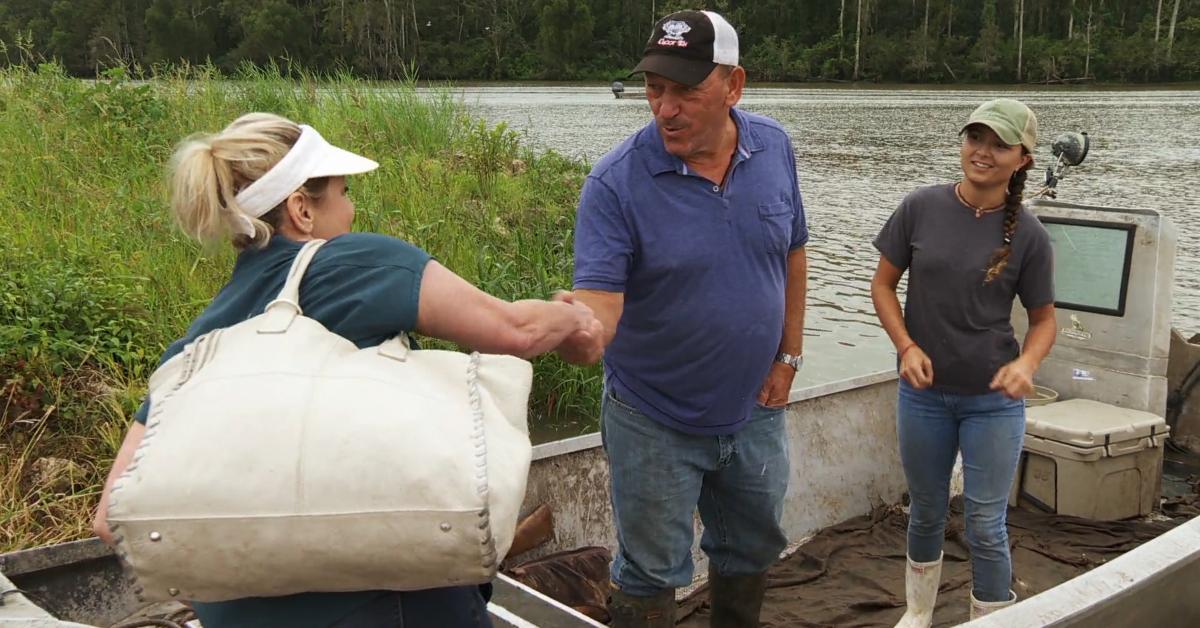 What we know about the new cast members on Season 13 of 'Swamp People.'
Since Swamp People first aired in 2010, we've been forced to say goodbye to several beloved cast members. Along with Jay Paul Molinere, who exited Swamp People after eight seasons, Big T Rogers Richard left the series after a serious foot injury sat him down.
But now in Season 13, we're introduced to two new alligator hunters — Porkchop Williams and LeRon Jones. In addition, Season 12 newcomer Cheyenne "Pickle" Wheat also returns for the new season of Swamp People.
Catch new episodes of Swamp People Thursdays at 9 p.m. EST on History.