Big Tee Looks to Step up His Gator-Hunting Game in Newest 'Swamp People' Season
Big Tee on 'Swamp People' has been making huge lifestyle changes after suffering from a foot infection recently. Get the latest on him here.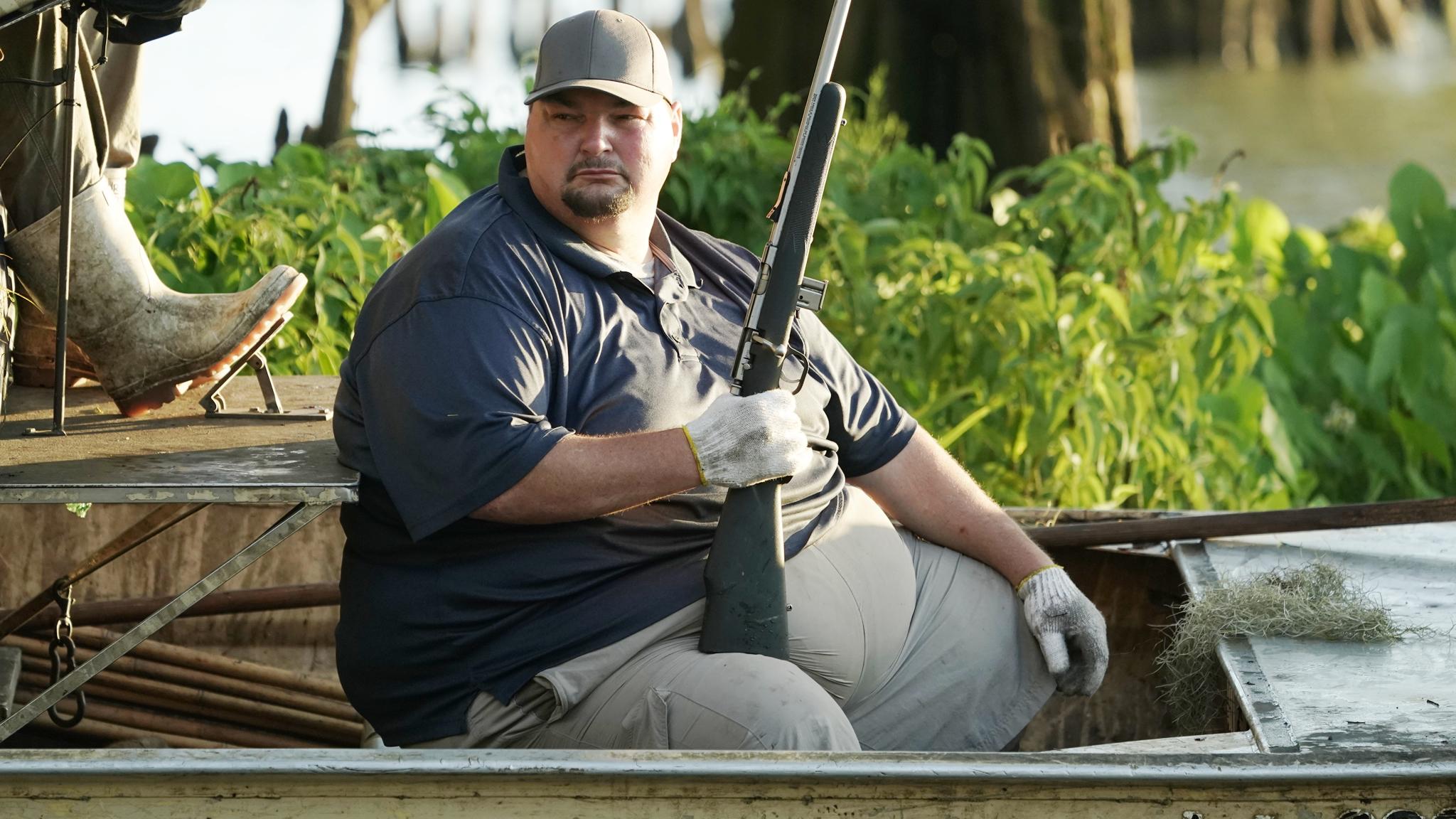 Swamp People is the best gator hunting reality series on TV right now. While that might not sound like much of a compliment, it also happens to be one of the more entertaining reality shows on right now, period. But a lot of that has to do with how much you enjoy viewing the ins and outs of life on the bayou as a gator hunter.
It goes without saying that the cast of characters assembled for the show are a colorful bunch, and Big Tee is no different.
Article continues below advertisement
Joseph "Big Tee" Richard is the son of Daniel Edgar's best friend, and he's been out and about in the swamps hunting gators with Daniel for more than a couple of seasons, and he's back in the show's latest couple of episodes to "prove" that he's no longer a novice gator hunter.
But that little fact was evident fairly on; all it took was one look at the man's shooting skills to see that he clearly knew what he was doing when it came to hunting the modern-day dinosaurs.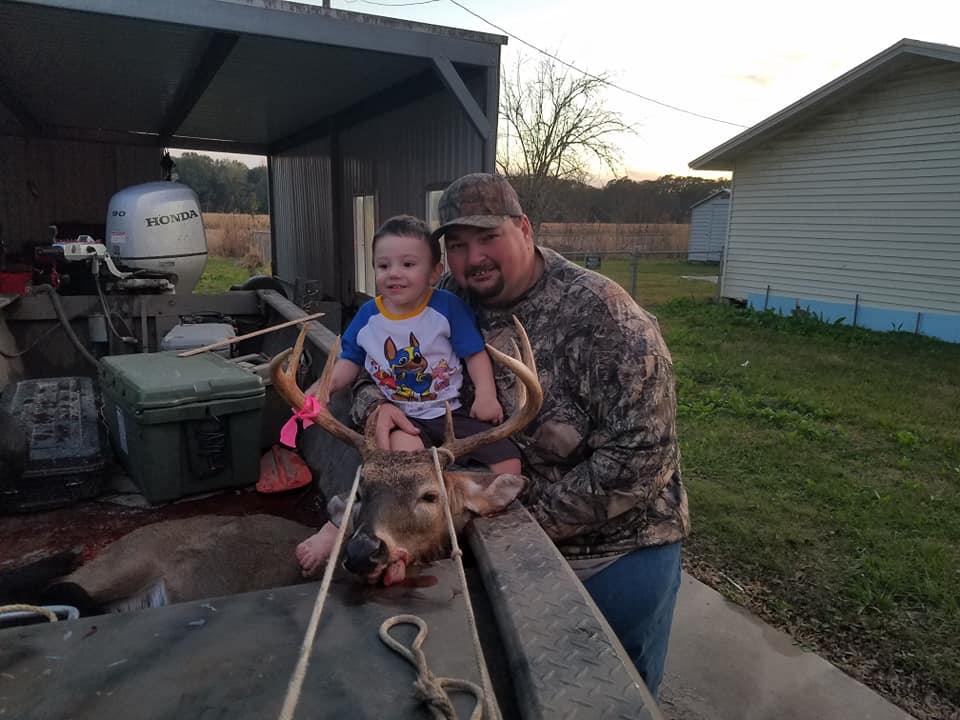 Article continues below advertisement
How much does Big Tee from 'Swamp People' weigh?
A question that's on a lot of fans' minds is the gator hunter's health, and it's evident that the man is fairly large, a fact that makes his life as a swamper difficult sometimes. Joseph quickly became a fan favorite for his big personality and clear enthusiasm for his chosen vocation as a gator hunter, but he's had a few hiccups in his swamping career due to some medical issues that could very well threaten his livelihood.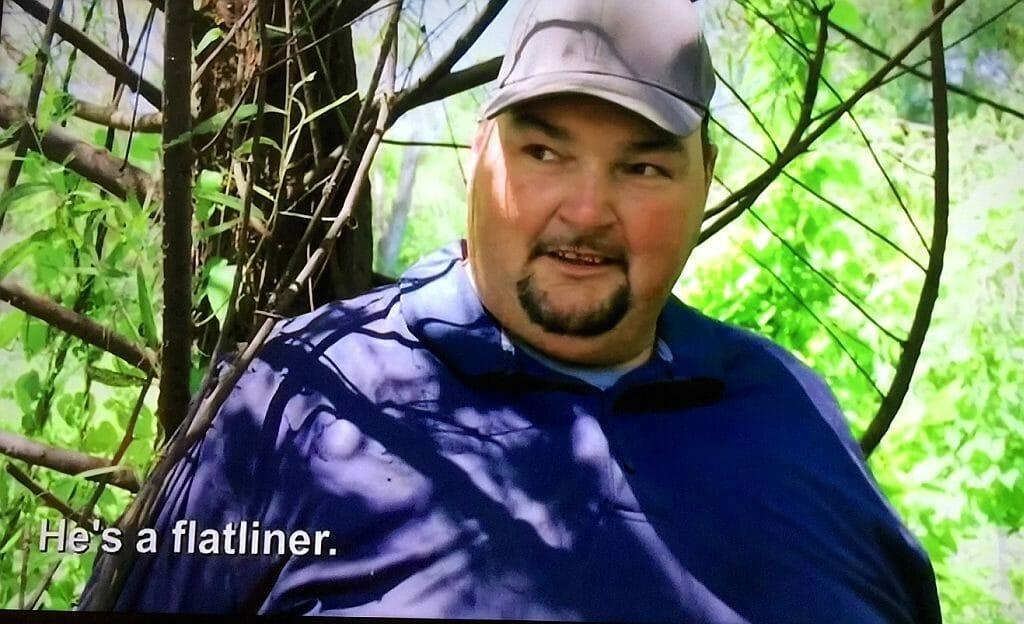 Article continues below advertisement
Big Tee's foot infection:
After sustaining what he called a "small tiny cut" on his foot, unbeknownst to Big Tee, an infection began to spread to his bone, which was compounded by his diabetes. The combination of the unattended infection plus his pre-existing medical condition made recovery a taller order than one would've expected, and soon his tiny cut turned into a pretty severe case of cellulitis.
"I went to another surgery to be debrided again and stitched up. A week later I was back in the hospital because a bone in my toe was infected, they left an infected bone in my toe, and muscle…all of what was healed up already. They open that back up, and then they put whatever [it is] they put in little kids when they get cut to make the flesh take back together," Big Tee said in an interview with Monsters and Critics.
Article continues below advertisement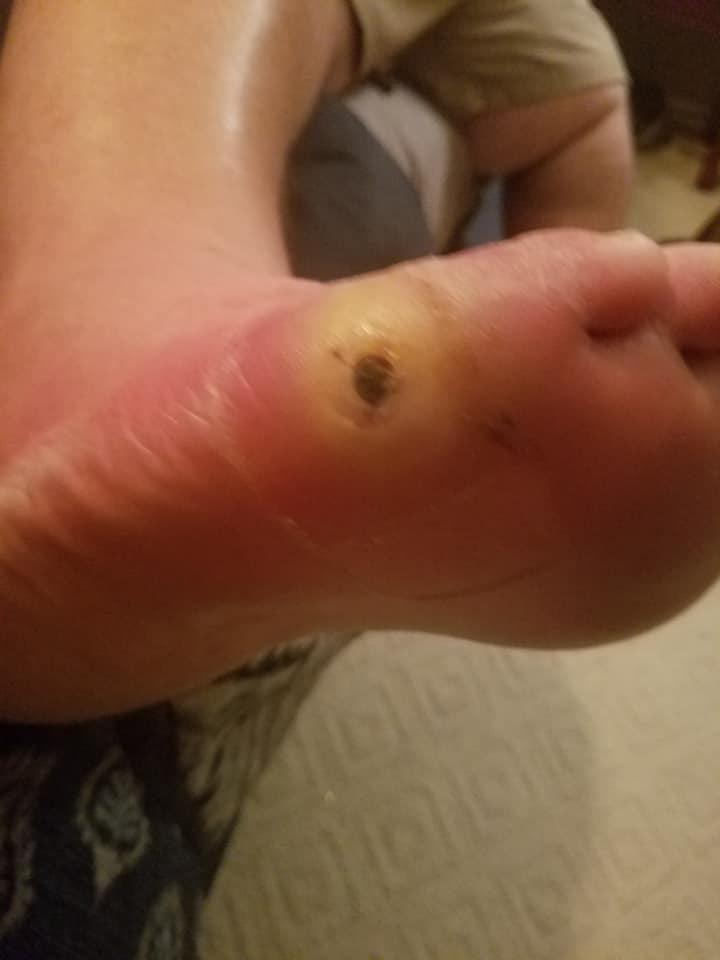 Unfortunately, he wasn't able to work as a result of his injury, and was out for around 12 weeks. A local fundraiser at Bubba's Sports Bar posted information about Big Tee's condition last year in an effort to help the gator hunter get the medical care he needs: "Joseph "Big Tee" Richard went in the hospital for 10 days & was diagnosed with cellulitis. After two surgeries he was sent home. A week later was admitted back for another 11 days."
Article continues below advertisement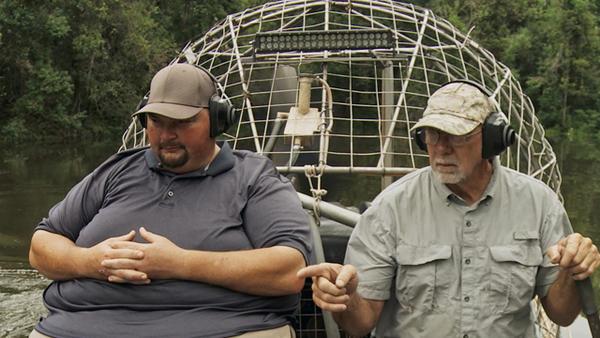 "His foot was still infected & he had two more procedures done. He was released to go home with a PIC line in his arm for home antibiotics for six weeks. Between hospital stays, home health nurses & traveling to & from doctor's visits weekly, he hasn't been able to work & he has incurred some pretty big bills on top of his normal bills. BIG Tee has always gone to other bars & benefits & shown his support when he could. Time to pay back the favor."
Article continues below advertisement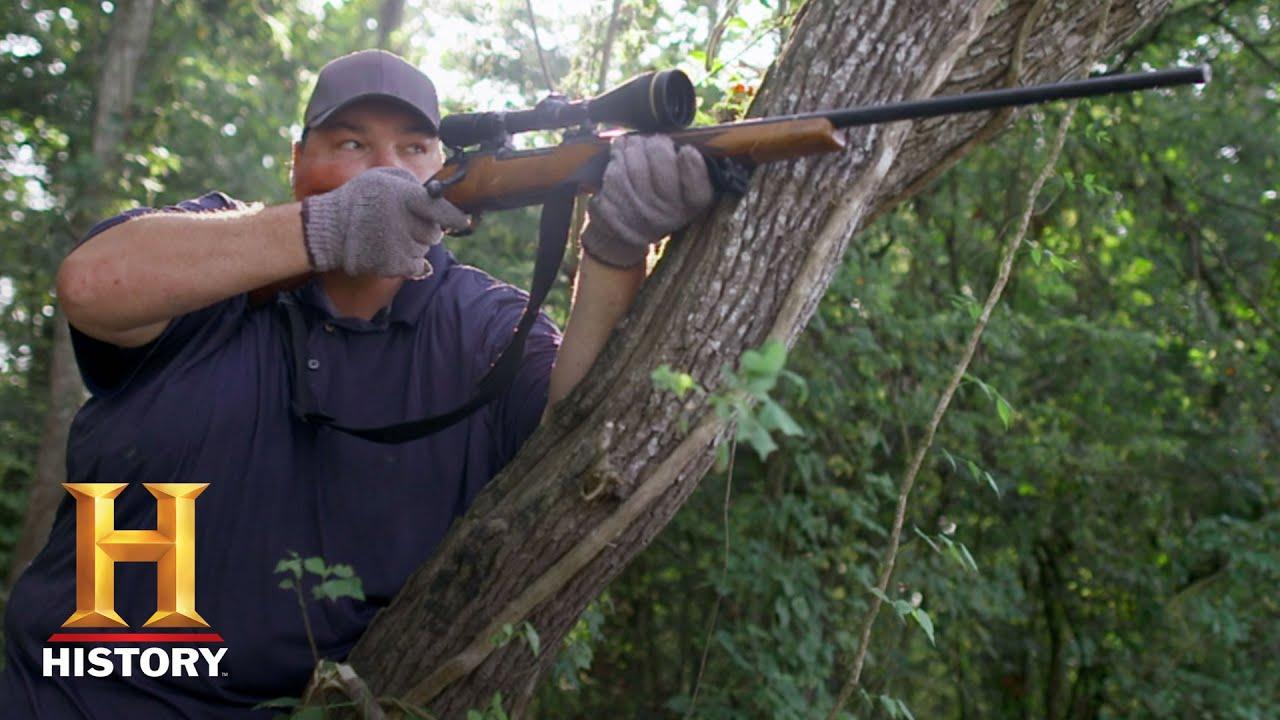 Big Tee ultimately recovered from his infection, and he's currently featured in the latest season of Swamp People, so all's well that ends well for the gator hunter. He's been a lot more careful regarding his health ever since the scare, and that's reflected itself in his gator hunting, which he values now more than ever.
Article continues below advertisement
How did Big Tee get his nickname?
In the same Monsters and Critics interview, Joseph said, "My brother gave me that name when I was a baby. He was 27 years older than me, and I was the little brother — and down here, little is "Tee" because we call it petit in French. So, I was a little brother, you know, and it stuck, calling me Tee, and as I got older they started calling me Big Tee."
So it's a pretty cute term of endearment that stuck with him throughout adulthood.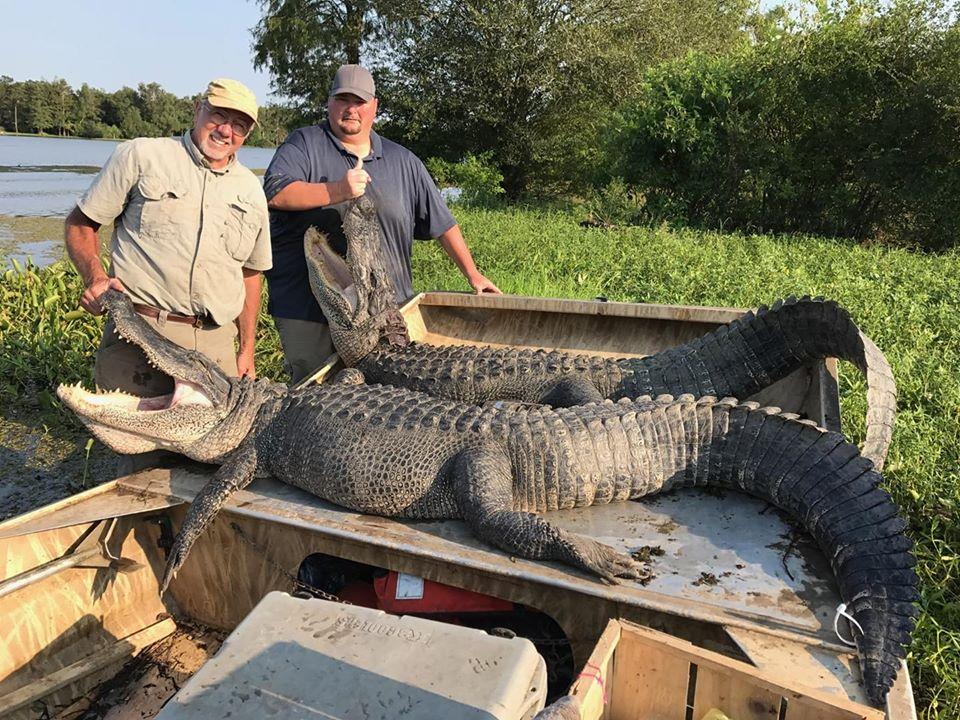 You can catch Big Tee and his renowned marksmanship on Swamp People, on Thursdays, 9 p.m. EST on the History channel.