What Do the 'Swamp People' Do With All of the Alligators They Kill?
History Channel's 'Swamp People' follows a motley crew of alligator hunters, but what do they do with the reptiles they kill? Here's what we know.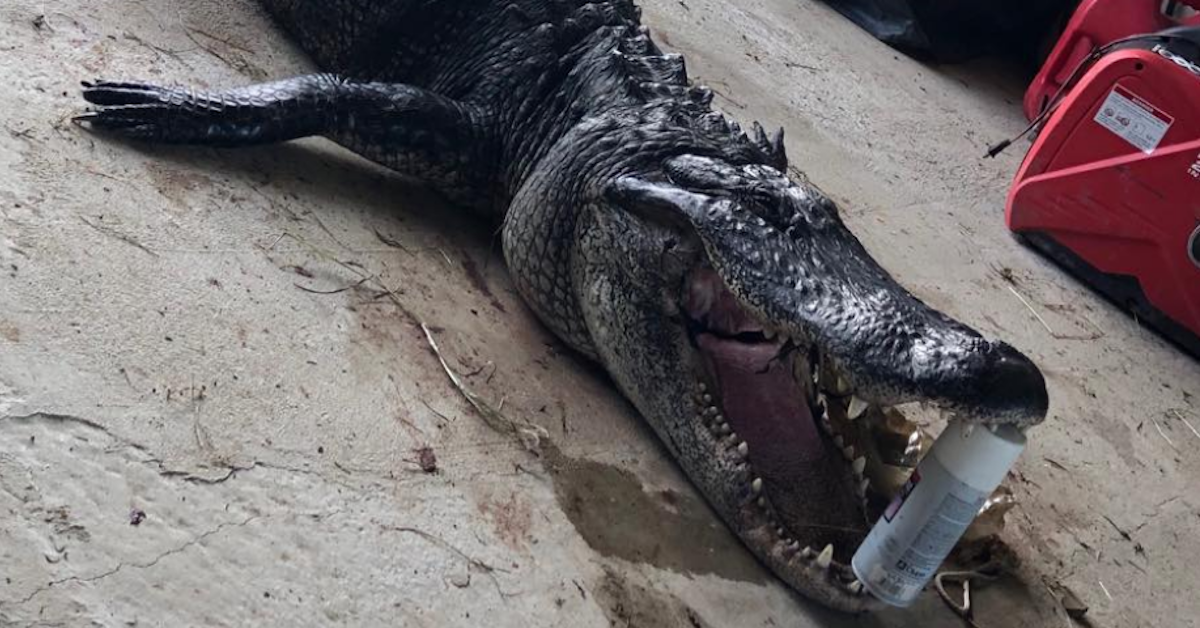 If you've ever watched History channel's Swamp People, then you're no stranger to gator hunting. Depending on where you grew up, the idea of coming across an alligator might range from mundane to absolutely terrifying. I belong to the latter group (no gators in Jersey, just high property taxes) and am amazed at the ease and confidence these folks exhibit in their gator hunting exploits.
But what do they do with the alligators after killing them?
Article continues below advertisement
The 'Swamp People' must obtain tags and licenses to kill alligators.
If you've ever tuned in and thought it was a series about a bunch of people who just hate alligators and love blowing their heads off with shotguns, then you're wrong. While it's evident they love what they do, there's a bit more reasoning behind their gator hunting. It's not like they're just lopping the lizards' heads off to mount on their living room walls.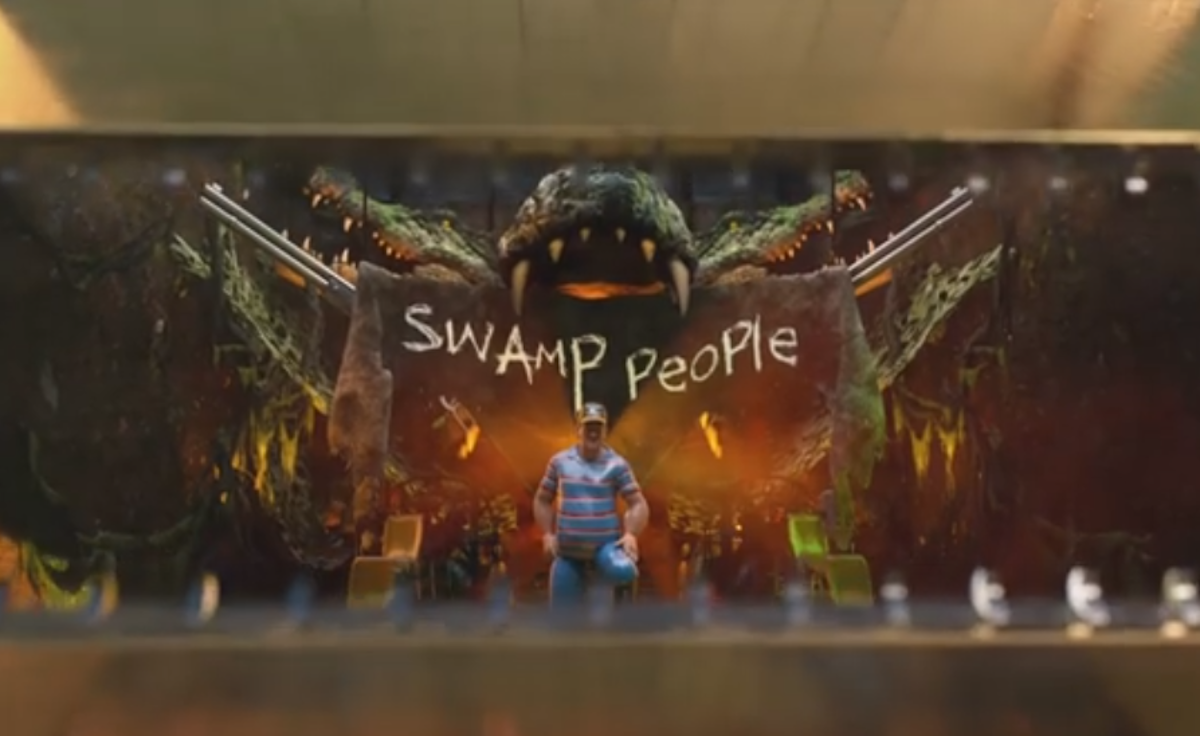 Article continues below advertisement
All of the hunters on Swamp People obtain the necessary tags and licenses to go after their gators, which is a huge business. Alligators breed rather easily — a single female will lay 30-50 eggs every spring, which she then buries in rotting vegetation. The vegetation not only helps to protect the little gators from predators, but also incubates the eggs.
Article continues below advertisement
Because gators are so prevalent in the areas Swamp People cast members go hunting, population control is another impetus for folks to go out and grab themselves a gator hunting license each season.
So what do they do after killing the gators? Well, there's two main things Swamp People try to sell from the gators they shoot: their meat and their hides.
Article continues below advertisement
While it might seem strange (again, depending on where you grew up) to eat gator meat, if cooked properly, it's actually pretty delicious and compliments Cajun style recipes perfectly. As for the hides, they're used in a variety of different products: from shoes, to suitcases, and a variety of other leather goods, often as an "accent."
Article continues below advertisement
So how much does a gator hunter make? That depends on market prices for gator meat and hides. The price of skins varies over the years. In the '80s, a hunter could get $40/foot of gator skin, today, it's closer to $15 a foot. It all depends on the demand and how many people are looking for gator skins to use in various and sundry products.
Article continues below advertisement
So that means that monster 12-foot gator Troy Landry pulled from a swamp would fetch him around $180 if the hide was completely intact. If he ends up pulling out a small gator, he might not even be able to recoup the costs of his tag and all the supplies he used in hunting the swamp creature down.
It's the tag business that makes alligator hunting such a touch and go operation: no matter what, if you catch a gator, then you need to use one of your precious tags on it, unless you own your own hunting grounds. Then you can harvest as many gators as you want, they are on your property, after all. At least that's what The Louisiana Alligator Advisory Council stipulates.