Season 11 of 'Swamp People' Captures Little Willie's Journey to Become a Hunter
Season 11 of 'Swamp People' captures Little Willie's first trips with his father, Willie Edwards. Ready to find out more about the young hunter?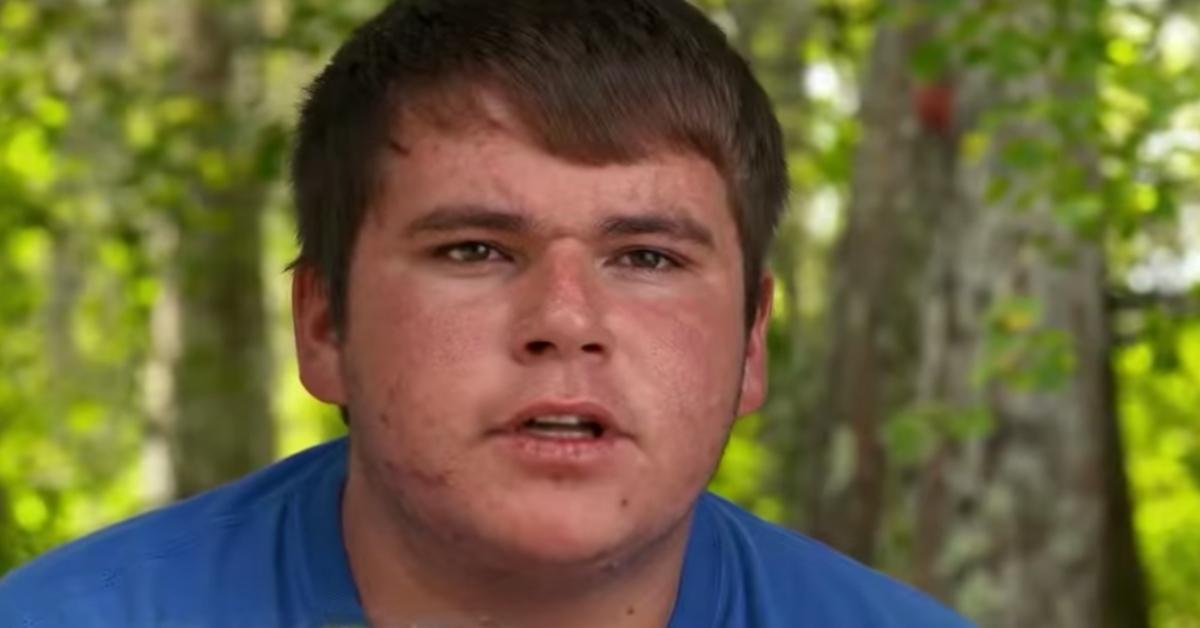 Little Willie is one of the youngest alligator-hunters out there who's willing to risk his life and brace the waters of the Atchafalaya Basin in search of the next prey. In just a few years' time, he will be expected to take over the family business, joining in the footsteps of hunters like his father, Willie Edwards, or his grandfather, Junior. Season 11 of Swamp People captures his first experiences with this alluring line of work.
Article continues below advertisement
Meet Little Willie, one of the youngest alligator-hunters on 'Swamp People.'
Willie's clumsy appearance and hesitant demeanor might not make him the best-endowed hunter out there. However, his iron-willed determination and faultless work ethic posit him as the deserving inheritor of the family business.
"I'm hoping he passed everything he knows about the swamp onto me, and I'm ready for it," Little Willie proclaimed in a promotional video.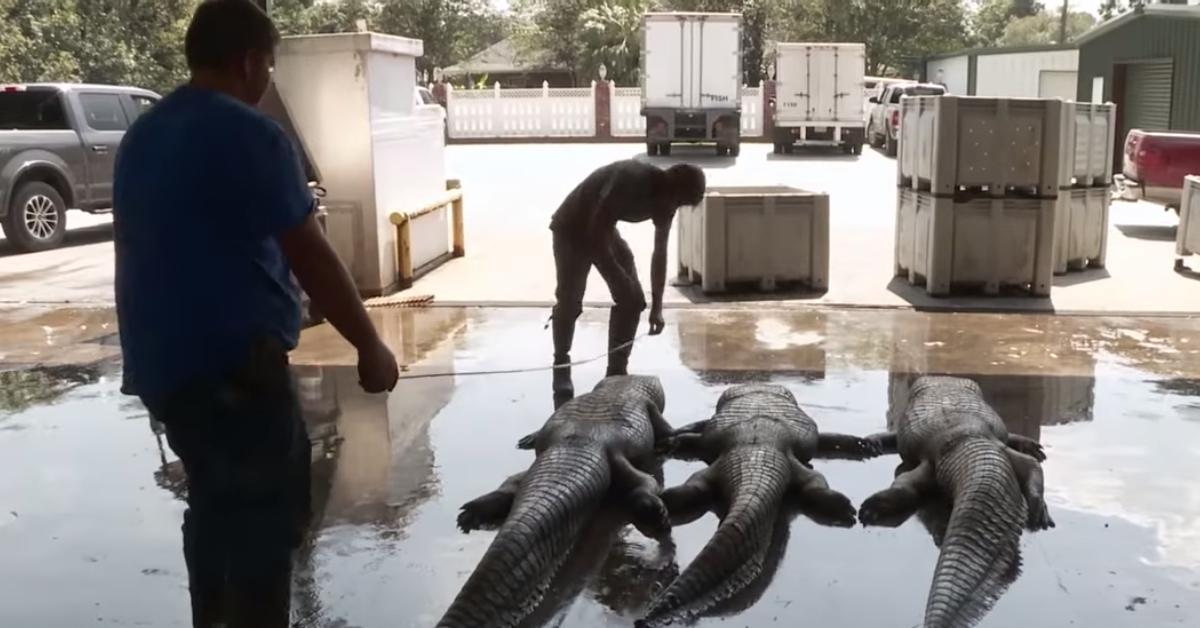 Article continues below advertisement
Willie's father knows the swamp like the back of his hand — and he is eager to pass on the wealth of knowledge at his disposal to the next generation. The family-centric show puts age-old traditions at the focal point. Season 11 zooms in on Willie's adventures with his son, showing how their relationship evolves once they start spending time together on the wetlands.
Previous seasons shed light on similar predicaments, capturing how the Landry clan and the Molineres managed to resolve past conflicts in a bid to flourish their decades-old businesses. Notorious for their hot-headedness and non-stop bickering, Troy "The King of the Swamp" Landry and his sons, Jacob and Chase, delighted viewers with their seemingly unending stream of clever ripostes season after season.
Article continues below advertisement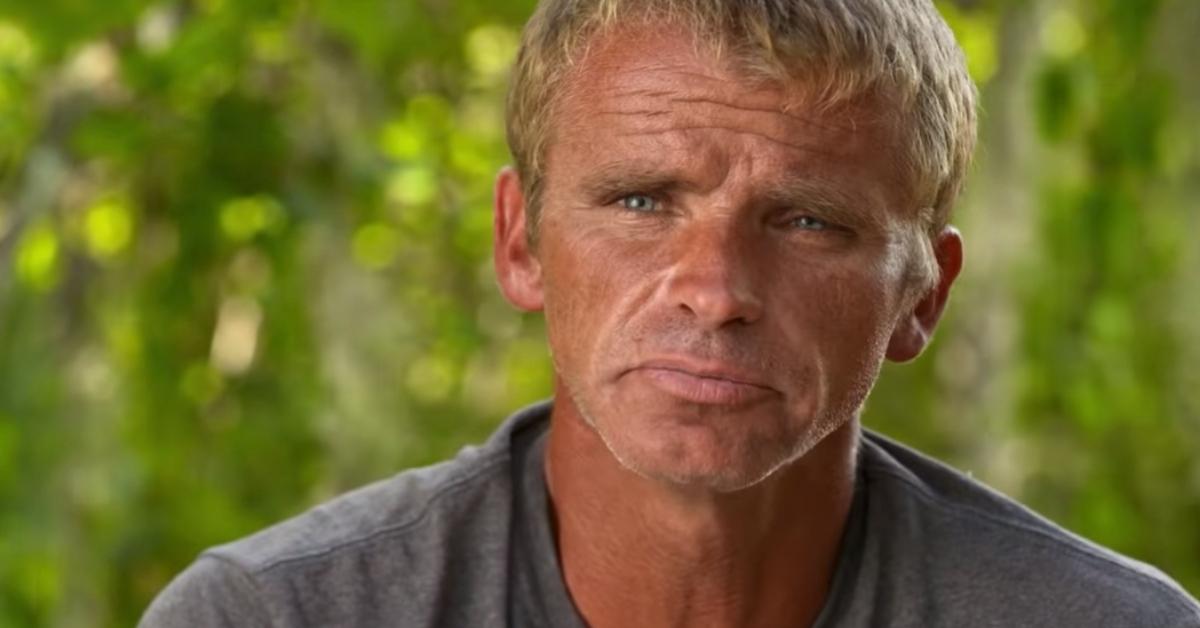 What's Little Willie's age?
Though some might claim that a similar fate awaits Willie and his son, the same such scenario would be highly unlikely judging by the first few Season 11 trailers.
In a video released by History early in 2020, we watch the young boy master the art of the treble hook — a family secret Willie claims has been key to their success — before catching his first-ever alligator.
"That's a bull right there," Willie proclaims as he proudly fist-pumps his son.
Article continues below advertisement
Little Willie is currently 17. His father believes that he is more than ready to learn about the ins and outs of alligator hunting and that he is able to obtain the knowledge necessary to pursue this dangerous line of work. Little Willie is on the same page, and he is determined to prove his worth and show his father just how much he is capable of.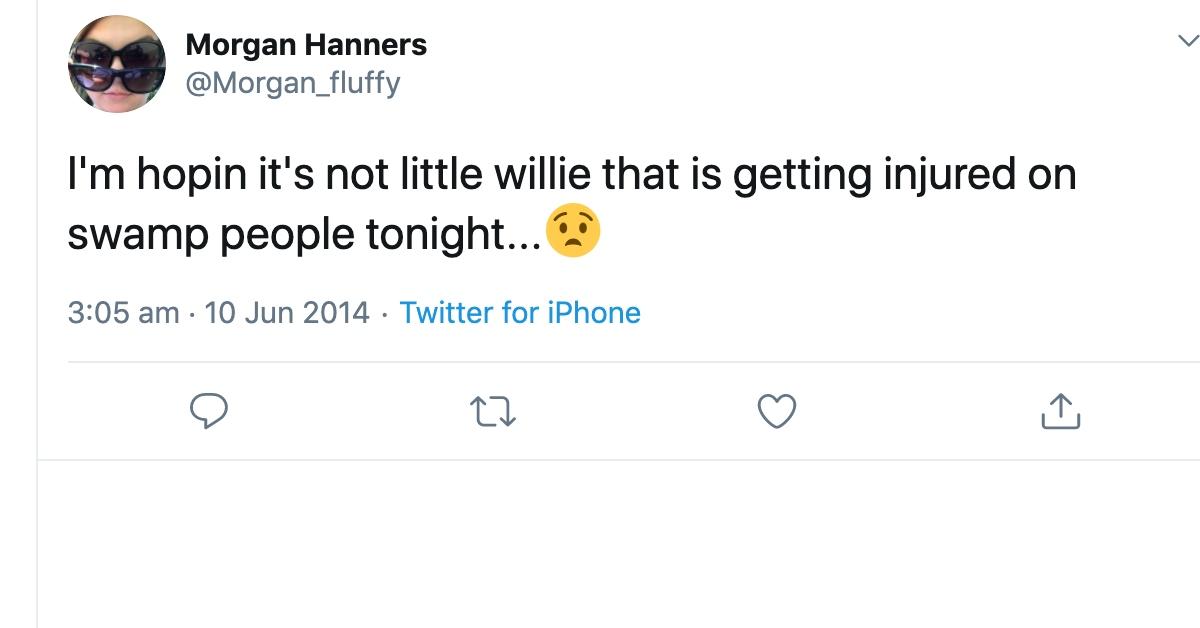 Willie and his wife, Sherrie have three children together.
Sherrie and Willie have two sons together, Little Willie and Langdon. They also have a daughter, Michaela. The viewers of Swamp People are likely to see plenty of evidence of Little Willie's assiduousness. However, it's uncertain whether Langdon or Michaela would agree to go on camera or join their father on his wild adventures out in the Atchafalaya Basin anytime soon.