'Twilight' Star Ashley Greene Opens Up About Being a New Mom: "I'll Make It All Work" (EXCLUSIVE)
Ashley Greene now — the 'Twilight' star opened up about her journey as a new mom, including her initial concerns and what she's learned about herself.
Most known for her beloved character Alice Cullen in the Twilight franchise, actress Ashley Greene is tackling her next biggest role — being a new mom. The 35-year-old welcomed a baby girl, Kingsley Rainn, with her husband Paul Khoury in September 2022.
As a first-time mom, Ashley has learned a thing or two about her own resiliency — and how to function on limited hours of sleep!
Article continues below advertisement
The actress — who partnered with Tommee Tippee to celebrate the launch of their "Made for Me In-Bra Wearable Breast Pump" — hosted a virtual Q&A in which she opened up exclusively to Distractify about her motherhood journey, including her biggest parenting concerns, as well as what she's learned about herself since becoming a mom.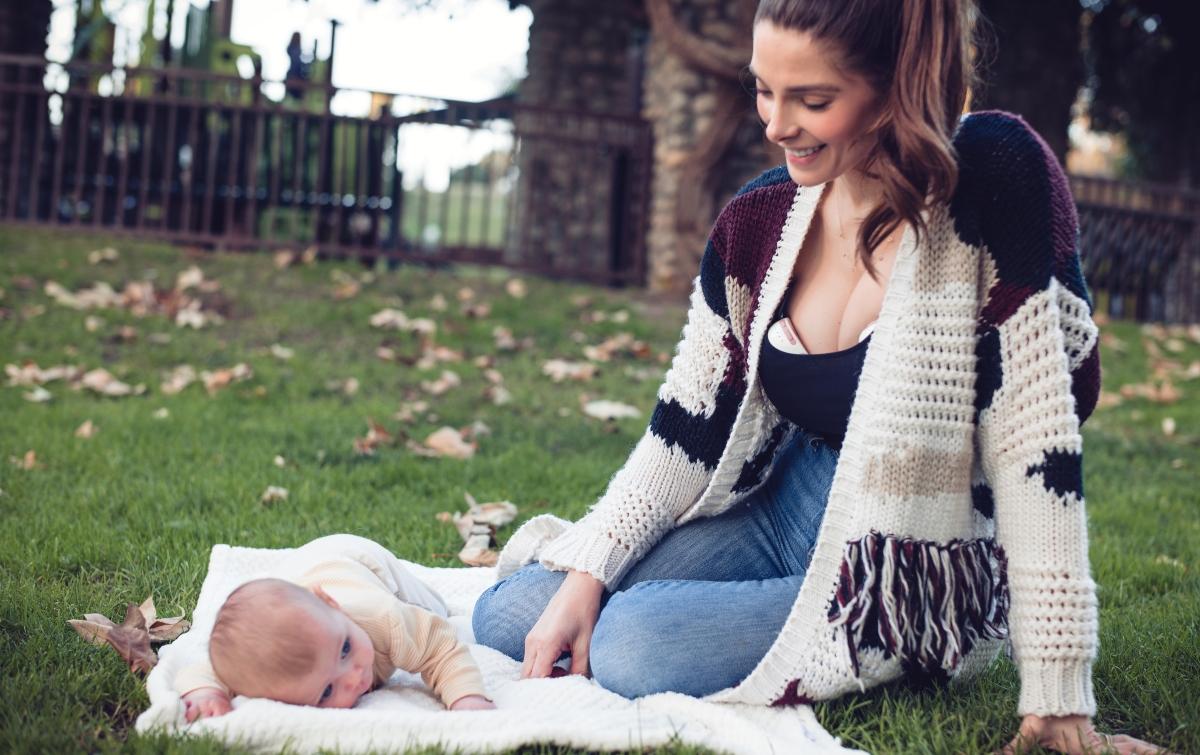 Article continues below advertisement
'Twilight' star Ashley Greene now: The actress talks about being a first-time mom.
Let's face it, being a first-time parent can be a little intimidating. And for the Twilight star, there were a few concerns she had when it came to motherhood.
"There [are] always the thoughts of 'what if I mess this up?' lingering in the back of my head," she told Distractify during the virtual Q&A event. "'How will I juggle work and be the mom I need to be?' I have to remind myself that the 'what ifs' don't do anyone any favors and I'll do the best I possibly can," she said, adding, "I'll make it all work."
While being a parent can certainly have its ups and downs, throughout her motherhood journey, Ashley has learned that she's "pretty resilient."
"I'm capable of so much love," she said, jokingly adding that she has also learned that she will "become a different person" if she's had less than "four hours of sleep."
Honestly, most people do — with or without a new baby.
Article continues below advertisement
Ashley Greene reveals the oddest place she's breastfed her baby girl.
When it comes to breastfeeding, Ashley told reporters during the virtual Q&A event for Tommee Tippee that "it's all fair game," revealing that the "oddest place" she's pumped in public is probably at a basketball game or the nail salon.
The actress, who donned the "In-Bra Wearable Pump" during the event, explained that the technologically advanced breast pump allows users to "control the pump remotely" and even customize the intensity through an app.
Article continues below advertisement
"As you use the pump, you will find what setting is most comfortable and effective for you," she noted. "The more you use the app with your pump, the more you will learn. The Smart App tracks how much breastmilk you've expressed from each breast and breaks this data down into 24-hour and five-day views — adding personalized insights to the tracking page."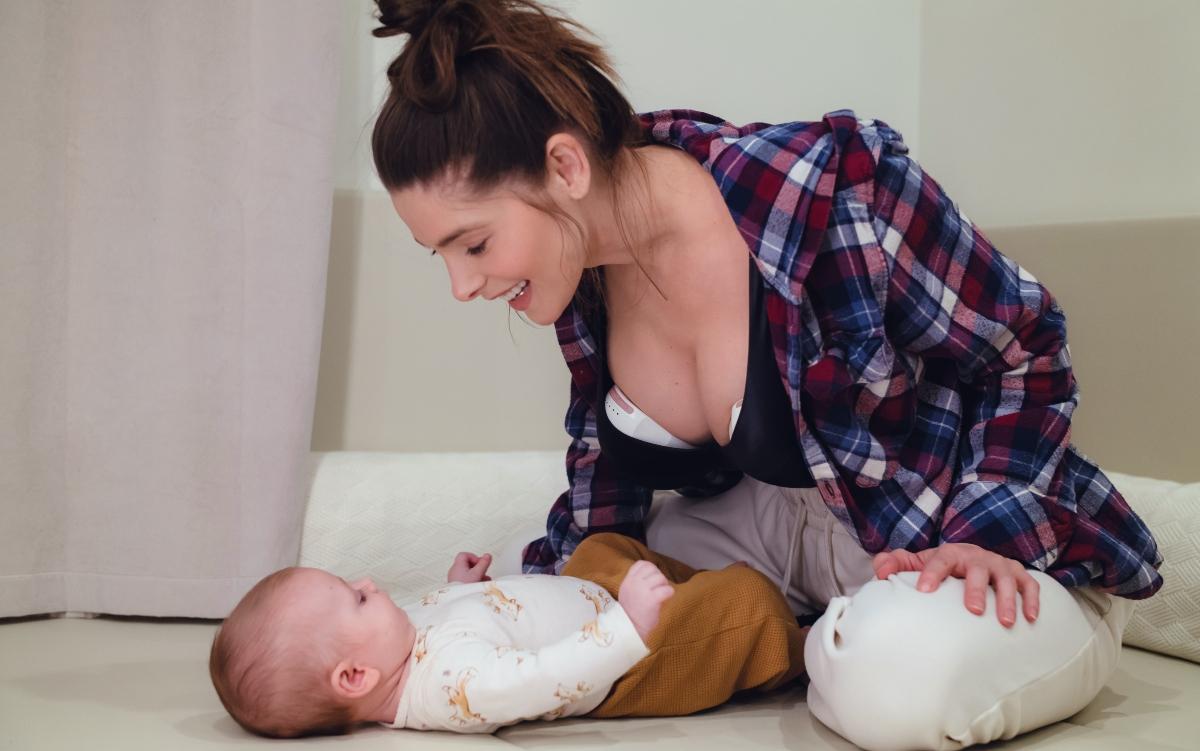 Aside from her breastfeeding journey, Ashley also revealed her tips on living more sustainably as a new mom.
"Being sustainable with a baby isn't easy but I try my best," she told reporters. "I found a few friends, or friends of friends around me, that I can send anything we no longer need, so I know it's getting a good second life. We also plan to make our own baby food and use glass jars for storage."