Ashley McBryde's Father Didn't Approve of Her Decision to Become a Singer
Ashley McBryde is a successful country singer now, but explaining her relationship with her parents can be a little bit complicated.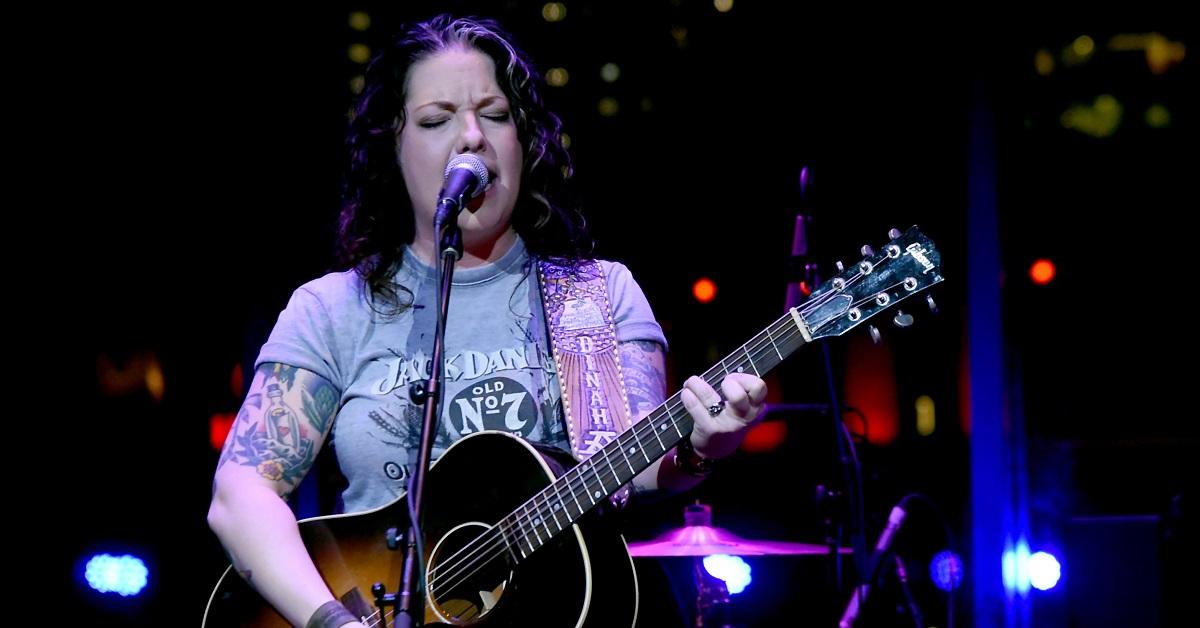 Even celebrities can disappoint their parents. Today, Ashley McBryde has proven herself to be a talented country singer with a bright future, but her path to success was riddled with issues, many of which came from her complicated relationship with her parents. In a 2019 interview, Ashley revealed how tortured her relationship with her father is, in part because of her desire to become a successful country artist.
Article continues below advertisement
Who are Ashley McBryde's parents?
Ashley McBryde was born in 1983 to William McBryde and Martha Wilkins. Growing up in Arkansas, Ashley exhibited an interest in music from a young age, and eventually tried to learn the guitar by playing her father's. Her parents eventually bought her a guitar, and she learned to play on her own. After attending college, Ashley decided to take a chance on a career in music.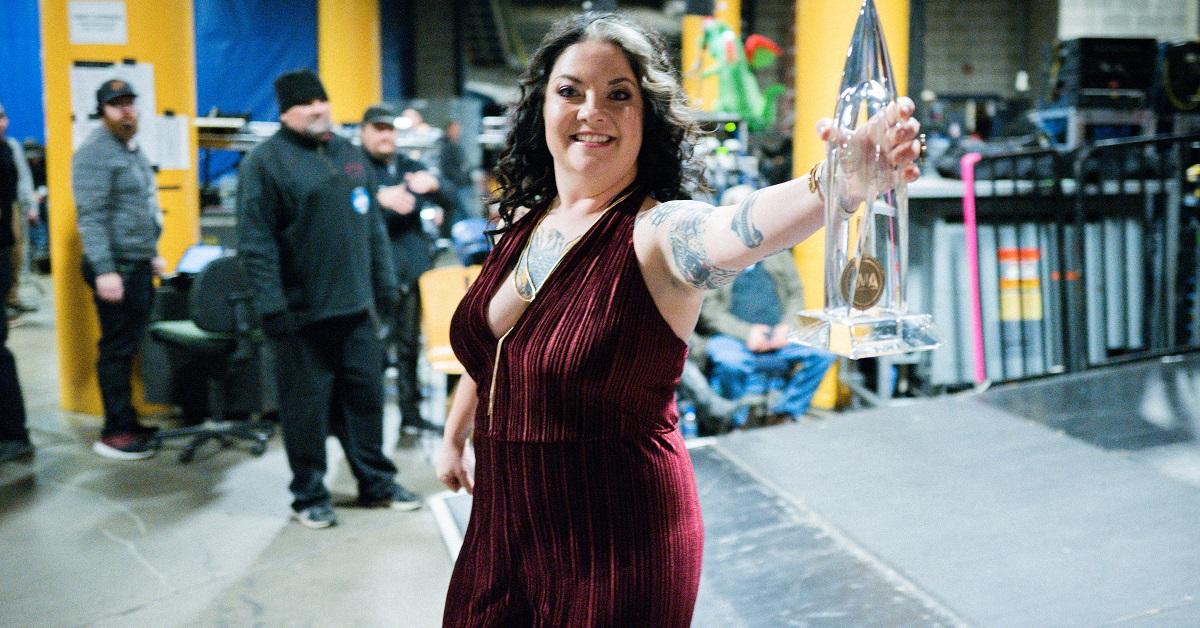 Article continues below advertisement
Ultimately, that career was an enormous success, but that success came with some costs. As Ashley explained in an interview with CBS News, her father, who is currently dealing with a degenerative disease, did not approve of her choice of career.
Ashley's father wanted her to go to medical school.
"Just a few years ago, right when he was first getting sick, we took a trip together," Ashley said in the interview. "And he said, 'Well, just tell me something. Promise me that when you've made your money and had your fill of all this music stuff, you'll go to medical school ... You can say anything you want, you know, about me and about us and the music we make, but my daddy doesn't approve of it. So how bad is it gonna hurt me if you say that?"
Article continues below advertisement
As he deals with his sickness, Ashley said that she's careful about what she shares with her father. Although she's hugely successful, she doesn't fill him in on everything. "I'm careful, the things I share with him, because it's important to me," Ashley said.
Article continues below advertisement
"And it's not always important to him," she continued. "I said, 'You know, Daddy, I'm not just – I'm not just playing bars anymore. I'm playing arenas. We're traveling the world. And he said, 'I'm – I'm proud for you.' Didn't say 'of you.' Everybody wants their papa to be proud of them. Everybody does." Even after she started finding success, Ashley continued to deal with naysayers.
At an early photoshoot in Nashville, she was told that she needed to start running in order to lose weight. "I wouldn't run if a bear chased me," Ashley said. "And it was, 'I need you to lose 10, 20, 30, if you can. I'm still trying to lose 10, 20, 30 every day of my life like every other woman in the world."
As she's proven herself and achieved more success, Ashley has remained focused on doing her work the best that she can. She may not be able to please everyone, but given the amount of success she's had, it seems like she made the right call.