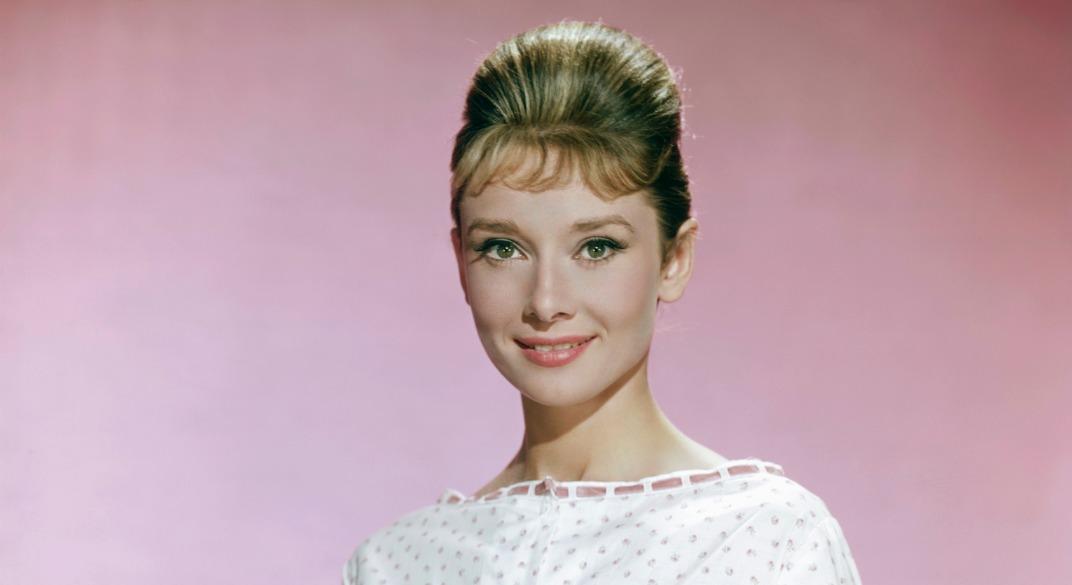 Audrey Hepburn Had a Very Public Dating Life Over the Course of Her Career
During her life, Audrey Hepburn was an iconic figure. And today, there's a reason why her face is plastered on T-shirts, posters, ads, and other artwork everywhere. Now that Netflix has brought the 2020 documentary Audrey to the streaming platform, people have questions about the life she lived before she became a legend and while her star was still on the rise.
Article continues below advertisement
Most know Audrey for her roles in movies like Breakfast at Tiffany's and Funny Face. By the time she died in 1993, she had married twice, dated a plethora of men in the public eye, and gave birth to two children. She lived a full life wherein she became the star she sought out to be. But those who are just now traveling down the Audrey Hepburn rabbit hole are curious about her life.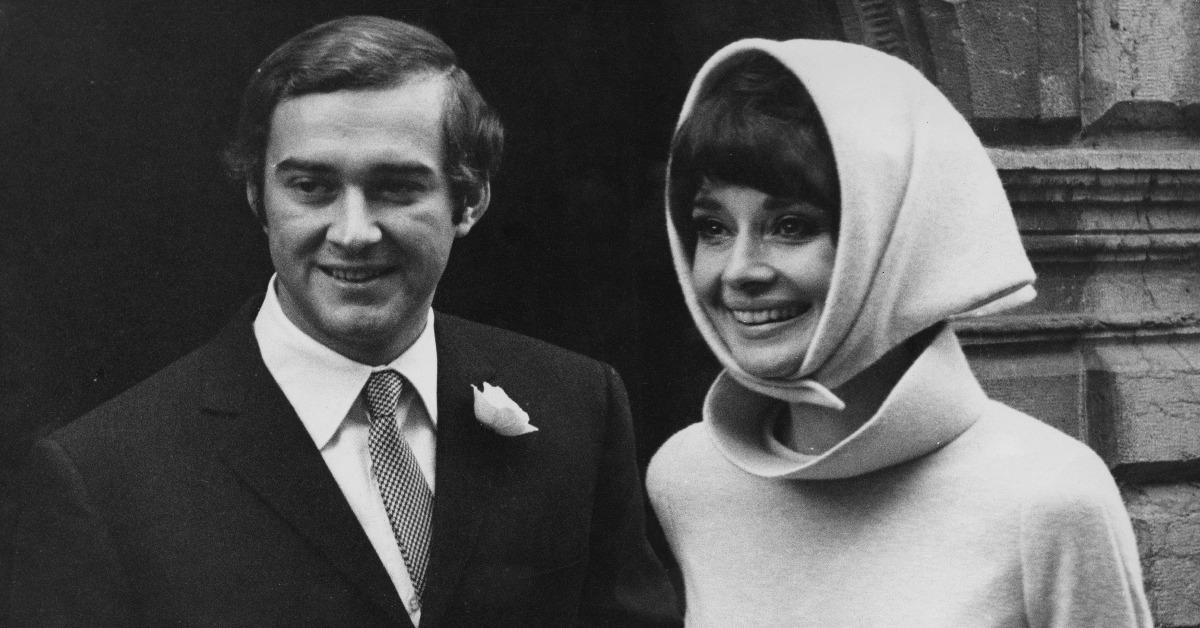 Article continues below advertisement
Who were Audrey Hepburn's husbands?
In 1954, just a few years after Audrey broke into acting in both movies and on TV, she married actor Mel Ferrer. They co-starred in War and Peace in 1956, but Mel was a star in his own right without Audrey by his side. He was also a director in theater and in movies, and he was known for theater work specifically before he began his film career.
Mel and Audrey were married for 13 years before they divorced in 1968. Afterward, Mel remarried and stayed with his new wife until his 2008 death. He and Audrey also had one child together, giving them a bond to last until her own 1993 death. Mel died of heart failure at the age of 90, after having been inactive in show business for several years.
Article continues below advertisement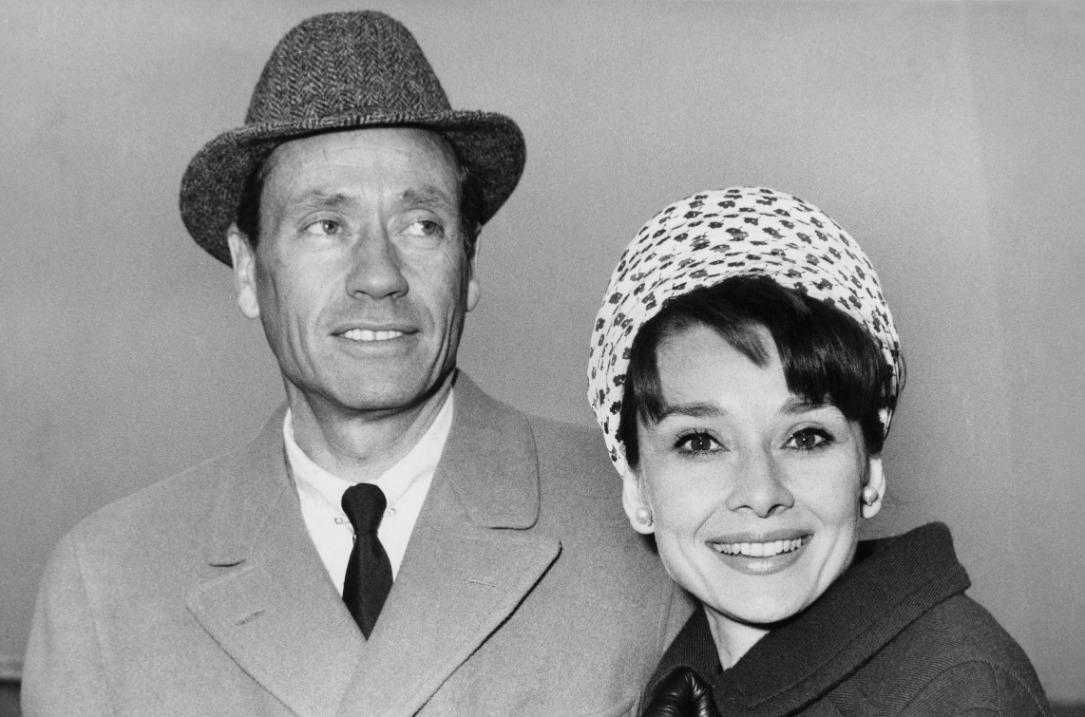 After Mel, Audrey married psychiatrist Andrea Dotti, whom she stayed with until 1982. He wasn't in show business, but Audrey still managed to make an initial connection with Andrea. They met on a cruise and fell for each other right away. Unfortunately, their marriage was marred by rumors of Andrea's infidelity.
Article continues below advertisement
Because Audrey and Andrea had a child together, however, they remained in contact after their divorce. In 2007, Andrea died from complications related to a colonoscopy. He hadn't remarried after Audrey, and although there were rumors that he was habitually unfaithful to her, many of her fans looked up to them as a shining example of a couple, and there's even a video of their wedding still floating around the internet.
Article continues below advertisement
Audrey Hepburn also had public relationships with other men.
Although Audrey was only married twice, she also had a ton of admirers and boyfriends she was unafraid to share with the world. One of her public relationships was with fellow actor Robert Wolders. He appeared in shows like Bewitched and The Mary Tyler Moore Show. They were together for years until Audrey's death.
Audrey was also linked to Peter O'Toole, as they were in the 1966 movie How to Steal a Million together. There were rumors that Audrey and James Dean had dated once, but unlike her other public affairs, her relationship with James wasn't ever confirmed.
Despite being a tabloid darling, thanks in part to her numerous relationships that caught the eye of the public more often than not, Audrey managed to leave her mark on the world in many different ways.