Did Olivia de Havilland Have Grandchildren? Her Death Marks the End of an Era
Did Olivia de Havilland Have Grandchildren? The Prolific Actress Died at 104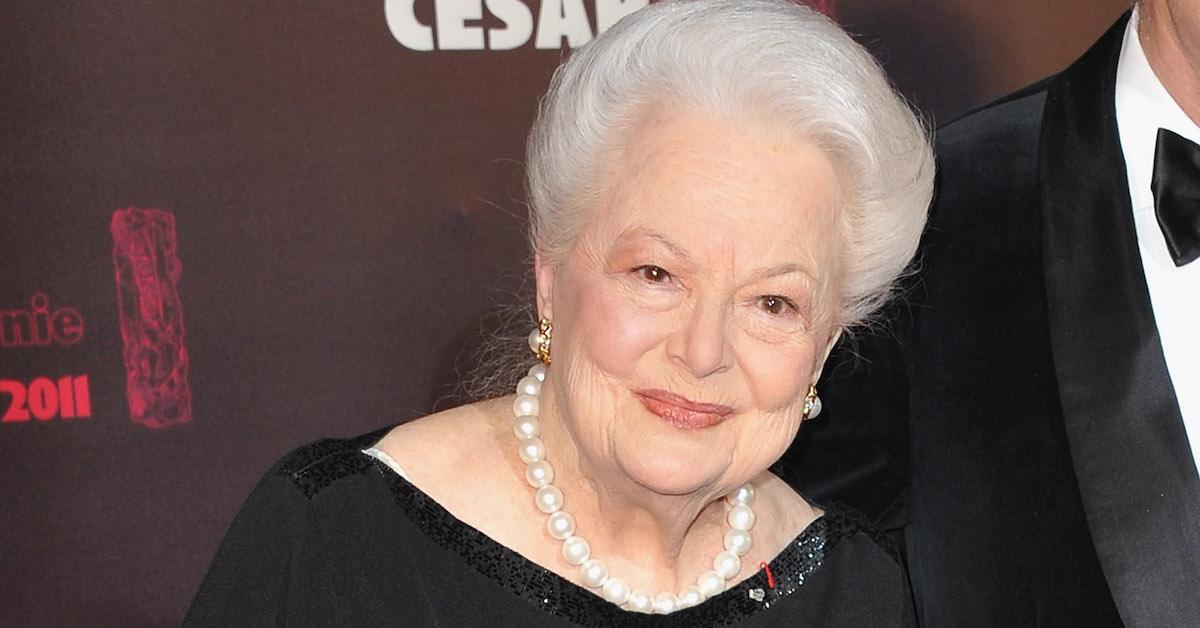 On July 26, news of Olivia de Havilland's death shook the entertainment industry. Olivia — one of the last remaining links to the "Golden Age" of Hollywood — died in her sleep of natural causes at her home in Paris on July 25. She had just turned 104 on July 1.
Article continues below advertisement
Olivia's role as Melanie Hamilton in the 1939 film Gone with the Wind was perhaps the most iconic. However the actress' prolific career actually spanned from 1935 to 1988, during which she starred in more than 50 films. Among her other well-known movies were: The Adventures of Robin Hood, The Heiress, and To Each His Own — and she won Oscars for the latter two.
As fans reflected on Olivia's legacy, plenty of people found themselves wondering about her family. Did she have any children or grandchildren? Let's take a closer look at the family the actress has left behind.
Article continues below advertisement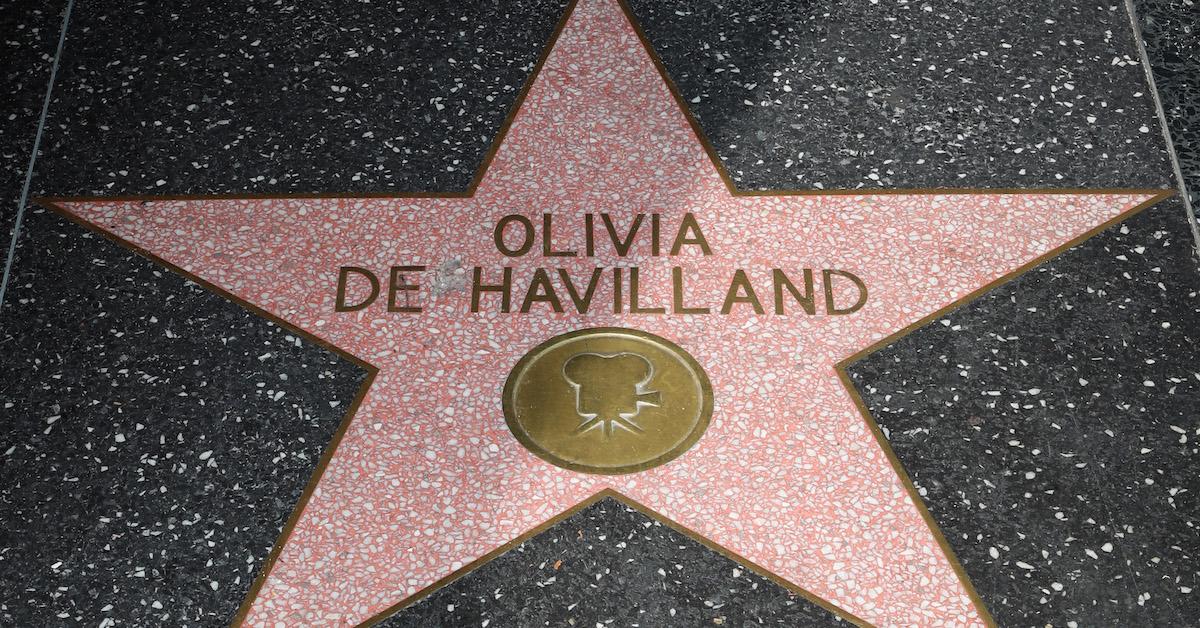 Olivia de Havilland was married twice and had two children.
Olivia was married twice in her lifetime. Her first husband was Marcus Goodrich, who was a novelist and screenwriter. The couple was married from 1946 to 1953; they shared one son, Benjamin Goodrich, who was born in 1949.
Article continues below advertisement
Tragically, Benjamin died in 1991 at the age of 42. Olivia's son had suffered from heart disease, which stemmed from treatments he underwent for Hodgkin's lymphoma. (He was diagnosed at age 19.) Benjamin's father, Marcus, died three weeks later at the age of 93.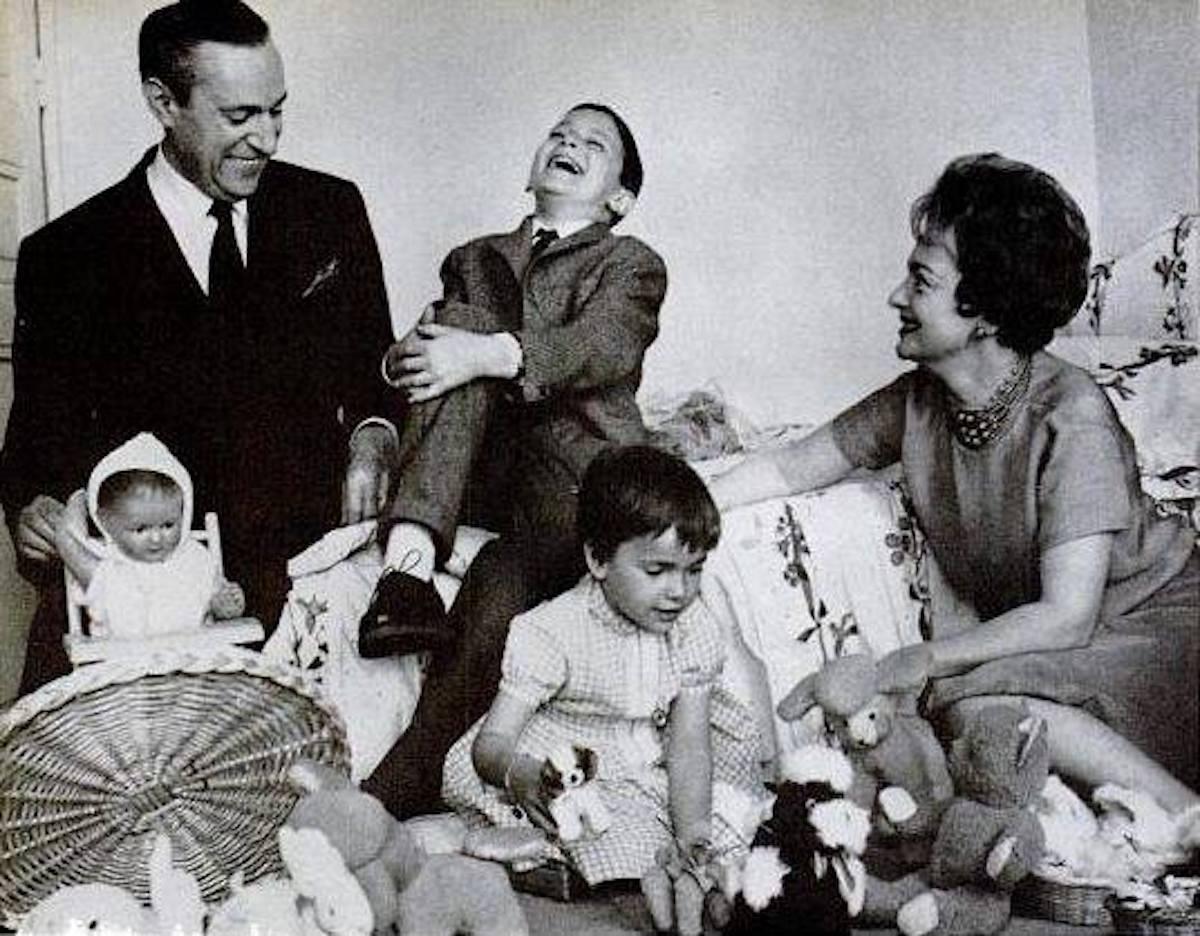 Article continues below advertisement
Olivia's second child, Gisele Galante Chulack, was born in 1956 while she was married to her husband, Pierre Galante — who worked as an executive editor for the magazine Paris Match. Although Olivia and Pierre separated in 1962, they lived together for six more years in order to raise their daughter before their divorce was finalized in 1979.
Pierre and Olivia were reportedly still close after they divorced; she even helped care for him when he had lung cancer before he died in 1998.
As for Gisele, she ended up studying law at the Université de Droit de Nanterre School of Law. Career-wise, she followed in her father's footsteps by working as a journalist in both France and in the U.S.
Article continues below advertisement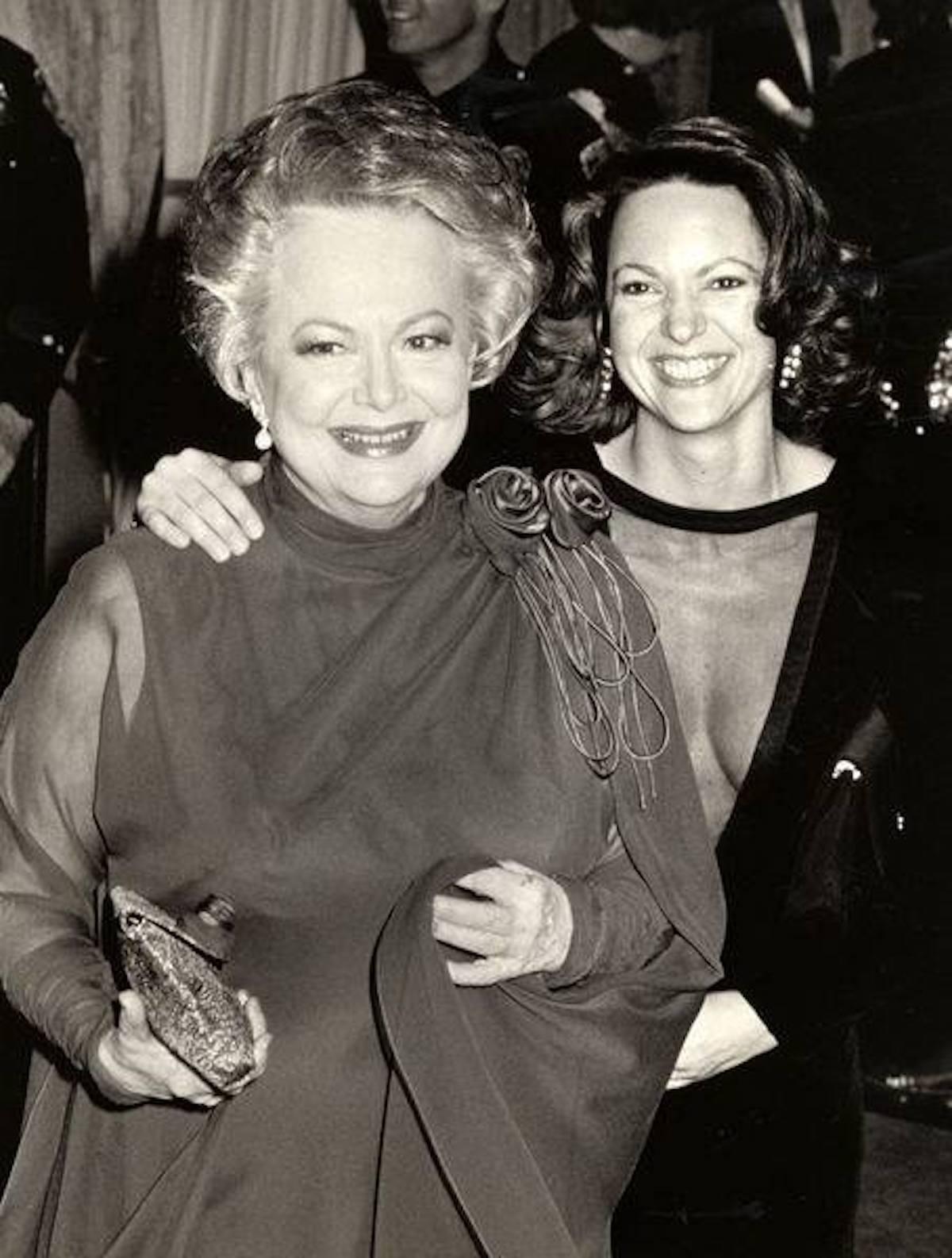 Gisele has been married twice. First, she was married to art collector Edward Broida, who died from cancer at age 72 in 2006. Next came Andrew Chulack, to whom Gisele is still married today. Olivia's daughter does not have any children.
Article continues below advertisement
Did Olivia de Havilland have any grandchildren?
Because neither of Olivia's children ended up having kids of their own, Olivia did not leave behind any grandchildren.
She did, however, also leave behind a niece and a great-grand-nephew. Olivia's sister, Joan Fontaine — with whom she had a complicated relationship and a very public rivalry, as they were both award-winning actresses — had a daughter with William Dozier named Debbie Dozier Potter.
Debbie has been married to Earl Potter since Sept. 22, 1979, and they reportedly have one child — a son, according to IMDb.com. Our thoughts are with Olivia's surviving family members in the wake of her death.