Regis Philbin's Legacy Lives on With His Wife, Joy, and Their Three Children
America's favorite TV host died at 88. Here's everything you need to know about Regis Philbin's kids and wife in the wake of his death.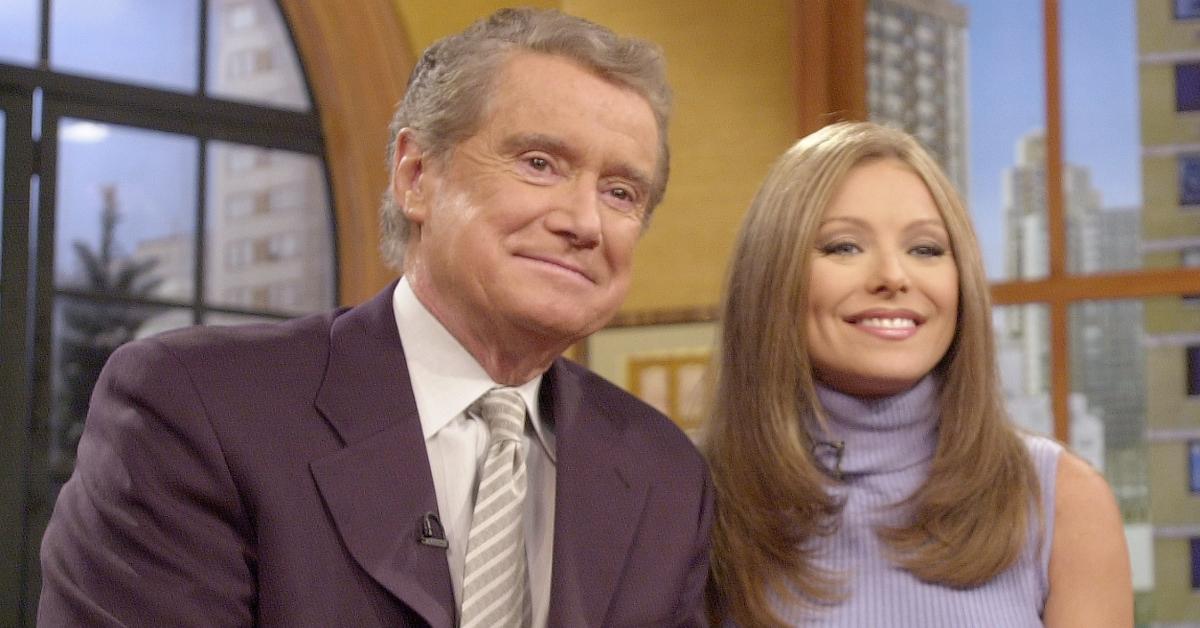 For years, Regis Philbin graced American TV screens as a constant friendly, familiar, and enthusiastic host. From the Today show, to Who Wants to be a Millionaire to Entertainment Tonight, to playing himself in a variety of TV shows and movies — and even appearances in the WWE — Regis' name was on a very short list of longtime, iconic TV show hosts. Which is why so many people, not just Regis Philbin's wife, kids, and close friends and family members, are saddened to hear of his death.
Article continues below advertisement
Regis Philbin still worked in 2019, and even has a credit for 2020.
The Guinness Book of World Record holder claims the title for the most hours on on TV: 16,746.50 hours as of September 15, 2011, according to the record-keeping organization. The legendary host has acting credits on IMDB that date as far back as 1968; but it's reported that the man's career in TV dates all the way back to San Diego 10 years prior to that.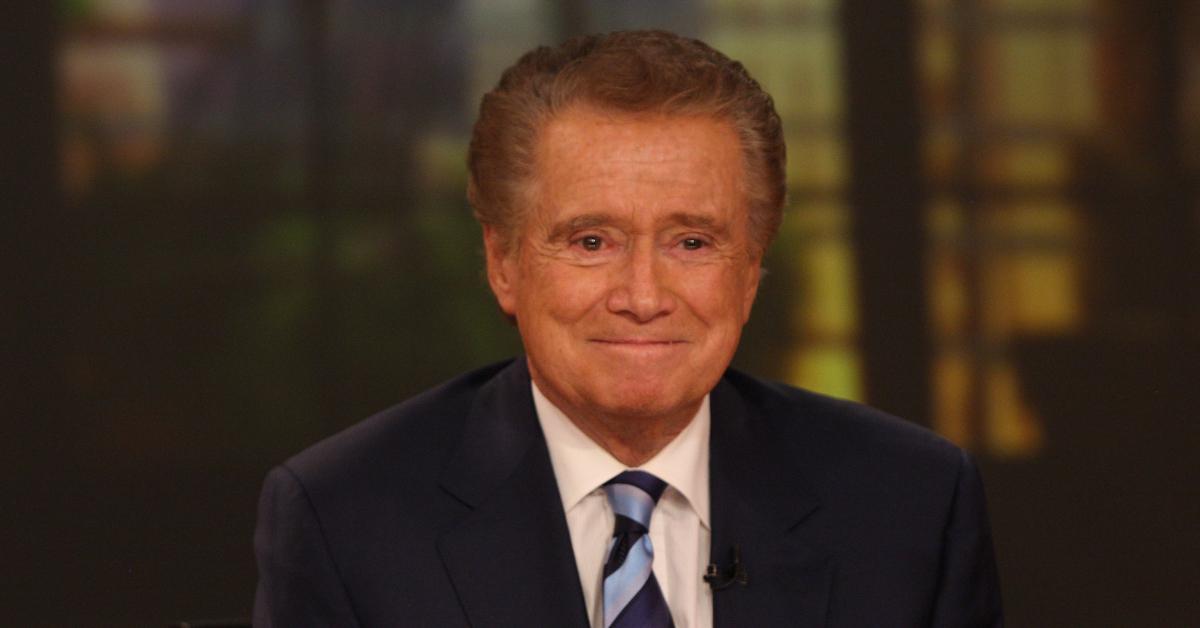 Article continues below advertisement
His family released the following statement to Entertainment Tonight about the personality's passing: "We are deeply saddened to share that our beloved Regis Philbin passed away last night of natural causes, one month shy of his 89th birthday. His family and friends are forever grateful for the time we got to spend with him – for his warmth, his legendary sense of humor, and his singular ability to make every day into something worth talking about."
They concluded their statement by saying, "We thank his fans and admirers for their incredible support over his 60-year career and ask for privacy as we mourn his loss."
Although the immediate cause of his death wasn't revealed, Regis had reportedly been battling health issues, namely with his heart. In 2007, he underwent triple bypass surgery. His passing is believed to be linked to a heart attack.
Article continues below advertisement
Regis' entertainment success story is one of doggedness, hard work, and tremendous persistence. Born in the Bronx in 1931, Regis grew up in New York and went on to attend college at Notre Dame College with a degree in sociology. However, it seemed that his real passion was for hosting and being on camera. Regis would take on various TV hosting gigs throughout the '60s and '70s. He even earned his own TV talk show, but it didn't gain traction.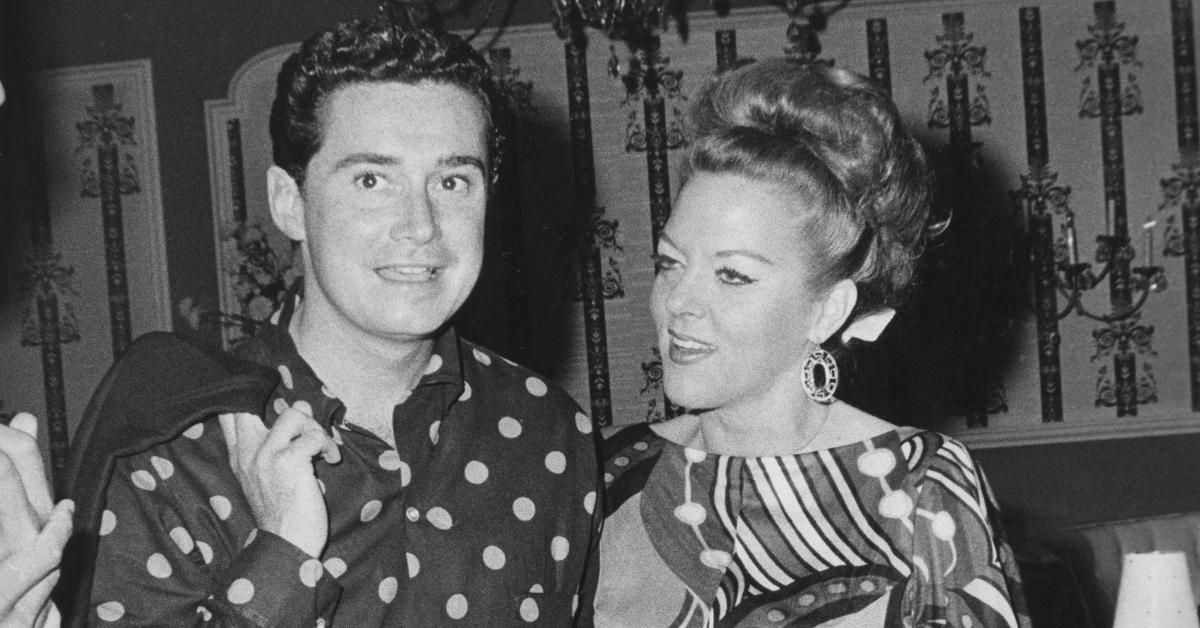 Article continues below advertisement
He was a field reporter for Almost Anything Goes and while doing that, he hosted A.M. Los Angeles from 1975 to 1981 while also commuting from Los Angeles to St. Louis every single weekend to host the talk show, Regis Philbin's Saturday Night in St. Louis.
In 1981 he hosted a variety series that only last a few episodes, but he immediately transitioned to The Morning Show on ABC-NYC. This eventually became Live! With Regis & Kathie Lee, which would become a TV phenomenon.
So much so that the program went into national syndication as the pairing of Regis with Kathie Lee was met with a widely positive response from viewers. Kathie Lee Gifford would ultimately leave Live! in 2000, which left Regis and production with the tall order of finding a replacement. They did in Kelly Ripa, a soap opera actress who helped usher in even more viewership right when she was brought on.
Article continues below advertisement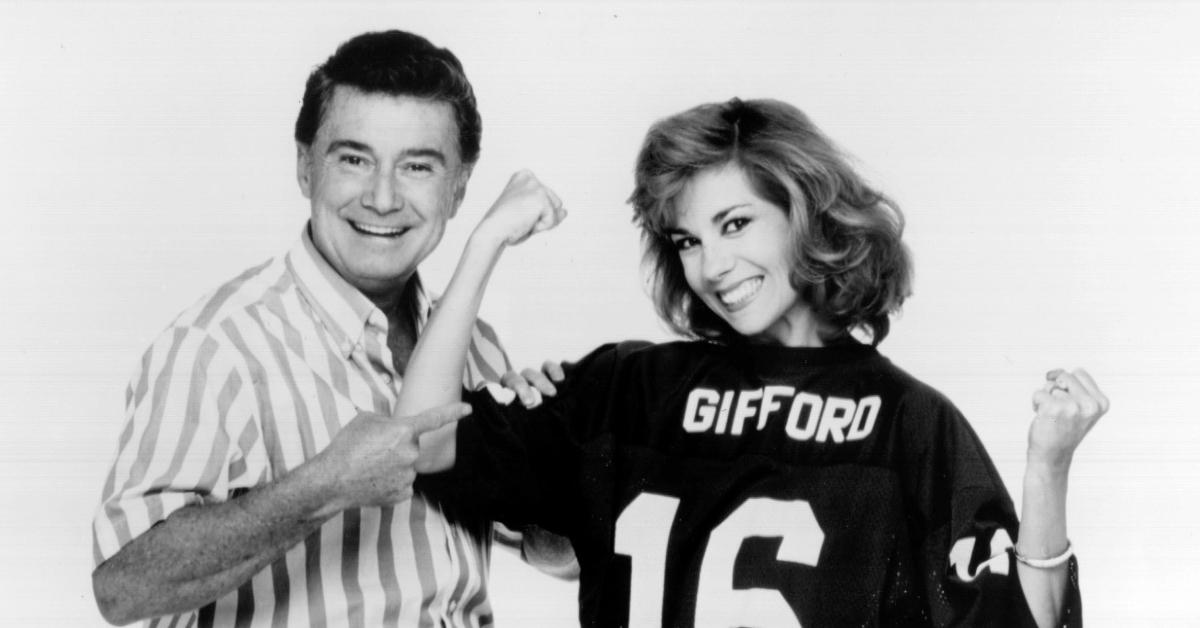 Kelly heaped tons of praise on Regis for his storytelling abilities and while the pair were a great fit on TV, they reportedly stopped speaking to one another after Regis left the show in 2011. During an interview with Larry King, Regis said that, "She thought I was leaving because of her. I was leaving because I was getting older and that wasn't right for me anymore."
Although Regis' output in TV slowed considerably by his standards in the latter part of his career, he still worked often.
Article continues below advertisement
Regis is survived by his wife Joy, and their three children.
The host actually had four children — the first was his son, Daniel, whom he conceived with his first wife, Catherine Faylen. The two were married for 13 years before they eventually divorced. Daniel was born with a spinal cord defect, had both of his legs amputated, and died at 49 years old due to natural causes. However, his work in the Defense Department Workforce was remarkable and was honored by the D.O.D. for his work in the wake of the 9/11 terrorist attacks.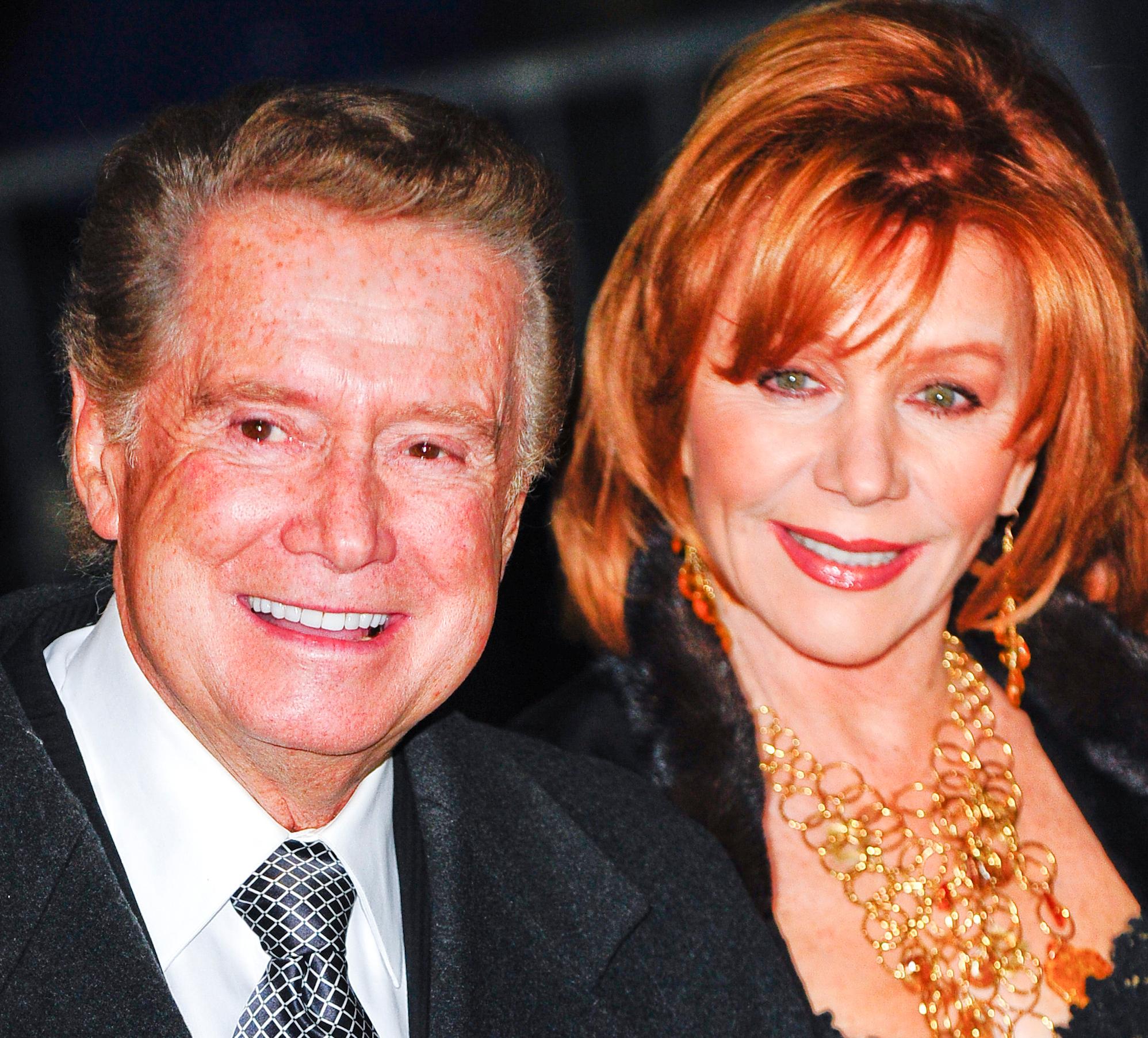 Article continues below advertisement
Regis and Catherine also have another child, Amy Philbin, but not much is known about the 59-year-old; there aren't even any photos of her on the internet. It's believed she was an aspiring singer at one point, but not much else is known about the woman.
Regis Philbin was married to his second wife, Joy, for 50 years.
Regis married Joy Philbin in 1970, two years after his divorce, and the two have been together ever since. Joy has a few acting credits to her name, and would even take on co-hosting duties with Regis whenever Kathie Lee or Kelly were absent. She was in Miss Congeniality 2, and had a guest-starring role in Kelly Ripa's sitcom, Hope & Faith.
Regis and Joy had two daughters together. Their 47-year-old daughter Joanna, is a fairly accomplished author.
Jennifer J.J. Philbin (45) loves writing as well, and is a producer and screenwriter who most notably worked on The O.C.. She's currently married to producer and writer Michael Schur who worked on The Office, Brooklyn Nine-Nine, Parks and Recreation, The Good Place, Saturday Night Live, and a host of other high profile productions.