For Screenwriter Audrey Wells, 'Over the Moon' Was the Most Important Project of Her Life
'Over the Moon' pays tribute to the memory of screenwriter Audrey Wells. Here's more information about her death and other movies she's written.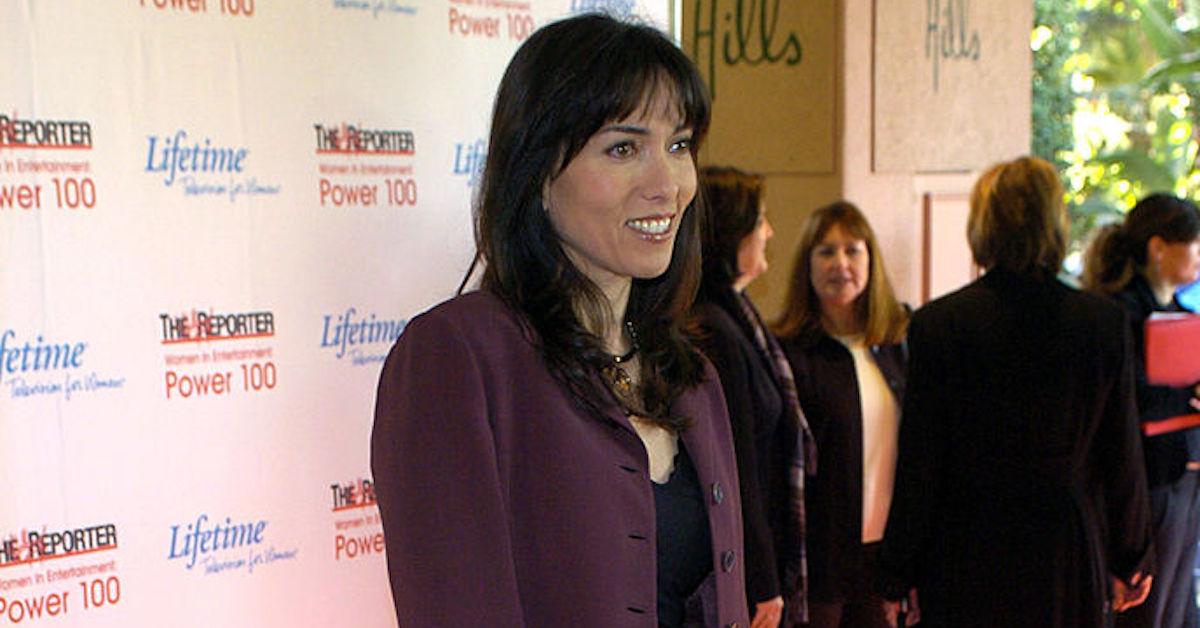 When someone close to a film or television show passes away, it's not uncommon for the project to memorialize them at the end. Netflix's Over the Moon, which premiered on Oct. 23, paid tribute to Audrey Wells.
Article continues below advertisement
Who was 'Over the Moon's Audrey Wells?
Over the Moon featured a moving tribute to Audrey Wells right before the final credits rolled. "In Loving Memory of Audrey Wells," it reads.
Audrey was a screenwriter, director, and producer who wrote Over the Moon's screenplay and passed away at 58 from cancer while the movie was being made, back in October 2018.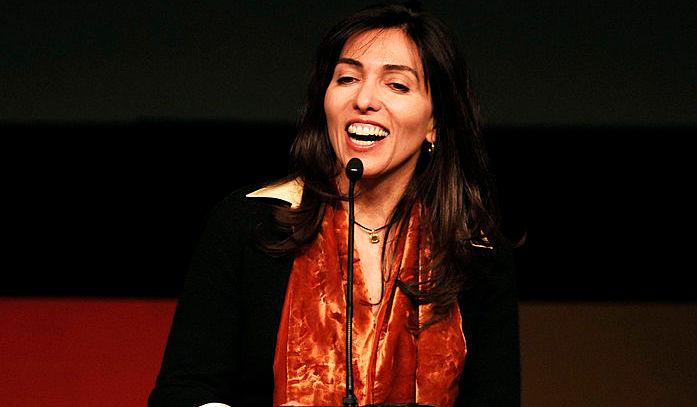 Article continues below advertisement
The film's producer, Gennie Rim, told Variety that Audrey wanted Over the Moon to be "a love letter to her daughter and for her husband."
Following her passing, the movie hits extra hard, as the plot follows Fei Fei (Cathy Ang)'s quest to the moon after her own mother has died.
"I remember she said, 'You want me to write the story of a little girl who wants to build her own rocket ship to go to the moon? That's the most amazing thing I've ever heard,'" Pearl Studio's producer Peilin Chou recalls, adding that Audrey "connected" with the movie "right away."
Article continues below advertisement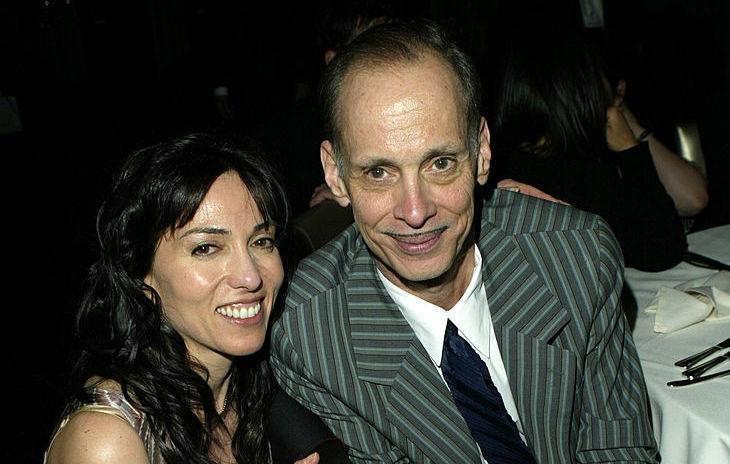 As Gennie remembers, "When we first met her, she said, 'All of my movies are about healing. And this is no different. This, if anything, is the most important job I've ever done.'"
Not knowing at the time that Audrey was battling cancer, Gennie "didn't understand exactly what that meant."
"I think about a few weeks before she passed, she shared it with us," she told Variety of her collaborator's diagnosis.
Article continues below advertisement
Animator Glen Keane expanded on her legacy. "Some films are much bigger than you are. This was one of those. We were given an opportunity to communicate such an important message of Audrey's," he told Variety.
What other films has Audrey Wells made?
Audrey will be remembered for her work in iconic and heartfelt movies like Guinevere, George of the Jungle, Under the Tuscan Sun, The Game Plan, A Dog's Purpose, and The Hate U Give. She rose to the forefront of the industry after her first project, The Truth About Cats & Dogs, came out to rave reviews in 1996.
The screenwriter sadly passed away the day before The Hate U Give premiered in theaters.
Article continues below advertisement
On social media, viewers who learned about the touching backstory say Over the Moon "hits differently."
"Just found out that Audrey Wells wrote Over the Moon as a last love letter to her husband and daughter before she died and now I'm going to cry," one person wrote on Twitter.
"Over the Moon is a story about a girl overcoming the grief of losing her mother. It's incredibly touching in its own right," writes another. "But when you learn that the story's creator/screenwriter Audrey Wells wrote it while losing her battle to cancer, as a gift to her daughter and husband...."
Catch Audrey's touching tale, Over the Moon, on Netflix now.