'Avengers: Endgame' May Not Have Post-Credits Scene, But You'll Want to Stay in Your Seats
We're just a few days away from the premiere of 'Avengers: Endgame' and Marvel fans are already curious about the post-credits scene.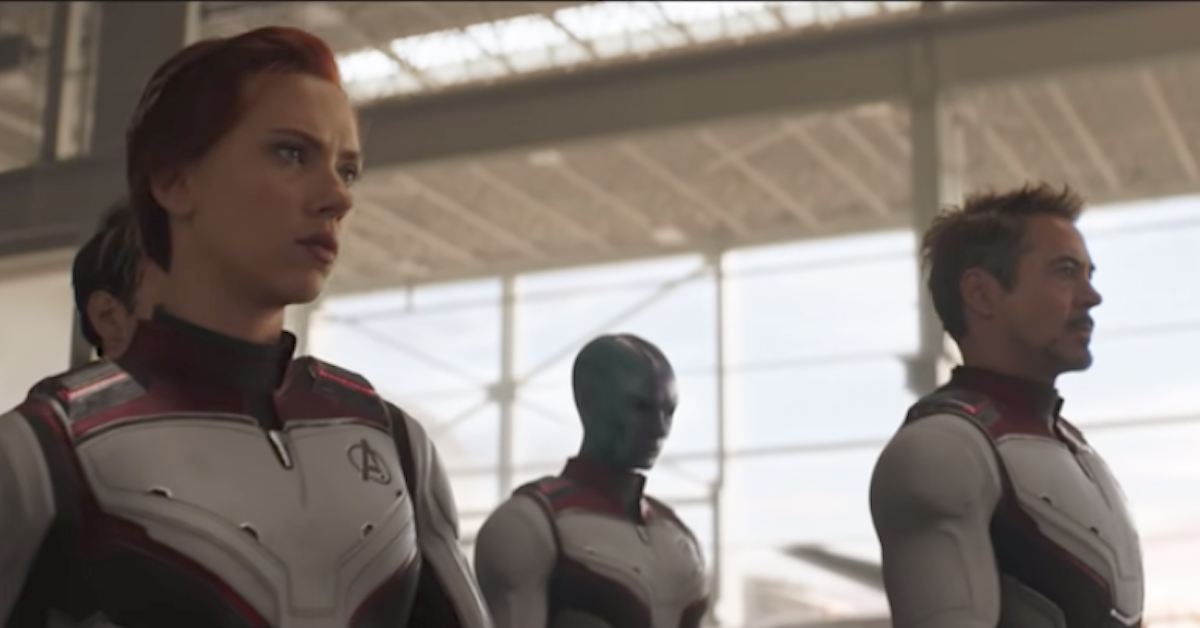 We hope you cleared your weekend plans because Avengers: Endgame is dropping on April 26 and we can hardly contain our excitement. This grand conclusion to the past 22 (yes, twenty two) films promises to be epic, to say the least.
Article continues below advertisement
Thor, Black Widow, Captain America and Bruce Banner have to join forces to battle Thanos, the evil demigod who decimated the planet and the universe, and try to bring back their vanquished allies to help them.
But plot points aside, most die-hard fans are wondering whether it'll be worth sticking around after Endgame's credits. Will there be an post-credits scene, or will this film break away from the Marvel movie norm?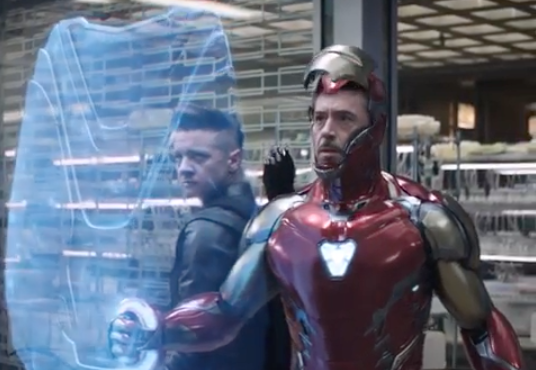 Article continues below advertisement
So, is there a post-credits scene to Avengers: Endgame?
Last night, many Marvel franchise stars came together for the world premiere of Avengers: Endgame. And from the looks of Twitter, the actors, reporters and all-around lucky humans who were able to attend the Hollywood screening, everyone overwhelmingly adored it.
"This movie is everything I wanted it to be and SO much more," wrote one person. "While watching #AvengersEndgame, I laughed so loud, I clapped with so much force, and I cried so hard," added another. "The movie exceeds every expectation and is the perfect culmination of the entire Marvel Cinematic Universe," said a fan who holds the movie in very high praise.
Article continues below advertisement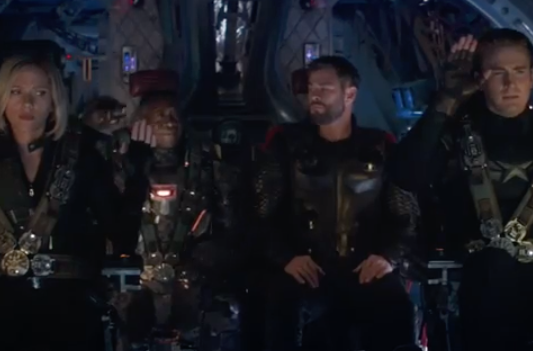 However, none of these people who got a sneak peek into the movie were able to enjoy the movie's post-credits because "they cut the credits for a cast speech," according to one Brandon Davis who attended the premiere. "I don't know if #AvengerEndgame has a post-credits scene... There may be one for the release. Stay seated," he added.
Article continues below advertisement
There are some convincing leaks and spoilers...
If you want to experience Avengers: Endgame clean of all spoilers and don't want to ruin the movie for yourself before you catch it in theaters, we honestly don't blame you. But we're also going to urge you to stop reading here.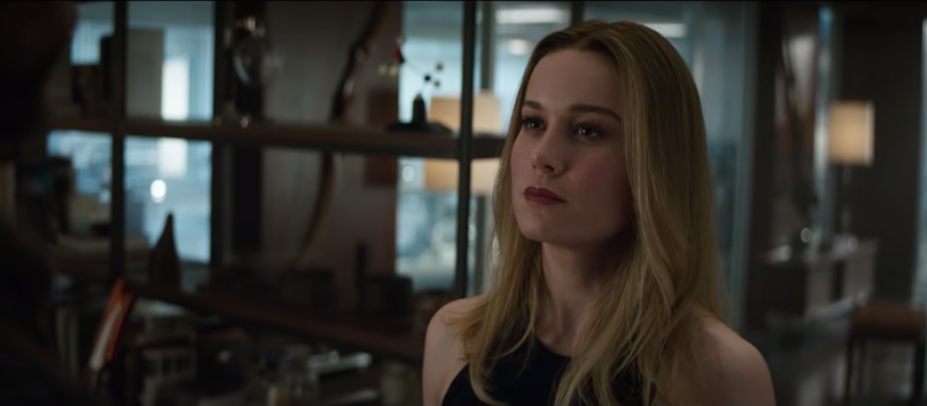 Article continues below advertisement
OK, now that it's just the die-hards, let's go IN: One Daniel Richtman, who's known in the MCU as being a reliable leaker tweeted the following just a few hours ago: "After talking to a few people can now confirm — NO POST-CREDITS SCENES in Endgame. Just so you know."
While it seems like something of a bummer move (cruel, even?) to share that info with a biting "just so you know" at the end, we urge you not to lose all hope. Because actually, he may be right that there are no POST-CREDIT scenes. Technically.
This time around, the bonus is going to come mid-credits, so you don't even have to wait around until after every single name appears on the screen.
Article continues below advertisement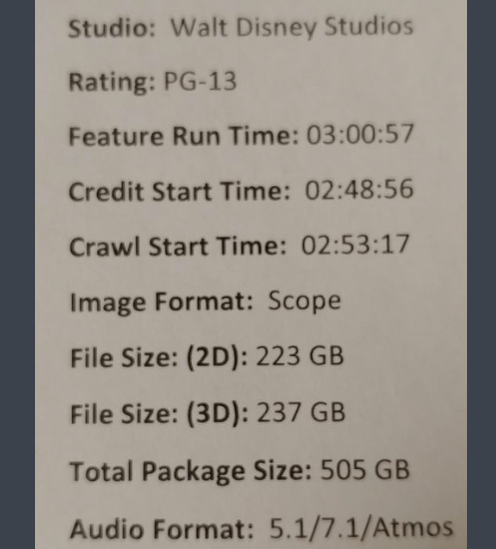 We've gleaned this thanks to someone in the industry who leaked the run times and start times of the movie and credit scenes. Wow, the whole movie is three hours long! Told you to cancel all other weekend plans!
You'll notice that the credits are quite long too, as many others have pointed out on reddit.
Article continues below advertisement
Since the credits will start at 02:48:56 and the crawl will run at 02:53:17, we might not get an after-credits scene, but we'll certainly be getting some bonuses mid-credits — and the good news is, that scene is quite long: almost five whole minutes.
What's the mid-credits scene about?
Again, we understand if you just wanted to know that there would be one and don't want to spoil it for yourself. But if you're the kind of Marvel fan who wants all their information before sitting down at the movie theater, we're here for you as well.
Article continues below advertisement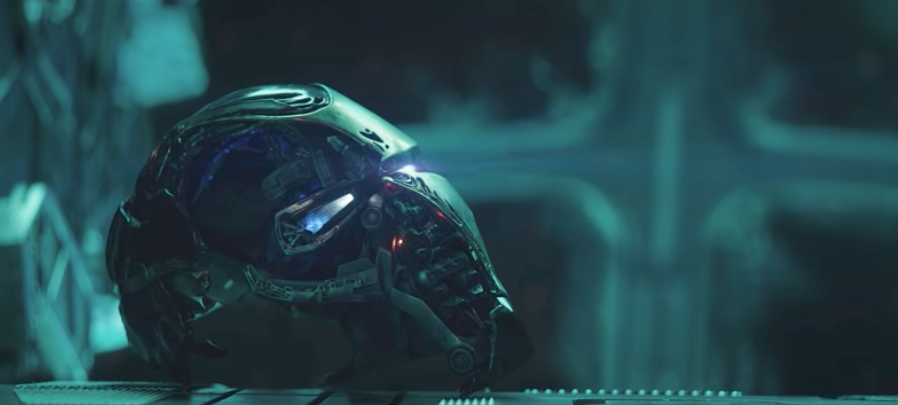 If all of our sources are current up to this point — and Marvel did indeed forsake Endgame's after-credit scene for a mid-credits moment — then we also have a good idea what it's going to be about. And we're not sure you're ready for it.
Article continues below advertisement
According to another redditor, who's just about as big in the Marvel spoiler world as Daniel Richtman, "there aren't post-credit scenes like normal." Instead, "there is a montage of the last 10 years of Marvel Studios and everyone who made it possible to be what it is today. It's pretty special," they wrote.
Meanwhile, others are saying they hope this is not the case. "It would cheapen the finality factor of the movie," wrote one fan. "If any Marvel were to have no after-credits scene, it should be this one," they continued.
Well, we do hope that getting to rewatch and appreciate the Marvel legacy over the years is going to play well in the mid-credits scene.
Don't miss Avengers: Endgame when it premieres Friday, April 26.