Here's Why the CEO of the Influencer-Favorite Luggage Company Away Is Stepping Down
Stephanie Korey, the now former CEO of the viral luggage company Away, steps down in the wake of allegations of unfair and immoral business practices.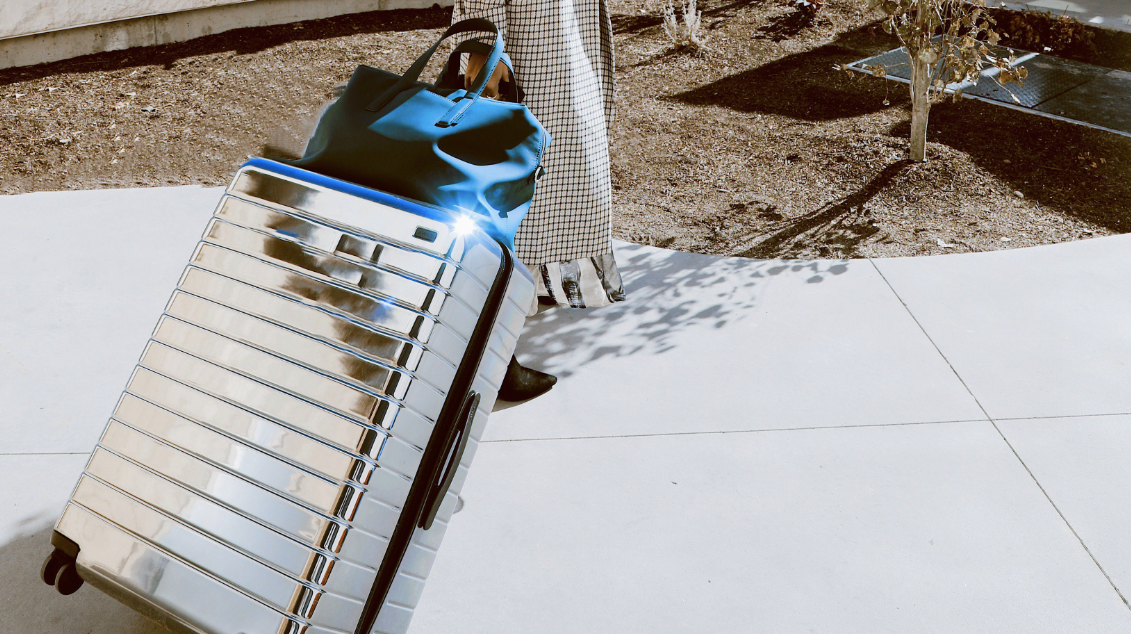 It's likely that you know the name Away. If you don't know the name, then at the very least you'd know their suitcases if you saw them because you've definitely seen them in the airport and all over your Instagram feed. The start-up was created back in 2015 and, since then, it's become a cult favorite, with celebrities and influencers alike endorsing the brand and top lifestyle publications saying that it's the best new thing in travel.
Article continues below advertisement
But while we were all buying the new suitcases, what we didn't know is that a harmful work environment was developing at Away's headquarters in New York. Following the reveal of just how toxic the work culture was, Away's CEO Stephanie Korey decided it's time she steps down and issued a lengthy apology. Just a month later, she retracted her apology, called the reporting "inaccurate", and stepped back in the role of CEO.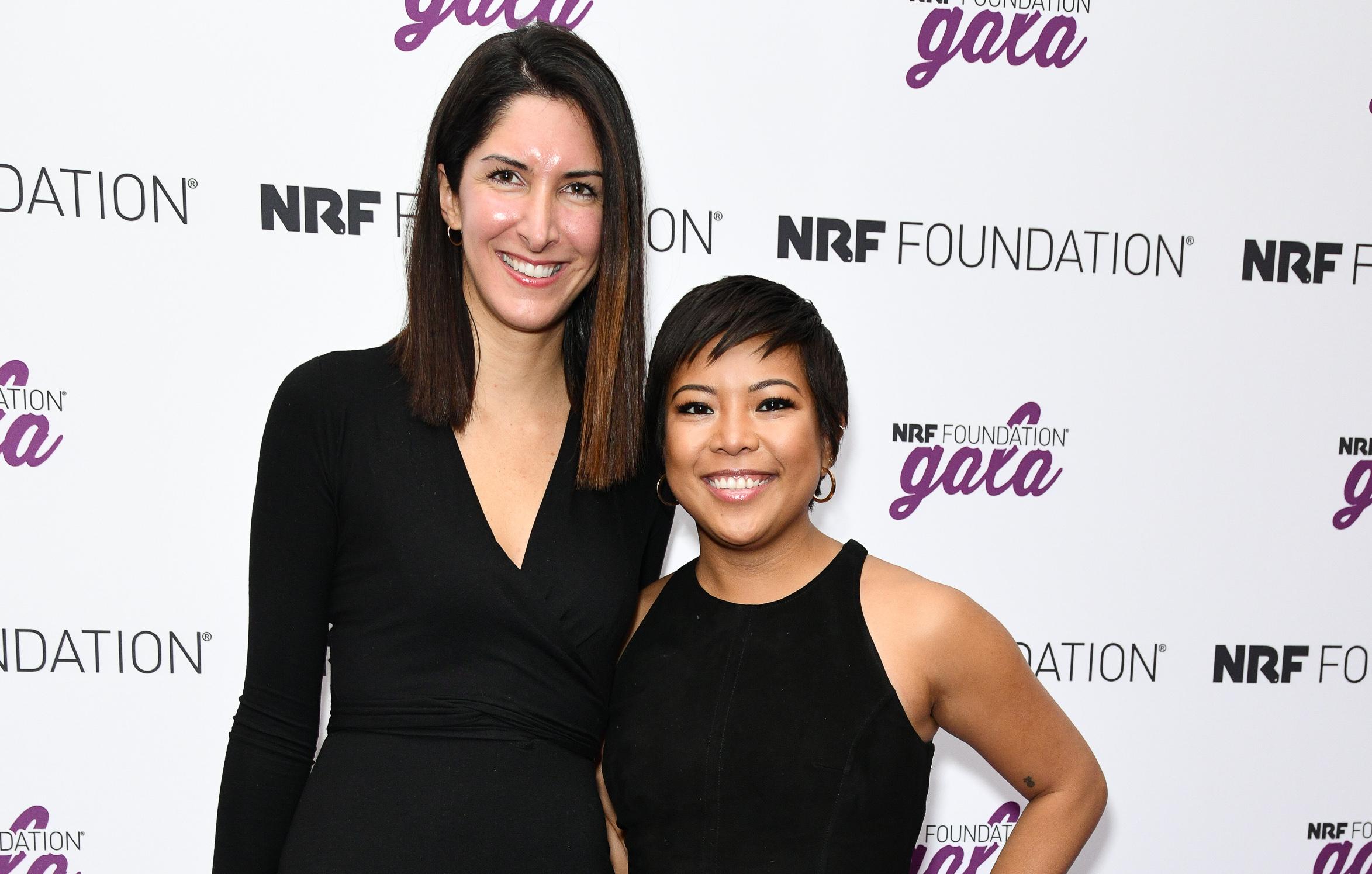 Article continues below advertisement
Away's CEO decided that it's time she steps down and, shortly after, changed her mind.
Stephanie Korey was one of the founders of Away, along with Jennifer Rubin, and became the company's CEO. According to an article by The Verge, her time as CEO was marred by immoral and unfair business practices. The publication interviewed 14 former employees who spoke out about what they experienced at the start-up.
For starters, Stephanie did not allow employees to email each other individually or direct message each other, an immediate red flag showing that workers are not allowed to have private conversations on work time. Instead, they were only allowed to use public Slack channels. In one situation, a private Slack channel was created by LGBTQA+ employees and persons of color to discuss issues of inclusivity in the workplace.
Article continues below advertisement
According to the former employees, Stephanie found the group and immediately began firing members of it for "discriminatory" practices. She was known for chewing her employees out publicly on Slack and even referred to one worker as "brain dead" in a leaked message in a channel that was used by the company over an issue with the monogrammed suitcases.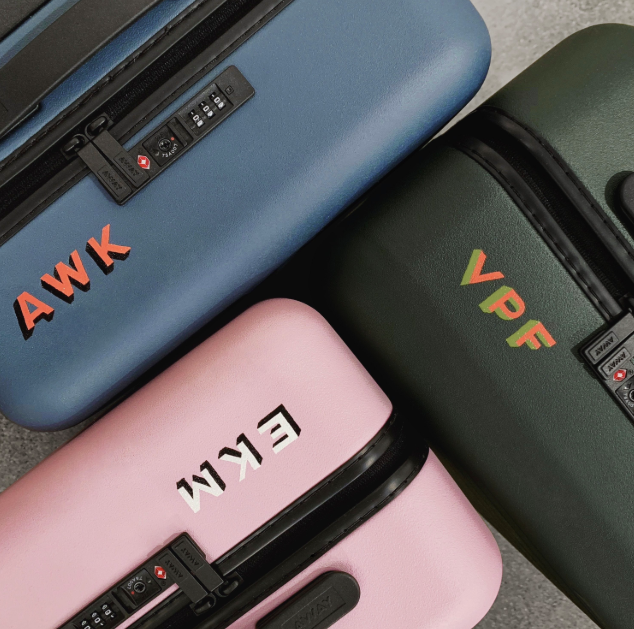 Article continues below advertisement
Her issues went beyond the messaging app. In 2017, it was conveyed to the customer experience team that, after having already worked throughout the holiday season, they would have the option to work on New Year's Day in exchange for one month of paid time off to be used before March or not work, in which case they would be leaving the rest of the team hanging. The team quickly understood that it wasn't so much of a request or a compromise as much as it was a demand.
In 2018, Stephanie informed the customer experience team that they weren't allowed to go home for the holiday season. Anyone who had already booked a flight home was allowed to leave but only if they could work remotely the entire time.
Article continues below advertisement
The day before Valentine's Day, the 31-year-old decided that paid time off would no longer be approved for the team until they were answering 100 percent of their customer support line calls all the time and until they were able to answer all emails within four hours of having received them. If they could keep that up for five days straight, they could request time off again.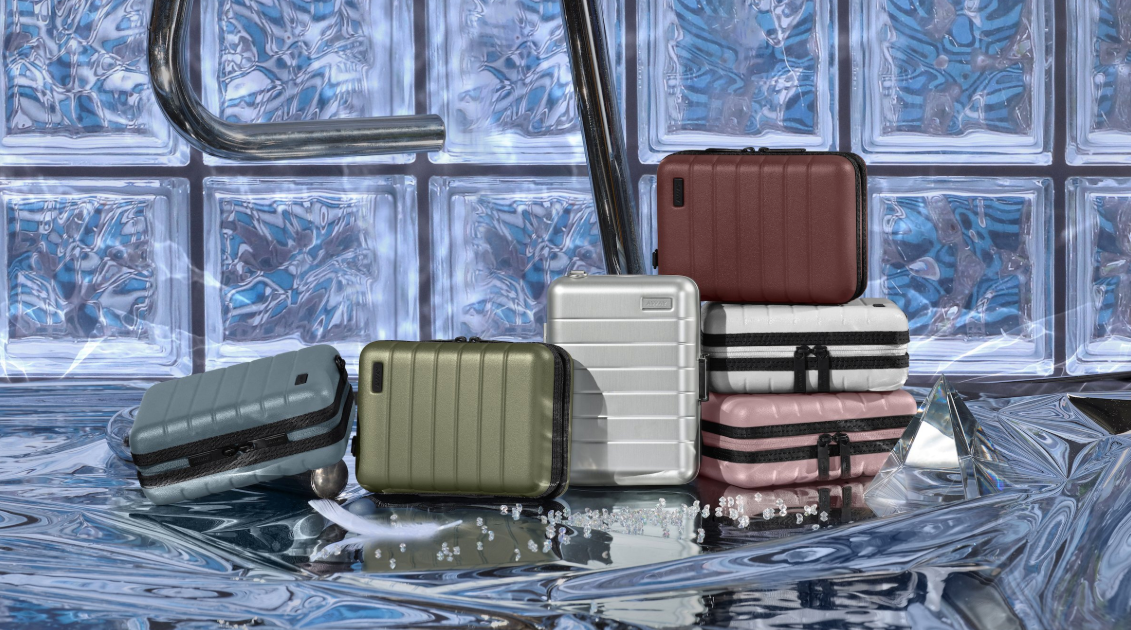 Article continues below advertisement
When she hired a vice president of customer experience, the team was excited to have someone who was on their side and who defended them when Stephanie targeted them for issues they couldn't solve, such as the operations team being understaffed and them not being communicated with when shipping delays happened. Within six months, the VP was removed from his position.
Stephanie Korey has benefited greatly from her position, earning a net worth over $130 million.
Another issue with the reveal of mistreatment at Away is the disparity between how her employees are paid and how she herself is paid. As of May 2019, Stephanie was worth over $130 million.
Article continues below advertisement
It should be noted that this is only the net worth that she's gained from her funding with Away. Stephanie grew up independently wealthy. She was raised in a 55,000 square foot mansion with an indoor swimming pool. Its estimated value was $4.5 million.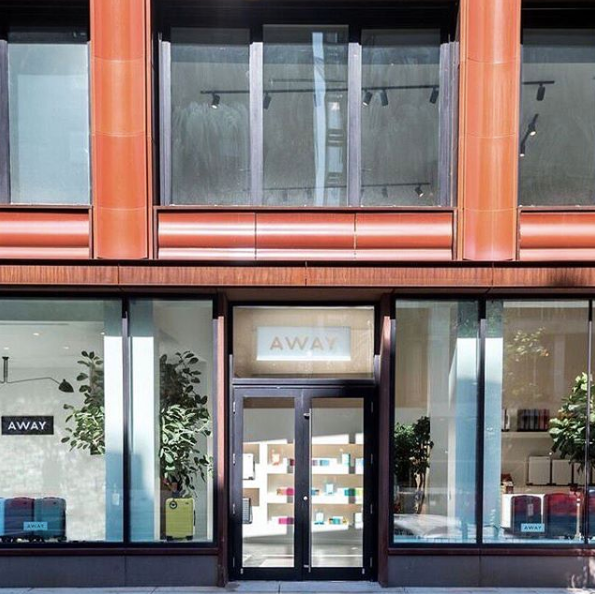 Article continues below advertisement
In comparison, the starting salary mentioned in The Verge was $40,000 and, as one employee mentioned, they couldn't afford to actually live close to their office in New York on a salary like that.
Stephanie initially apologized and was replace but now she's co-CEO.
Following the article, Stephanie took to Twitter to express her understanding that she's made "mistakes." She refers to the allegations on the article as being a year old and says that, for the past year, she's been working to better the company's work culture.
Article continues below advertisement
Stephanie ended up stepping down from her CEO position. Stuart Haselden, the former Lululemon chief operating officer, was named the new CEO with Stephanie remaining with Away as executive chairman. However, a month later, Away announced they were hiring a lawyer to investigate and potentially sue The Verge for defamation.
"Frankly, we let some inaccurate reporting influence the timeline of a transition plan that we had," Stephanie said in an interview with The New York Times. "All of us said, 'It's not right.'"
Because the Away board believed it was not right that Stephanie was removed from her role, she returned to it to work alongside Stuart as co-CEOs.