Azealia Banks Alleges Affair With Dave Chappelle: "I Should Ruin Your Marriage"
Rumor has it that there's history between Azealia Banks and Dave Chappelle, so now fans are asking: Were they ever officially a couple? What we know.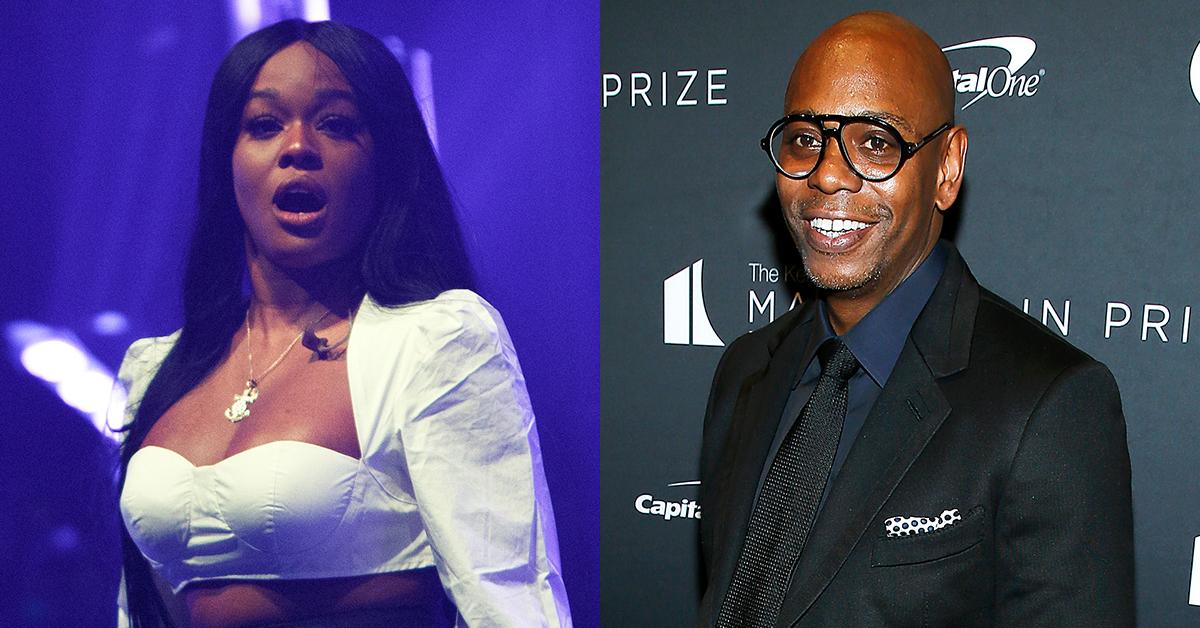 From her countless Twitter feuds to her controversial statements, Azealia Banks is no stranger to drama. We've seen her take hits at stars like Elon Musk, Lana Del Rey, Zayn Malik, and Skai Jackson. But this time, it seems like the singer has set her sights on Dave Chappelle.
Article continues below advertisement
She recently revealed that she and the comedian have a romantic history that could ruin his marriage. But is there any truth to these claims, or is it just another ploy to stir controversy? Let's take a look at her dating history.
Azealia Banks reportedly dated Jesse Bradford in 2015.
She was spotted with the Bring It On actor while they hung out together at Coachella. Plus, they were seen together at Nylon's Midnight Garden Party. One source said: "They were sitting next to each other and whispering with their hands on each others laps at one point. They were hooking up and together all night."
Article continues below advertisement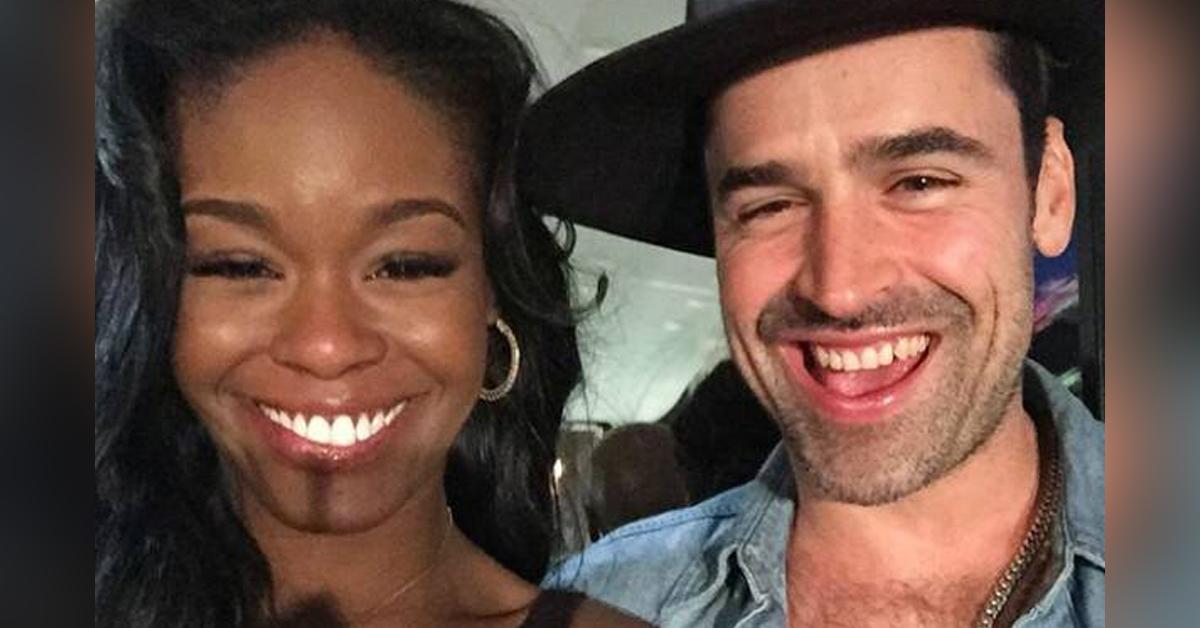 The 28-year old never referred to him as her boyfriend, but she did share multiple photos of them together on social media, which fans took as confirmation of their relationship. Jesse also took to Instagram to share cute selfies of them looking cozy.
Article continues below advertisement
However, the singer faced quite a bit of backlash for not dating within her race. In March of 2015, when one fan asked her why she's only interested in rich white men, she said: "Because black men take black women for granted and I'm too busy with music to be fighting for my rights at home. I already have to fight for respect with the black men in hip-hop so when I get home I like things to be nice and easy. Make sense?"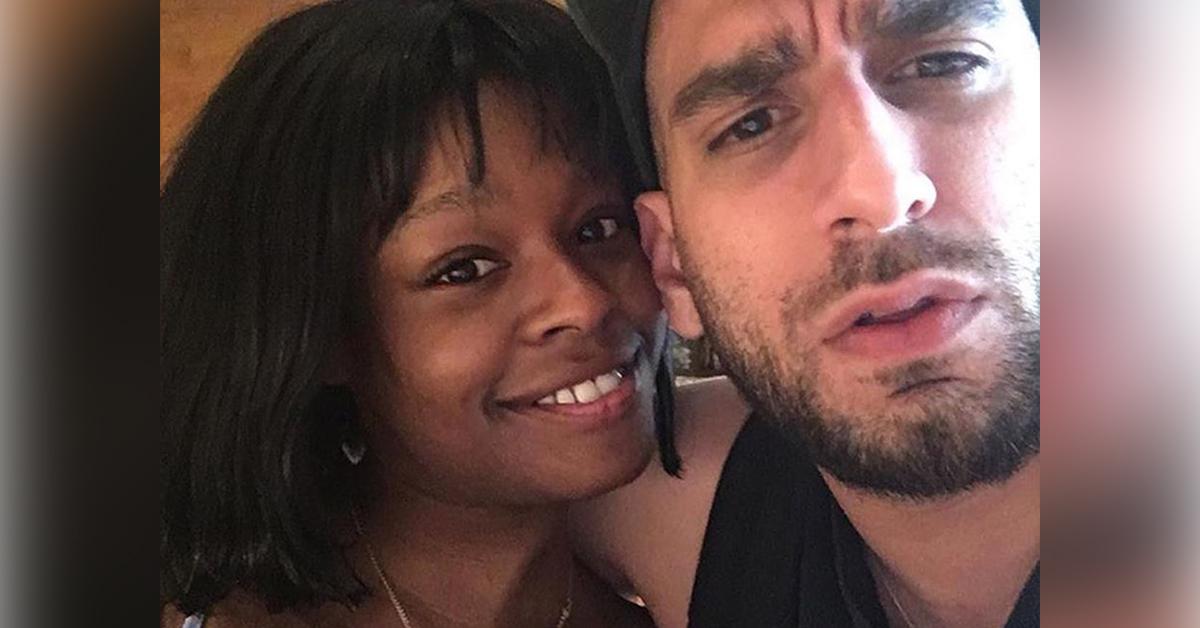 Article continues below advertisement
It's unclear when Azealia and Jesse parted ways and why they did, but their romance was unfortunately short-lived. They'd only dated for a few months.
Azealia revealed her new boyfriend in 2019.
On Instagram, she shared a cozy photo of herself with her new partner. Without identifying him by name, she said: "I want to introduce the world to my boyfriend. This is the love of my life. I'm so happy I found you and can't wait to spend the rest of our lives together."
Article continues below advertisement
Several fans congratulated her in the comments while some suggested that getting boo'ed up was exactly what she needed to quit starting trouble. However, it's likely that they have broken up because Azealia's photos with him have since been deleted.
Article continues below advertisement
Azealia Banks recently alleged she once had an affair with Dave Chappelle.
On Instagram Live, the singer went on a rant about famous men in the industry that she's hooked up with. And unfortunately, she decided to name-drop the legendary Dave Chappelle.
She said: "I have actually f--ked a lot of f--king very powerful f--king men. Like Dave Chappelle. I should ruin your f--king marriage… I should ruin your f--king marriage. I should tell the f--king world that we f--ked … cause y'all n---as don't look out for me so what the f--k I'm keeping secrets for y'all n---as for?"
Article continues below advertisement
The singer continued by getting super personal: "You got some good d--k, n---a! …No, Dave Chappelle can f--k me again. That was some good Black d--k. That was some good, strong, Manding."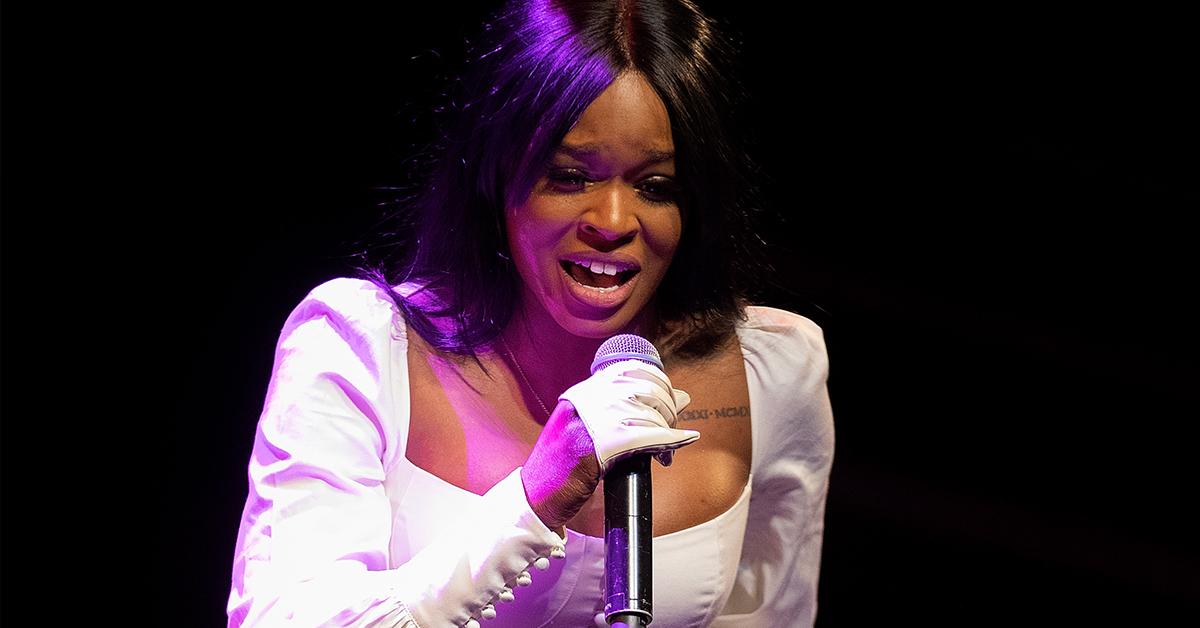 Article continues below advertisement
Dave has never mentioned hooking up with Azealia in the past, and it's worth noting that they've literally never been spotted together. The Grammy-Award-winning comedian has actually been married to Elaine Chappelle for the past 19 years and they currently share three children. But as of now, he has yet to respond to Azealia's claims.
Azealia also said that she hooked up with Adrian Grenier.
In that same rant, Azealia mentioned that she allegedly also hooked up with Entourage actor Adrian Grenier. And not only that, but she also claimed that he was a closeted homosexual, then showed a polaroid from the night they supposedly hooked up.
Article continues below advertisement
As for Adrian, he's been romantically linked to quite a few famous women in the past, but none of them were Azealia. He hasn't commented on Azalea's claims, but perhaps it's best to take her words with a grain of salt. After all, she's been caught contradicting herself on several occasions.
Article continues below advertisement
Twitter thinks that Azealia is just begging for attention.
It's safe to say that Dave Chappelle fans have been dragging Azealia to no end. Many have called her out for lying about her preference for white men while others accused her of purposefully starting these rumors for publicity. Either way, it looks like the vast majority isn't believing a word that she says.
One user tweeted: "Azealia Banks just couldn't handle COVID19 getting all the attention... She had to pull a relevance stunt over memorial day weekend so folks remember she's still breathin'." Another said: "Azealia Banks slept with Dave Chappelle? Did she sleep with Denzel Washington too?"
Since many of her past feuds have been one-sided, it's possible that she's only stirring the pot to create more drama. Still, we all get the feeling that Dave will eventually get the last word when he releases his next comedy special.