Why 'Chappelle's Show' Went off the Air, Unlikely to Ever Return
Here's why, despite its success, Chappelle's Show ended in 2005 amid production of its third season. The story Dave tells differs from the network.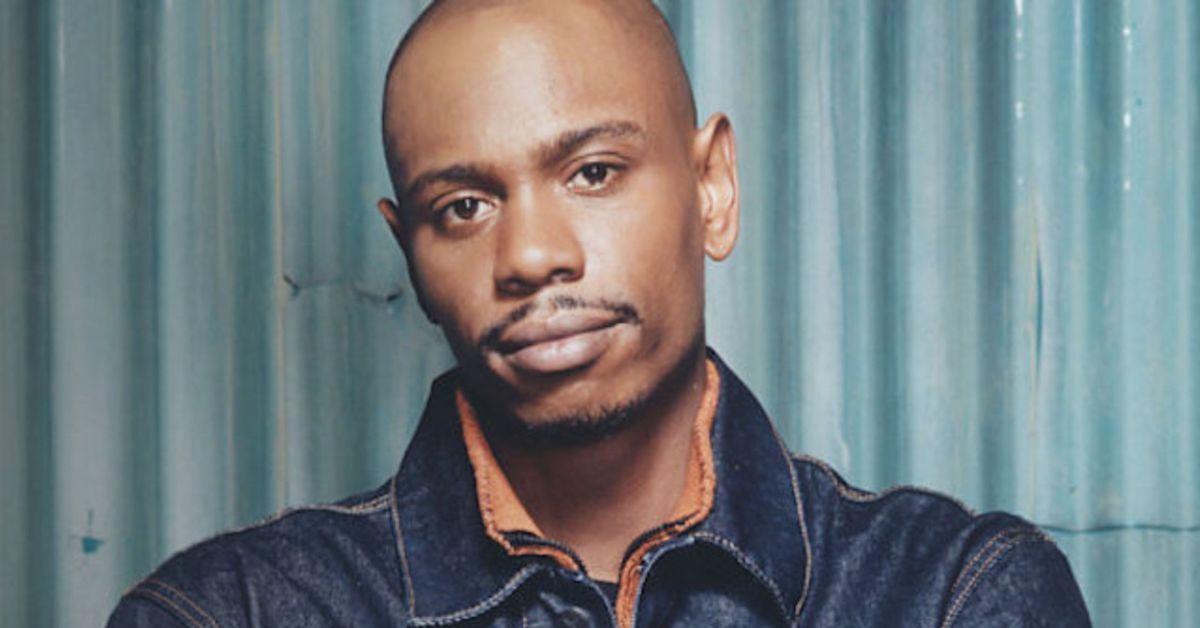 April 2013 ushered in the debut of one of Comedy Central's most successful shows, one that continues to influence sketch comedy to this day. And yet, early into production of its third season, Chappelle's Show was suddenly over. News headlines suggested the star, Dave Chappelle, had a breakdown or was in rehab, but Dave had a completely different story behind his sudden departure. Here's the full story behind why Chappelle's Show ended so suddenly.
Article continues below advertisement
Why did 'Chappelle's Show' end? Dave hated the fame and network meddling.
For most comedians, a successful TV show is pretty much the dream, but Dave's relationship to the show and the fame it brought seemed ambivalent even before the problems that arose during production of Season 3. But he cites Comedy Central's acquisition by Viacom as the biggest source of contention.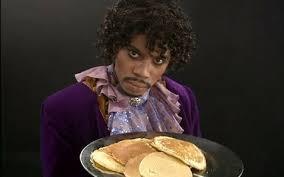 Article continues below advertisement
Dave found himself constantly defending material he wanted to bring to air, once citing a meeting with Viacom executives in which he was asked to explain why he uses the n-word in his work. "And I did it, but afterward I was like, 'That was real stupid of me,'" he told Esquire. "Why the f--k would I explain to a room full of white people why I say the word n---a? Why on earth would I put myself in a position like that?"
Dave found himself constantly fighting for his vision, and an incident at a comedy club seemed to make him wonder if it was worth fighting for. After being constantly heckled with lines from his most famous sketches, the Half Baked star lost his patience with the audience, saying "the show has ruined my life." After walking off the stage once, he came back and vented his frustration before leaving again, calling his audience "stupid."
Article continues below advertisement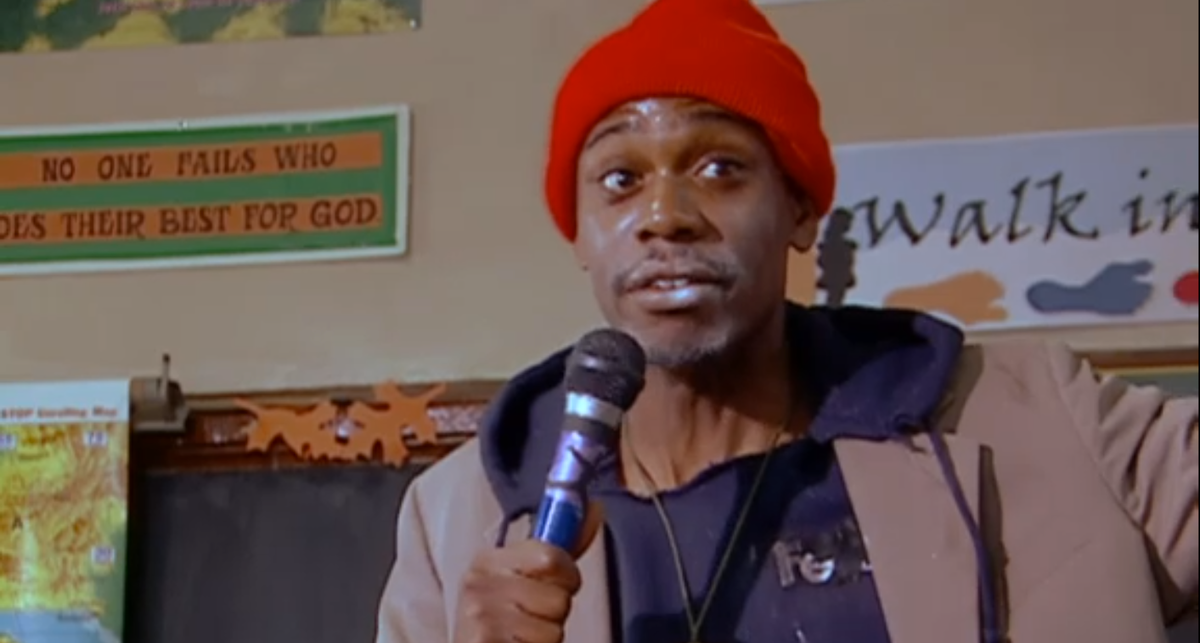 "You know why my show is good? Because the network officials say you're not smart enough to get what I'm doing, and every day I fight for you," he said, alluding to the constant meetings over his material. "I tell them how smart you are. Turns out, I was wrong. You people are stupid."
Article continues below advertisement
Shortly after that abrupt performance, Dave left in the middle of production for Season 3 and went to South Africa for two weeks before returning to his hometown of Yellow Springs, Ohio, where he still lives today with his wife and three kids. In the process, he had walked away from a successful show, a $50 million deal, and his long-time partnership with Chappelle's Show co-creator Neal Brennan.
Dave Chappelle and Neal Brennan's relationship never fully healed from their fall-out.
Another reason the show ended is Dave began to worry people were laughing for the wrong reasons at some of the more racially charged sketches. He worried white people involved on the show were "laughing a little too hard" at sketches that mocked Jim Crow minstrelsy and the Ku Klux Klan, and wanted to be more mindful about whether those edgier sketches were harmful.
Article continues below advertisement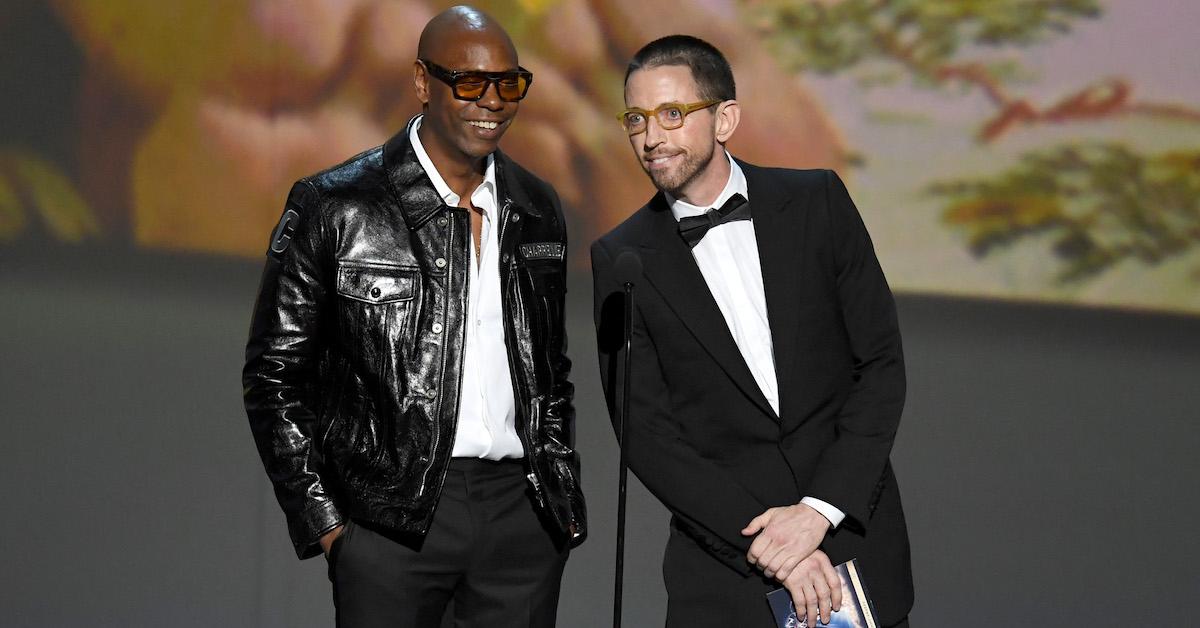 In addition to arguments over material, obviously Dave walking away from the project they created together was hurtful to Neal, both on a personal and professional level. Although their relationship was never the same, Neal did say they spoke shortly after George Carlin died, and while Dave was surprised to see him, they spent a good three hours catching up.
They still are friends, in that they will share a meal, but Neal has said while it's still an "emotionally charged" relationship, there's love there. "We just won't work together again. Doesn't mean we can't eat," he told BuzzFeed
They also co-presented an award at the 2018 Emmys, which was the first time the two had publicly appeared together since their falling out.