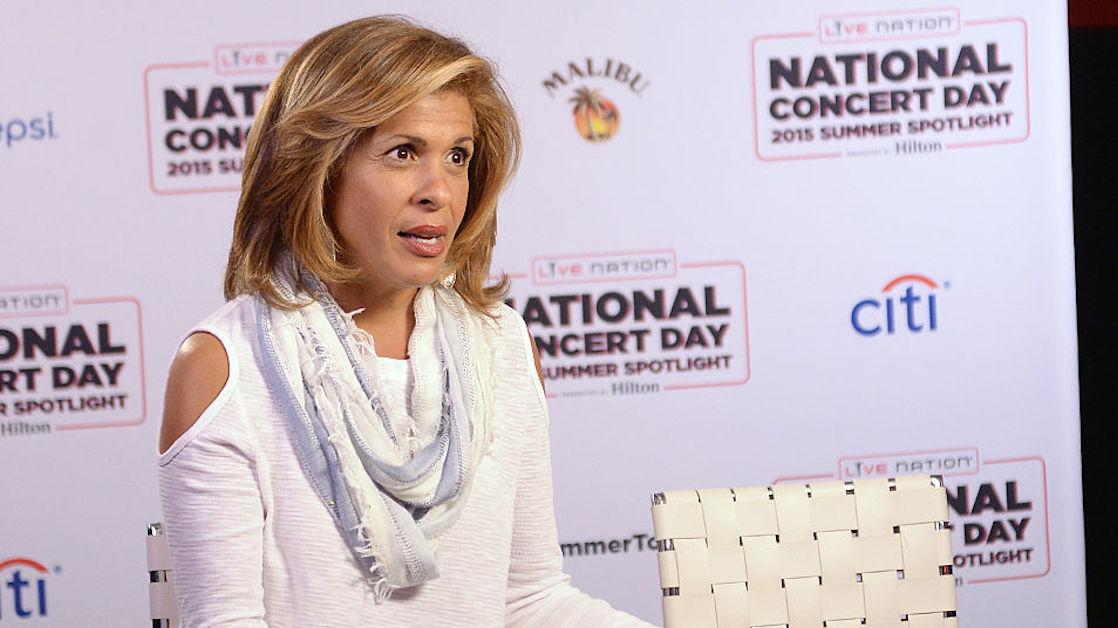 Hoda Broke Down on 'TODAY' for This Heartbreaking Reason
With a shocking number of people and communities affected by the coronavirus, as well as a quarantine that feels never-ending, the current pandemic can be a very difficult thing to process. Even those who always tend to stay positive and cheery, such as TODAY host Hoda Kotb, are emotionally drained from all of this.
Article continues below advertisement
During an NBC TODAY segment on Friday, March 27, Hoda broke down in tears after interviewing NFL star, Drew Brees — stay tuned to hear exactly what happened.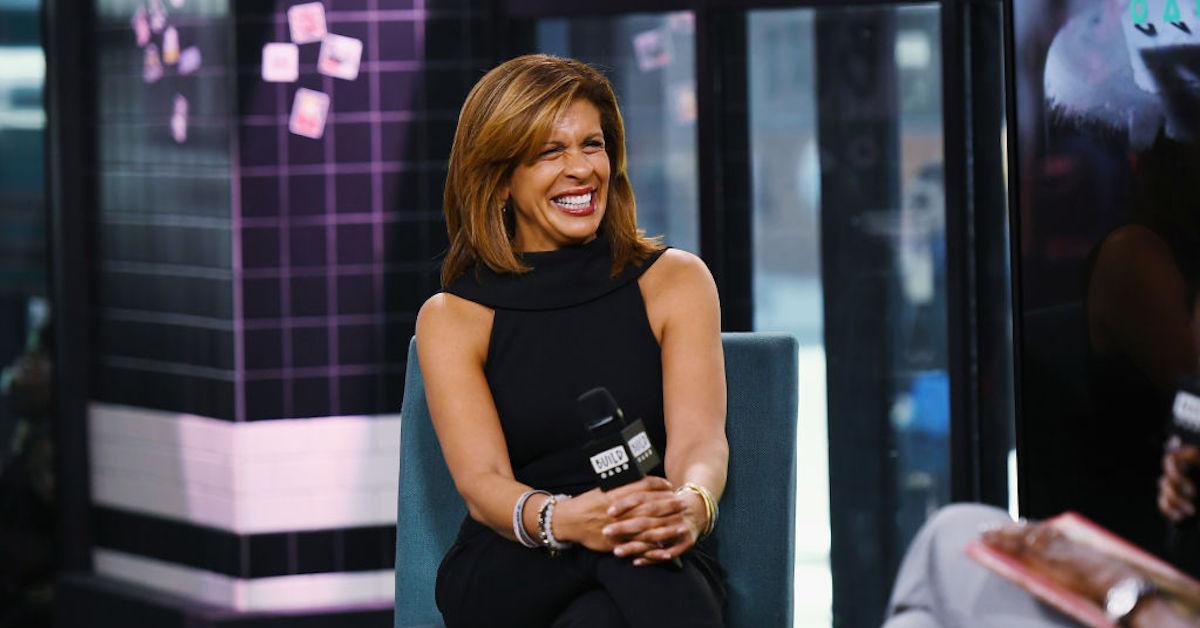 Article continues below advertisement
Hoda started crying after interviewing NFL player, Drew Brees, on 'TODAY.'
For those who don't watch TODAY on a regular basis, let me give you a rundown — the NBC news show is all about highlighting inspiring news stories, especially in times of hardship. And even during the pandemic, they were able to find a slew of uplifting stories — one in particular called attention to the philanthropic actions of New Orleans Saints quarterback, Drew Brees, who donated a whopping $5 million to the city of New Orleans to combat the effects of COVID-19.
During the interview, Drew explained his heartwarming reasons for donating money to New Orleans, and after the interview wrapped, Hoda broke down into tears. Savannah Guthrie attempted to comfort her from afar, but unfortunately, Savannah has been working from home for the last several days.
Hoda sat in front of the camera all by herself crying, and it was absolutely devastating. Watch the video below — it's heartbreaking.
Article continues below advertisement
Here's why the segment on New Orleans most likely made Hoda cry.
If you've been keeping up with COVID-19 statistics, you're most likely aware of the fact that the city of New Orleans has been hit incredibly hard by the virus, according to USA TODAY.
COVID-19-related death rates have soared to shocking numbers because of poverty, lacking healthcare, high rates of immunocompromised residents, and high rates of homelessness. Many are saying it could be the next U.S. epicenter of the pandemic.
Article continues below advertisement
Apparently, Hoda has an extra special place in her heart for The Big Easy. According to NewOrleans.com, Hoda lived in New Orleans for a good portion of the '90s. Before she worked for NBC News (and joined forces with Kathy Lee), she was a reporter for a local NOLA news station called WWL-TV from 1992 to 1998.
That's why she's always been gung-ho on hosting any NOLA-related news segments. She even led the TODAY crew on a tour of the city a while back.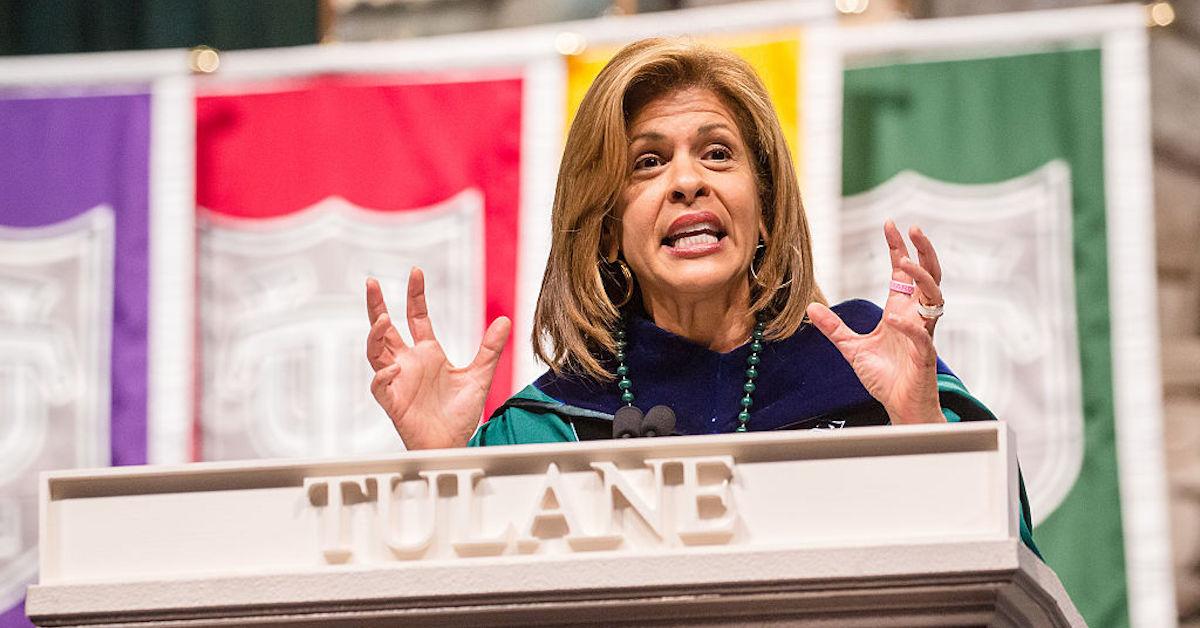 Article continues below advertisement
Fans are showing their support for Hoda.
This is a difficult time for many, and Hoda's fans have taken to Twitter to show their support for the beloved reporter. See what they had to say below.
Article continues below advertisement
Hoda's reaction to the horrendous effects of COVID-19 — as well as the state of her beloved former home — was completely normal. Like I said before, this is a difficult thing to process, and showing emotion is a healthy and appropriate way to cope with the state of our country.
We're wishing Hoda the best right now, and sending all of the love to Louisiana.