It's Possible That Darcey's Fiancé Georgi Rusev Has a Secret Child With His Ex
Congrats are in order: Darcey and her boyfriend Georgi Rusev are engaged! But he still needs to divorce his wife, and he might have a secret child.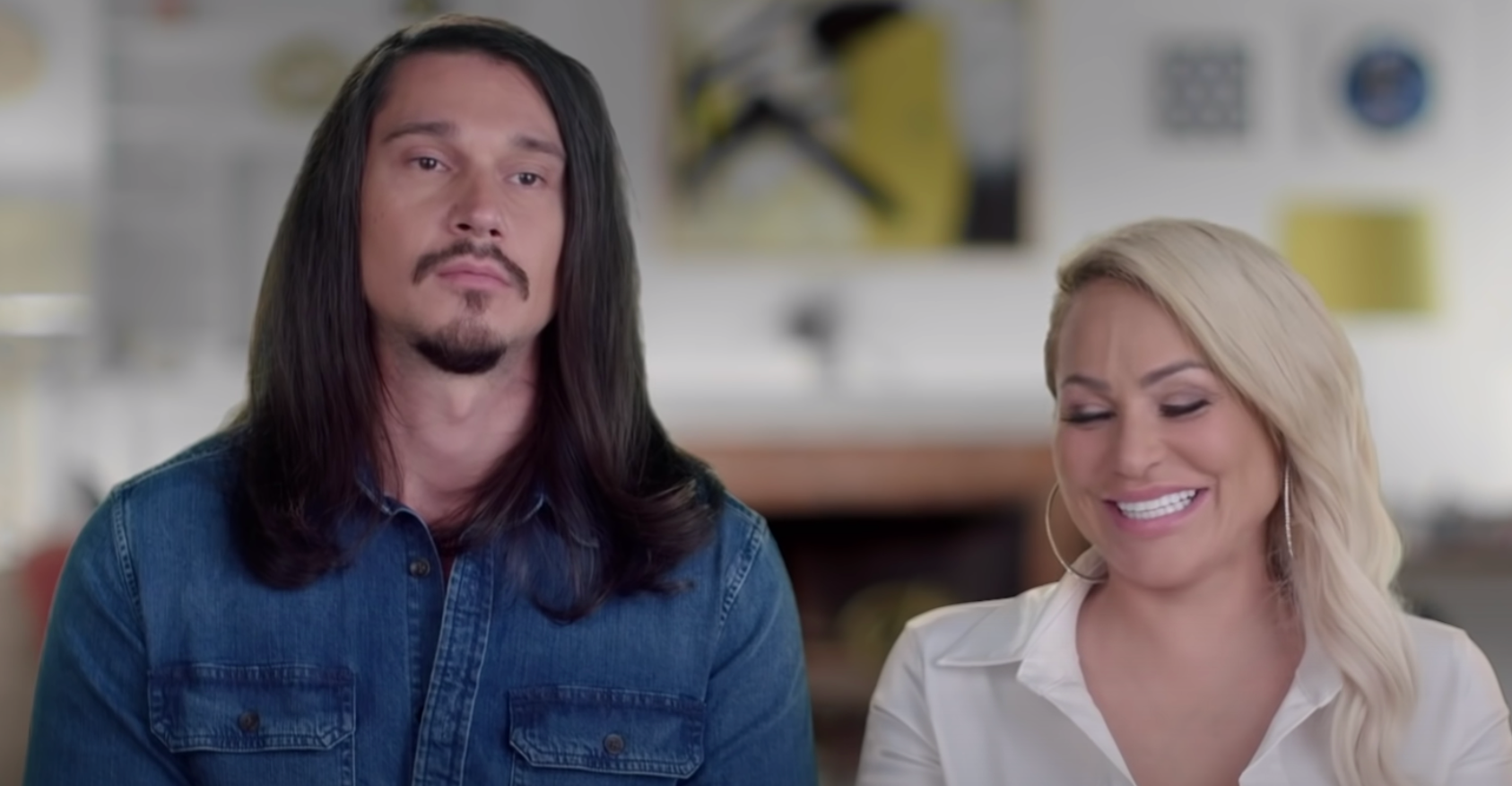 It's official! Darcey Silva and her Bulgarian boyfriend Georgi Rusev are engaged after four months of dating. He proposed back in June, and we'll get to see the big moment on the Season 1 finale of the 90 Day Fiancé spinoff, Darcey & Stacey.
Article continues below advertisement
While their relationship hasn't been perfect, it seems like, for now, the couple is happy and ready for their new life together — drama and all. Darcey did learn that Georgi was still technically married to wife, but are separated and tried to get a divorce (due to the pandemic, the divorce proceedings were put on hold).
But that wasn't the only "secret" Georgi was keeping.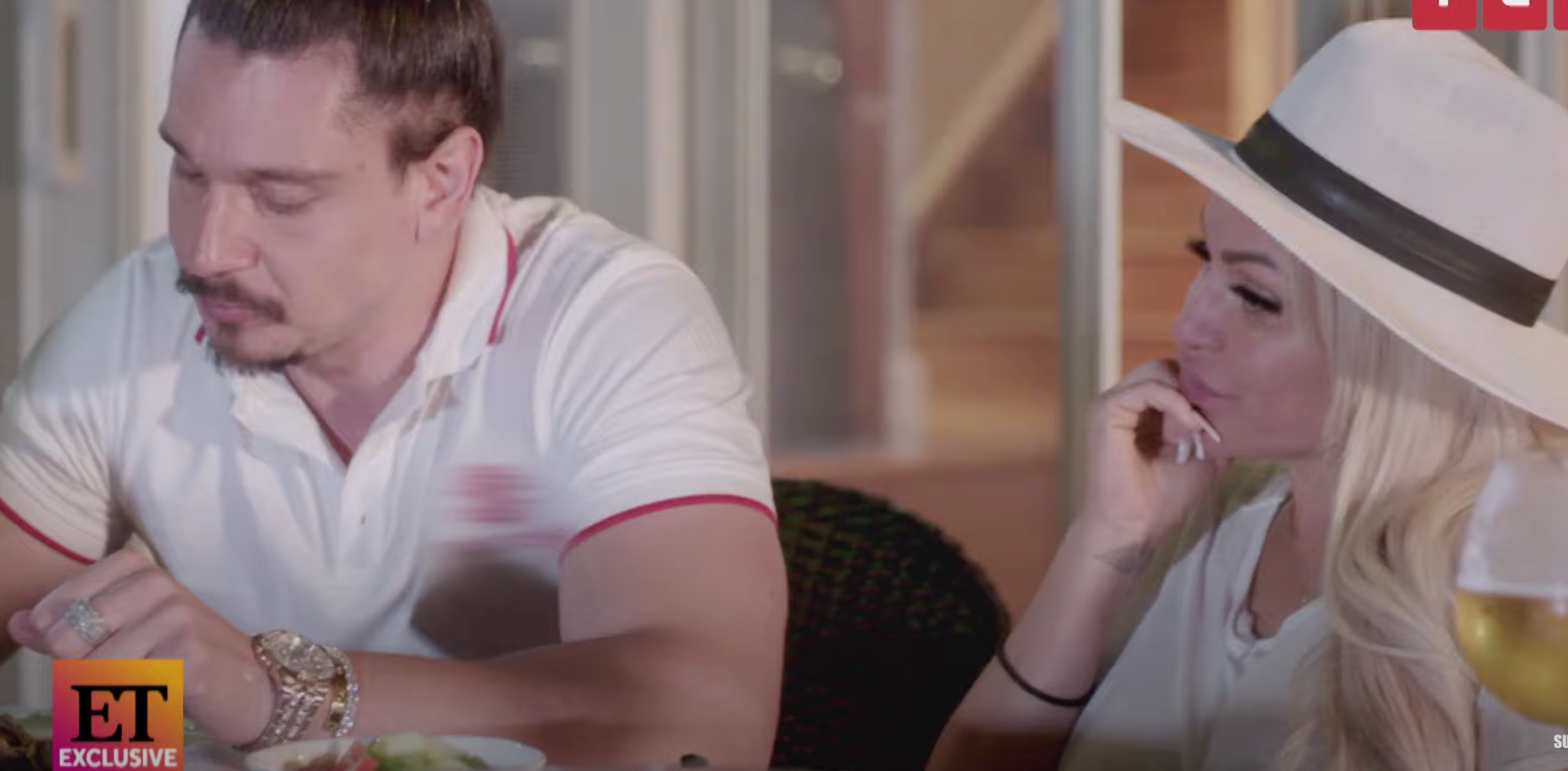 Article continues below advertisement
Georgi Rusev may have a child with his ex-wife.
In the teaser for the Darcey & Stacey Season 1 finale, we find out that Georgie's ex had recently given birth, and Darcey suspects that this baby could be Georgi's. "Do you have a baby, yes or no?" she asks him. We didn't get an answer, but this doesn't mean that it's Georgi's baby, since according to Georgi, he and his ex split over a year ago.
"I've been married for almost three years. My soon-to-be-ex-wife, we met in the modeling event four years ago. We like each other. We dated maybe six, seven months, before I propose. In the beginning was great. We get to point where we kinda, we cannot stand each other. We have old arguments and problems. We separate more than a year ago," he said.
Article continues below advertisement
But of course that doesn't mean ... things couldn't have happened between them.
Regardless, it sounds like Darcey would still be willing to make things work. Darcey recently told People, ahead of the finale, "I still feel newly engaged. I haven't been able to really celebrate it yet with everybody. I want to be able to shout it to the world. It was definitely a total surprise for me. Georgi and I have a very deep connection, and I feel like in that moment I was not expecting it at all."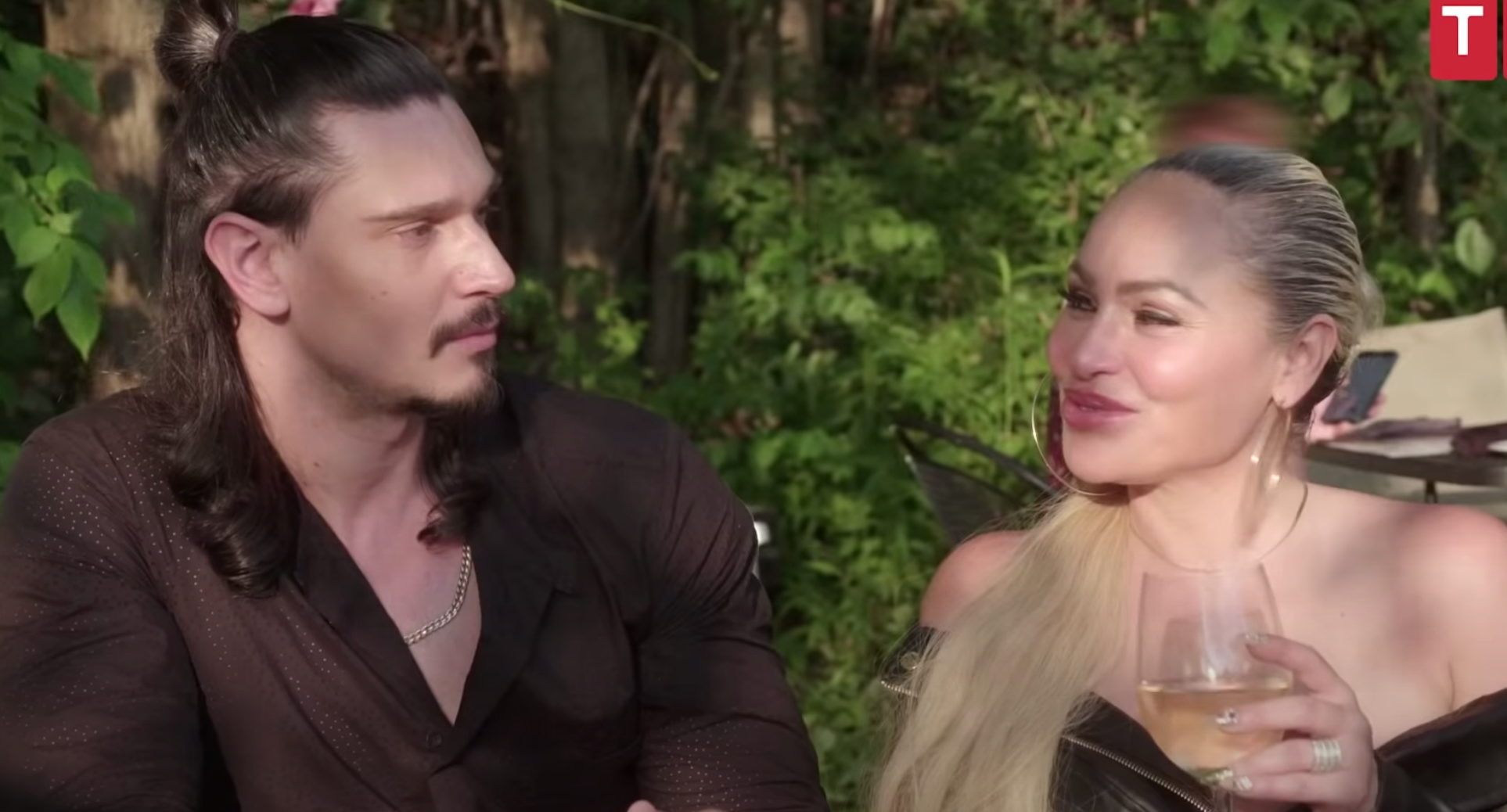 Article continues below advertisement
As for Georgi, he told the outlet that it was hard to make the engagement work during a pandemic. "It was really hard to find the ring, make calls, make the reservation for the boat, for dinner." But hey, love finds a way, and these two seem committed.
"The most important [thing] is we understand each other and we have each other's backs. We feel very secure with each other," Georgi says. "Everybody's going to have their issues from time to time, but if we can communicate and talk through that, that's what I've always wanted in a relationship," Darcey says.
Article continues below advertisement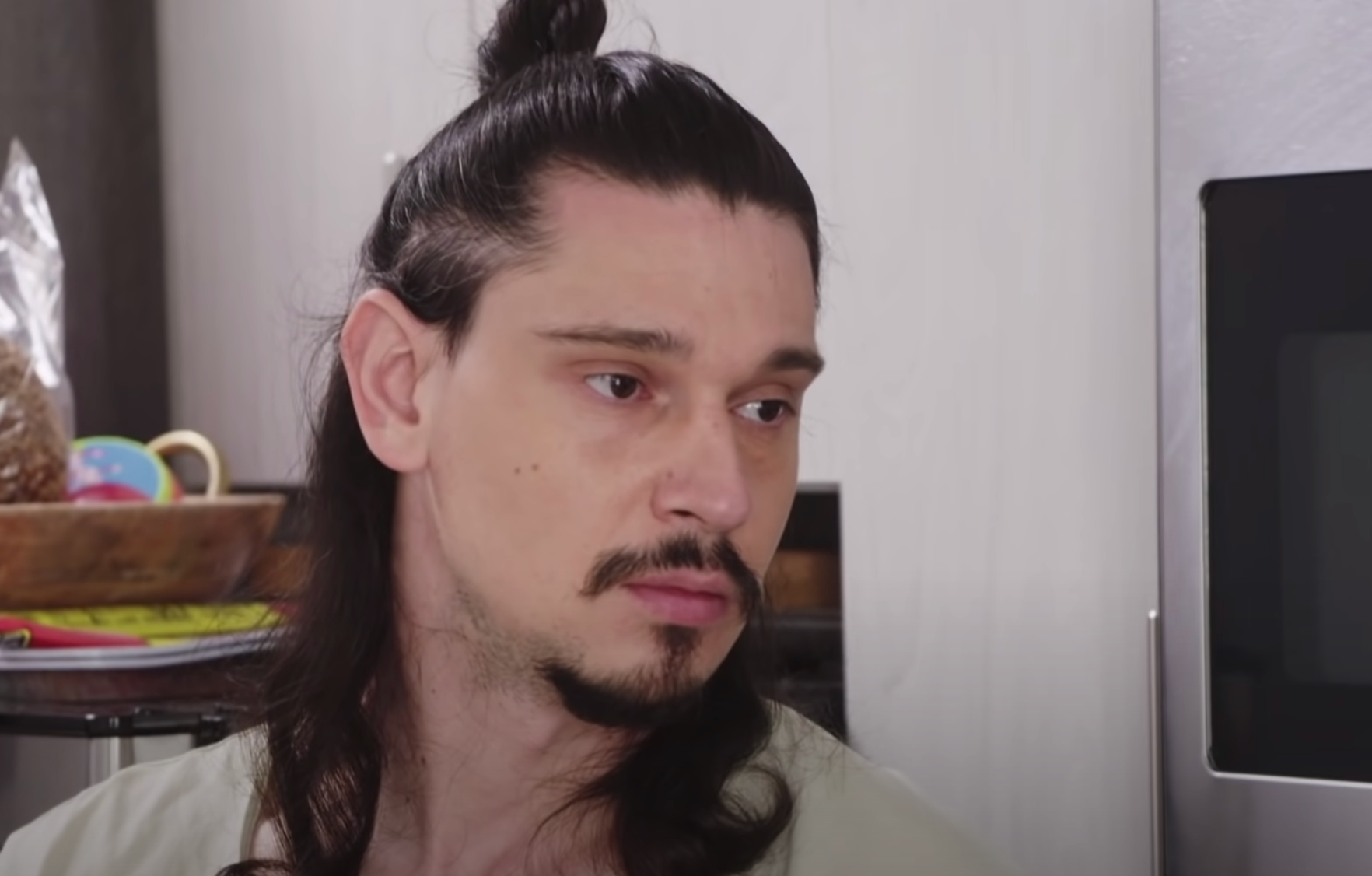 At this point in time, Darcey most likely knows whether that baby is Georgi's or not, since the finale was filmed awhile back. It's unclear whether or not we'll find out the truth about who the baby's father is in the finale, but it seems like the show will continue, as will Darcey and Georgi's relationship. In fact, the two envision a destination wedding at the beach — which probably won't be feasible for awhile.
"I want family involved, his side of the family and loved ones from all over. Maybe something intimate, beautiful and romantic here in the States first and then [abroad] as well at some point," Darcey says.
A big congrats to Darcey and Georgi, who seem very committed to making this work!