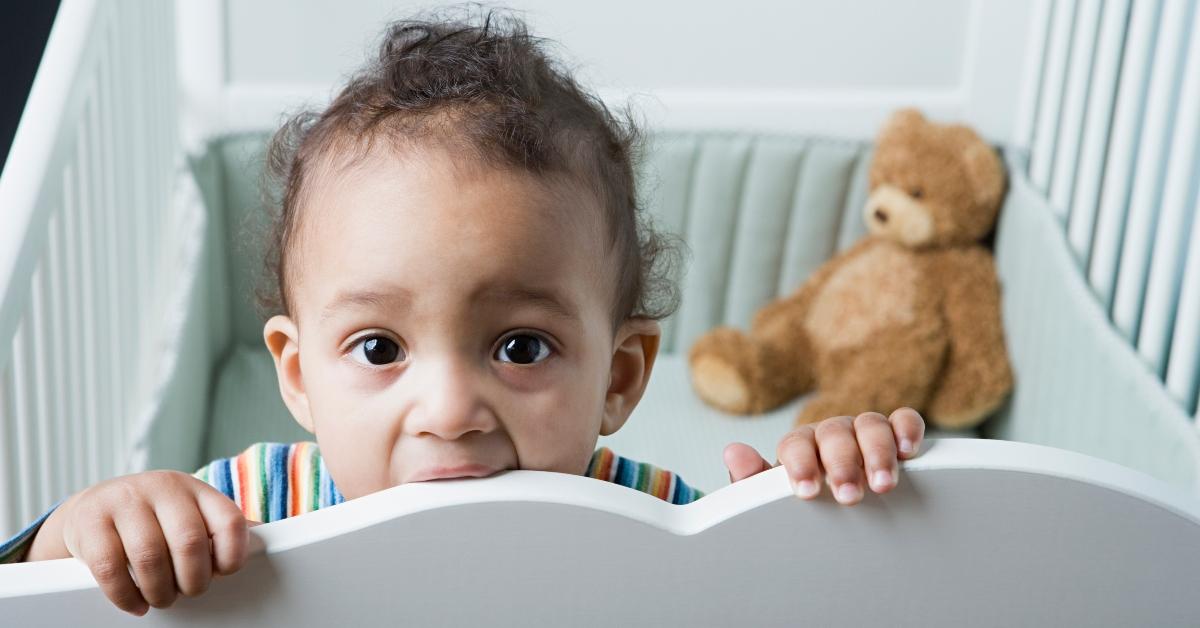 Haunted or Hacked? Something Was Definitely up With This TikToker's Baby Monitor
According to this TikToker, her baby monitor might have been hacked. Of course, it could also be haunted. Here's what she did to fix it.
According to Kurin Adele's TikTok bio, she is your "crunchy mom friend." The momfluencer uses her social platform to educate folks about what it's like raising kids in this wacky world. From trips to Target and Costco to home births, we really get to experience all of it — which is why Kurin recently shared a wild story about her baby monitor. Was it hacked, or is it haunted? Let's get into it.
Article continues below advertisement
OK, this baby monitor was definitely hacked.
In a TikTok about the incident Kurin begins by saying, "Our Owlet Camera got hacked, and someone has been talking to our son at night." Apparently she discovered this when she was cleaning up her son's bed after he had a little accident. "I have noticed that the past couple of weeks to a couple of months, he has been unplugging his camera," she said.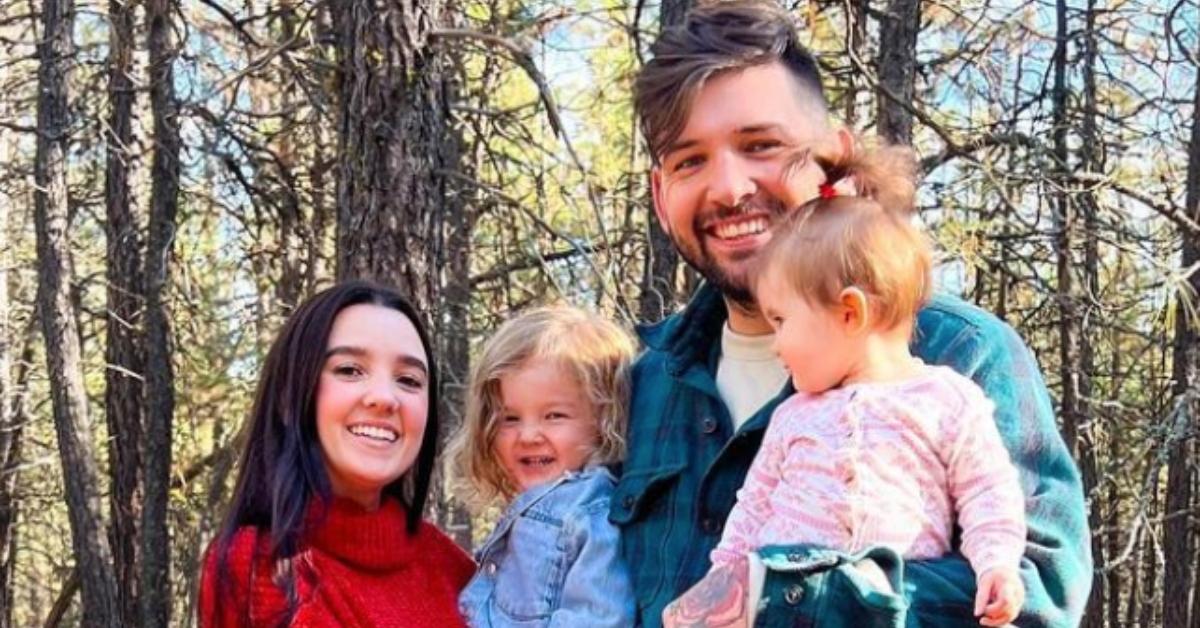 Article continues below advertisement
When Kurin asked her husband to plug the camera back in, their son panicked. "I don't want my camera plugged in," he cried. "Someone talks to me at night and it scares me. Someone wakes me up and talks to me." Naturally Kurin and her husband were thoroughly spooked by his reaction, as neither of them speaks to their son through his camera. Leaving the camera unplugged, the couple decided to change the password on the Owlet.
At this point they got a notification about a data leak. Evidently there was some kind of breach at Owlet, but Kurin and her husband were never told about it. "Who the heck knows how long someone has had our password and has been messing with my son?" said Kurin with some concern. "Needless to say we're running to Target today to pick up the Infant Optics Camera, because it does not use WiFi."
Article continues below advertisement
There is more to the baby monitor hacking drama.
In a follow-up TikTok, Kurin told her fans that she emailed Owlet's customer service to let them know what had happened. "I basically wrote them a hate email," she said. In her opinion, their response email was pretty "dismissive." The company assured her that their data is "super encrypted and there is no way someone could hack into it." Owlet added they would "look into it further."
Article continues below advertisement
In a second follow-up video, Kurin dropped some interesting news. The CEO of Owlet, Kurt Workman, reached out to her personally and they had a pretty important chat. "Because of my story, Owlet is changing things in their company," revealed Kurin. "First of all, they took about 24 hours to do a deep dive on our cameras, our apps, our devices ... to find out if somebody had gotten into our app."
Apparently, Owlet could find no evidence that Kurin's baby monitor was hacked. In a statement to Distractify, a spokesperson for Owlet said, "Based on our thorough investigation of this customer's concerns, Owlet can confirm that neither her Owlet account or her Owlet Cam were hacked.
Article continues below advertisement
"Owlet has zero confirmed cases of our cameras being compromised, nor have we identified any failure in our security protocols. There was no specific event the customer could name outside of what her young toddler told her had happened. Owlet's team extensively reviewed all available data on our end, including firmware, mobile, and server logs, spoke with the customer several times, and reviewed all historical data available on the account. We did not come across a single instance of suspicious activity."
Article continues below advertisement
The statement continued, "All access to the customer's Cam came from the devices owned by the family and there were no outside access points — no one hacked into the customer's device or account. In a phone conversation with the customer on May 9, and as referenced in her updated video, the customer has verbally stated that she is satisfied with Owlet's response to the situation, and that all of her concerns have been addressed."
To combat future hacking accusations, Owlet plans on blogging about how to use WiFi devices safely. There are of course steps one can take to make their home WiFi as safe as possible, but a blog post on the Owlet website is not where anyone is going for answers. Anyway, here's a Reddit thread with more stories about Owlet baby monitors being hacked.