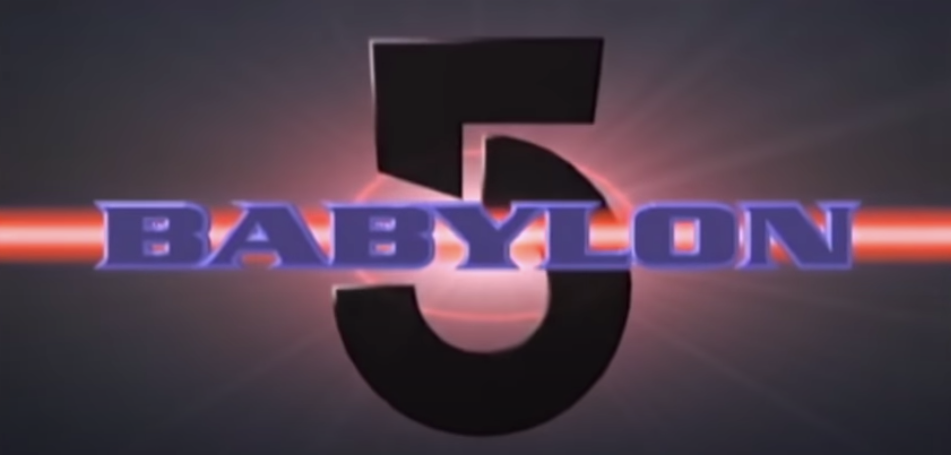 Is There a 'Babylon 5' Curse? Several Cast Members Have Died Unexpectedly
It seems like just yesterday that a small science fiction TV series with a bunch of unknown actors premiered on the Prime Time Entertainment Network, but it was actually almost three decades ago that Babylon 5 came onto the scene. Though the show didn't exactly make waves in a broader sense, the sci-fi show went on to be a cult hit with science fiction fans. The show went on for five seasons and also produced many TV movies.
Article continues below advertisement
It's been said that Babylon 5 contributed greatly to the power of storytelling in the science fiction genre and even was an early adopter of what we now call "online fandoms." We can't talk about the impact of Babylon 5 without also giving credit to the actors and actresses who played the characters on the space station. So, where is the cast of Babylon 5 now? Some are still acting, while others have sadly passed away.
Bruce Boxleitner - Captain John Sheridan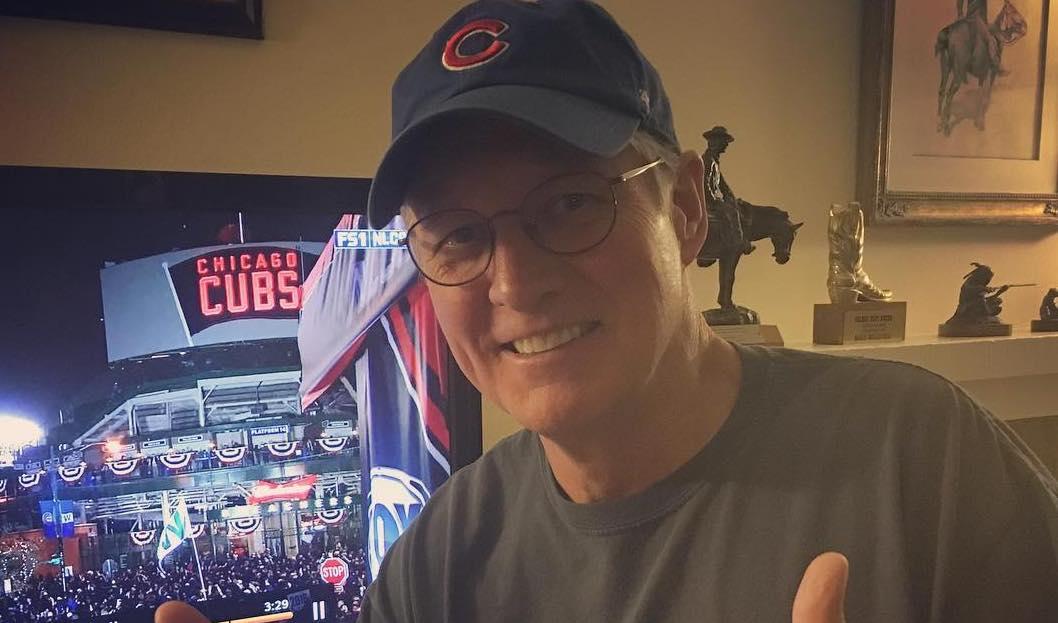 After his time on Babylon 5 playing Captain John Sheridan, the commander of the Babylon 5 station, Bruce Boxleitner, went on to have an impressive career. The Chicago native played the dual role of the characters Alan Bradley and Tron in the 1982 Disney film Tron, a role which he reprised in several video games and the 2010 film sequel, Tron: Legacy. Bruce also plays the role of President Baker on Supergirl, a role he began in 2018. He's also poised to appear in the upcoming sci-fi series Space Command in 2019.
Article continues below advertisement
Claudia Christian - Lt. Commander Susan Ivanova
Since her time on the space station, Claudia has continued appearing in film and television roles. She is most known for her work as Captain Maynard on Fox's hit 9-1-1 and as the voice of Hera on the acclaimed Netflix series Blood of Zeus. She's also a voice actor who works frequently in the world of video games, with credits including Fallout 76, Call of Duty: Infinite Warfare, and The Elder Scrolls V: Skyrim.
Article continues below advertisement
Peter Jurasik - Londo Mollari
Peter Jurasik had already made a name for himself in the industry in the 1970s with acting credits on shows like M*A*S*H, Taxi, and Night Court. In 1982, he landed the role of Sid the Snitch on Hill Street Blues, which would define his career. His success as Sid even led to a spinoff series, Beverly Hills Buntz. Since Babylon 5, he has continued working on the big and small screen. He guest-starred on 3rd Rock from the Sun, Dawson's Creek, and Sliders.
Article continues below advertisement
Mira Furlan - Delenn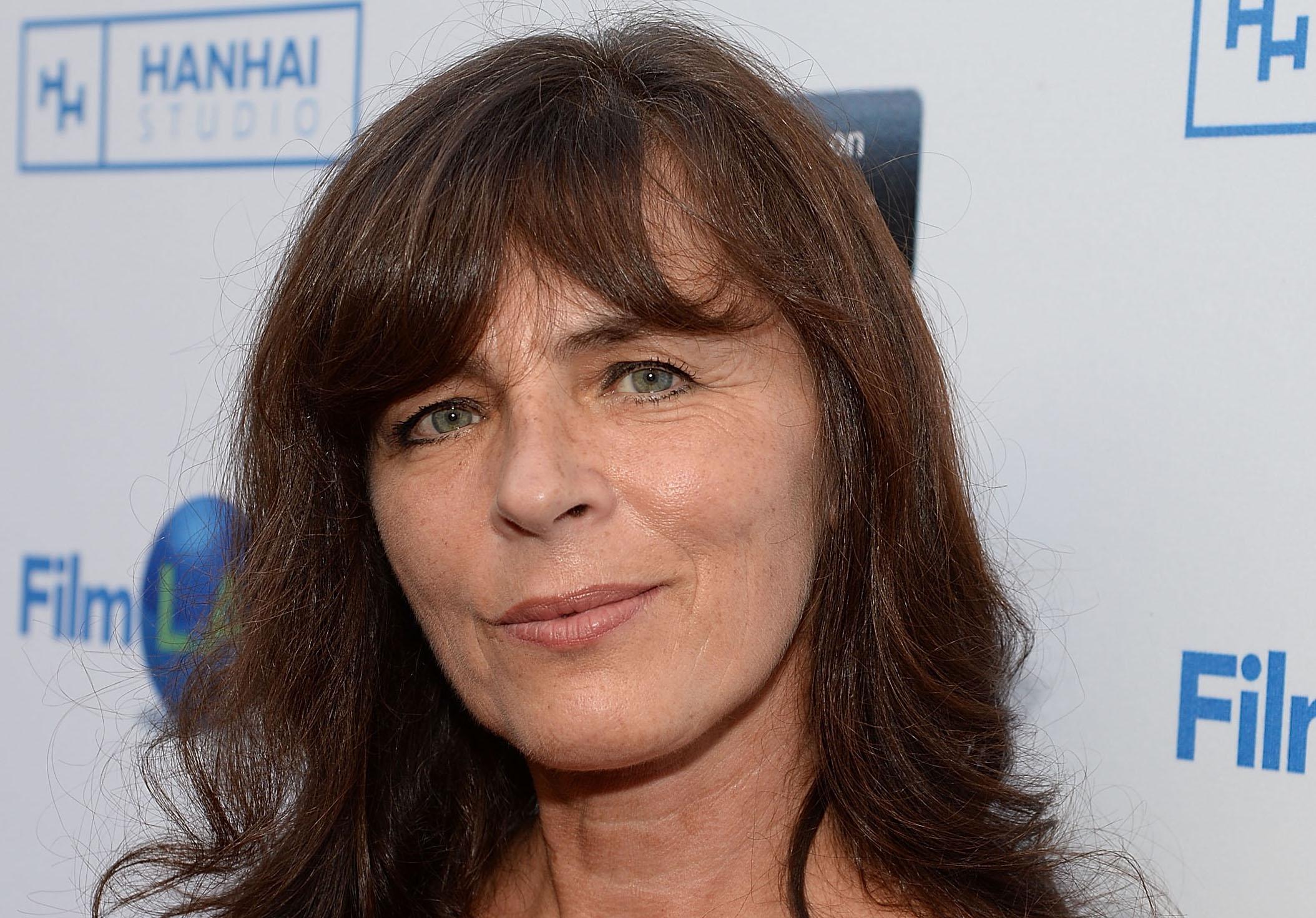 Mira Furlan landed the role of Minbari Ambassador Delenn on Babylon 5 and her career in American took off from there. The Croatian actress played a wise and empathetic alien and ultimately became imperative to the series' overall storyline. She went on to reprise the role of Delenn in the Babylon 5 TV movies. She also played Danielle Rousseau on the hit series Lost.
Article continues below advertisement
Sadly, Mira passed away in January 2021 at the age of 65. "It is a night of great sadness, for our friend and comrade had gone down the road where we cannot reach her. But as with all things, we will catch up with her in time, and I believe she will have many stories to tell us, and many new roles to share with the universe," Babylon 5 creator J. Michael Straczynski lamented.
Article continues below advertisement
Jerry Doyle - Security Chief Michael Garibaldi
Life after Babylon 5 was kind to Jerry Doyle, who played Chief of Security Michael Garibaldi. He continued acting throughout the 90s and into the early 2000s, appearing in shows like JAG and NYPD Blue. However, he took a career turn in 2000 when he ran for Congress. Unfortunately, he did not win and ended up launching his own talk radio program, The Jerry Doyle Show, on the Talk Radio Network. Like his co-star Mira Furlan, he died suddenly in 2016 at the age of 60.
Article continues below advertisement
Richard Biggs - Dr. Stephen Franklin
Richard Briggs played the role of Dr. Stephen Franklin, the chief medical officer on space station Babylon 5. He remained with the show for its entire run and reprised the role of Dr. Franklin in the made-for-TV movies. After his time on Babylon 5, Richard kept working in Hollywood, including roles on Any Day Now and Strong Medicine. Sadly, Richard died suddenly in May of 2004 due to an aortic tear. He was 44.
Article continues below advertisement
Stephen Furst - Vir Cotto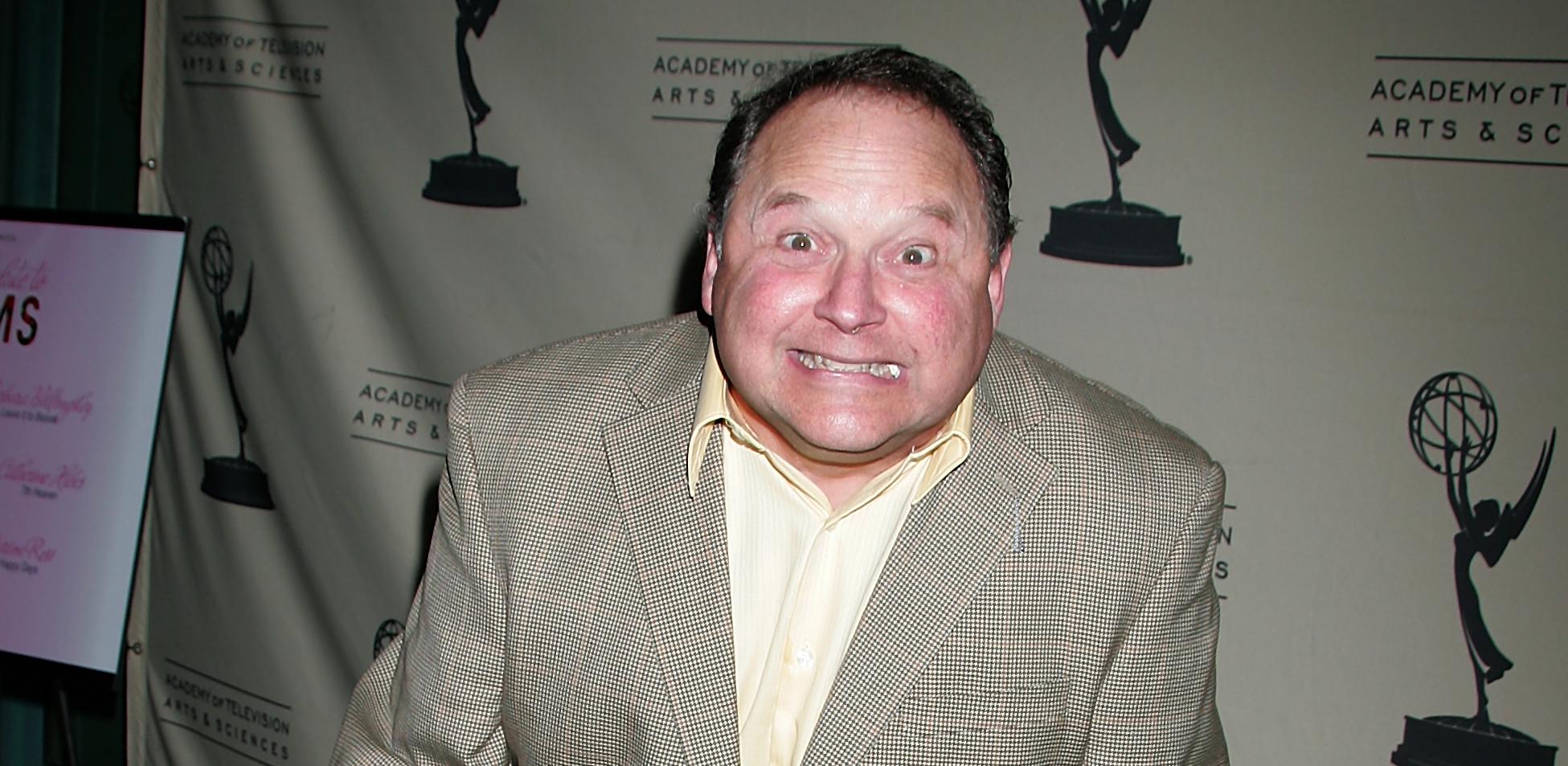 Stephen played the aide to Ambassador Londo Mallari, Vir Cotto. He played Cotto throughout the run of the series, and reprised the role for the TV movie, Thirdspace. After Babylon 5, Stephen continued to work regularly, appearing in film and television and working as a voice actor on series like Buzz Lightyear of Star Command. After a battle with lifelong health issues, he died of diabetes-related complications in 2017 at the age of 63.
Article continues below advertisement
Andreas Katsulas - G'Kar
Before his time on Babylon 5, Andreas Katsulas had already made a name for himself in the industry. In 1993, he landed the infamous role of Sykes, the "one-armed man" in Harrison Ford's hit thriller The Fugitive. On Babylon 5, he played the role of G'Kar, the Narn ambassador. After his time on the sci-fi series, he continued acting until he died of lung cancer in February of 2006 at the age of 59.
Article continues below advertisement
Patricia Tallman - Lyta Alexander
On Babylon 5, Patricia played Lyta Alexander, a telepathic woman. Today, she is still acting with credits in shows like Castle and Criminal Minds. She's also a stunt woman, with credits including the Austin Powers franchise, Star Trek: Deep Space Nine, and Bewitched.