The Backstreet Boys Let Nick Carter Know Just How Loved Aaron Carter Is Through This Tribute
The Backstreet Boys decided to honor Aaron Carter with a tribute in the wake of news of his death shocking millions of fans worldwide.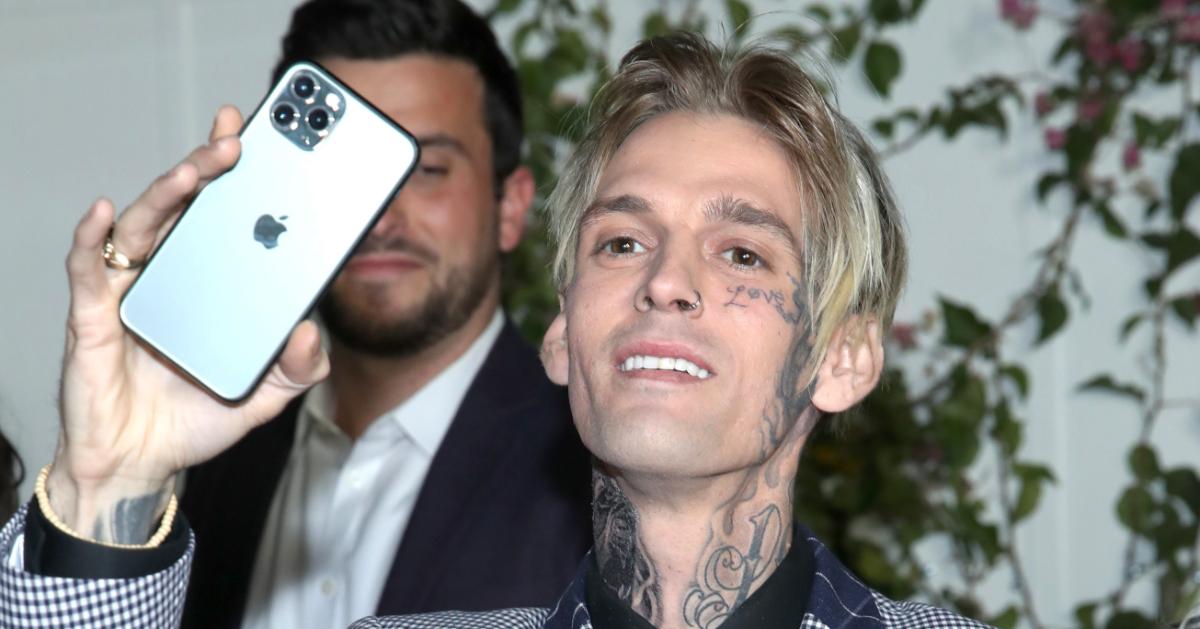 The shocking and tragic death of Aaron Carter has left millions of fans saddened as news of his passing at just 34 years old on Nov. 5, 2022 rocked the entertainment world. Aaron, an accomplished singer and entertainer in his own right, is also the brother of Nick Carter, the famed member of The Backstreet Boys.
Article continues below advertisement
With all of the news surrounding Aaron's passing still so fresh, it's only natural that The Backstreet Boys, who have spent decades virtually as a family working with one another, pay tribute to Aaron in the wake of his death. Keep reading for details on how exactly they did it.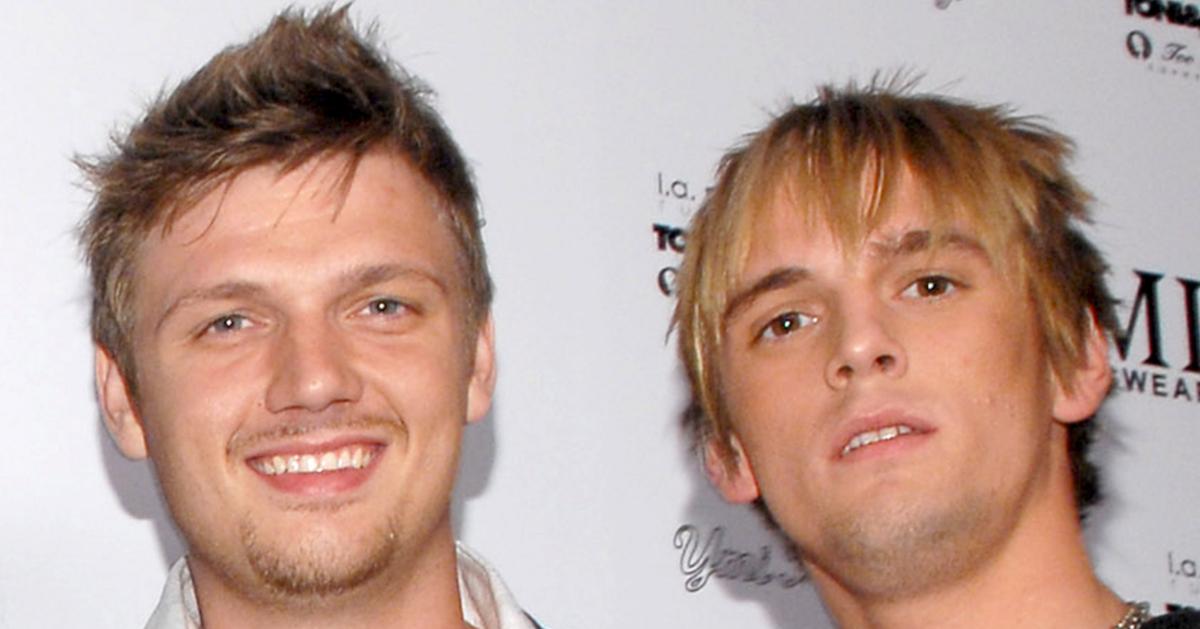 Article continues below advertisement
The Backstreet Boys' loving tribute to Aaron Carter was one for the ages.
While performing in London on Nov. 6, 2022, The Backstreet Boys decided to pause their concert for a moment to properly honor Aaron's life.
The touching moment led off with a picture of Aaron being blasted onto the jumbotron, reading "Aaron Carter 1987-2022."
As the group appeared on stage, cameras honed in on Nick Carter, who was visibly emotional during the moment.
"Thank you so much, London," Kevin Richardson said into the microphone over thunderous applause. "That was our latest and very last single off of the 'DNA' album. And that song is very special to us because that song is about family. And everybody in here, we all grew up together."
Article continues below advertisement
He went on to add, "We've been through highs and lows, ups and downs. You guys have been through it with us. We've been through it with you and we thank you for taking us on that journey with you. We thank you for being a part of the Backstreet family for 29 years. We thank you for all the love for all the years."
As the statement concluded, the crowd erupted into applause yet again.
Article continues below advertisement
After Aaron Carter's death made headlines, Nick Carter shared a tribute to him on Instagram.
As reported by TMZ on, Nov. 7, 2022, law enforcement found "multiple cans of compressed air in Aaron's bathroom and bedroom, as well as prescription pills." No official cause of death has been revealed yet, and the publication further noted that "it's not clear if that's what caused him to drown ... it's a big clue into what may have happened," in reference to the pills and compressed air.
In the wake of Aaron's death, Nick posted a touching tribute to him on Instagram. There, he wrote, "Even though my brother and I have had a complicated relationship, my love for him has never ever faded. I have always held on to the hope that he would somehow, someday want to walk a healthy path and eventually find the help that he so desperately needed."
Later, he added that "addiction and mental illness is the real villain here," referring to what he believes caused Aaron's death.
Our thoughts are with Aaron's family, friends, and fans during this difficult time.