Farewell Rush SZN! Here's the Scoop on the 'Bama Rush' Women Now
Where are the 'Bama Rush' documentary women now? Social media users are wondering if the ladies accepted sorority bids on the HBO Max show.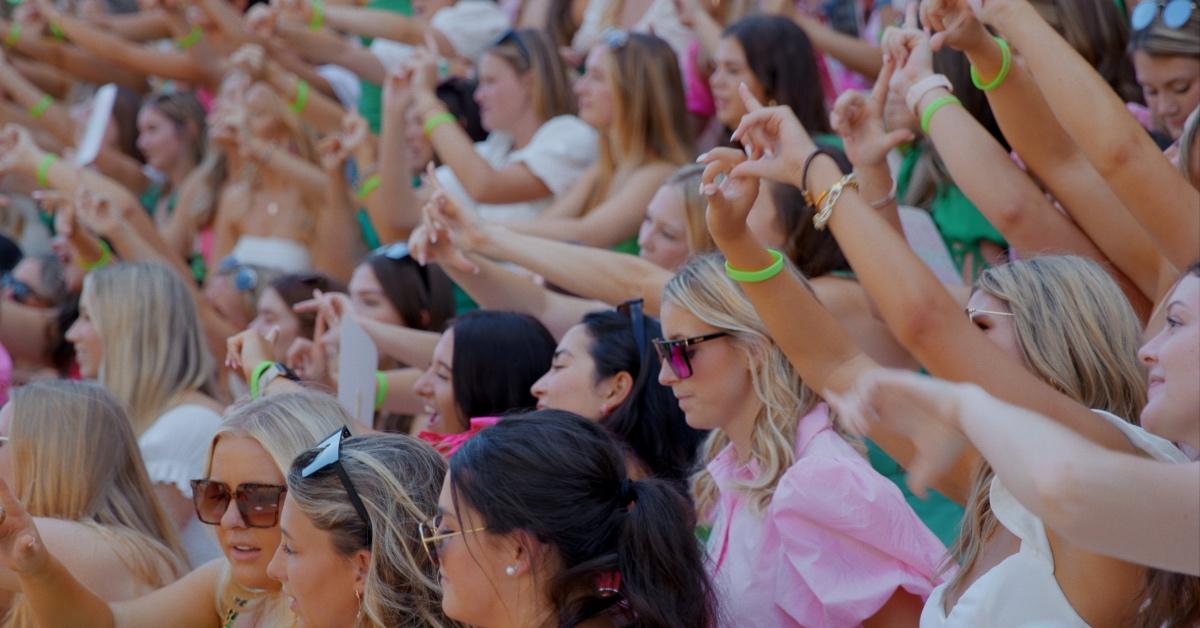 High school graduates across the country cherish the moment of preparing for the next step: college. While most folks look at college as a means of having freedom away from their parents, some college freshmen anticipate participating in the social scene — in particular fraternity and sorority life.
Article continues below advertisement
The purpose of joining a sorority is to build a sisterhood and have a support system through the college experience and beyond. However, potential new members (PNM) must go through a sometimes grueling rush process that consists of various tasks potential new members must complete to the liking of the sorority sisters.
If PNMs are successful, they can score a bid, which is an official invitation to join a sorority.
HBO Max's documentary Bama Rush gives viewers a taste of the 2022 sorority pledge season at the University of Alabama with four women — Isabelle Eacrett, Hailey Holliday, Makalya Miller, and Shelby Rose — all hoping to score bids.
Here's the 4-1-1 on where the women are now.
Article continues below advertisement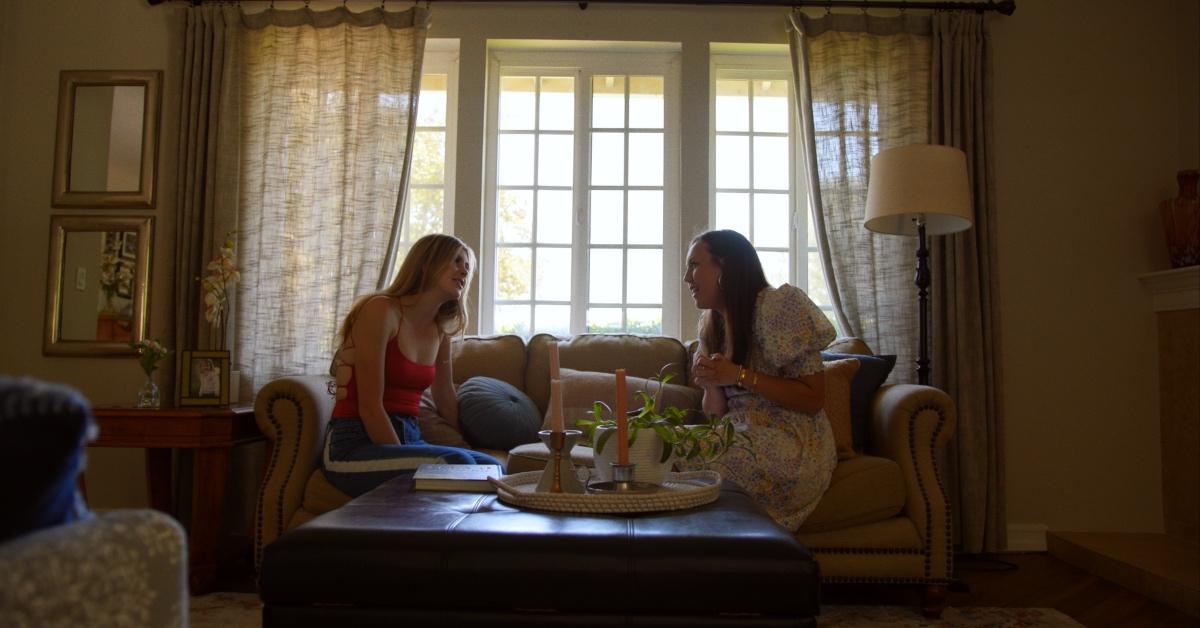 Isabelle Eacrett (Instagram/@isabelleeacrett)
First up, we have Isabelle. It appears that the California native didn't allow her "nervited" (nervous and exciting) feelings about the rush process to deter her from earning a bid. Based on Isabelle's Instagram page, she is a member of Alpha Delta Phi and is enjoying all that Greek life has to offer. Also, she has over 3,000 followers on Instagram.
Fans can follow Isabelle on Instagram.
Article continues below advertisement
Hailey Holliday (TikTok/@illegallyblondeholliday)
Next up, we have Hailey! Unfortunately, the rush process didn't work out too well for her. In the documentary, Hailey is the first woman to drop out of the process. However, just because a person opts out of Greek life doesn't mean that they won't have a positive college experience.
Hailey has 20,000 followers on TikTok and over 7,000 on her private Instagram page. She was named Miss Orange Beach 2023 and frequently shares her community service experiences with her followers.
Fans can follow Hailey on TikTok.
Article continues below advertisement
Makalya Miller (Instagram/@makalyamillerr)
Of course, we couldn't leave out the beautiful Makalya. Unfortunately, Makalya also followed Hailey's suit and decided to drop out of the rush process. Interestingly, Makalya shared her sentiments about people treating her differently because she's a woman of color.
Although the rush process didn't work out as Makalya hoped, she appears to love college life and frequently showcases school spirit by attending sporting events. Makalya has over 1,000 followers on Instagram.
Fans can follow Makalya on Instagram.
Shelby Rose (Instagram/@shelby.rose4)
Last but certainly not least, we have Shelby! Thanks to Shelby sharing her experience of filming Bama Rush, the beauty has amassed a following of 62,000+ people on TikTok and over 6,000 on Instagram.
Interestingly, Shelby shared that she didn't enjoy filming the documentary and decided to cut ties due to feeling "uncomfortable" with the process. Still, the documentary didn't stop Shelby from earning a bid and becoming a member of Phi Mu. These days, Shelby shares content about her life as a college student, day in the life content, and other trendy videos.
Fans can follow Shelby on Instagram.
Bama Rush is currently available to stream on HBO Max.