Here Are a Few Reasons Teenagers Want Life360 Banned
Should Life360 be banned? An increasing number of young people are taking it to TikTok to vent their frustrations about the controversial app.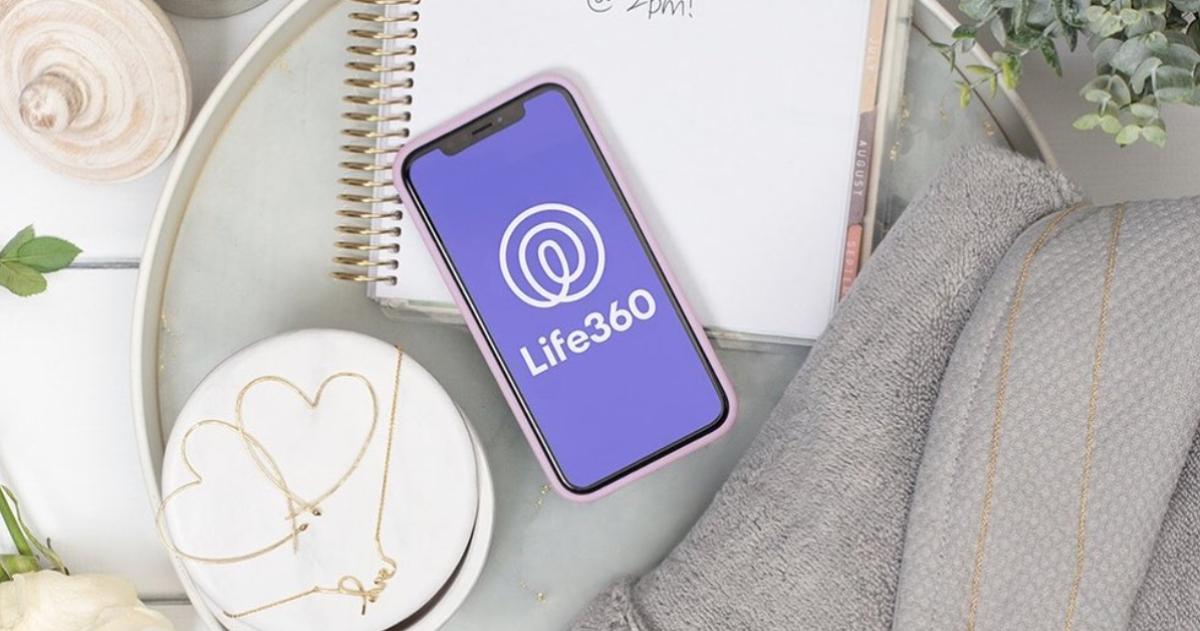 An increasing number of young people are taking it to TikTok to raise complaints about Life360, a family networking app that allows parents to keep track of their children's exact whereabouts and check how fast they're driving.
Some claim that the app should be permanently removed from the App Store. Others believe it should be banned.
Article continues below advertisement
Some teenagers want Life360 banned for good.
Over the past few years, TikTok has become the No.1 social media platform for teenagers eager to vent their frustrations about Life360.
Some use the platform to discuss how their parents are misusing the family networking app. Others are making short videos to help fellow Life360 sufferers.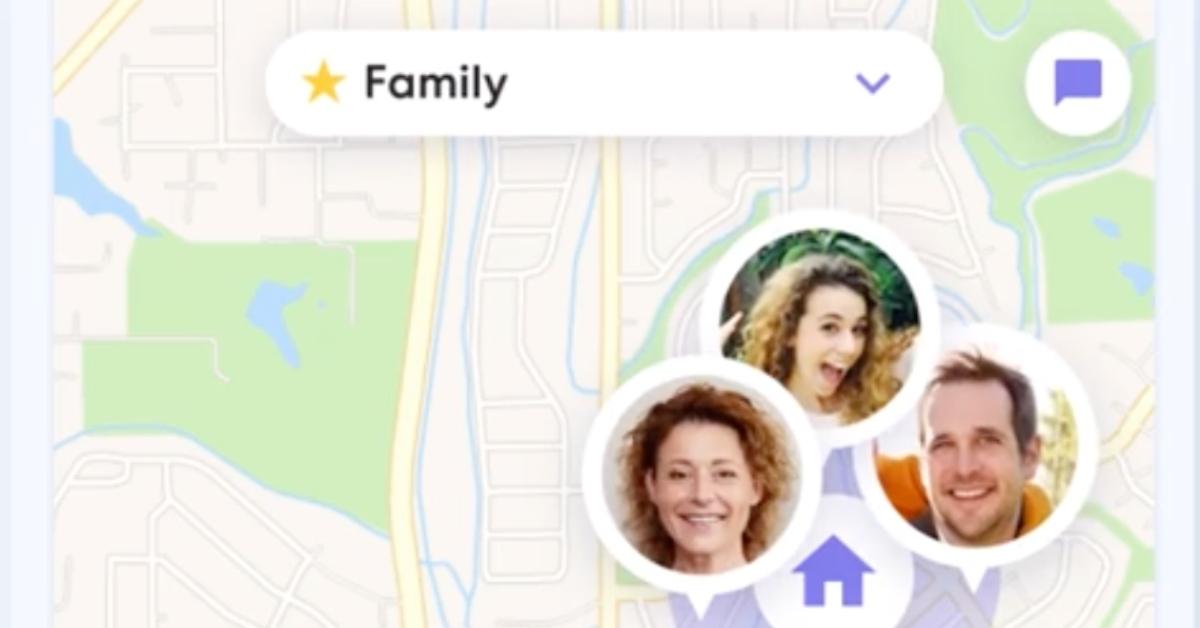 Article continues below advertisement
"On the website the motto is 'Life360 brings families closer,' when really it should be 'Life360 ruins a teenager's social life.' [...] It lets your parents know what you're doing at all times. The app says where you are, every second of the day, and it sends an alert if you leave your location," a TikToker explained.
One person created a clip about the difficulties he experienced while preparing for his driving test — and the disappointment he felt once his parents asked him to download Life360 straight after he passed his exam.
Another TikToker criticized the app because it had a detrimental impact on her social life. As she claims, it enables her parents to stop her from going out or make decisions on her own.
Article continues below advertisement
Not everyone is skeptical, however. As one user revealed, Life360 also allows users to access data about convicted crime and sex offenders in their neighborhood.
Article continues below advertisement
This is how you can temporarily disable Life360:
Some TikTokers are sharing clever tips on how one can deceive their parents into believing that they are still residing at an agreed location.
As a video by connsequences reveals, the easiest way to manipulate the location displayed on the app only involves three steps. First, one should connect to the Wi-Fi network he or she is expected to be.
Next up, disable Motion & Fitness and Cellular Data.
Some might feel tempted to switch off Location sharing. However, that would be a foolish move — as the app immediately sends a notification when the button is pressed.
Once the changes have been made, it's time to turn off Wi-Fi for good. The app will continue to display the location where one's phone was last connected to the Wi-Fi.
Article continues below advertisement
Another foolproof trick involves switching the phone to Battery Saver Mode and turning off the Wi-Fi. This strategy will make it impossible for the app to share updates just the same.
Some are working hard to get Life360 permanently removed from App Store.
According to a theory circulating on TikTok, every phone application that receives a one-star rating on the App Store gets deleted immediately. Dozens of adolescents have taken it to the website to pen vitriolic reviews.
Unfortunately, however, a few parents have already taken notice of the tendency — with some Life360 users coining raving reviews in a bid to help outnumber their devastated children.
The war continues.