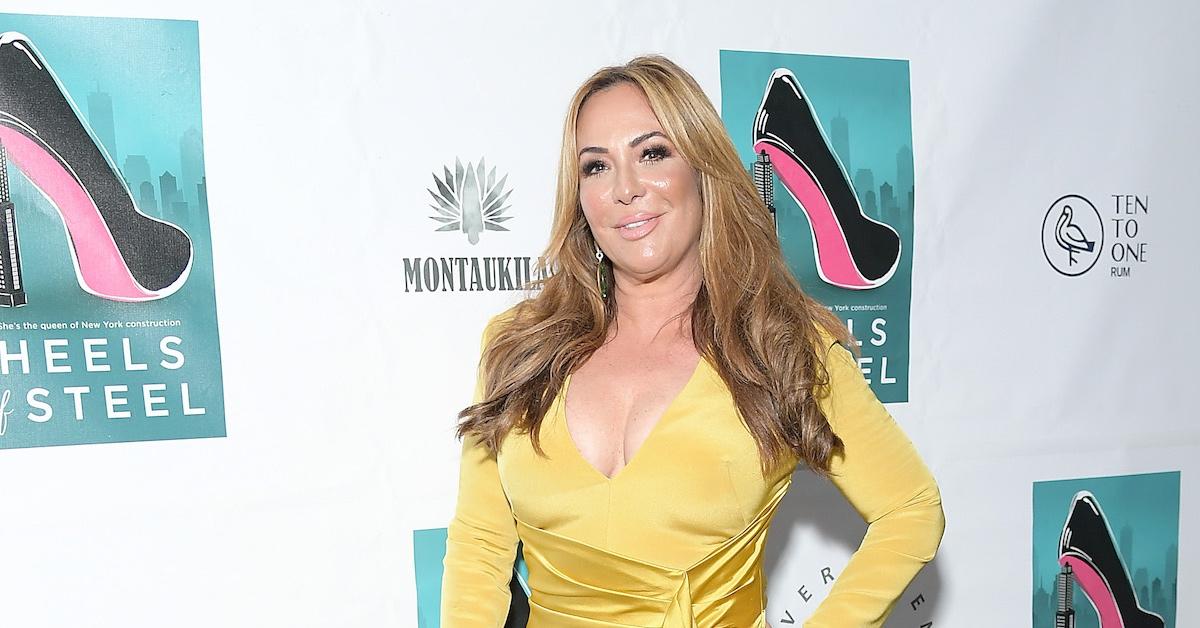 Former 'RHONY' Star Barbara Kavovit Officially Enters NYC Mayoral Race
By Tatayana Yomary

Jan. 27 2021, Updated 11:40 a.m. ET
There's no denying that running for political office is on the list of achievements for some celebrities. After all, Kanye West, Cynthia Nixon, and Clay Aiken have all put their hat into the ring to run for office. And it's safe to say that the trend has gone into overdrive with former Real Housewives of New York star Barbara Kavovit stepping into the world of politics.
Article continues below advertisement
Yes, you read that correctly! The former RHONY star has officially entered the NYC mayoral race. While news of her running for mayor may be new information for some people, the former reality television star has expressed interest in the past. And now she's ready to put her best foot forward.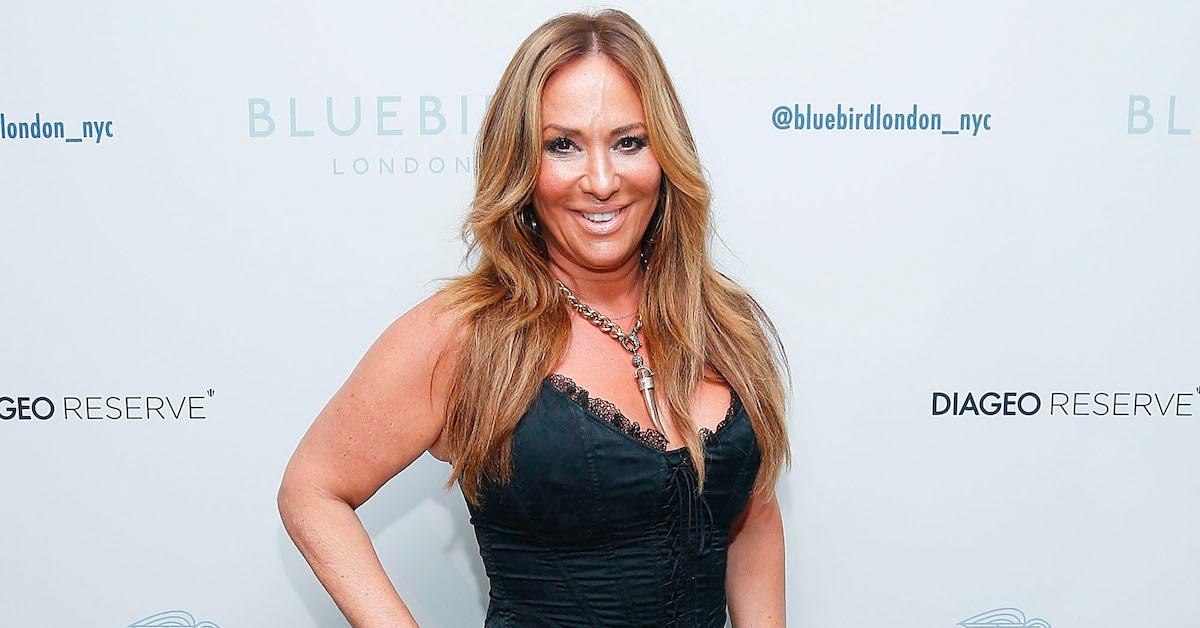 Article continues below advertisement
When did Barbara Kavovit first express interest in running for mayor of NYC?
While Barbara entering the NYC mayoral race may be a bit of a shocker, the former reality television star has set her sights on politics for quite some time. In fact, she actually got inspired by Donald Trump.
"Well, I have to say, if Donald Trump could be President of the United States, I can be Mayor of New York City," she told Page Six back in September 2020. "You know, I'm a builder. I know how to build. I know how to rebuild."
And she can actually back it up. The Bronx native founded Evergreen Construction, which she described as "one of New York City's largest female-owned commercial construction companies, according to the NY Daily News. 
Article continues below advertisement
"Being in a tough, male-dominated industry had many challenges, especially not being particularly welcoming to females, but growing up in the Bronx taught me to fight hard and never stop for what I'm really passionate about,"Kavovit shares. "I know something about overcoming adversity, creating opportunity and building something out of nothing — both for myself and those around me. And that's why I'm running for Mayor of New York City."
Article continues below advertisement
That said, fans on social media have been pouring out major support for the former reality television star. Some have said that she has their vote, while others are interested to see what she will bring to the table for the city.
Article continues below advertisement
What issues will Barbara Kavovit focus on throughout her campaign?
It can be a bit intimidating for a first-time candidate to make a statement and garner support upon entering the NYC mayoral race. However, Barbara is ready to hit the ground running and shed light on issues that matter. 
"There seems to be a lack of real-world experience by our current politicians and while they didn't create our current crisis, there seems to be no plan at leading us out of it," she says. 
She's determined to focus on rebuilding the relationship NYC has with the NYPD. "We need to reform and rebuild the NYPD if we are ever to find the balance of trust and safety between our communities and the police," she shared. "We need a more inclusive economy that creates opportunity and equity for all."
Article continues below advertisement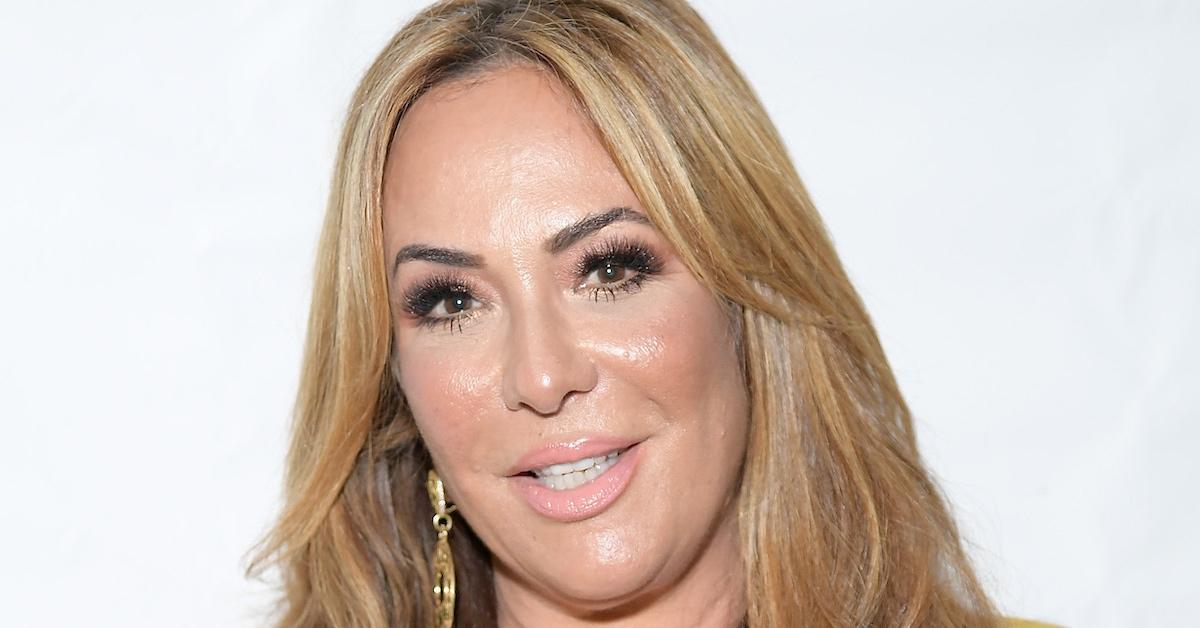 Her website, Barbara Kavovit for Mayor, also details why she's a great candidate for the job. Her blueprint plan addresses safety issues in the city along with rebuilding the economy. Kavovit also plans to focus on creating a better school system and rebuild affordable housing.
Article continues below advertisement
We can all agree that Barbara has her work cut out for her. Entering the NYC mayoral race and becoming a candidate to watch is no easy feat. 
Not to mention, she has some stiff competition. Barbara will be battling it out with other hopefuls, including Brooklyn Borough President Eric Adams, former presidential candidate and businessman Andrew Yang, New York City's former sanitation commissioner Kathryn Garcia, and city Comptroller Scott Stringer.
As for Barbara being successful with her campaign, we'll just have to wait and see. 
Catch up on past episodes of the RHONY on Hulu.