Social Media Users Are Comparing Their Body Measurements to Bella Hadid in Toxic New Trend
TikTok users are comparing their body measurements to Bella Hadid, and the response is just what you would expect. Let's explore!
It's no secret that the beauty industry is responsible for setting unrealistic standards, from sketchy diets to filtered photos. As a result, impressionable teenagers and adults can find themselves questioning their relationship with body positivity.
On the flip side, social media magnifies the discussion surrounding body positivity, feeling comfortable in your skin, and expectations of how you look. And of course, this can be a good or bad thing.
Article continues below advertisement
While some folks make it a point to step outside of social media and look at things from a real-life perspective, others are not as wise. As a result, folks can find themselves making unhealthy comparisons to celebrities, which can only lead to destruction.
In fact, TikTok's latest trend has folks comparing themselves to Bella Hadid's body measurements. Here's the full rundown.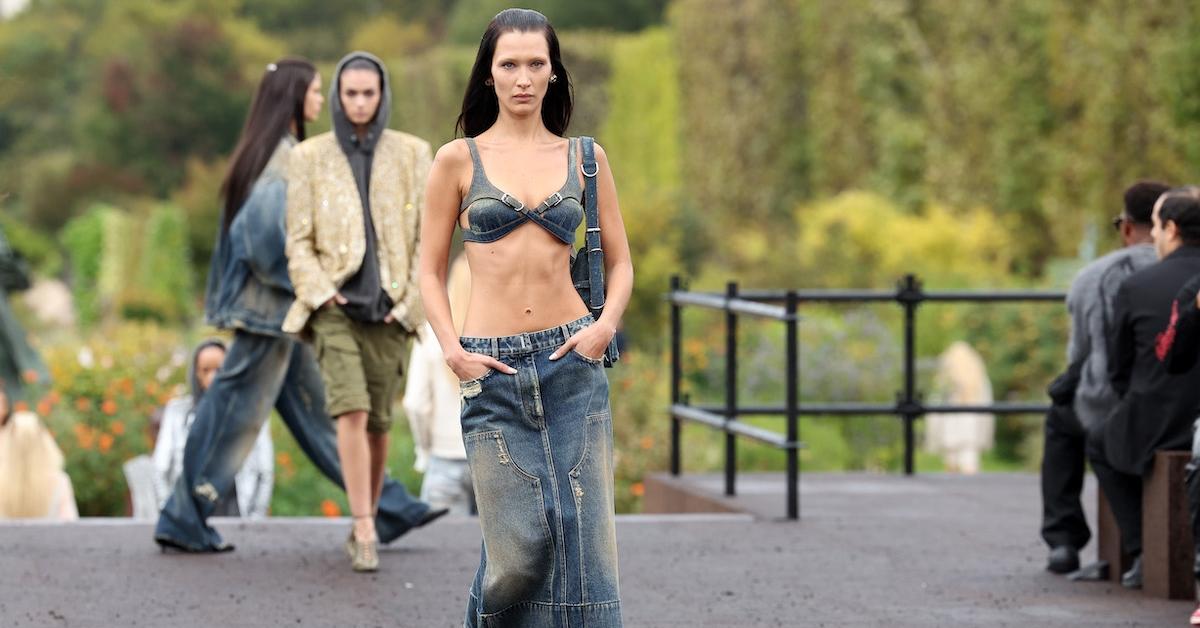 Article continues below advertisement
People on TikTok are comparing themselves to Bella Hadid's body measurements.
Multiple creators are sharing videos that show them comparing themselves to the 26-year-old supermodel. Since Bella is a high-fashion model, she has to maintain a slim physique, which is something not all folks can do for several reasons.
However, the new trend has showcased folks showing off their bodies in comparison to Bella's. TikTok creator Girlboss X @s1dslay shared a video with her looking into the camera and boasting about her body measurements being smaller than Bella's.
"When Bella Hadid's measurements are 34-24-32 and mine are 31-22-33," she wrote with a shrug face emoji.
Article continues below advertisement
Creator Paige @Paigen2323 shared similar sentiments with her video about a man in her life complimenting her body.
"Walking around knowing he told me I was too skinny, but I have the same measurements as Bella Hadid," the text reads.
Article continues below advertisement
TikTok creator Abbie @Abbieporter also flexed online about her body while mentioning the supermodel.
"When he's trying to make me jealous but I have Bella Hadid measurements," the text reads as she walks into a restaurant.
Article continues below advertisement
There has been major backlash online regarding the Bella Hadid TikTok measurement trend.
With a trend like this, it was only a matter of time before outrage spread. TikTok creator Felix @fmjat shared a video that mirrored plenty of people's sentiments about the Bella Hadid body measurement trend.
Article continues below advertisement
"Aren't these Bella Hadid measurements low-key a step back backward and hypocritical?" he asked folks while giving people the side-eye. Many of Felix's followers share the same sentiments.
"Exactly! They are so absorbed in these toxic body standards that even calling it out upsets them," one person shared.
"The fixation on bodies is tiring," another person commented.
Article continues below advertisement
To be honest, Felix is correct. We'll be the first to say that there is nothing wrong with feeling confident and beautiful in your own skin. However, when confidence comes from bragging about being skinny — which can be controversial — that's when problems arise.
People come in different shapes and sizes, from athletic builds to curvy figures. So, one person with a pear-shaped body and another with an apple-shaped body will naturally look different if they slim down. In other words, being skinny is subjective.
Article continues below advertisement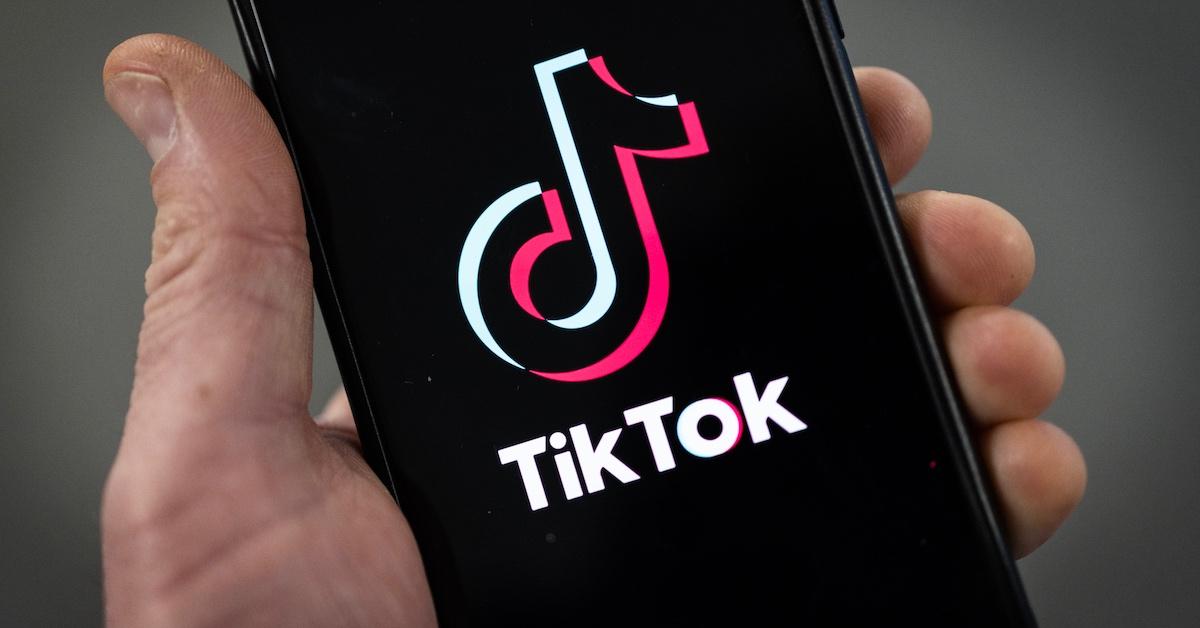 Setting this standard can allow people to believe that they have to look skinny, or in this case mirror Bella Hadid's measurements, to be beautiful. As a result, dangerous practices ranging from unhealthy eating habits to sketchy beauty procedures can become standard practice and do more harm than good.
So, if you find that your measurements do or don't line up with Bella Hadid's, that doesn't mean you're any less beautiful. True beauty comes from the inside.