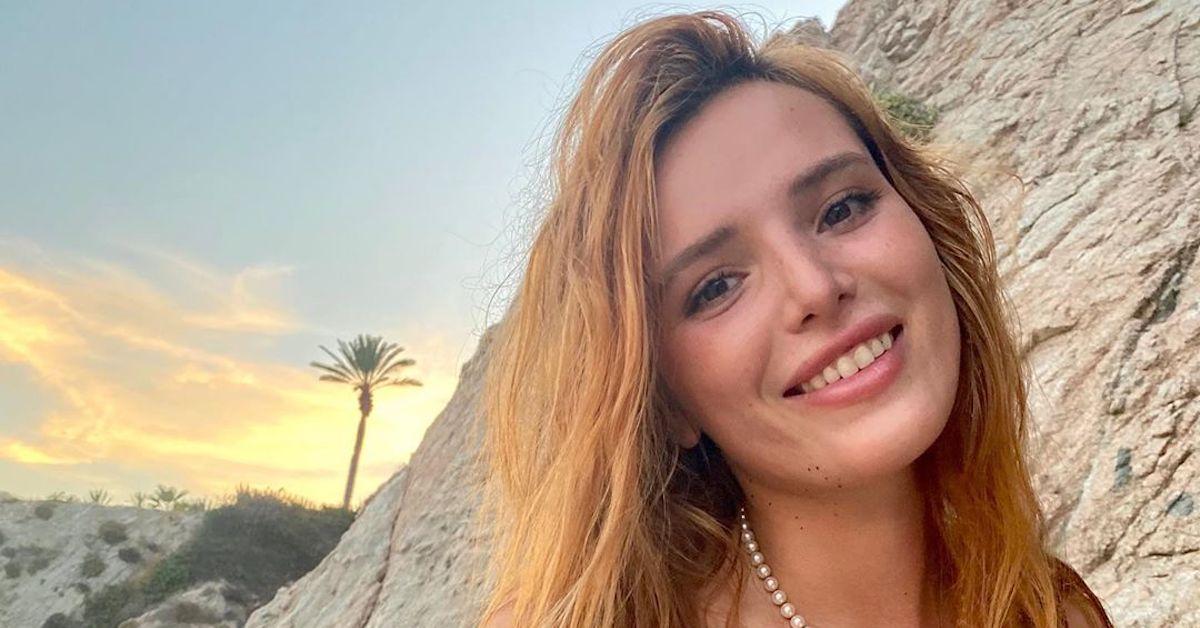 Bella Thorne Is Expected to Make Millions From Her OnlyFans Account
After getting her big break on Disney Channel on Shake It Up alongside Zendaya, Bella Thorne continued her acting career by starring in Famous in Love and appearing in movies like The DUFF and You Get Me. While transitioning to more adult roles is expected from most Disney stars, Bella is chartering new territory in her latest career venture.
The Frenemies alum has launched an OnlyFans account, which offers subscribers explicit, and oftentimes NSFW, content for a price.
Article continues below advertisement
Bella Thorne's OnlyFans account briefly crashed the site, as fans flocked to get a subscription to her exclusive content. Keep reading to find out about her page, and how she's creating a documentary about her work behind the scenes.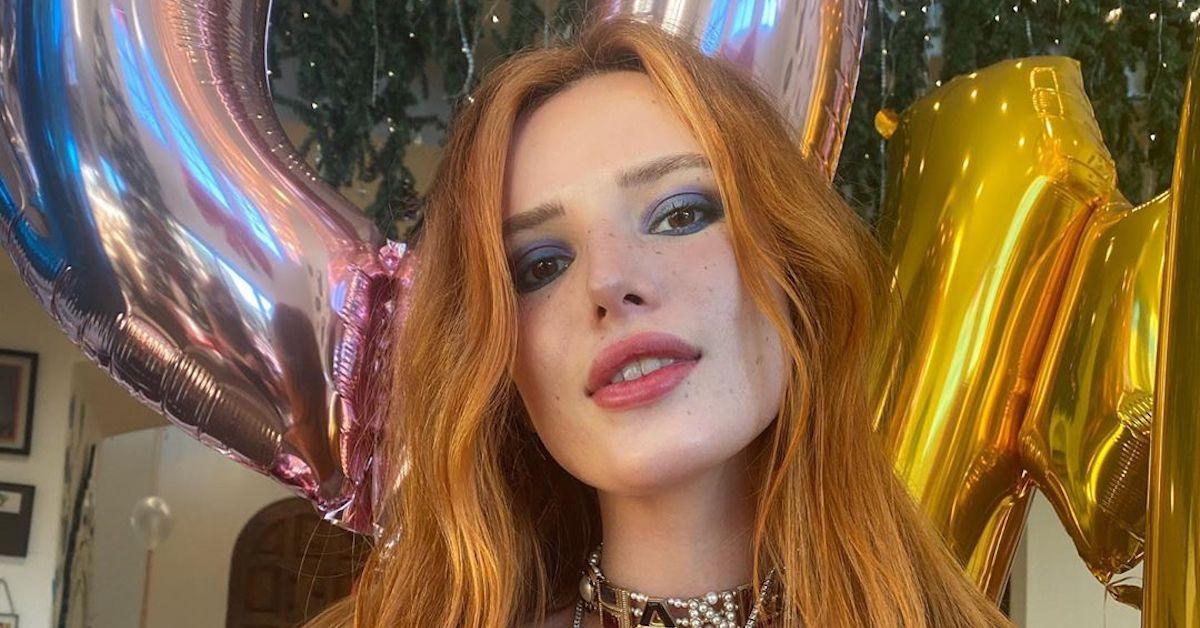 Article continues below advertisement
Bella Thorne's OnlyFans announcement crashed the site.
The 22-year-old announced that she was creating a platform on OnlyFans through an Instagram post on Aug. 19. In a press release about her latest career move, Bella's team estimated that she would earn upwards of $1 million per month with her OnlyFans subscribers.
Users can subscribe to Bella's OnlyFans page to see her exclusive content, which will be frequently updated. Her subscribers can also drop messages and directly interact with Bella, and she's also selling some of her own personal products on the site. Within the first day of her creating the account, she added more than two dozen posts.
Bella's OnlyFans bio reads, "I'm your b---h."
Article continues below advertisement
While some highly in demand account holders charge premium prices for their fans, Bella is being celebrated for keeping her content affordable.
The former Disney darling is offering several packages, including $20 for one month, or a savings deal of $102 for six months. Shortly after Bella's page went live, the service briefly crashed because of the influx of users trying to access it.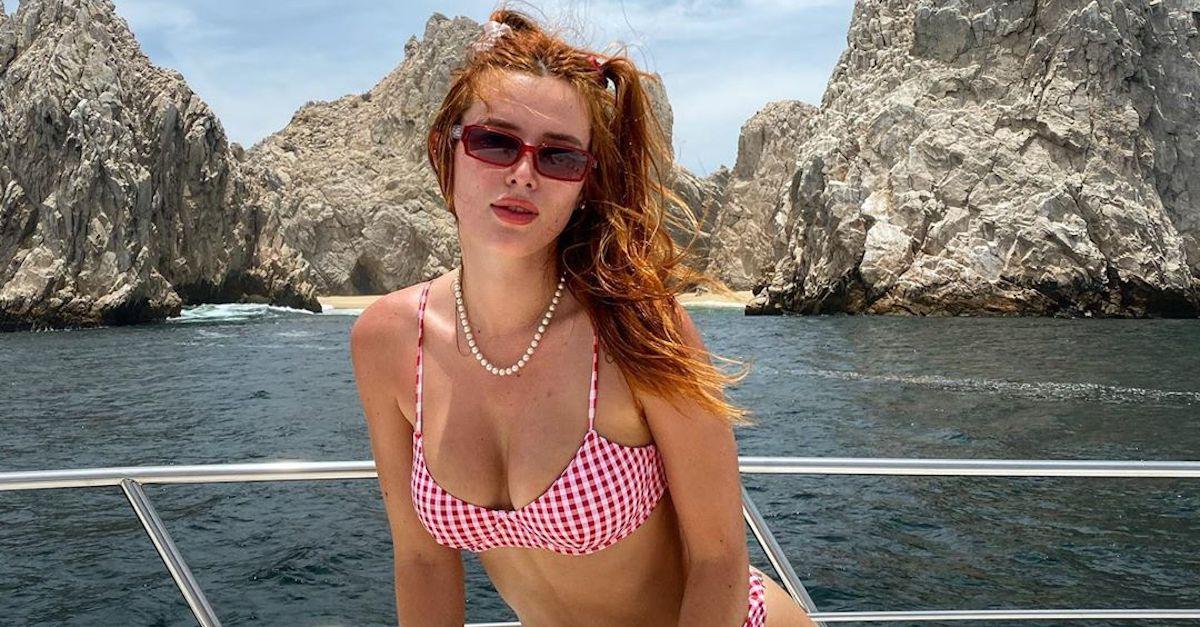 Article continues below advertisement
She discussed with Paper how she made the decision to join the service after a hacker threatened to post her nude photographs in 2019 as an effort to further regain control over her freedom.
"OnlyFans is the first platform where I can fully control my image; without censorship, without judgement, and without being bullied online for being me," she told the outlet.
The actress' first public move with X-rated content was when she directed the 2019 pornography film Her & Him. After announcing the creation of her platform, Bella revealed that she would be working with director Sean Baker on a scripted film and a documentary about her OnlyFans account.
"I'm excited to talk about the politics behind female body shaming & sex!!! With the amazing director sean baker who I'm proud to call my friend," she wrote in the caption of her Aug. 19 Instagram post.
Article continues below advertisement
Who is Bella Thorne dating?
The former star of The Masked Singer has previously dated actors Gregg Sulkin and Tyler Posey, but it was her polyamorous relationship with YouTuber Tana Mongeau and rapper Mod Sun that played out in front of the public. Tana and Bella officially split in 2019 after around two years of dating, and they would frequently post about whether or not they were on good terms online.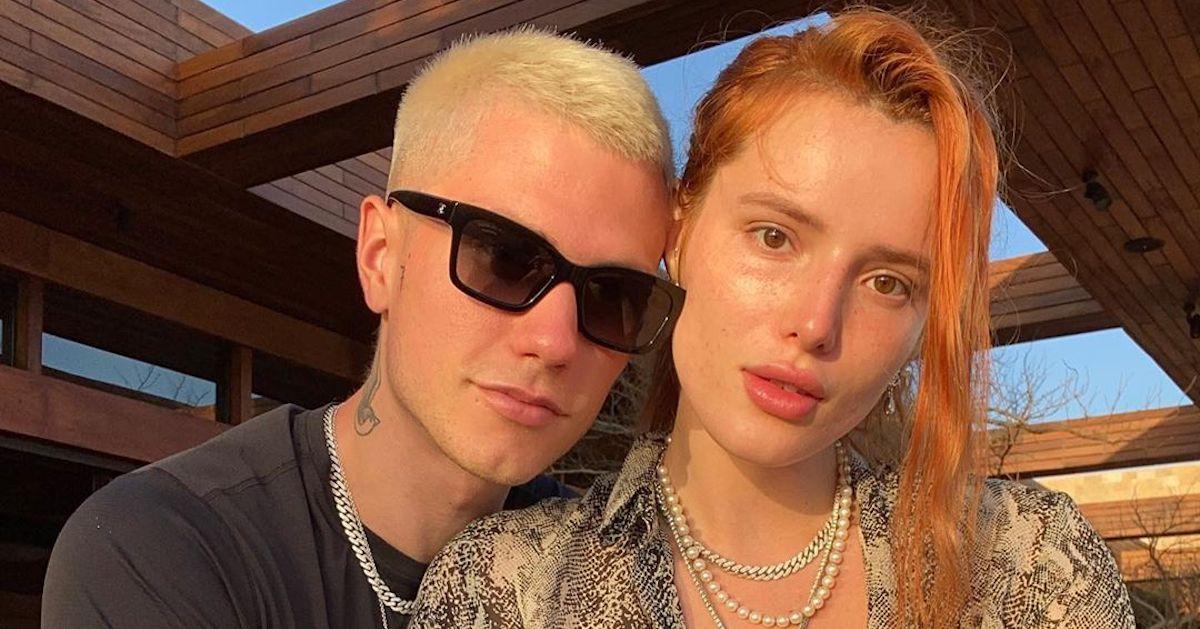 Following Bella's breakup with Mod Sun, she began dating Italian singer Benjamin Mascolo in April of 2019. The pair is still going strong, and Bella often posts PDA-filled photos with her crooner beau.
The couple reunited in July of 2020 after five months apart due to travel restrictions resulting from the coronavirus pandemic.
You can subscribe to Bella's OnlyFans account here.