Thothub Is Being Sued for Reposting Paid Content for Free
Online influencers are taking aim at a site that is taking paywalled adult content and posting it for free and now fans are wondering what happened to Thothub.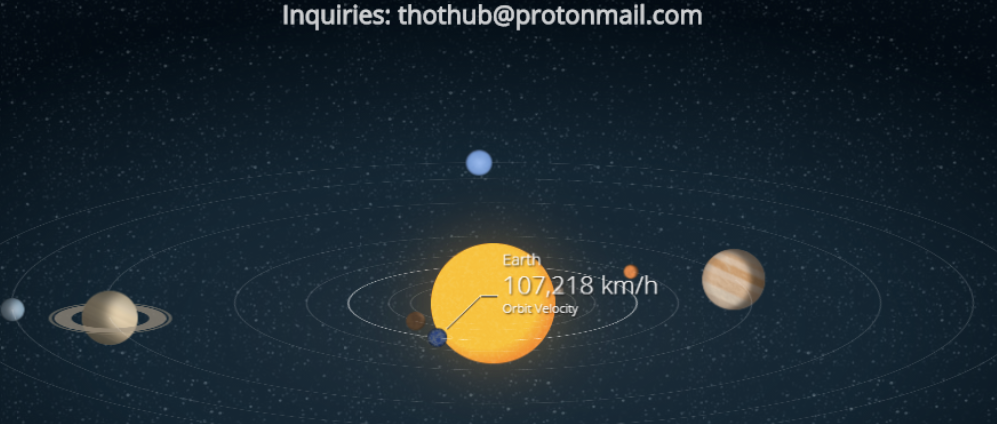 OnlyFans is a site that allows online influencers to share adult-only content to fans who pay a subscription to be able to access it. It's been a great revenue stream for online models who want to give their fans more.
Article continues below advertisement
It's gained popularity and seems to be positive for content creators and their fans. However, not everyone is playing fair, and the creators aren't going to sit back and let others take advantage of them. And those creators want sites to know that what happened to Thothub can happen to them too.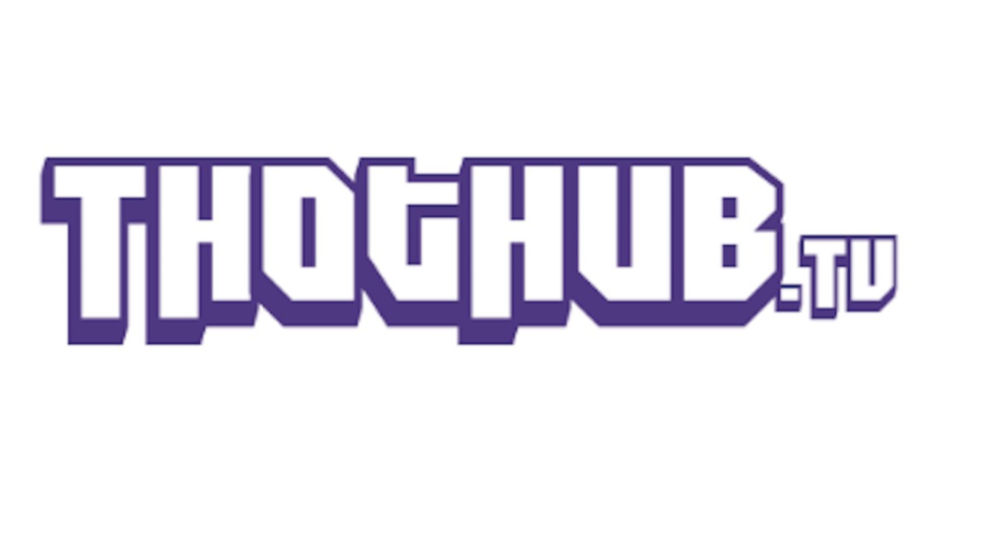 Article continues below advertisement
What is OnlyFans and what does it have to do with what happened to Thothub?
There are a lot of social media platforms where models can post videos and photos in order to get discovered and get more work. We've seen Instagram and TikTok infiltrated with content like this, but there's one big hurdle: Those sites don't allow for any R-rated or X-rated photos and videos to be posted. That content goes against the sites' terms of service and posting it can get accounts disabled.
And that's what makes OnlyFans stand out among the others. PinkNews describes the site as a "social media platform where influencers are free to post whatever content they like — from softcore to X-rated — with fans able to pay for the privilege."
Article continues below advertisement
So, what does OnlyFans have to do with what happened to Thothub? Turns out Thothub was trying to undermine the creators who post on OnlyFans.
Article continues below advertisement
Thothub is facing a lawsuit after reposting OnlyFans content.
Deniece "Niece" Waidhofer, an OnlyFans content creator, is suing Thothub for spreading her images that she had behind a paywall on OnlyFans, according to VICE. Niece is a model and relies on her OnlyFans page to bring in revenue each month. According to VICE, she has over 1.9 million followers on Instagram and sells her semi-nude content to subscribers on OnlyFans for $14.99 per month. Over the past few months, she's found her semi-nude photos and lingerie shots on Thothub.
Now, Niece is suing after alleging Thothub has not been adhering to copyright-related takedown requests.
"After being published on Thothub and downloaded by many of its one million-plus members, Waidhofer's published and unpublished works have been widely disseminated across the Internet and seen by millions. This has caused, and continues to cause, personal, reputational, and monetary harm to Waidhofer," the complaint, written by attorney Brett S. Rosenthal from law firm Reese Marketos, reads.
Article continues below advertisement
Days after Niece filed her lawsuit, Thothub went dark.
On Aug. 5, Thothub went dark and its site was replaced by a photo of the solar system and an email address. Niece's attorney said, while Thothub is down, they're not done trying to hold companies accountable.
Article continues below advertisement
"Thothub clearly saw the writing on the wall and decided it had no choice but to shut down its criminal activity," Rosenthal told Motherboard. "But we are just getting started. We will hold Thothub's members and the companies that enabled its piracy accountable for the harm they caused ... It's time to end the era of online copyright lawlessness."
Although Thothub is down, Niece and her attorney are still going after the company as well as Chaturbate, BangBros, and Cloudflare, as such sites should be held accountable for for-pay images being leaked for free.