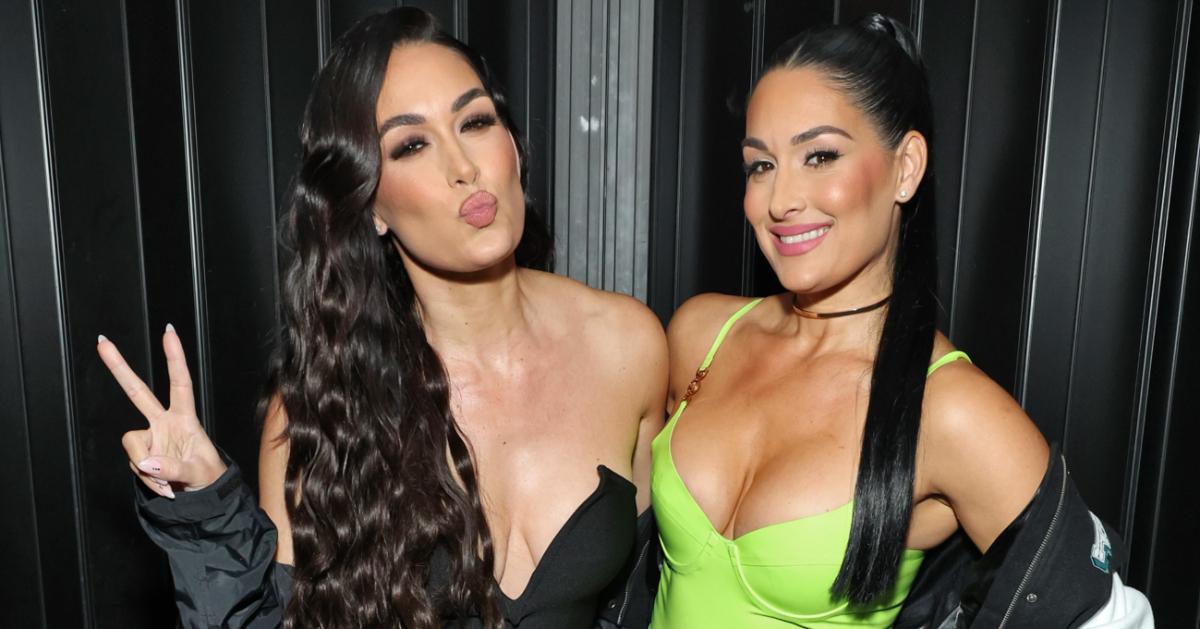 The Bella Twins' Stepdad, John Laurinaitis, Was Also a Famous Wrestler
If you're a longtime fan of the WWE, then odds are that you're familiar with the Bella Twins. The sisterly duo, which was made up of Brie Bella and Nikki Bella, competed as a tag team in the pro wrestling organization fairly consistently between 2007 and 2019. Even when their joint time in the ring slowed up, Nikki and Brie remained in the public eye and amassed millions of followers on social media.
Article continues below advertisement
With all of that being said, fans know all about the Bella Twins' work in the ring during their time as a part of the WWE, but what about their personal lives? Namely, who exactly is their stepdad? Believe it or not, he has some affiliation with the world of wrestling, too.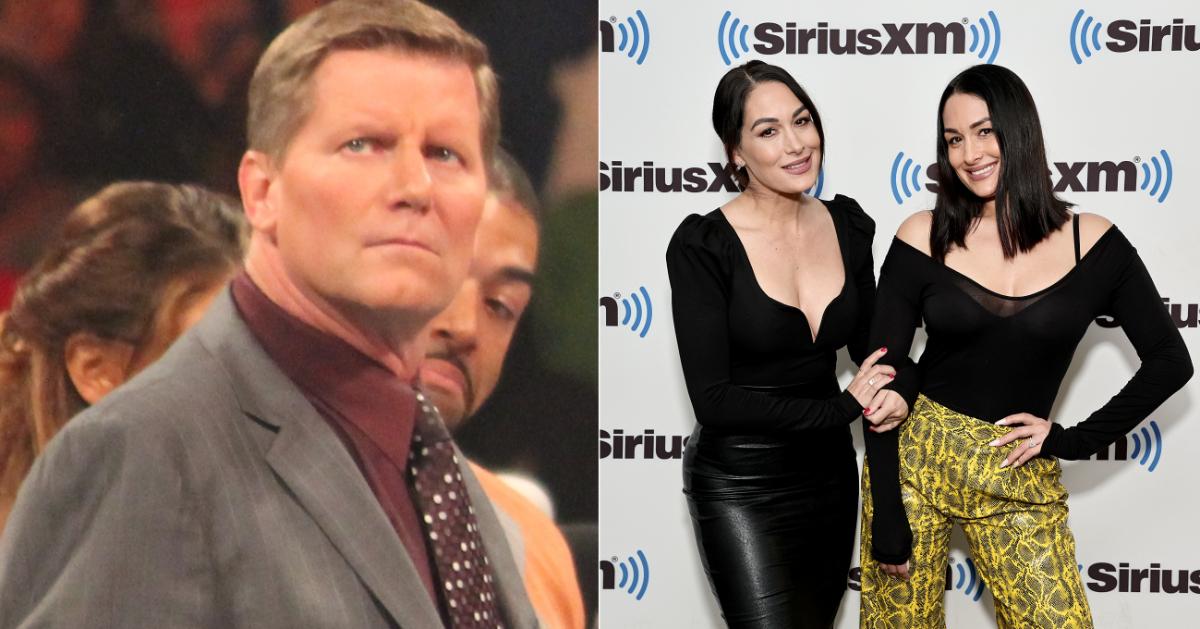 Article continues below advertisement
Who is The Bella Twins' stepdad?
It seems as though Nikki and Brie aren't the first people in their family to achieve fame in the world of wrestling. According to Wikipedia, their stepfather, John Hodger Laurinaitis, aka Johnny Ace, has quite an impressive history in wrestling too.
John is now retired, but he previously wrestled for the likes of World Championship Wrestling (WCW), All Japan Pro Wrestling (AJPW) and the WWE. While with WCW, John worked as an executive within the organization aside from being a wrestler. That continued with the WWE, where John wrestled from 2011-2012 and then took on roles in the talent relations office for eight years and as a producer.
Article continues below advertisement
John's family loved the sport of wrestling as much as he did. His brother, Joseph Michael Laurinaitis, was also a professional wrestler. Better known by his stage name, Road Warrior Animal, Joseph and John worked together as a tag team named The Road Warriors. John's other brother, Marcus Laurinaitis, was also a professional wrestler better known by his stage name, The Wrecking Crew (Fury) & Terminator.
So, where do The Bella Twins come in? Well, on Sept. 3, 2015, John was engaged to Kathy Colace. Kathy is the birth mother of both Nikki and Brie. She is also the mother-in-law of former WWE champion Daniel Bryan. On March 24, 2016, Kathy and John were wed and the rest was history. The couple are still happily together as of the time of writing, evident by John's Instagram.