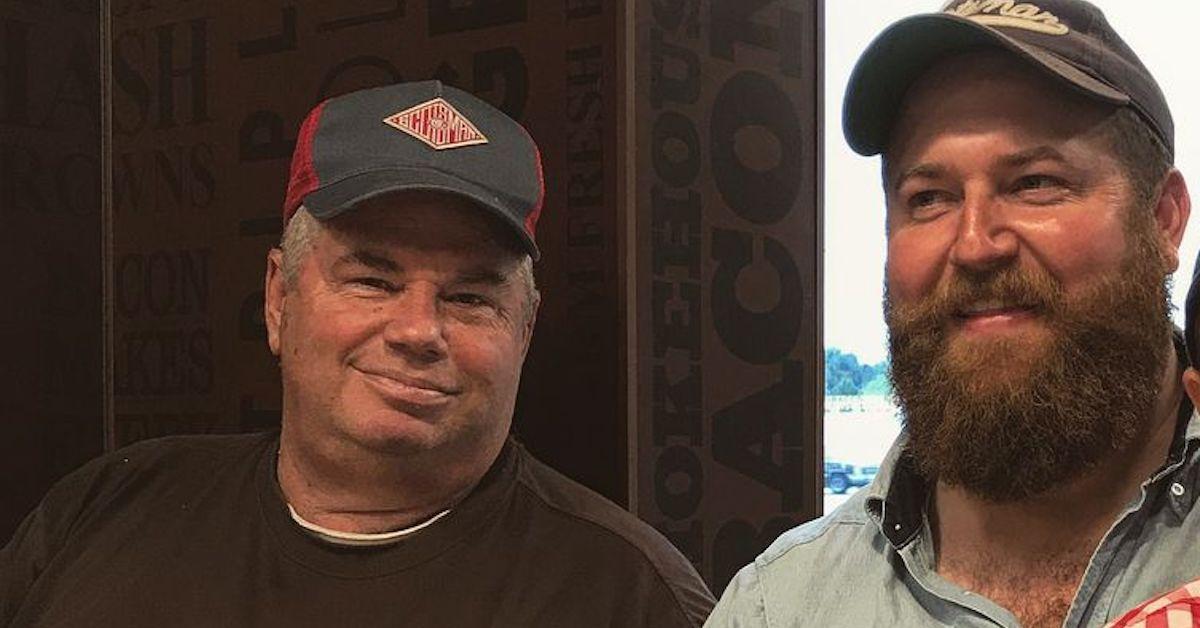 Get to Know 'Home Town' Star Ben Napier's Parents, Bennie and Wayne Napier
We've already covered his siblings, but what about Ben Napier's parents? Lucky for you HGTV fans, we've got some details to share about the Home Town star's folks, straight from the keyboards of Ben and his wife, Erin Napier.
Article continues below advertisement
In a Father's Day post on Instagram, Ben called dad Wayne Napier "the man that taught me how to be a daddy," as well as "my first style icon, the first person to teach me how to build something, the man who gave me my first tools, and my favorite preacher."
And in a Mother's Day post two years prior, Ben said that mom Bennie Kay Napier is "the woman who taught me a little bit about a lot of things in life."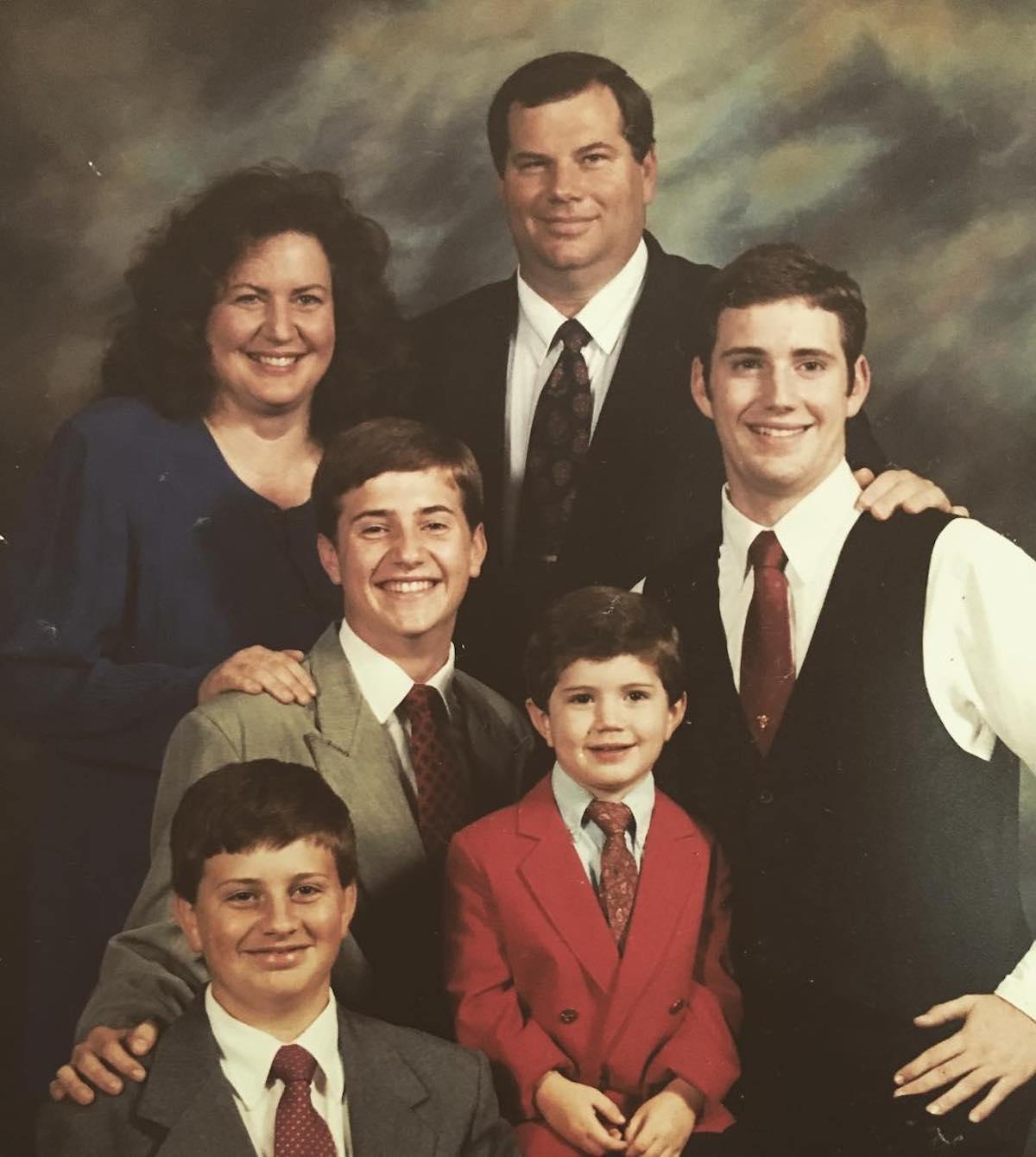 Article continues below advertisement
Wayne Napier, Ben's dad, is a pastor.
Pastor Wayne Napier retired from his church in July 2017. But in a blog post on his retirement day, Erin predicted he would one day return to the pulpit.
"We all came up to be there in the pews for him this morning and as always, I was in awe of his message," she added. "I'm proud to call him my daddy-in-law, and I'm thankful that the man who takes care of me shares his gene pool," she added.
And in a November 2014 blog post, Erin told readers that Wayne had undergone "major (semi-emergency) heart surgery" that morning.
"The Rev made it through like a champ … The doctors have been astounded by how quickly he awoke, was responsive, and feeling immediately afterward," she wrote at the time. "It was nothing short of miraculous, and we're all totally overjoyed that we've got our big daddy for many, many more years because they were able to help him before something irrevocable happened."
Article continues below advertisement
In August 2019, Wayne opened up about his health as he told RadarOnline.com that he was proud of Ben's recent slim-down.
"I had my warning, and I'm delighted that Ben and my other sons have been paying attention to their blood pressure and weight because it is very important," he said. "I love all my sons, and I am proud of what Ben has achieved. We just want to make sure that he is around a long time for his family."
Article continues below advertisement
Bennie Napier, Ben's mother, is a talented seamstress.
Erin often blogs about Ben's mother, whom she called an "amazing seamstress" after Bennie recreated Merida's dress from the Disney-Pixar film Brave as a Christmas present for a young family member.
Article continues below advertisement
The Home Town star also praised Bennie in an August 2017 blog post, in which she described her mother-in-law's random acts of kindness.
"When we woke up, I found the mountain of clean laundry I've been putting off for a week had been folded and separated, and I stood there feeling grateful for a mama-in-law who would never guilt or criticize us for this and who eats red bell peppers dipped in ranch with me," Erin shared. "I got lucky marrying into Ben's family who have always treated me like I was one of their own, even if I don't drink the cereal milk."