'Home Town' Hosts Ben and Erin Napier Have Welcomed Their Second Child
In addition to hosting HGTV's 'Home Town,' Ben and Erin Napier are parents to daughter Helen. And in May 2021, they welcomed their second kid.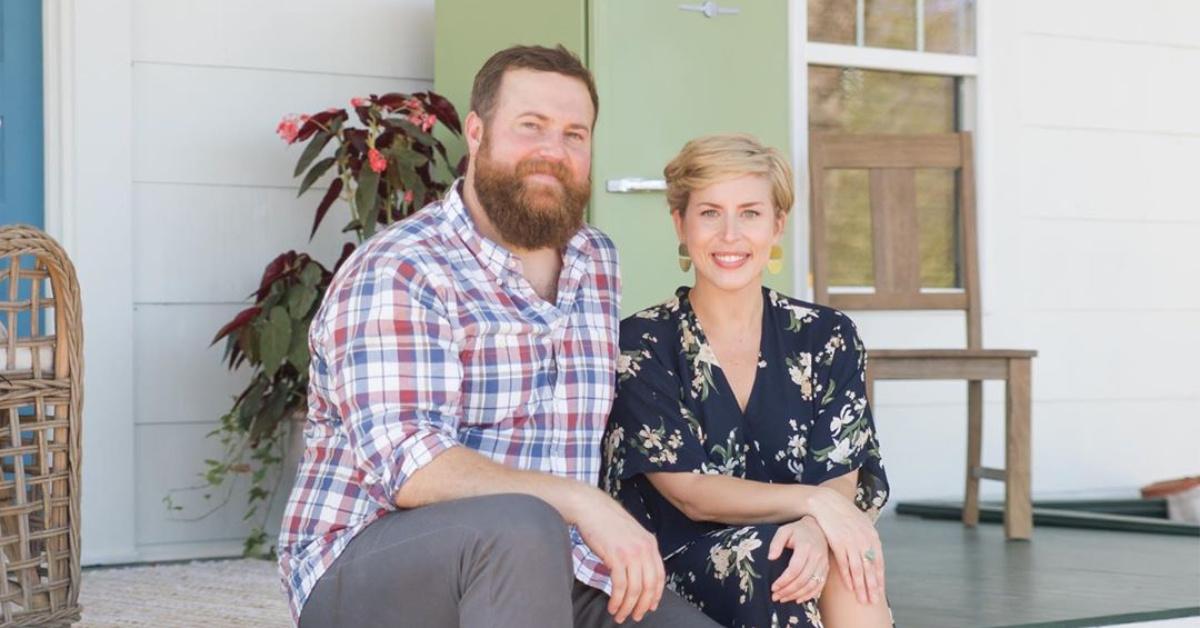 The shows on HGTV feature so many charming hosts, and Home Town hosts Ben and Erin Napier are some of the most charming among them. Working with local craftspeople and trade workers, Ben and Erin are dedicated to restoring the historical homes of Laurel, Miss. — their real-life hometown.
Every once in a while, we also get to see a glimpse of the third member of the Napier family: their daughter Helen! And in May 2021, Erin gave birth to their second child.
Article continues below advertisement
Ben and Erin Napier welcomed their second child in May 2021.
On May 28, 2021, the Home Town stars welcomed a baby girl they named Mae, who was named after Erin's Aunt Mae.
"While we are excited to have another daughter to love, we are more excited to see the bond she and Helen will have. They're already so in love with each other!" Ben and Erin told People.
The second-time mama also took to Instagram to share photos of their newest addition, captioning the post simply with, "Mae" alongside a pink heart emoji.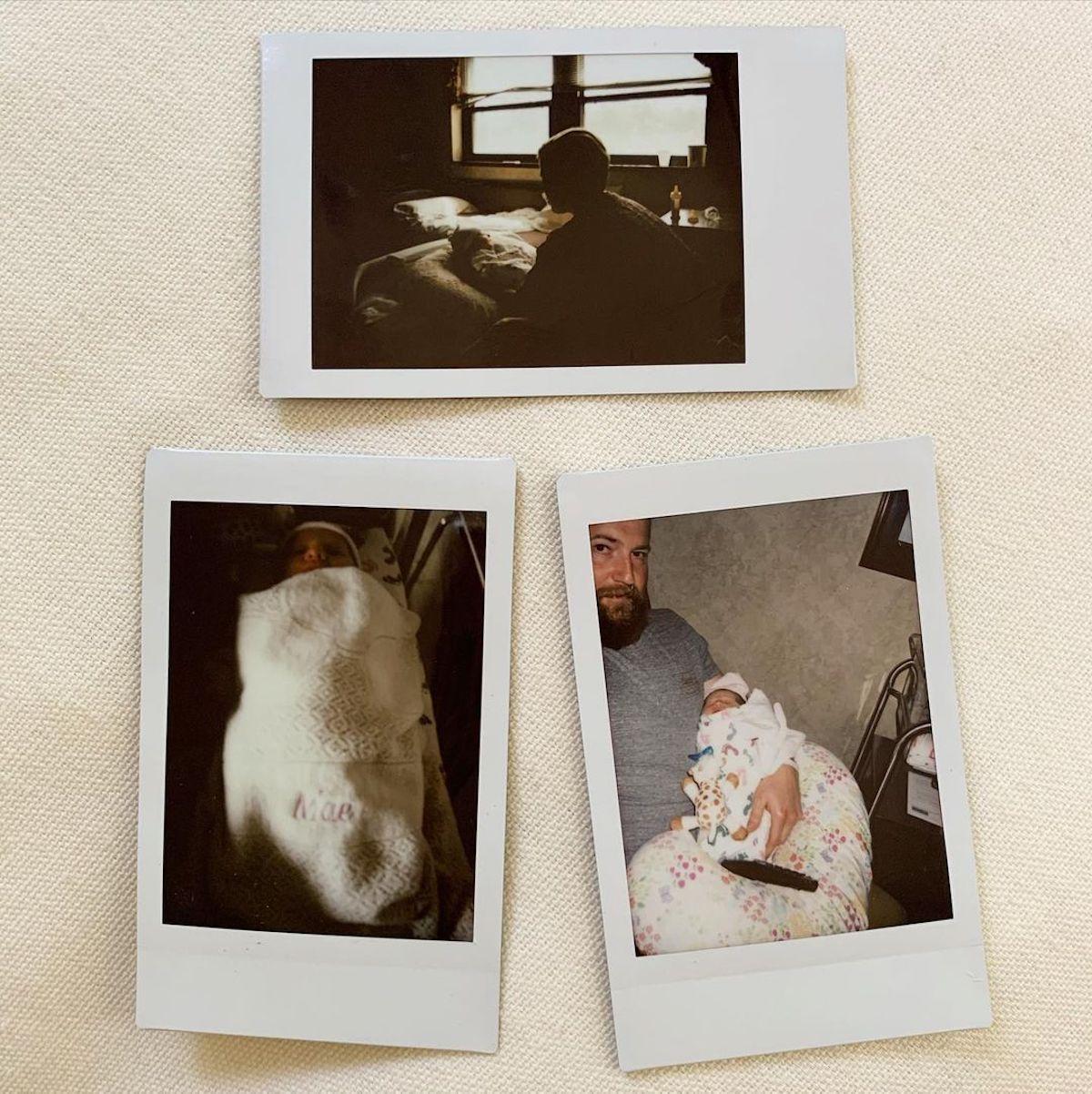 Article continues below advertisement
Erin Napier from 'Home Town' announced she was pregnant in April 2021.
Erin and Ben spoke to People in April 2021 about expecting their second child together and inviting cameras into their lives once more to document their journey as they also work on their show.
"We were like, 'Ooh, this is going to be tough, but we can do it,'" Erin told the outlet. "We don't remember anything, but I'm glad somebody was filming all of it."
They found out Erin was pregnant while filming Home Town and the spin-off special, Home Town Takeover, in Alabama.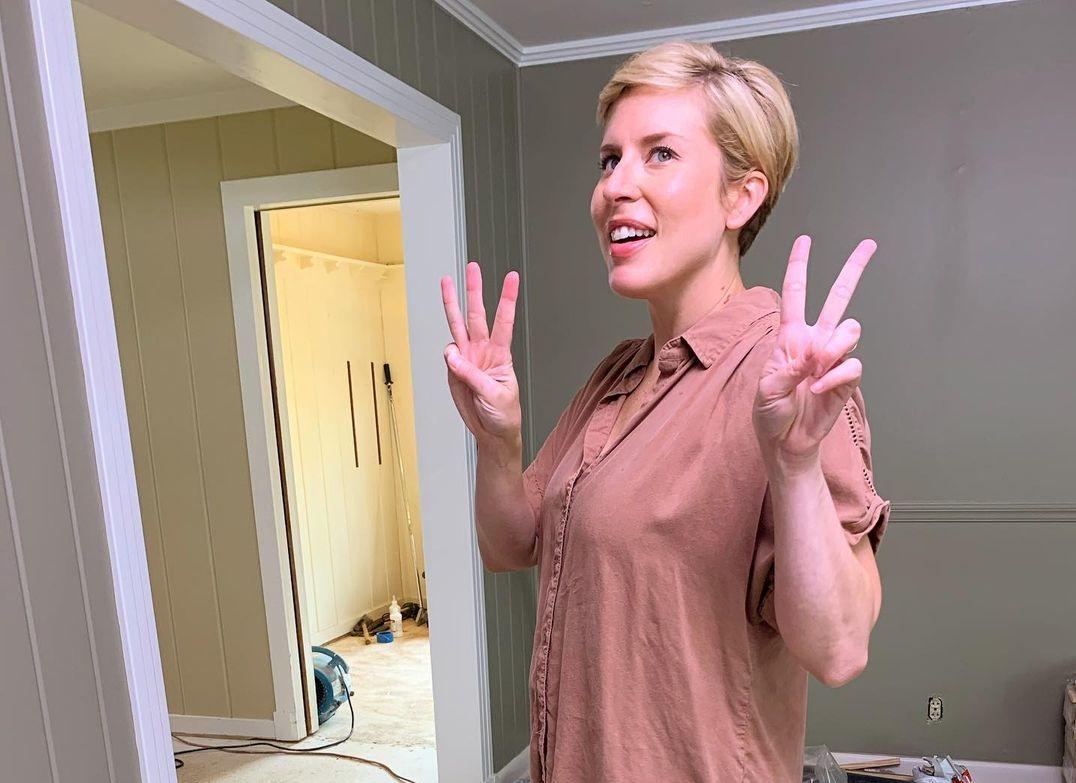 Article continues below advertisement
After sharing the news with the world, Ben took to Instagram to share his own thoughts on having a bigger family than he thought he and Erin might share.
"I grew up with built-in best friends," he wrote. "My three brothers and I speak our own language and know the dance when it's time to move a piano into a house together. Helen will have that with her little sister."
Ben also wrote that he would have been happy if he and Erin had just one child and called it. But now that they'll be a family of four, he's over the moon.
"It makes me even happier to know that there'll be another Napier baby right around the corner from us," he wrote in the Instagram post. "I would've been happy with just the two of us, or just the three of us, but I can't wait to see the four of us."
Article continues below advertisement
What was Erin Napier's due date?
Not only did the doting parents share with the world that they're having another little girl, but they also shared that Erin's due date was May 2021. What that means for filming future seasons of Home Town remains to be seen, but the show is essentially a family business at this point.
They worked on Season 5 while Erin was pregnant. It wouldn't be surprising if they keep the momentum going and if Erin only needs to take a small break once the baby is born.
Will there be a Season 6 of 'Home Town'?
So far, HGTV hasn't announced if there will be a Season 6 of Home Town. But when a show like that gets a special event series like Home Town Takeover, it's usually a good sign of its standing on the network. So even if there hasn't been an official renewal ahead of the Season 5 finale, Erin and Ben have likely captured enough hearts in their millions of fans to garner at least another season.
Watch Home Town on Sundays at 8 p.m. EST on HGTV.