'Bernie & Sid in the Morning' Co-Host Bernie McGuirk Died at 64 Years Old
What was Bernie McGuirk's cause of death? The WABC icon has unfortunately passed away, but what was the reasoning for it?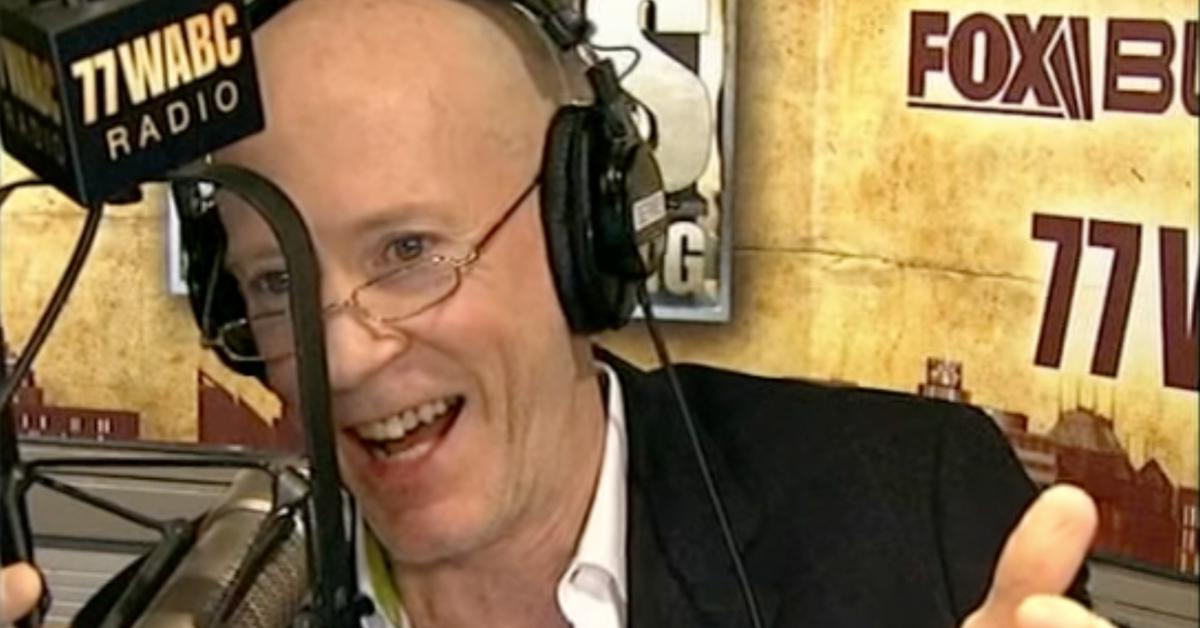 Over the course of the last four decades, Bernie McGuirk was a constant and ever-present voice on the radio. Known for his work on New York City's WABC alongside Sid Rosenberg on Bernie & Sid in the Morning, the Bronx native transitioned from life as a taxi cab driver into becoming one of the most well-known radio personalties.
Article continues below advertisement
Unfortunately, the former Imus in the Morning producer has passed away at 64 years old. What was Bernie's cause of death? Let's unpack all of the known details.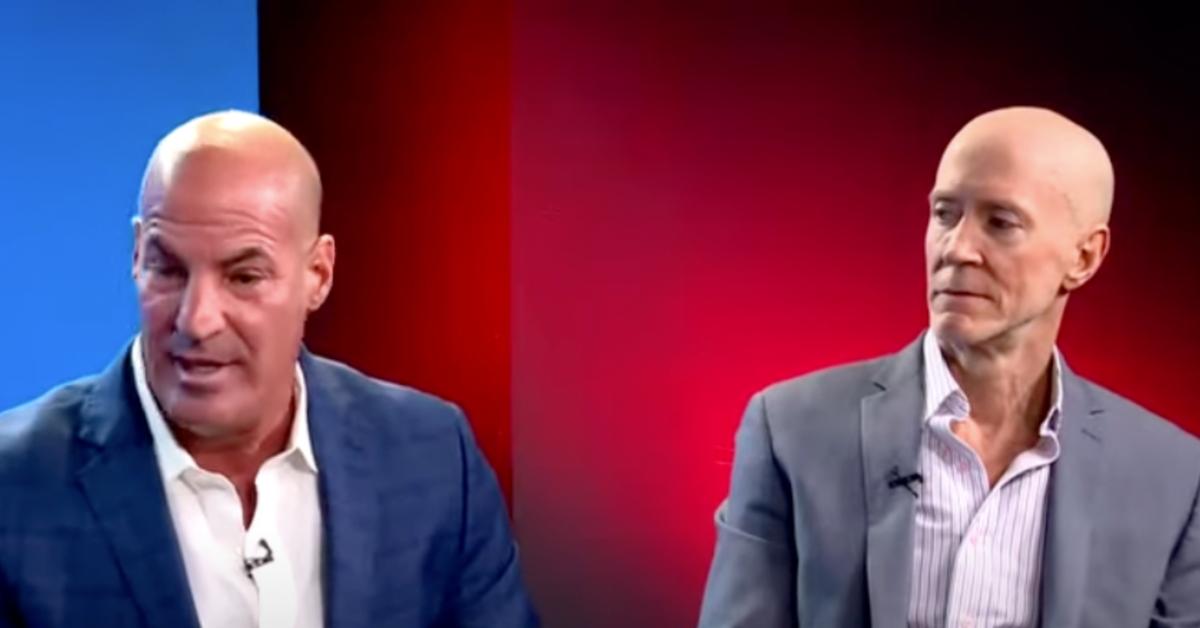 Article continues below advertisement
What was Bernie McGuirk's cause of death?
According to an official report from WABC, Bernie passed away after a "courageous battle with prostate cancer." He passed away on Oct. 5, 2022, and is survived by his wife, Carol, as well as their two children: Melanie and Brendan.
"On behalf of the John and Margo Catsimatidis' family and our WABC family, it is with profound sadness that I must share this news with you," wrote Chad Lopez, president of Red Apple Media, in a statement in the wake of Bernie's passing.
"He will be missed by all that knew him and listened to him, a true gentleman, he is the fabric of the morning show. He is the morning show and was the backbone of this entire radio station," Chad went on to add.
A graduate of the College of Mount Saint Vincent, Bernie began his TV and radio career in 1986 and went on to built a fanbase that followed him to WABC in 2007. Bernie's popularity continued to grow and by 2018, he and Sid Rosenberg were given their own morning talk show. The duo quickly became New York City's top morning talk show.
Our thoughts are with Bernie's family, friends, and fans during this difficult time.