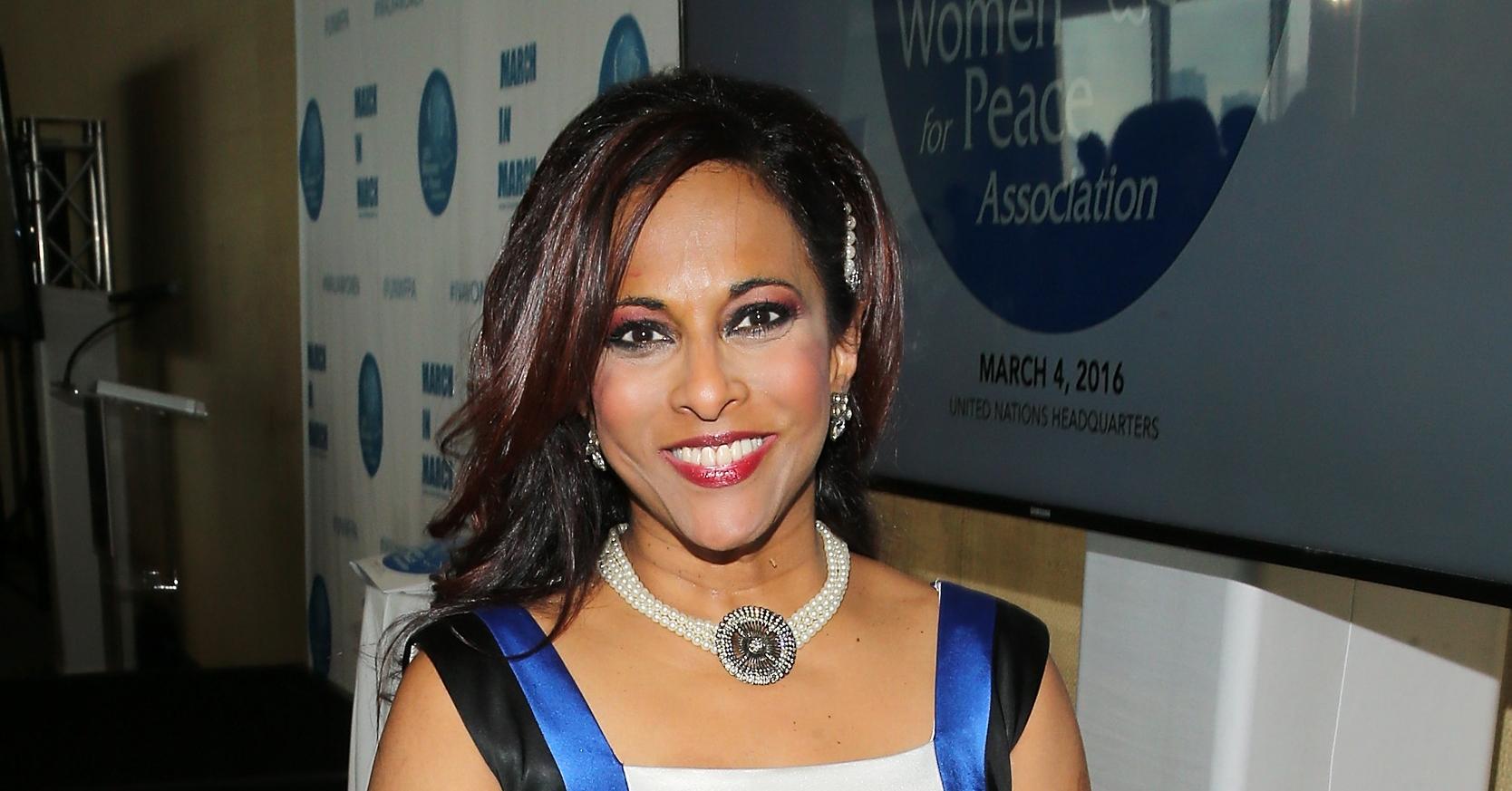 Fox News Anchor Uma Pemmaraju Dies at Age 64 — Details on Her Cause of Death
The Fox News team is mourning as they have been forced to say goodbye to widely acclaimed journalist Uma Pemmaraju. News of her death was made public in early August 2022, and now viewers are curious about what happened to the Indian-American anchor.
So, what was Uma's cause of death? Here's what we know.
Article continues below advertisement
Fox News anchor Uma Pemmaraju died at age 64. What was her cause of death?
On August 9, reports confirmed that Uma died at age 64. At the time of this writing, her cause of death is unknown.
News of the late TV anchor's death surfaced after the CEO of Fox News Media — Suzanne Scott — released a statement that read, "We are deeply saddened by the death of Uma Pemmaraju, who was one of Fox News Channel's founding anchors and was on the air the day we launched."
Suzanne described Uma as an "incredibly talented journalist" and "a warm and lovely person."
Article continues below advertisement
"We extend our heartfelt condolences to her entire family," the statement concluded.
In addition, a number of Uma's co-workers also took to Twitter to share their condolences for their now-deceased friend. Fox News meteorologist Janice Dean wrote, "Loved Uma so much. She was kind and supportive, always smiling. God bless her family."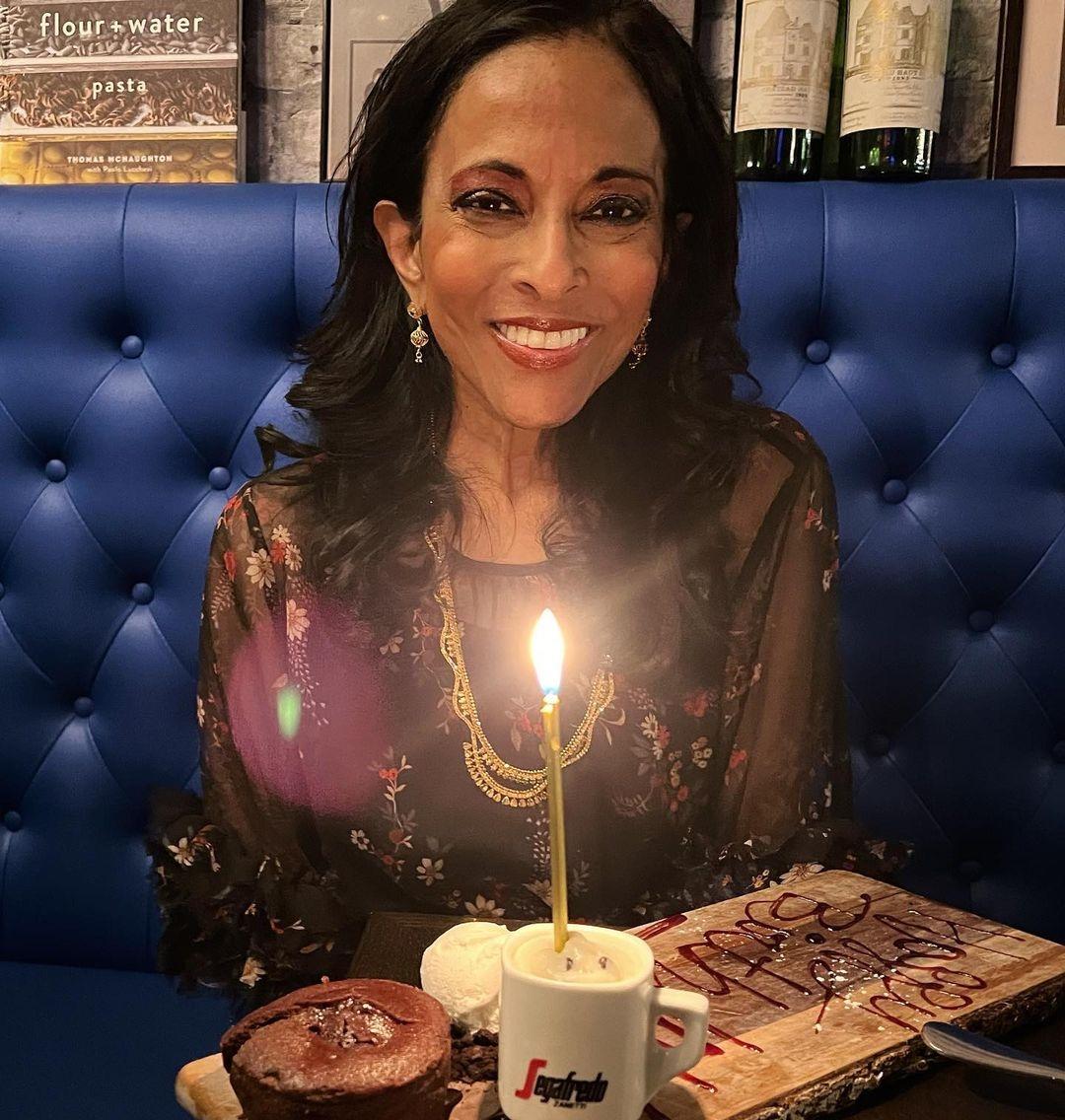 Article continues below advertisement
Who was Uma Pemmaraju? Details on the late Fox News anchor.
Before Fox News came to be in 1996, Uma earned a Bachelor of Arts in political science from a private university in San Antonio, Texas.
During her college career, she earned years of journalistic experience as a writer and reporter for a local paper. In addition, she also acted as editor of Trinity University's school newspaper.
Following graduation, she went on to take a job as a television anchor in Dallas, and later, Baltimore, Md. It was there that she secured an Emmy for her work onscreen.
In the years that followed, she went on to interview a number of public figures — including the Dalai Lama, Joel Osteen, Whoopi Goldberg, and Donald Trump.
Along with her decades-long career onscreen, she also taught journalism at Harvard and Emerson University in Georgia.
Article continues below advertisement
In death, Uma leaves behind a daughter, Kirina Alana Dev, whom she shares with her ex-husband, Andrew Petkin. Her daughter wrote in a candid Instagram post, "I know you are at peace now with the angels, and I will do everything I can to make you proud."
Her message added, "I love you tons and tons big much mommy. I am truly lucky to be your daughter. You are my heart."
Uma's death comes only months after Fox News lost another longtime anchor, Jim Angle. Like Uma, his cause of death was not disclosed to the public. He was 75 when he died.