Dalai Lama Says If There's a Female Successor, She Must Be Attractive
In an interview with BBC News, the Dalai Lama says that he is open to the idea of a female successor but that she must be attractive.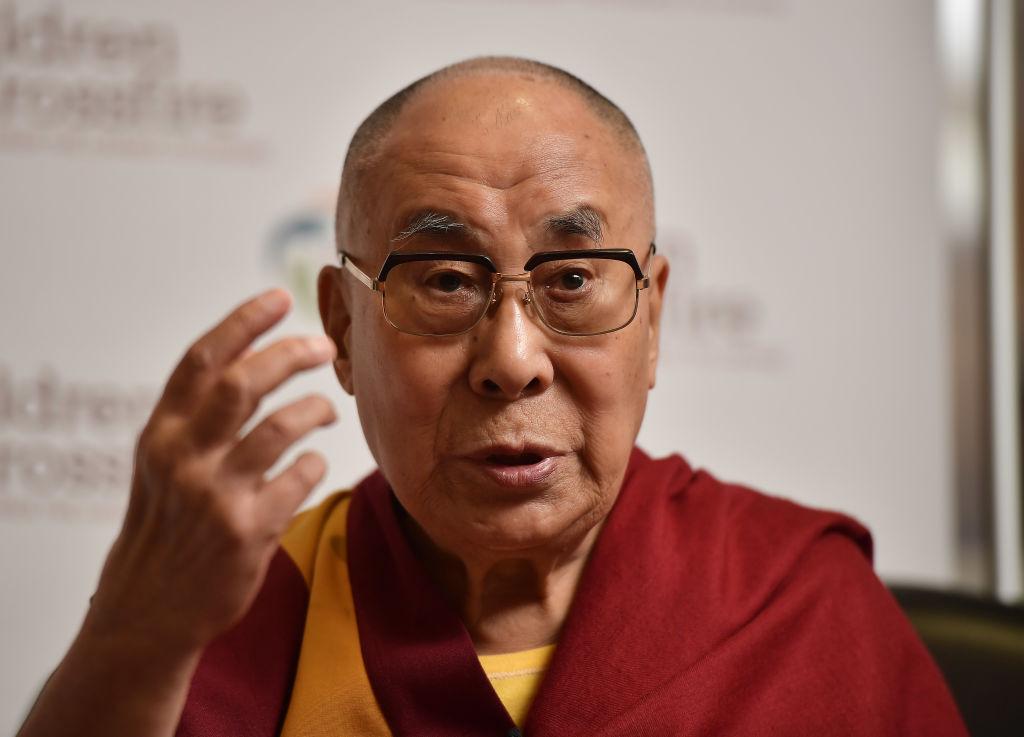 Rajini Vaidyanathan, the South Asia Correspondent for BBC News, recently sat down with the Dalai Lama for a comprehensive interview. She spoke with the Buddhist spiritual leader about a range of topics, from the current political climate in the United States to the European Union to the Chinese government.
Article continues below advertisement
And the Dalai Lama gave several surprising answers throughout the interview. But perhaps the most surprising thing he said — and certainly the one people are talking about the most — is that while he's not opposed to a female Dalai Lama succeeding him, she must be "very attractive."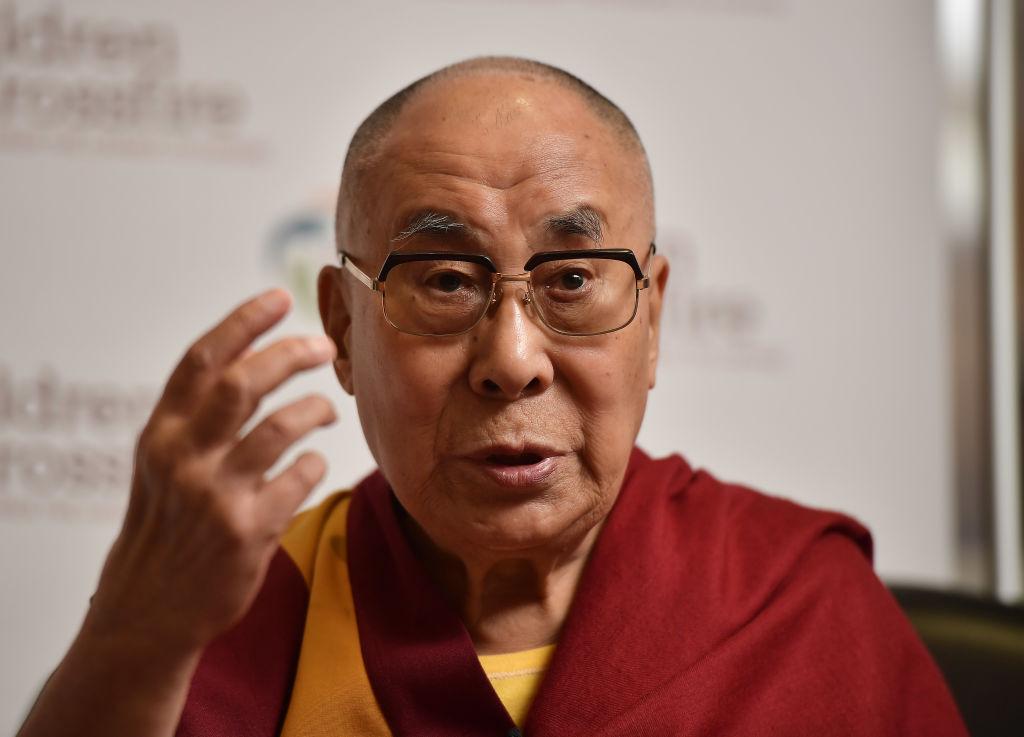 Article continues below advertisement
Vaidyanathan prompted this discussion of the Dalai Lama's successor by quoting an interview he gave in 2015, in which he stated that "if a female was to become the next Dalai Lama, she would have to be 'very attractive, otherwise not much use,'" wrote Newsweek. She asked him if he understood how his response could be offensive to women, but first he defended his statement.
"If female Dalai Lama comes then she should be more attractive," he said. "If female Dalai Lama," he continued, making a silly face, "I think [people would] prefer not [to] see her, that face."
Article continues below advertisement
Vaidyanathan continued to press him, asking if he thought a person's inner beauty is more important than how they look. While he said that inner beauty was important, he replied that both are very important.
Obviously, the internet didn't take kindly to a supposed thought leader basically saying that a woman can't be the Dalai Lama unless she's pretty.
Article continues below advertisement
This is not the only controversial opinion the Dalai Lama holds. In the same interview, he "doubled down on controversial comments he has made about mass migration to European nations," wrote Newsweek. He had previously said that while Europe should accept migrants and refugees, the continent should have the goal of educating these people with the further goal of having them return to their countries of origin.
He believes that "Europe is for Europeans," an old-fashioned and out-of-touch view of the world.
But it was his comments about his female successor that struck the biggest chord with people around the world.
Article continues below advertisement
In 2019, women in the U.S. have been threatened with the reversal of their reproductive rights. The gender pay gap is still enormous and not closing nearly fast enough, and about one in four women will experience sexual assault in their lifetime.
For a supposed example of enlightened thought like the Dalai Lama to objectify women like this is completely disheartening.
Article continues below advertisement
As comedian Sarah Silverman points out, it really feels like we're living in the apocalypse. Between this and the giant mess that is the pool of Democratic candidates running for president, I'm not sure we're going to make it!
Article continues below advertisement
One thing is for sure: In 2019, nothing seems impossible. Not canceling the Dalai Lama, not anything. If this happened four or five years ago, it would make people gasp in horror.
Today, it just makes us yawn. We are so extremely tired.