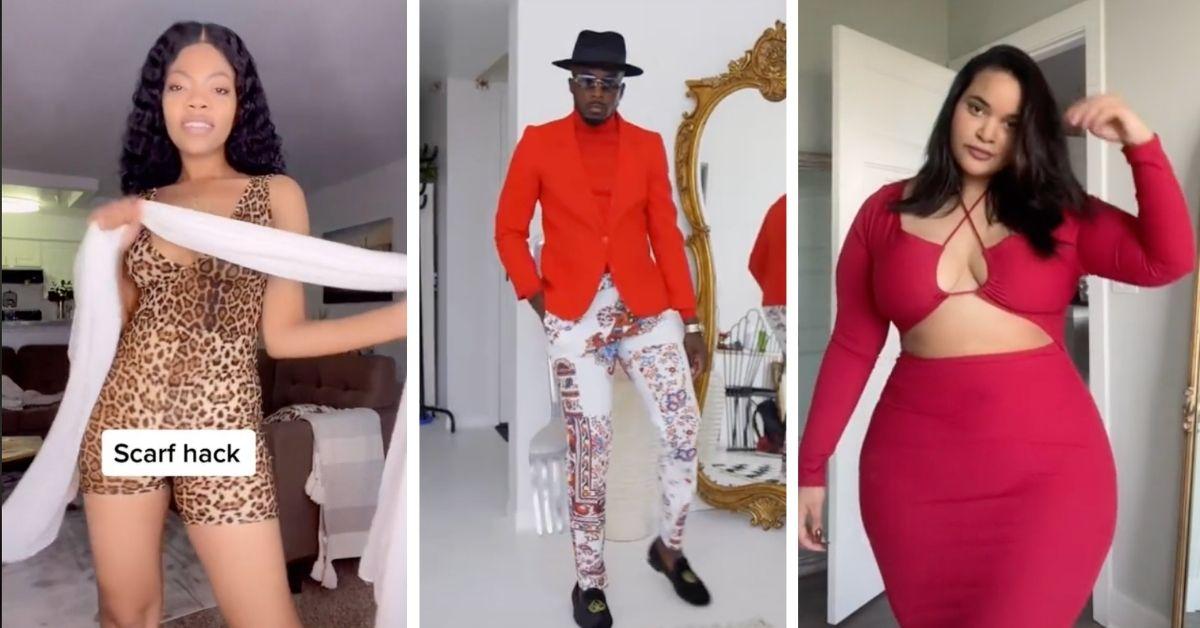 These Are the Best Black Fashion Accounts to Follow on TikTok
February is Black History Month, which means it's a great time of year to begin focusing on some of the talented Black creators and social media influencers doing their thing all over the Internet. YouTube and Instagram used to be where influencers took their talent for the world to see, but these days it looks like TikTok is totally taking over.
Article continues below advertisement
The popular video-sharing app is used by millions of people every single day! Curious TikTokers spend their time double-tapping videos from fashionistas who appeal to them the most. These are some of the best Black fashion accounts to follow on TikTok if you're looking for some outfit inspiration before your next evening out.