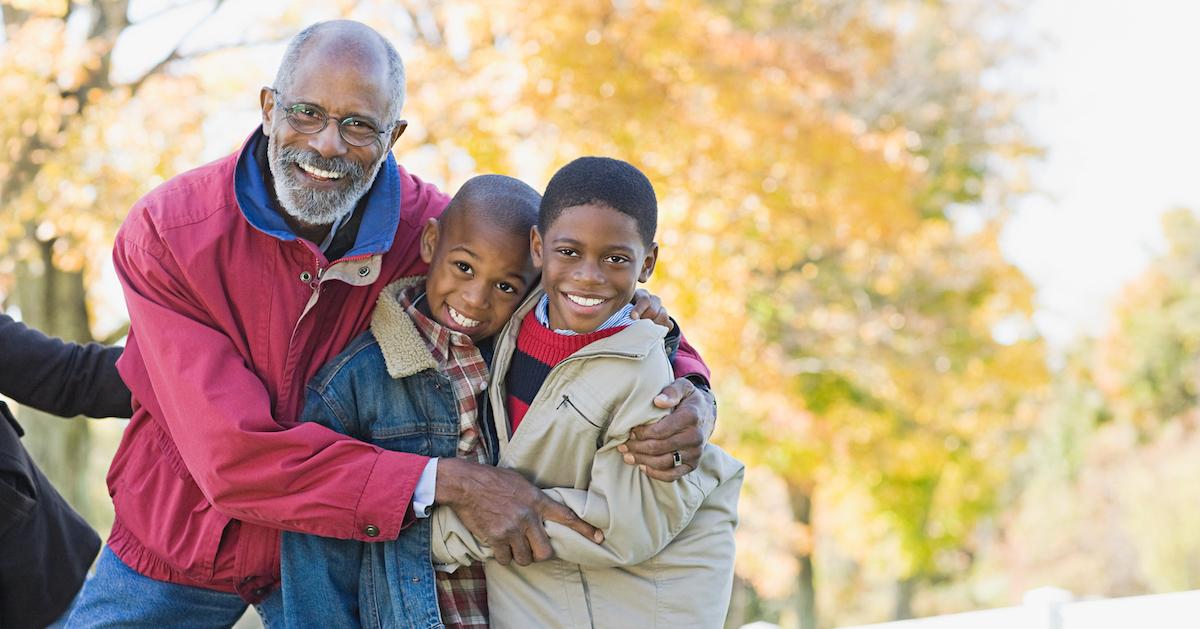 Do You Follow Any of These Black History Month Traditions?
Black History Month, celebrated throughout February in the U.S., is an important time of year for honoring Black history and educating yourself and others about racial justice and cultural heritage.
Article continues below advertisement
There are so many ways to honor Black History Month, with endless celebratory events and traditions. Here are some ideas for people looking forward to honoring BHM.
Visit Black history museums.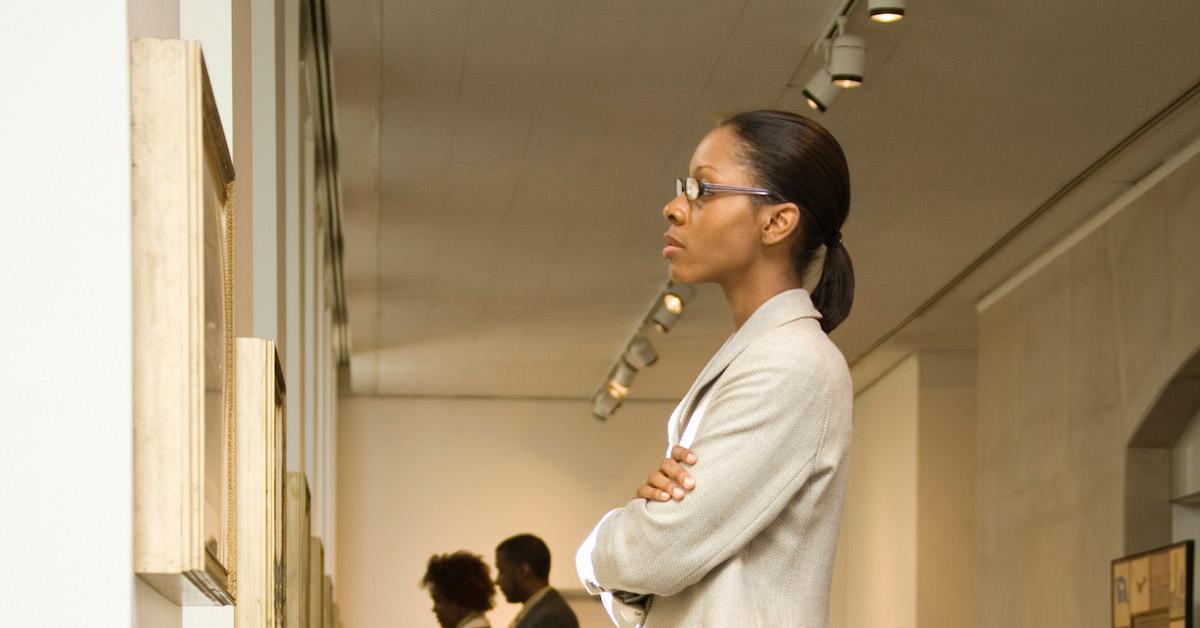 There are Black history museums located all around the United States. This is a great way to honor and celebrate Black History Month, since museums are filled to the brim with historical information and artifacts. There are Black history museums currently located in Tennessee, Louisiana, Alabama, New York, Ohio, Washington DC, Missouri, Texas, Washington, and California.
Article continues below advertisement
Watch Black history films.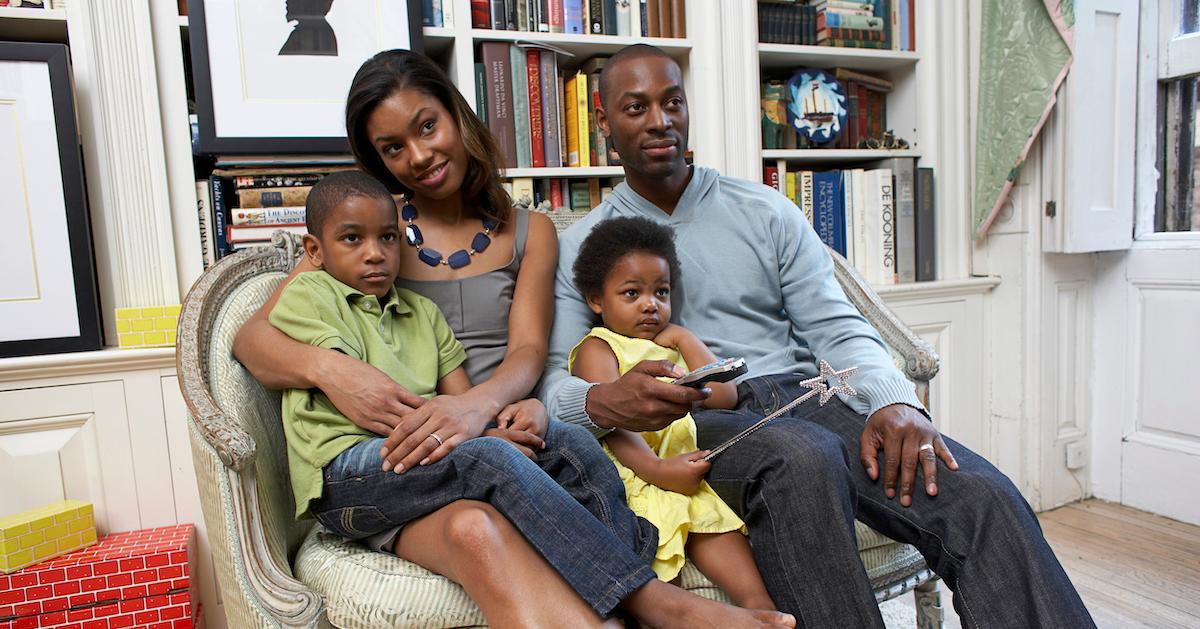 Sometimes the easiest way to learn about Black history is by watching it play out on a screen. There is a long list of Black historical movies to stream throughout Black History Month. Some of these films include Hidden Figures, Selma, 13th, Just Mercy, I Am Not Your Negro, 42, and Harriet. You can also watch The Color Purple, Marshall, 12 Years a Slave, and more. These movies are available for streaming on Netflix, Hulu, and other platforms.
Article continues below advertisement
Purchase products and services from Black-owned businesses.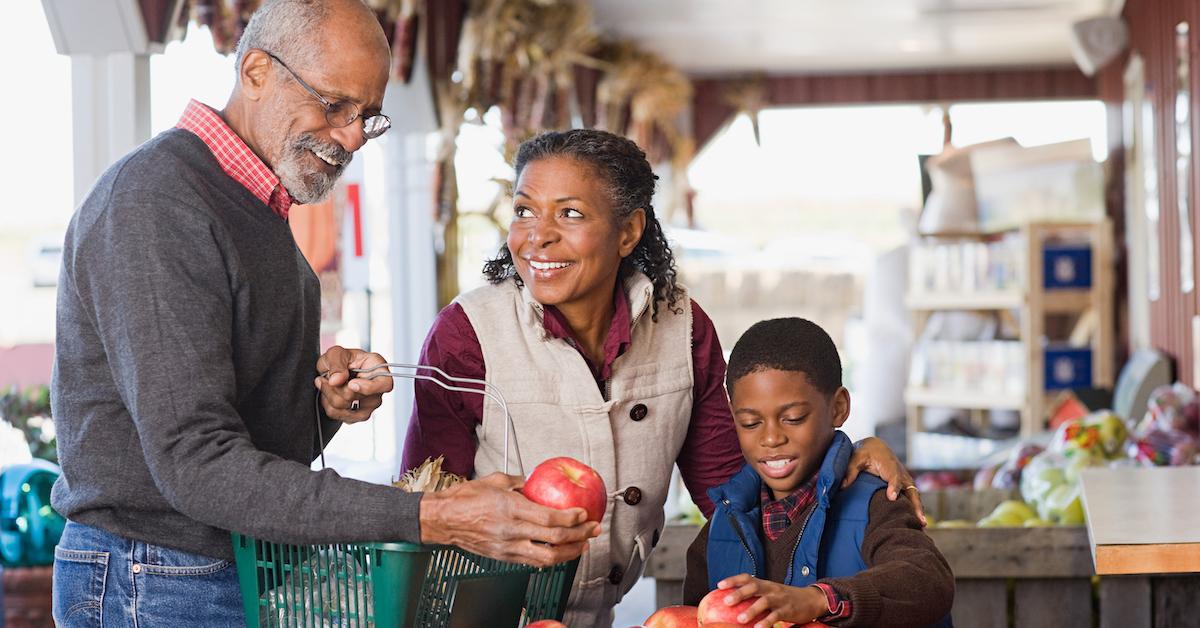 Buying products from black-owned businesses is an amazing tradition to follow throughout Black History Month — and all year. Black-owned businesses exist all over the United States and span across multiple ventures, from nail salons to restaurants. Many shopping websites and apps, including Etsy and Target, even have filtering features to show you products by Black-owned businesses. Happy shopping!
Article continues below advertisement
Cook traditional Soul food recipes.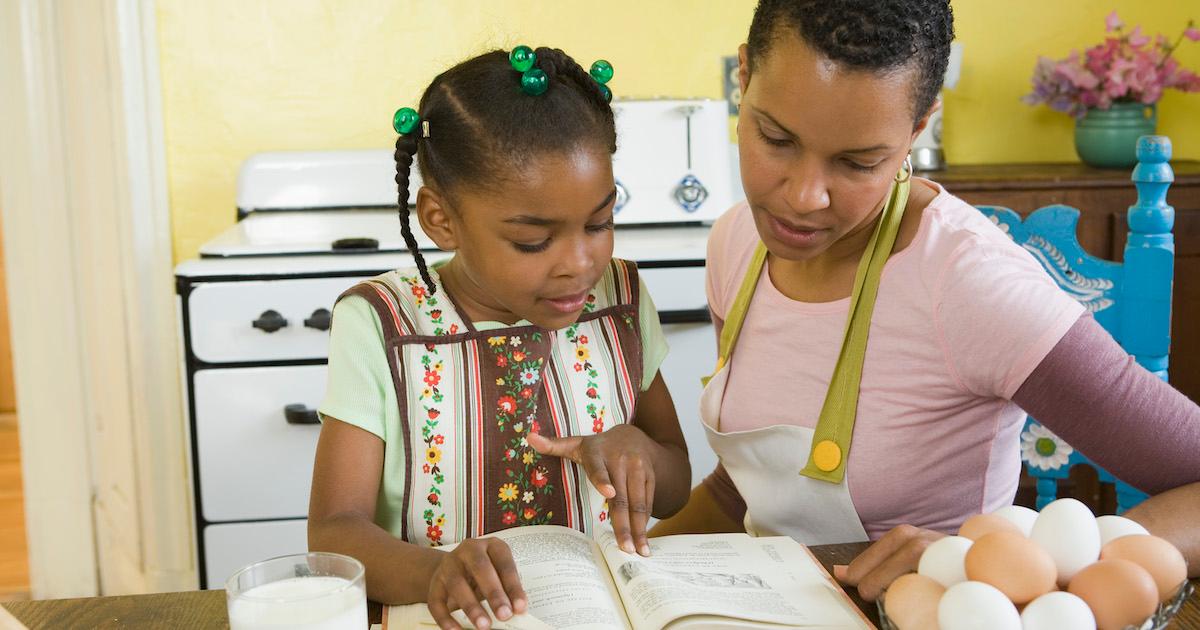 Black History Month is a great time for people of color to enjoy cooking the same Soul food recipes their ancestors once made. There are plenty of authentic Soul food recipes to taste, including cornbread, baked mac & cheese, collard greens, corn casserole, sweet tea fried chicken, southern deviled eggs, grits, gumbo, buttered biscuits, candied sweet potatoes, and shepherd's pie. In terms of desserts, Soul food sweets often include peach cobbler, banana pudding, and buttermilk pie.
Article continues below advertisement
Identify and recognize important Black historical figures.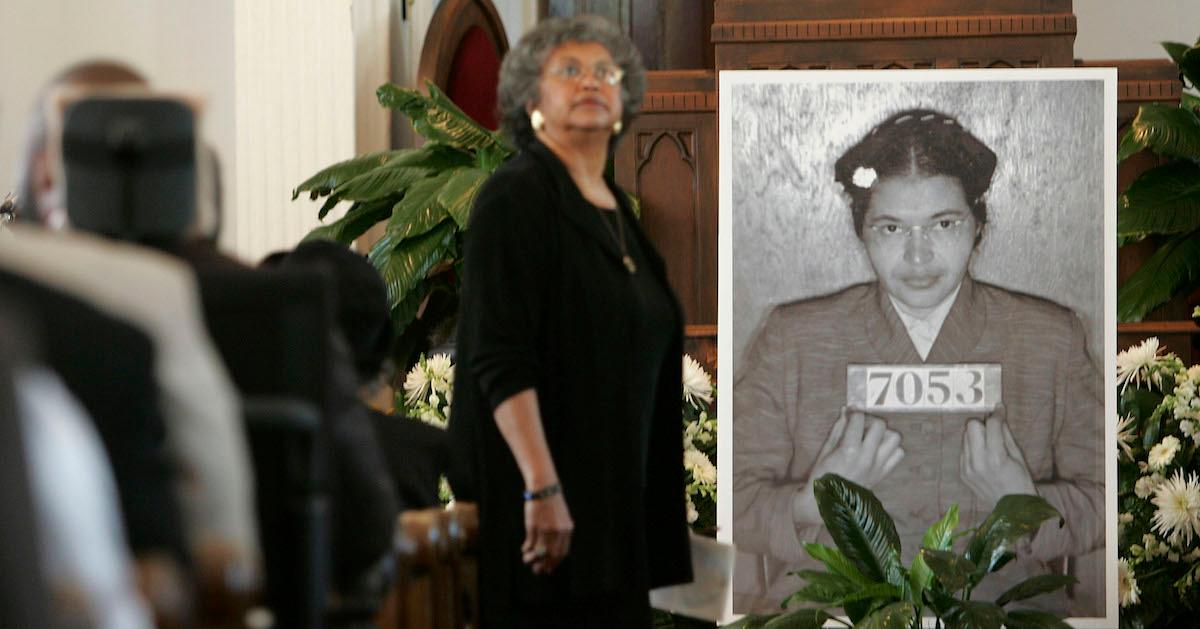 Identifying and recognizing important historical figures in the Black community is an extremely important Black History Month tradition to follow. Some of these highly important Black historical figures changed everything for Black communities today. Recognizing the societal contributions of people like Maya Angelou, Rosa Parks, and Martin Luther King Jr. is a must.
Article continues below advertisement
Educate yourself.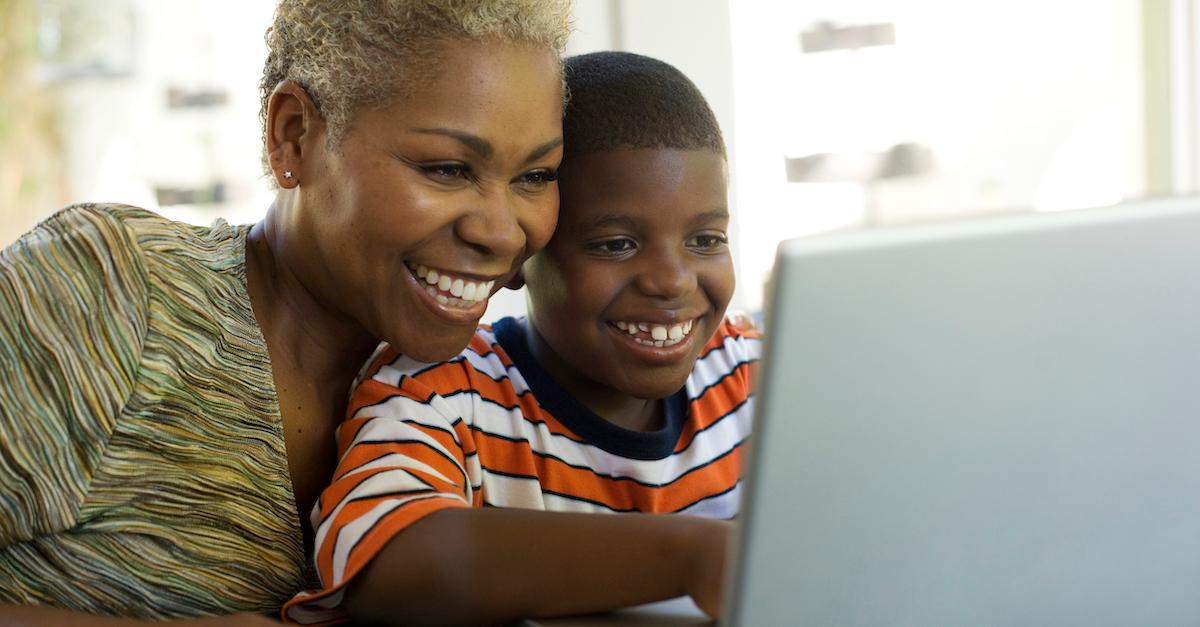 Simply opening up the dialogue during Black History Month is hugely important. February is a great time to educate yourself if you have questions. Conversations revolving around subjects like slavery, racial injustice, or race in general are never easy, but that doesn't mean they aren't sometimes necessary. This is the time to be inquisitive and find out more about why we celebrate the history of Black people in America every single year.