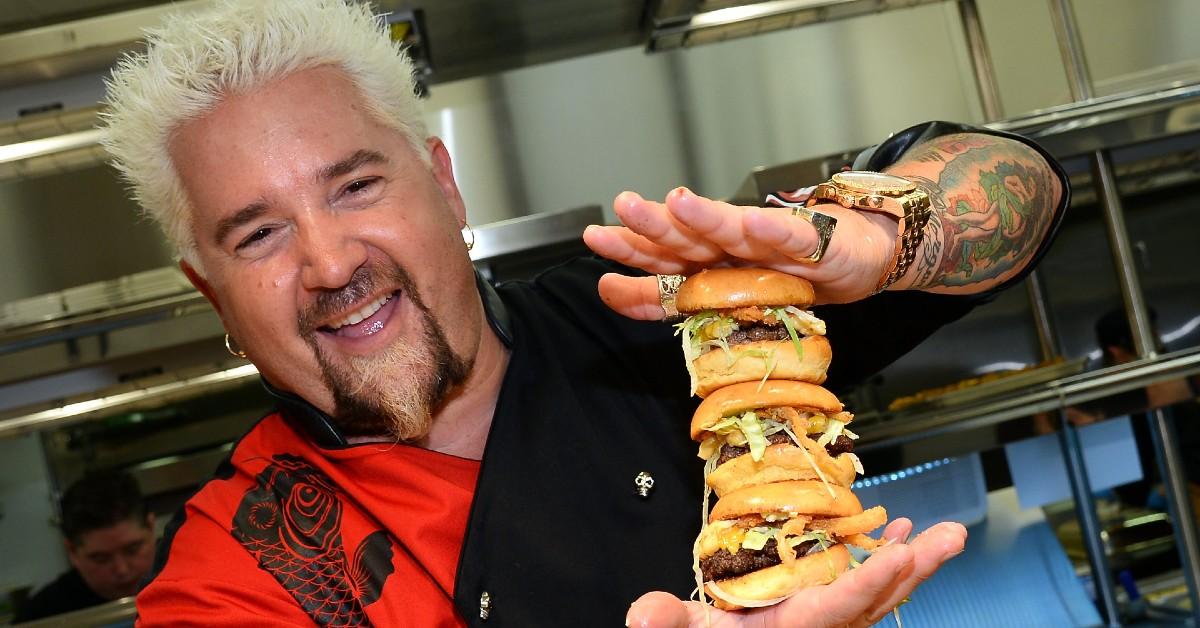 Here Are the Best Hamburger Hacks and Recipes TikTok Has to Offer in Honor of America's Fave Food
Sometimes we just need to put the zucchini noodles down and eat a fat, juicy burger. It's what God intended. And despite the modern hamburger's origin story being a bit fuzzy, we know that German Hamburg cows became scrumptious minced meat patties packed with garlic, onions, salt, and pepper — aka pricy Hamburg steaks — by the 19th century, per Parade.
Article continues below advertisement
Today, the hamburger has seen blasphemous toppings like peanut butter and jelly, and outlandish makeshift buns made of doughnuts and uncooked ramen. Listen, we're not here to judge. In fact, we're here to celebrate, as May 28, 2022, is National Hamburger Day. In honor of this blessed and totally-real holiday, we've compiled a list of the best TikTok hamburger hacks and recipes for your viewing and tasting pleasure. And don't worry, we've kept you vegetarians and vegans in mind. What are calories? Who cares!