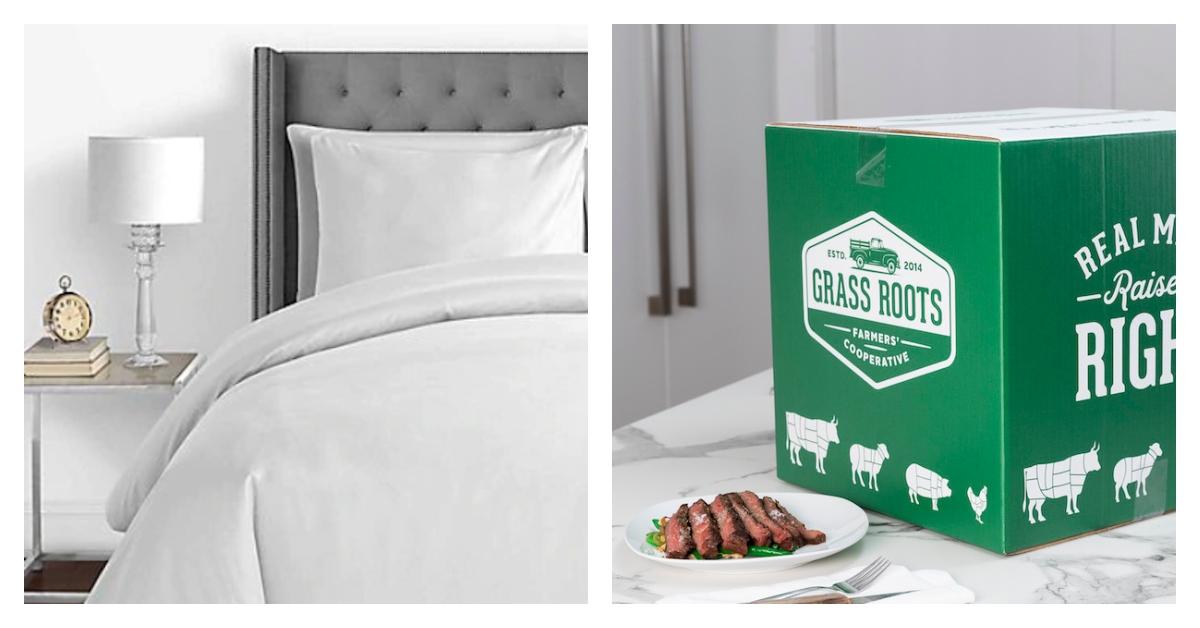 Labor Day Is Coming in Hot With Deals This Year — Here Are Our Best Findings
With summer coming to an end, Labor Day weekend is upon us, and whether you're celebrating by spending time with family or partying with friends, it's absolutely necessary to shop the year's greatest deals.
Article continues below advertisement
Don't miss these Labor Day deals on clothes, electronics, food, and more!
From food to electronics, there are so many next-level bargains that become available on the annual three-day affair, so if you're down to save a few bucks on some sales, take a look at the best Labor Day deals we've found so far.
60 percent off Nordstrom Rack sneakers.
Whether you're looking to kick off the school year with — well — some new kicks, or if you desperately are just looking to change up your closet, Nordstrom Rack is offering up to 60 percent off all women's shoes, with no promo code for a limited time.
BOGO hemp products from Veritas Farms.
Through Sept. 8, CBD company Veritas Farms is offering BOGO (on most) hemp products sitewide using code "LABORDAY" at checkout. Get ready to chill the heck out.
Article continues below advertisement
"Samsung Week on Amazon" is offering discounted phones, TVs, and more.
Samsung Week on Amazon spans through Sept. 6, offering incredible deals on a wide variety of electronic devices. In terms of mobile phones, customers can get a free pair of Galaxy Buds when they purchase a pair of Galaxy Buds+, as well as $700 off the Galaxy Z Flip Family, $250 off the Galaxy S20+, and $20 off a Wireless Charging Stand. There are also countless sales on TVs, monitors, and SD cards, and the "Deal of the Day" will present daily offers on select devices.
Article continues below advertisement
$5 rewards from Marble Slab Creamery.
Close out summer with a cone (or maybe three!). Customers who download Marble Slab Creamery's Slab Happy Rewards App this weekend, according to Offers.com, can earn a $5 reward after their first purchase. Excited? We are too.
Article continues below advertisement
25 percent off Urban Outfitters' BDG denim and 30 percent off all sale items.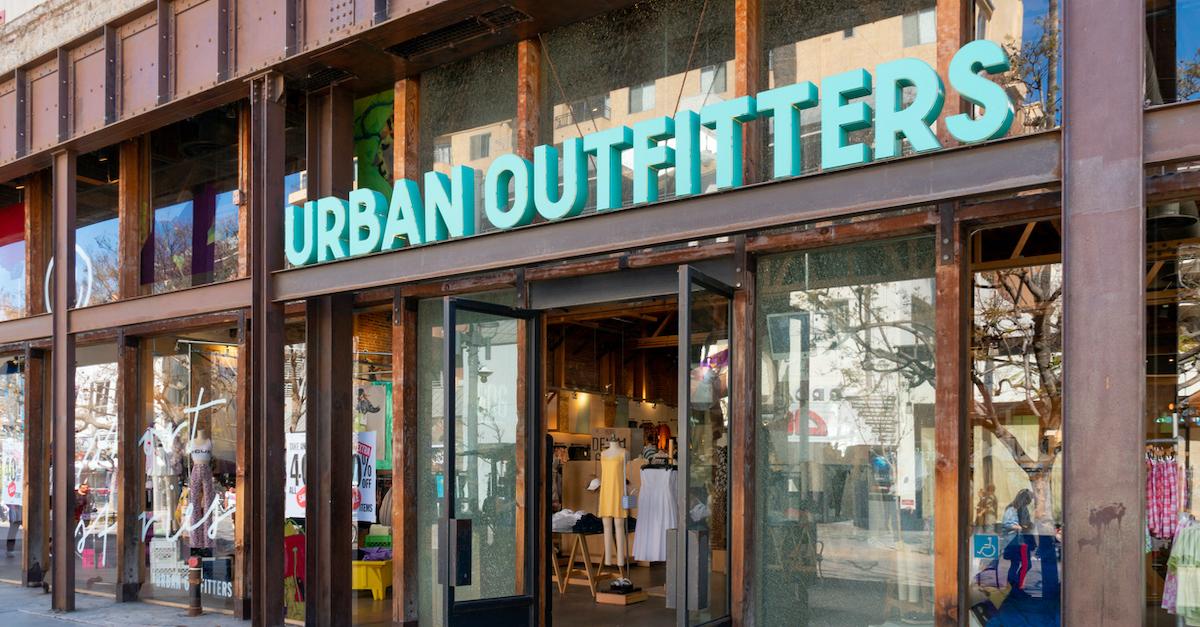 Let's be honest with ourselves: after everything we've been through in 2020, we all deserve a shopping spree, and luckily, Urban Outfitters is offering massive deals for LDW. Guests can take advantage of 25 percent off all BDG denim, and take an extra 30 percent off all sale items. This isn't what our wallets were hoping for, but in the long run, your closet will thank you.
Article continues below advertisement
Tijuana Flats' $40 Backyard Bundle.
Tex-Mex chain Tijuana Flats is gifting guests — once again — with their epic annual "Backyard Bundle." For $40, each box feeds four to six people with taco or burrito kits, chips and salsa, a gallon of iced tea or lemonade, and complimentary kids' activity packs for takeout. Delivery is totally free, but keep in mind that locations are closed on Monday, Sept. 7, so all orders must be placed between Friday, Sept. 4 and Sunday, Sept. 6.
Article continues below advertisement
Discounted vacuums, pillows, bath accessories, and more at Bed Bath & Beyond.
As per usual, Bed Bath & Beyond is coming in clutch with massive sales on literally everything you need for your apartment, home, or dorm room. Between massive discounts on Dyson vacuums, to incredibly cheap duvet covers, and necessary bath accessories, your living space will be totally revolutionized.
Article continues below advertisement
Grass Roots Farmers' Cooperative limited-edition Labor Day box.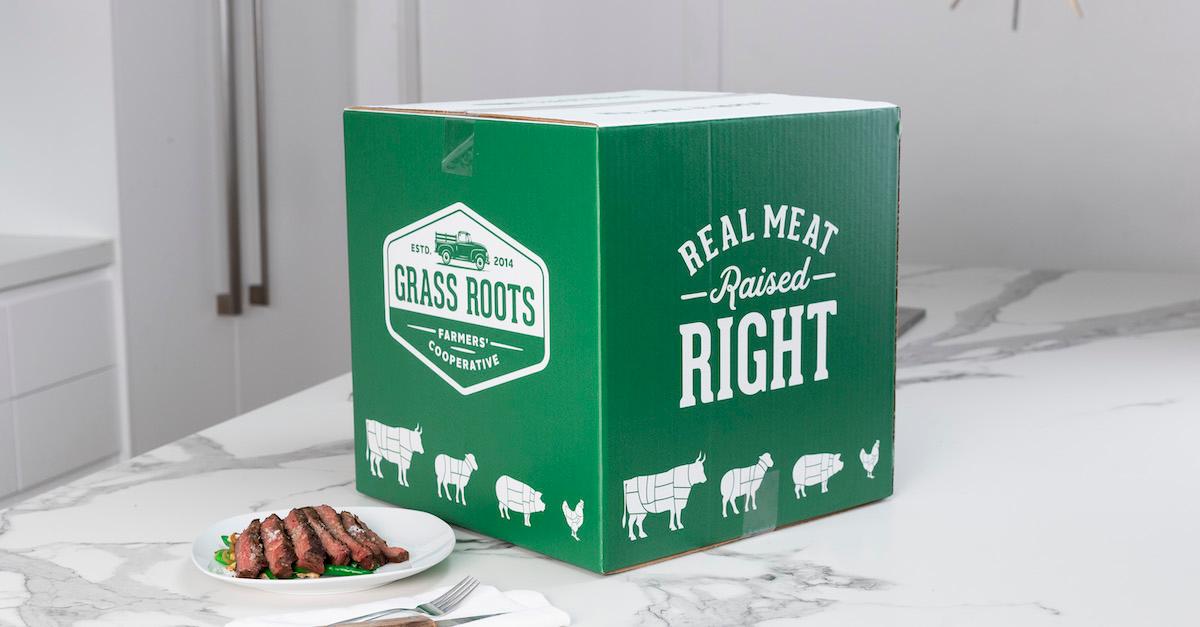 Online meat delivery service Grass Roots Farmers' Cooperative is offering customers a limited-time Labor Day Box, which will be available from Sept. 4 through Sept. 7. It includes a wide variety of meats: ground beef, sliced ham, chicken breasts, wings, pork steak, NY strip steak, chicken drumsticks, chicken sausage, and a $20 gift card. Fire up that grill, because our #LDWEats are about to be legendary.