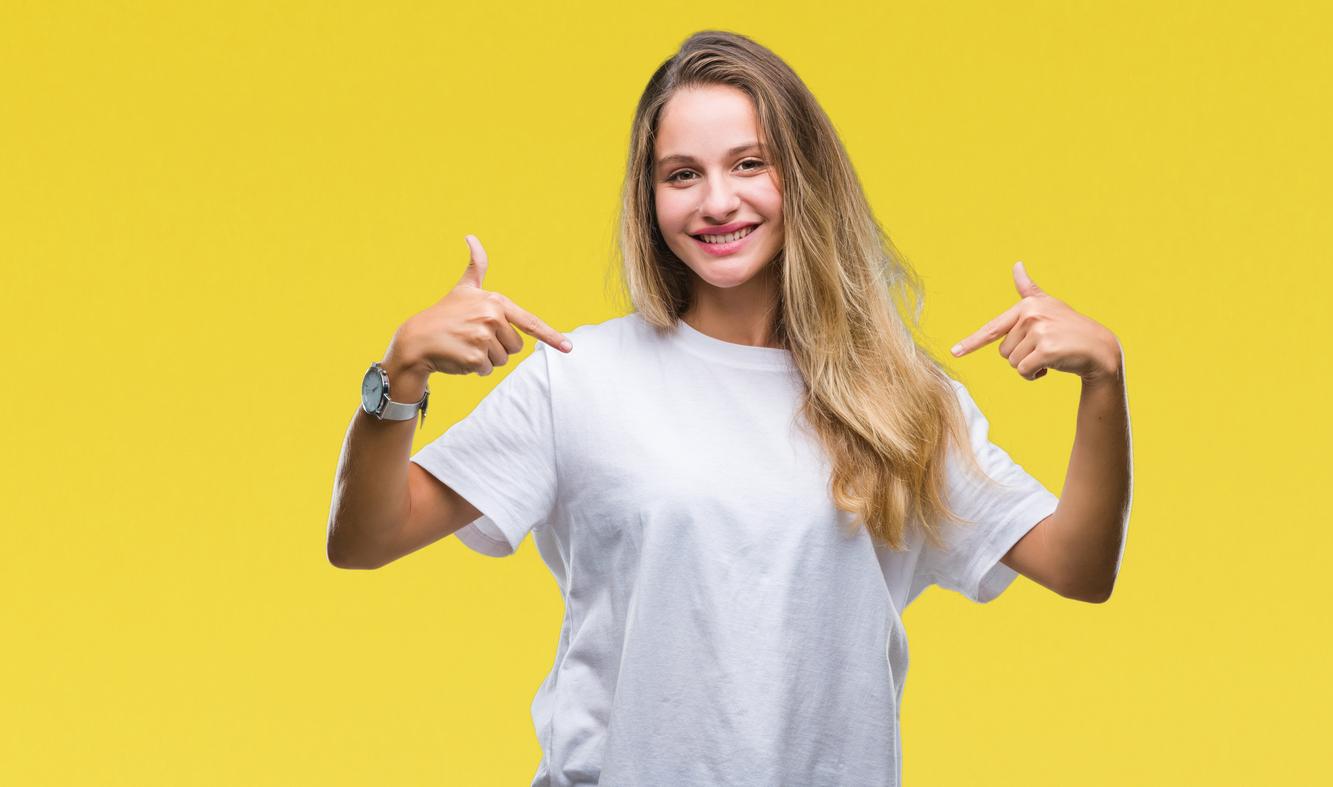 The Reason We Can't Wear White After Labor Day Will Make You Roll Your Eyes
Fall technically starts on September 22 this year, but Labor Day weekend is when we actually say goodbye to summer. We go to the beach one last time, book a last-minute long weekend vacation, or invite friends and family over for a barbecue. Labor Day is *known* for being the last hoorah of summer, but it's also known as the holiday that tells us we can't wear white anymore until Memorial Day. You've probably heard about the rule: You can't wear white after Labor Day. But why the heck not? And where did this ancient adage come from? We did some digging.
Article continues below advertisement
Why can't you wear white after Labor Day? Where did that rule originate?
Spoiler alert: It's unclear where the fashion mandate comes from, but there are a couple of theories. The first one speculates people are told not to wear white after Labor Day so that Americans could easily separate the working class from the well-to-do in the early 20th century. According to TIME, white was considered a "uniform" for folks who were wealthy enough to escape from the hustle and bustle of city life and take a vacation.
While they vacationed, they wore white, lighter clothing which was considered "a look of leisure," versus the dark outfits they wore day-to-day. After September 1, the people who could afford to take a vacation returned back to the city and their darker wardrobes. In the '50s, it's speculated that this rule was followed by those who wanted to climb the social ladder. If you knew the rules, then you were more likely to be accepted by the upper class.
Article continues below advertisement
But some experts think this explanation is essentially a myth. Judith Martin, who is an etiquette columnist for Miss Manners says, "There are always people who want to attribute everything in etiquette to snobbery. There were many little rules that people did dream up in order to annoy those from whom they wished to disassociate themselves. But I do not believe this is one of them."
Article continues below advertisement
Another theory is that people stopped wearing white after Labor Day out of practicality. Back in the day, we didn't have A/C, so we dressed in lighter clothing to stay cool. Since it wasn't proper to wear shorts or tank tops, a white outfit was the halter top of the early 20th century. Again though, some say this doesn't make sense. Fashion rules are usually arbitrary. "Very rarely is there actually a functional reason for a fashion rule," says Valerie Steele, director of the Museum at the Fashion Institute of Technology. Also ... it can still be hot after September 1.
What's the general consensus on wearing white after Labor Day in 2022?
Pretty much all fashion experts agree that you can totally wear white after Labor Day. Besides not wearing brown and black together (and even then, surely there are exceptions), there are no real fashion rules that we need to follow anymore. According to Esquire, "The new rule of fashion is that there are no rules." In fact, plenty of celebs have broken the Labor Day fashion rule.
Article continues below advertisement
Here's Zendaya and Ashley Graham on November 7, 2017 at the Forevermark Tribute event.
Article continues below advertisement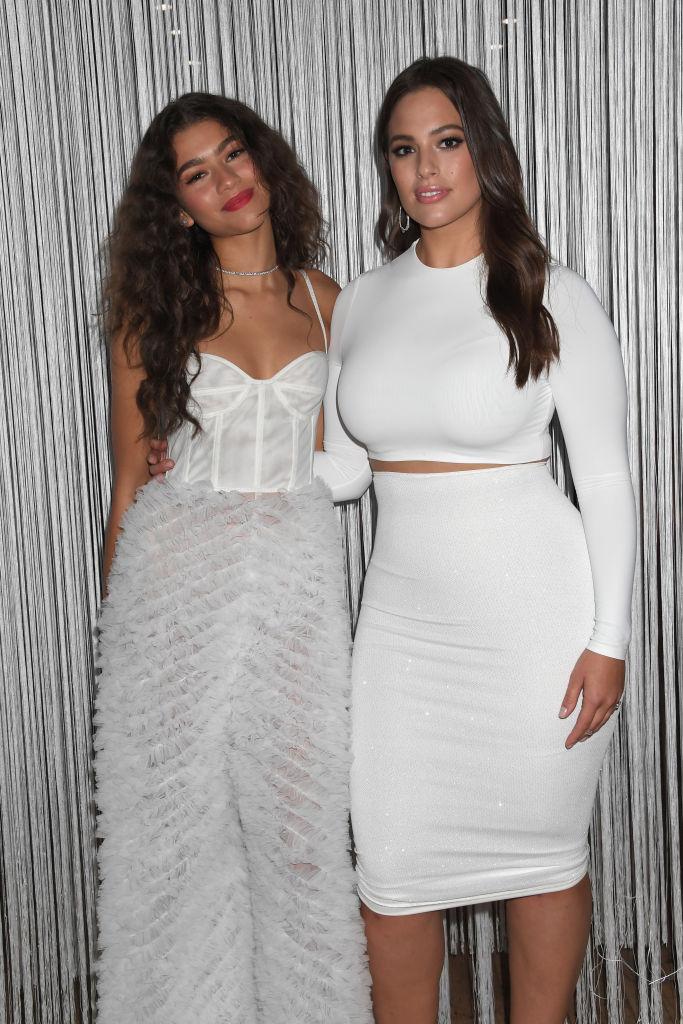 And Tessa Thompson at the Annihilation premiere in LA on February 13, 2018.
Article continues below advertisement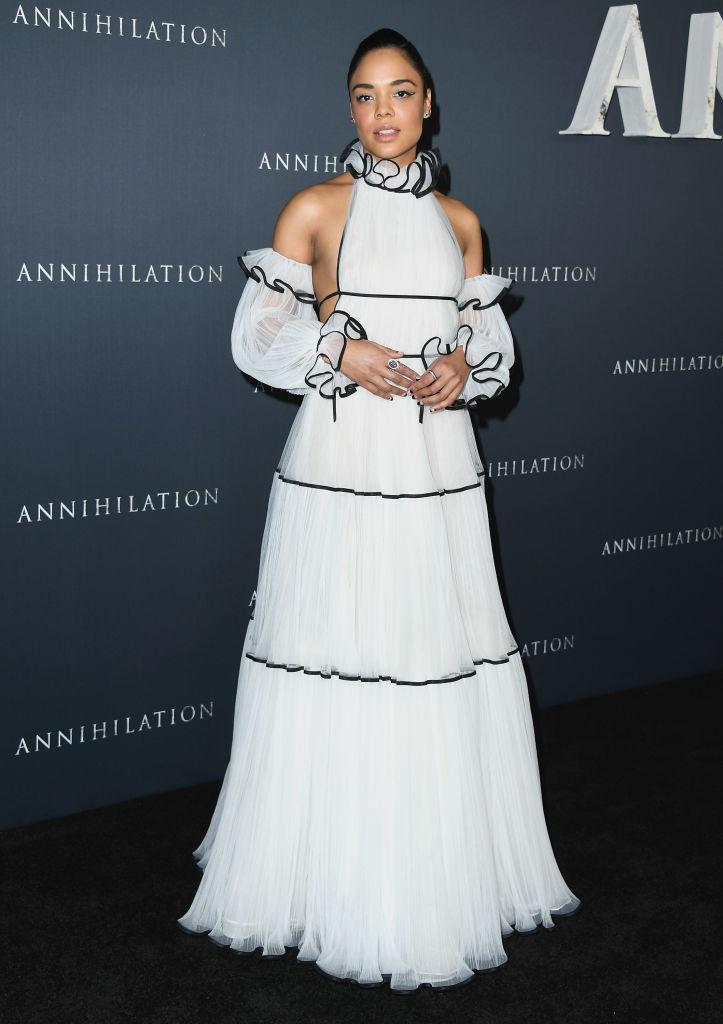 Even Meghan Markle doesn't give an eff about the Labor Day rule. Here she is on March 11 of 2019 wearing an all-white outfit at the Commonwealth Service on Commonwealth Day (sure, it's Britain, but Meghan was born in the U.S. and lived there until she got married to Prince Harry).
Article continues below advertisement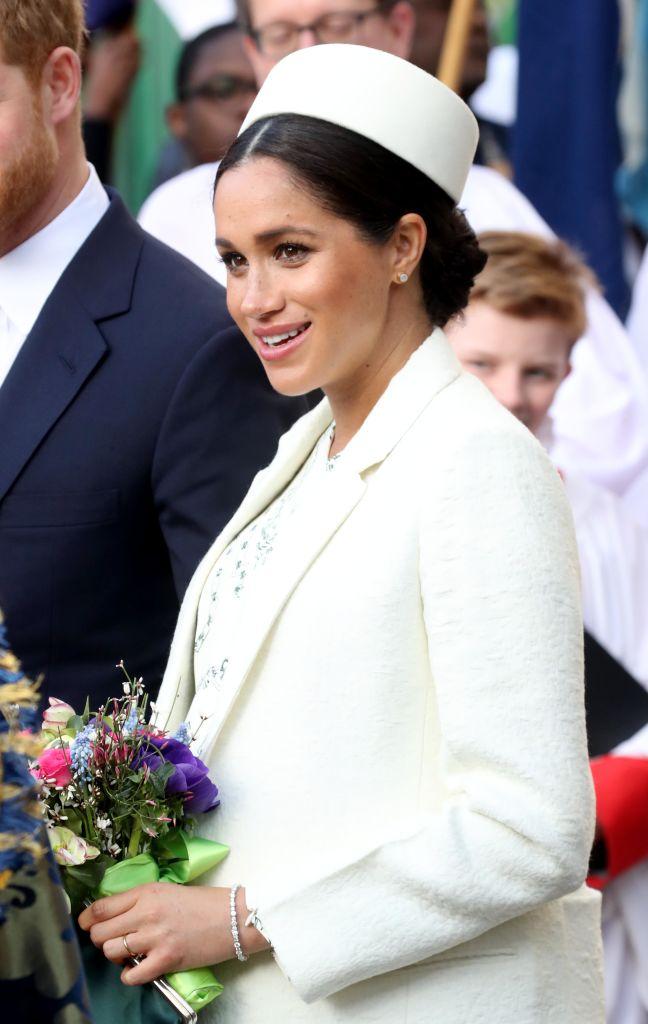 What we've learned is that there's no proven reason why you shouldn't wear white after Labor Day. It may or may not been a social class thing, or a rule designed out of practicality. Who knows! What we do know for sure is that we'll wear whatever we want, whenever we want because this *is* America, after all. Happy Labor Day, y'all!