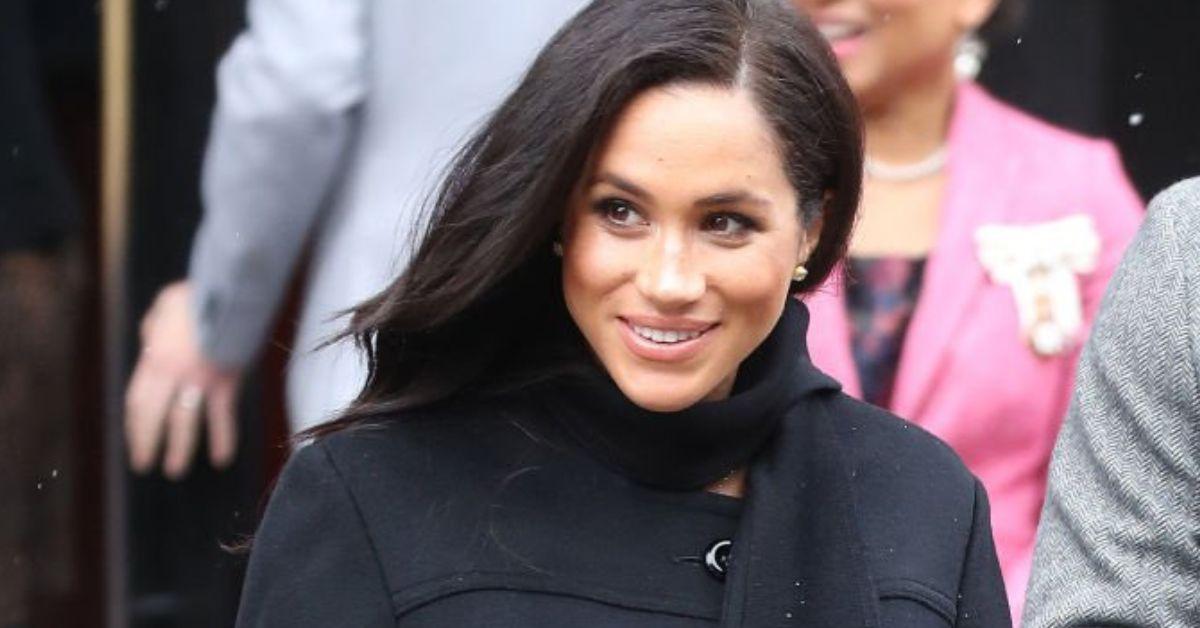 Was Meghan Markle in a Sorority During Her College Years?
When people think of Meghan Markle, the first thing that comes to mind is that she's the Duchess of Sussex and the wife of Prince Harry. They have two adorable kids together named Archie Harrison and Lilibet Diana. When Meghan married Harry, it was a big deal, to say the least.
Article continues below advertisement
The second thing that might come to mind when thinking of Meghan is her career as an actress. Although she's no longer involved in any major projects, she once starred in shows and movies including Suits, Castle, Horrible Bosses, and Remember Me. Now, Meghan's fans are curious to know what her college years were like.
Was she really in a sorority back in the day? If so, what was it called? These are the details.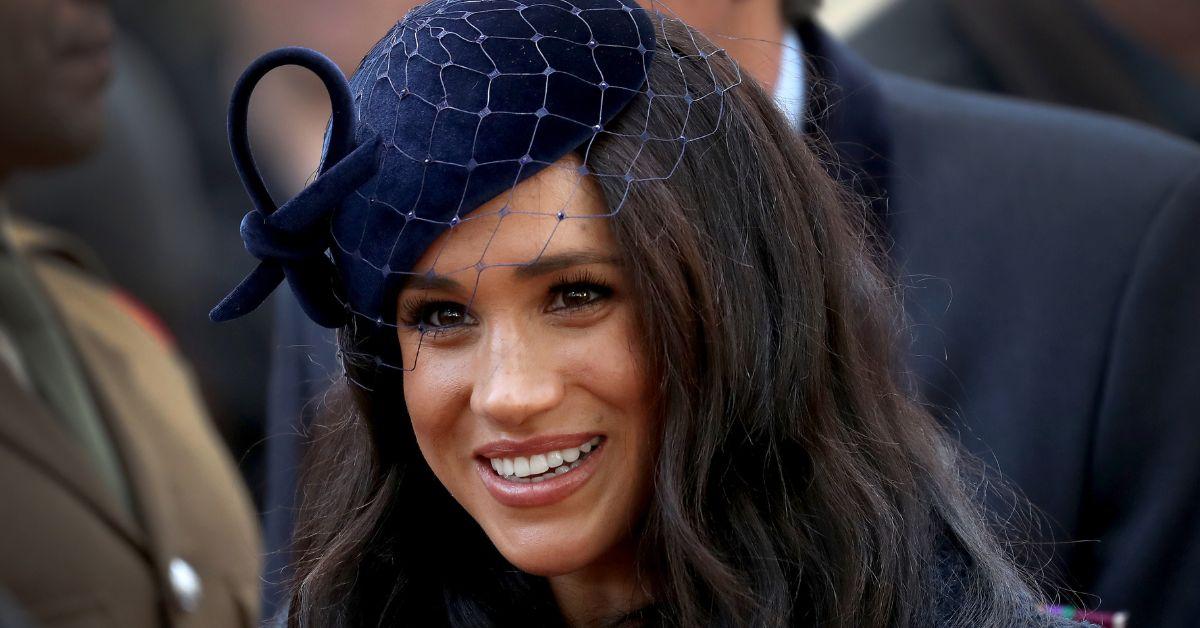 Article continues below advertisement
Meghan Markle was in a sorority when she was a college student.
Meghan attended Northwestern University as a freshman in 1999. According to the Chicago Tribune, she pledged Kappa Kappa Gamma while she was going to school there. The good news about Kappa Kappa Gamma is that it has a great reputation.
They're not big on hazing which means you don't have to deal with any humiliating games in order to be chosen to join. Greek life on college campuses is known for some of the worst hazing rituals of all time.
Article continues below advertisement
Hazing is a modern form of bullying that plenty of college staffers are doing their best to stomp out. As of now, it doesn't look like hazing is going anywhere since college students are learning new and deceptive ways to keep up with old traditions without getting caught.
Fortunately, this isn't something Meghan had to deal with when she pledged to join Kappa Kappa Gamma. Some of Meghan's sorority sisters have spoken out about their experience with Meghan.
Article continues below advertisement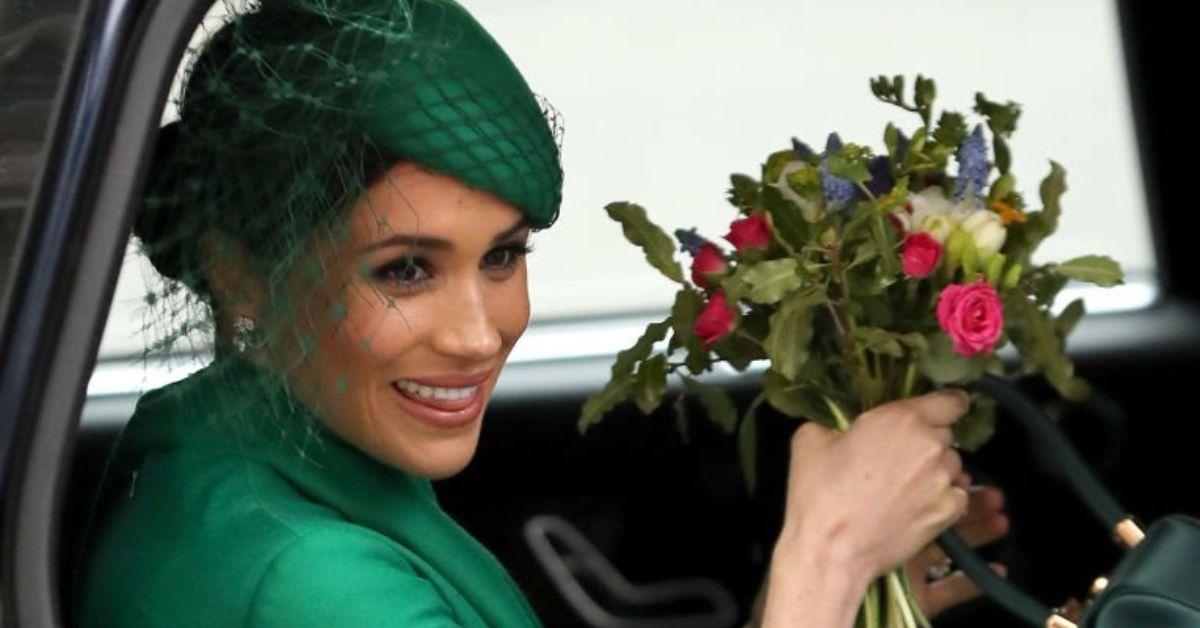 She was described as being a "delightful person," a "truly wonderful person," and someone who "always seemed lovely." Someone else mentioned that she was "always very kind."
A woman named Liz Kores Graham who also joined Kappa Kappa Gamma told the Chicago Tribune, "Meg was sort of always this ethereal, sophisticated, beautiful creature who lived with us and was always willing to lend you a top."
Article continues below advertisement
Another Kappa Kappa Gamma member named Coulter Bump said, "We just wanted to be sure that we secured her interest in our sorority. Myself and most of my sisters agreed that she just is a really lovely person.
"She is respectful and polite. She always had this manner to her of being dignified and poised, just very appropriate in every circumstance. A person like that is what I wanted to ensure we had in our house and luckily, she liked us back."
Article continues below advertisement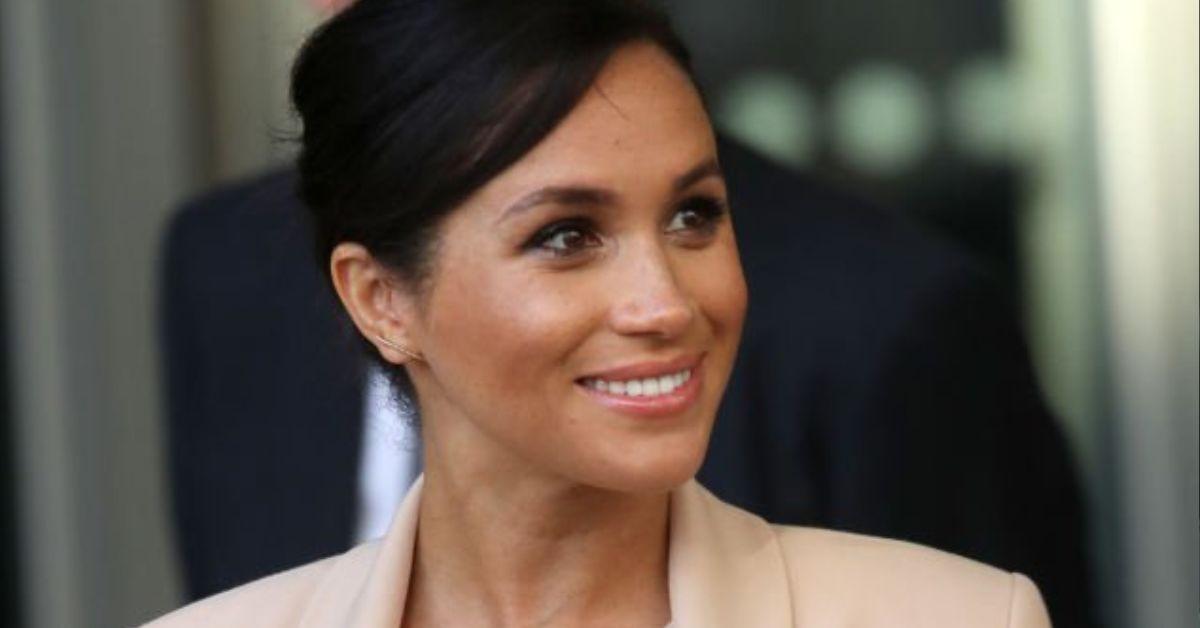 Did Meghan Markle ultimately graduate from college while being part of her sorority?
Along with being part of her sorority, Meghan also successfully completed her college education. She graduated in 2003 with her bachelor's degree. She double majored in theater and international relations.
Her choice to major in theater helped her in Hollywood and her choice to major in international relations has probably come in handy now that she's had experience as part of the British Royal Family.