Here's When Experts Say It's Safe to Wear White Again After Labor Day
We've all heard the age-old fashion rule that you're not supposed to wear white after Labor Day, but until when? Here's what we found out.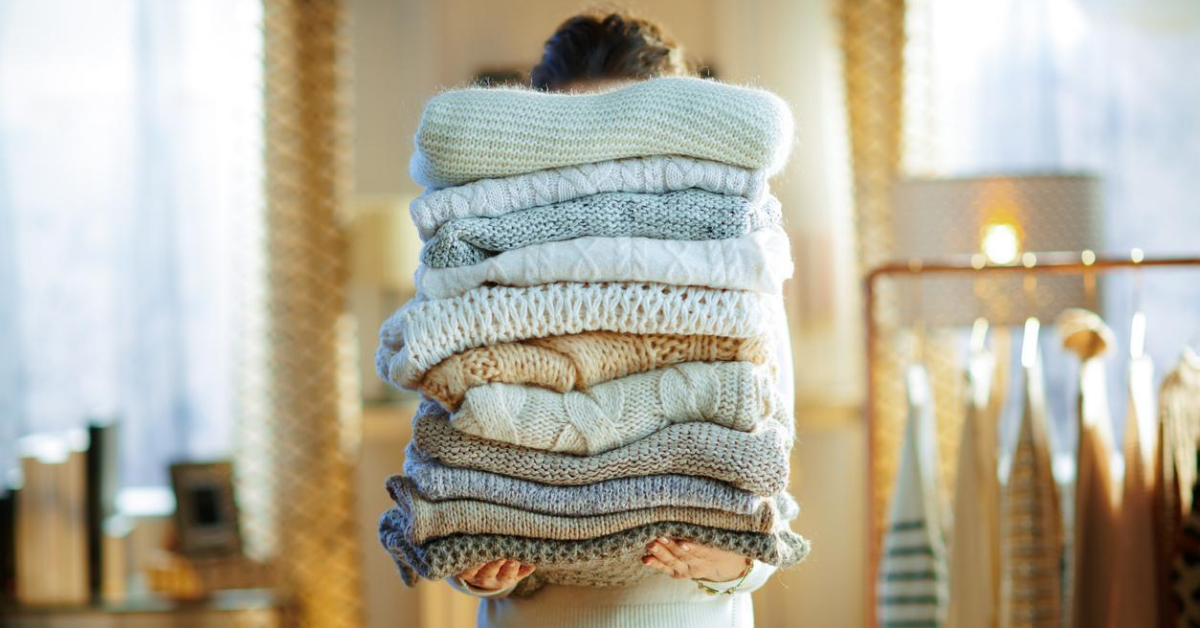 Whether it's a myth, an outdated mandate once created to represent social class, or just a means of temperature control, it's long been thought that it's not considered fashionable to wear white after Labor Day. In either case, it is outdated thinking that fashion experts are urging the public to ignore. But that doesn't mean it won't pop up from time to time, so let's take a look at this idea.
Article continues below advertisement
According to the now-passé fashion rule, we should be packing away our whites — including dresses, pants, shorts, and just about anything else you can think of — right after Labor Day for the fall and winter seasons. But until when, exactly? We're here with the answer.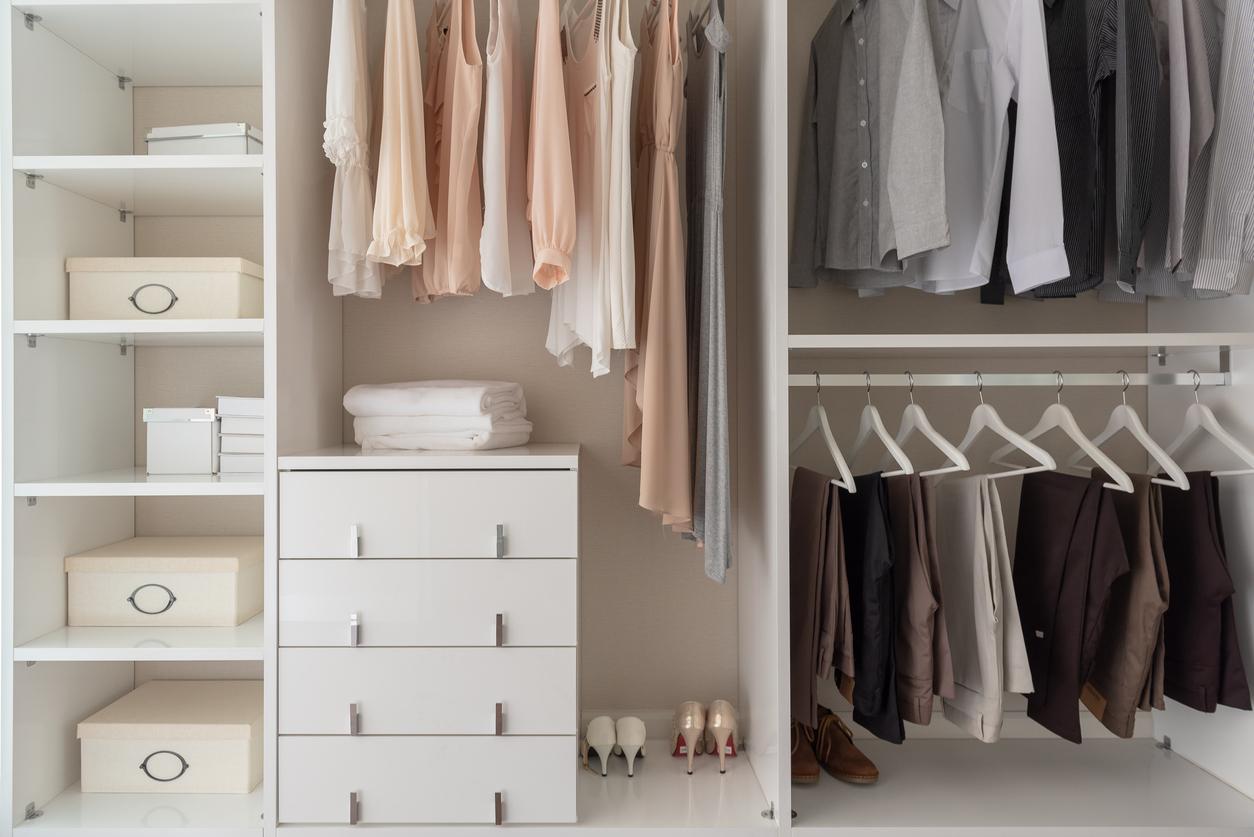 Article continues below advertisement
As the rule goes, whites are acceptable again on Memorial Day.
That's right! We're meant to wait eight (long, dark) months to break out our whites once again. When Labor Day was named a federal holiday in 1894, society eventually dubbed it "the natural endpoint for summer fashion."
And since summer fashion included whites on whites on whites, the signature summer style was to be neatly packed away until the next summer reared its head.
But breaking the fashion rule is a power move.
While style icons like Coco Chanel never abided by the "no white after Labor Day" rule, it was commonly followed elsewhere — and for decades.
As Time Magazine reports, "As far back as the 1920s, Coco Chanel made white a year-round staple."
And you know what? She stood out for that choice, which was a bold one at the time, and is still remembered for it today. And so do others who follow suit.
Article continues below advertisement
Today, as the style rule goes out of style, people are wearing white whenever they darn well feel like it, as Business Insider shares.
Some of the most well-loved winter whites in recent years include Michelle Obama's snow-white floor-length Inaugural Ball gown, a very pregnant Kim Kardashian West's white caped dress, Victoria Beckham's all-white power suit, and Meghan Markle's stunning white turtleneck and coat date night combo.
Article continues below advertisement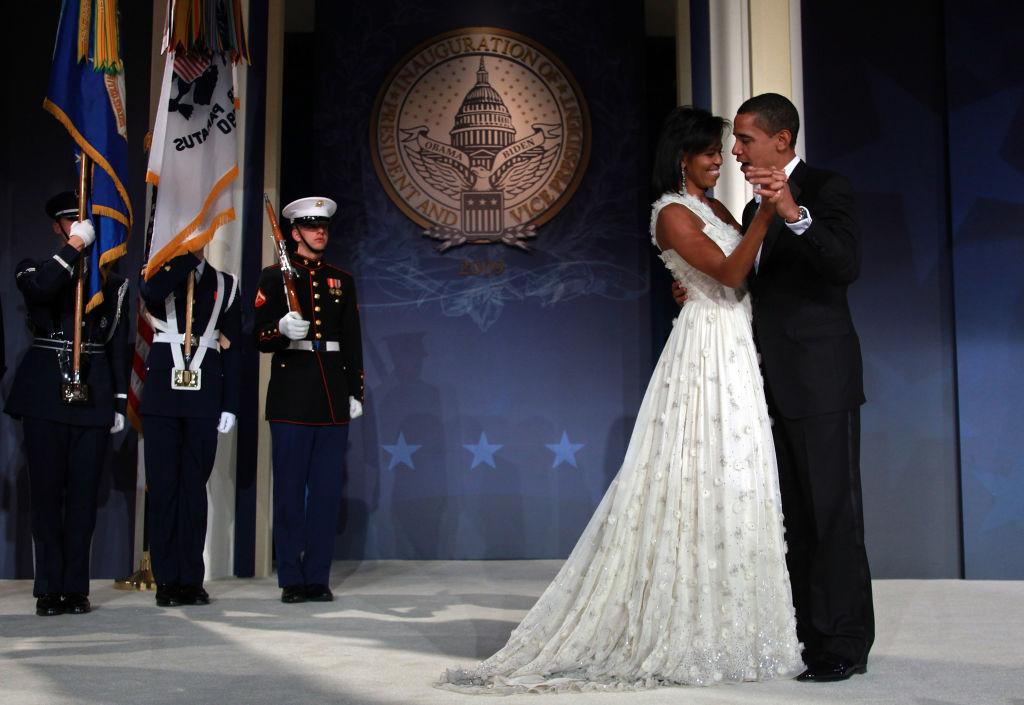 Just keep fabrics and accessories in mind, experts say.
When it comes to wearing white after Labor Day, fashion experts say it's "game on." But there are some things that are good to keep in mind when rocking those fall, winter, or spring whites.
Take it from Karla Welch, a Hollywood stylist who has styled the likes of Julianne Moore, Tracee Ellis Ross, Mandy Moore, and Karlie Kloss on the red carpet.
Article continues below advertisement
Asked whether there were any new rules around the outdated fashion mantra, she shares with CNN, "The rule is there are no rules. Make sure the fabric is suitable. Linen pants, not so much. Linen jackets definitely still work. I love a winter white look!"
"Nothing beats a white jean with a white sweater. But the key is grounding it with a winter shoe or boot."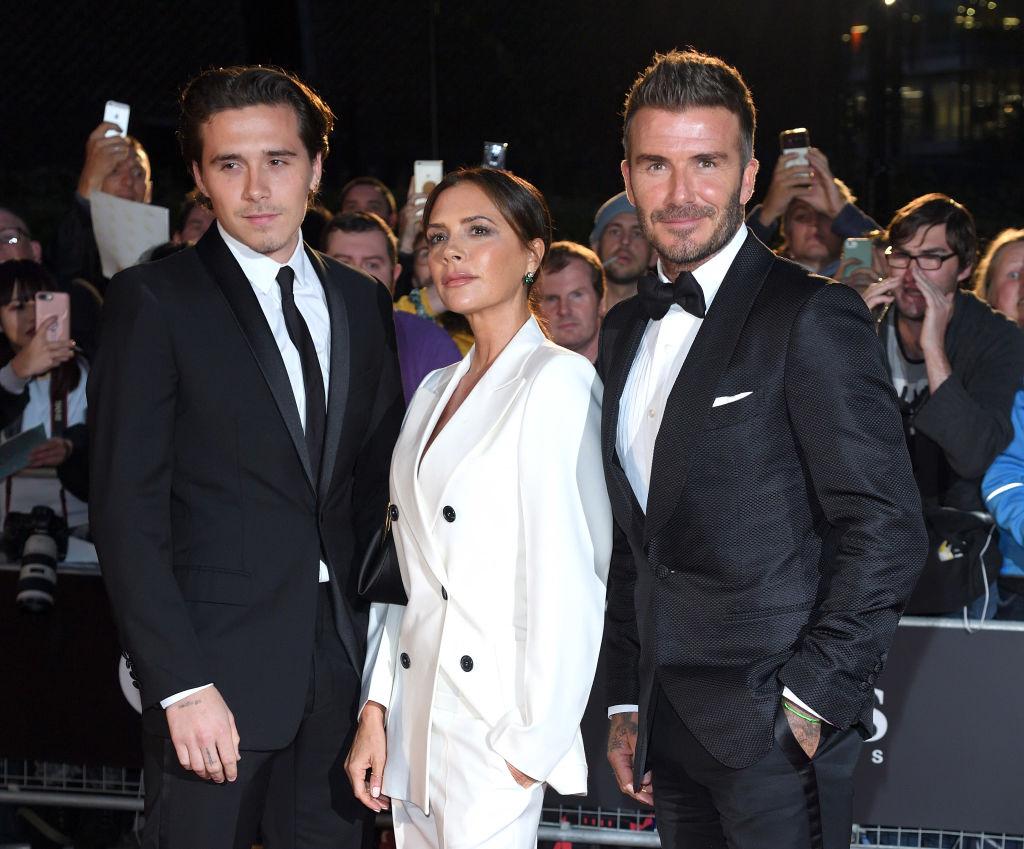 As for wardrobe staples, consider jumpsuits, skinny jeans, chunky sweaters, wool coats, and blazers. Pair them with darks, or combine them for some all-white elegance.
Wondering if you can pull it off? By pairing your whites with the right accessories, you're sure to be comfortable and season-appropriate while remaining on-trend.
Now go on ... show us your winter whites!