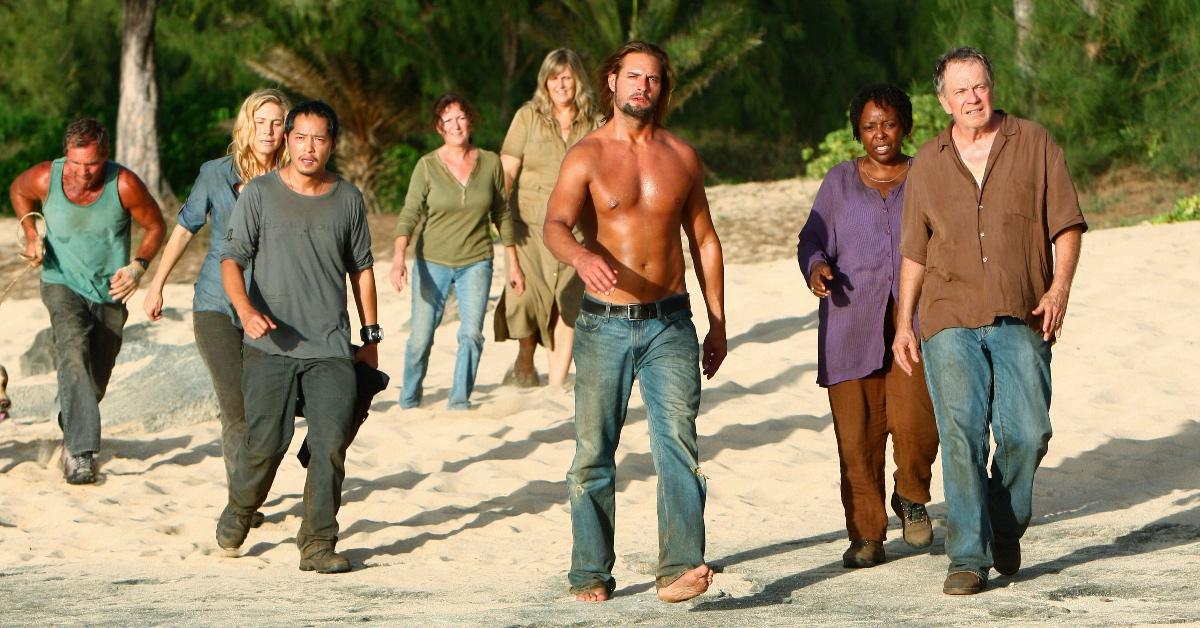 5 Survival Drama Shows to Keep Your Pulse Racing While You're on the Couch
Whether you're stuck at home in quarantine or spending a lazy day in bed, survival drama TV shows such as Squid Game and The Walking Dead have captivated audiences. The unique qualities of a survival drama often involve heavy action, a group of ragtag heroes beating the odds, and, of course, a driving need to survive at all costs.
Here are five of our favorite survival drama TV shows to get your heart pounding.
Article continues below advertisement
'Lost'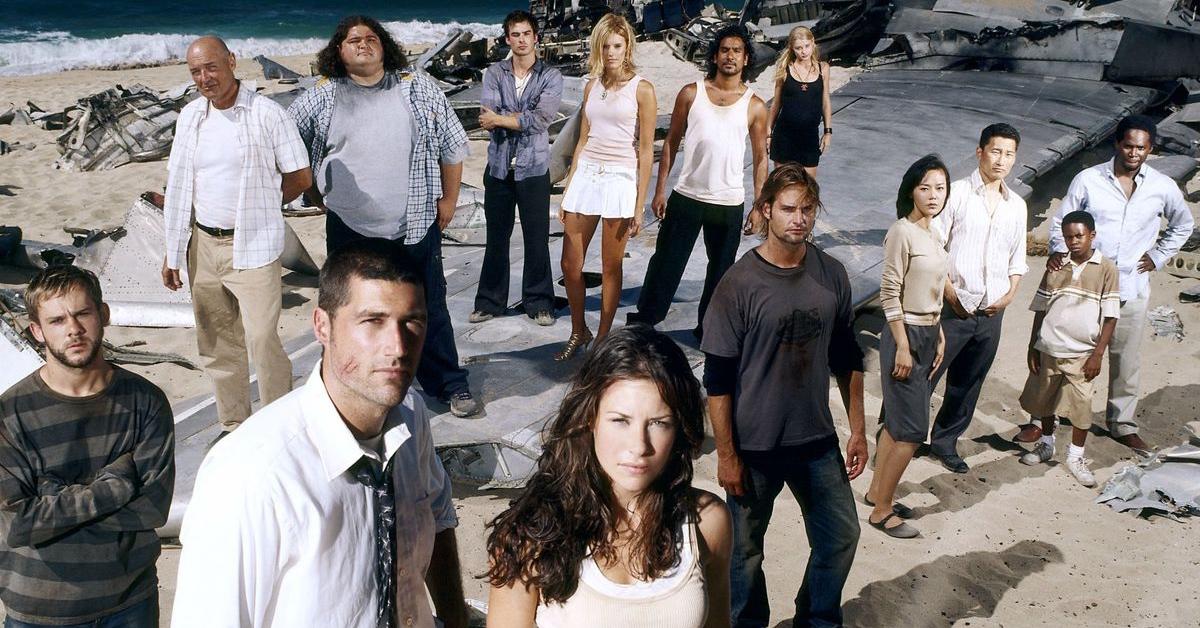 Perhaps the classic survival TV drama, Lost launched the careers of many actors and actresses fans love today. Despite a somewhat controversial ending, Lost ran for six seasons and is widely regarded as one of the best TV shows of all time. Lost follows survivors of an airplane crash on a mysterious island somewhere in the South Pacific Ocean.
Lost is available for streaming on Hulu.
'Yellowjackets'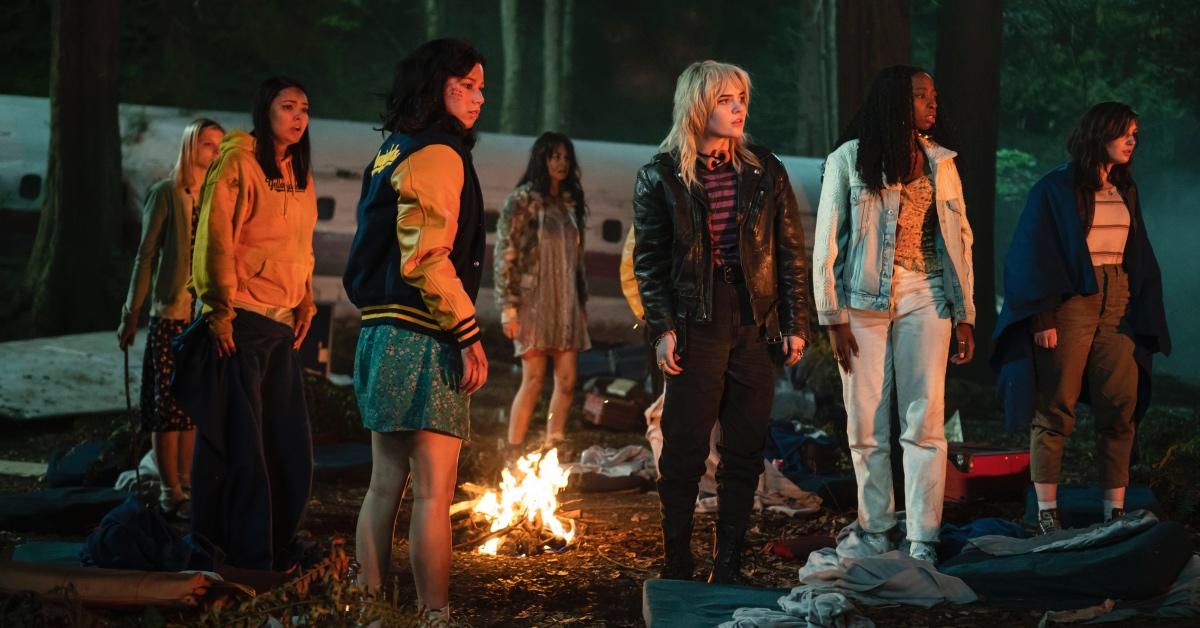 Yellowjackets is an ensemble drama about teenagers who were involved in a plane crash in 1996, leaving the team members to survive for 19 months until their rescue. The series tracks the teens' attempts to survive as well as their adult lives in the present day. The show's first season received critical acclaim, and it's been renewed for Season 2.
Yellowjackets is available for streaming on Showtime or Prime Video.
Article continues below advertisement
'The Wilds'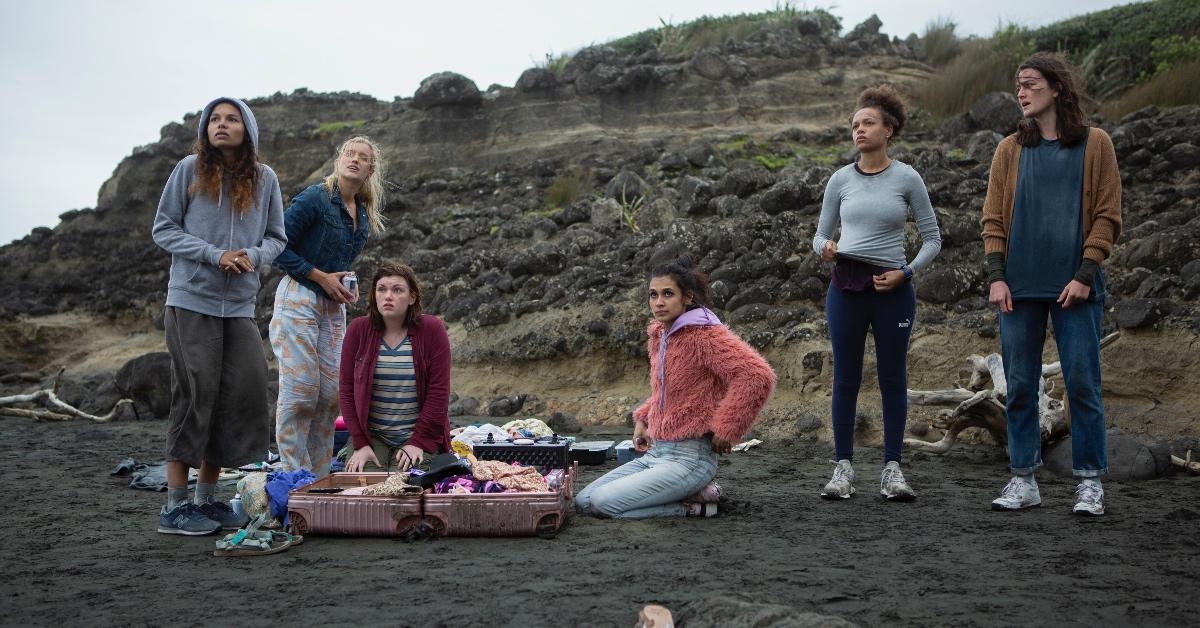 Amazon drama The Wilds is another ensemble drama that tracks a group of teenage girls who are left stranded on a desert island after a plane crash. However, the girls are unaware that their presence on the island is a social experiment with dangerous outcomes. The show's second season will premiere on May 6, 2022.
The Wilds is available for streaming on Prime Video.
Article continues below advertisement
'Snowpiercer'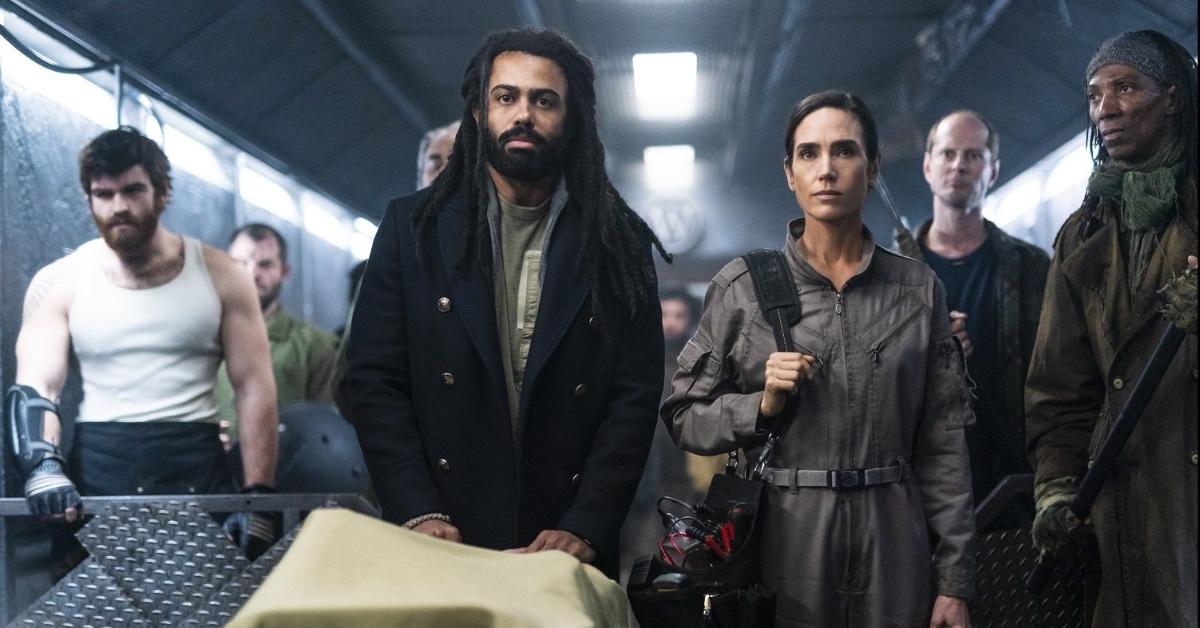 Based on the acclaimed film of the same name, Snowpiercer follows a group of people in a dystopian future who have taken refuge on a perpetually moving luxury train from the world's frozen wasteland. Since the world's climate catastrophe, the citizens on the train have become separated by class, and the show often tackles issues of class warfare and social injustice.
Snowpiercer is available for streaming on HBO Max or Prime Video. New episodes air on TNT.
Article continues below advertisement
'Alice in Borderland'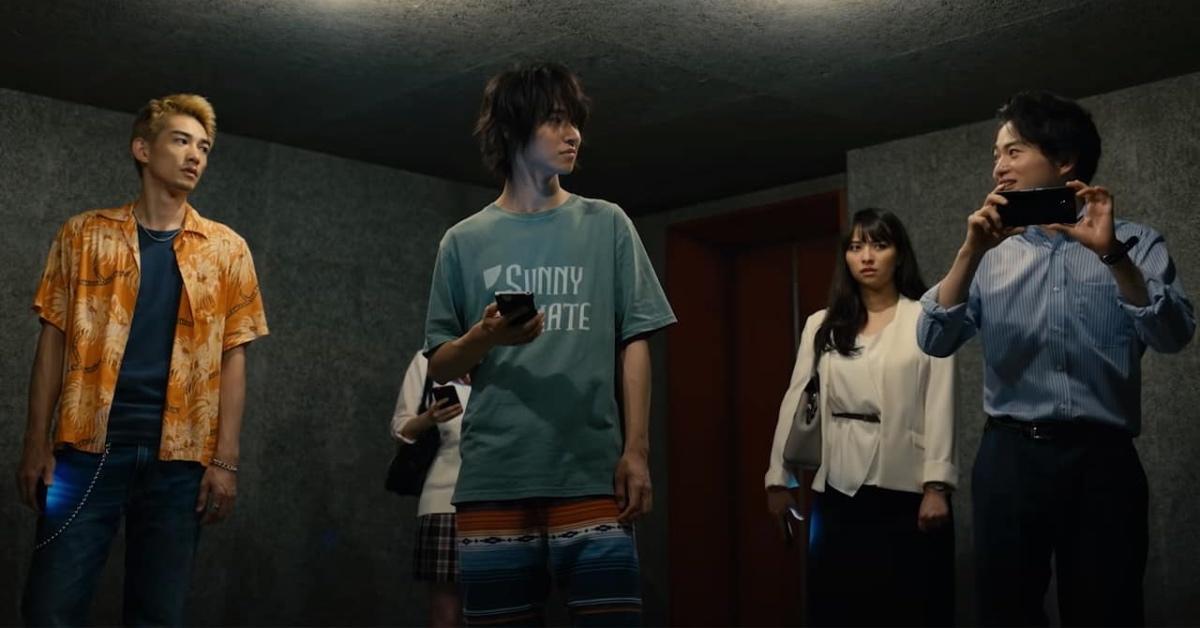 Netflix series Alice in Borderland is set in a dystopian Tokyo where people participate in deadly games, with difficulty levels determined by playing cards. If players survive the initial games, they receive "visas," which extend the longer they compete. If the visas "expire," participants are killed. The show is based on a manga of the same name and will premiere its second season in December 2022.
Alice in Borderland is available for streaming on Netflix.