True crime is everywhere and TikTok is no exception. The good news, however, is that no one is complaining. In fact, there are a number of true crime TikTok accounts dedicated to the genre.
The best ones dive deep into different true crime stories, old and new, and give users information at breakneck speed. Which is honestly why we all love TikTok so much anyway.
Article continues below advertisement
What are the best true crime TikTok accounts?
It would be difficult to comb through the entirety of TikTok to figure out how good and bad each true crime account is. However, we have compiled some of the best true crime TikTok accounts you might want to give a follow right now. Whether you want to learn about old unsolved stories or you want some more recent true crime news and updates, there are plenty of accounts that have you covered.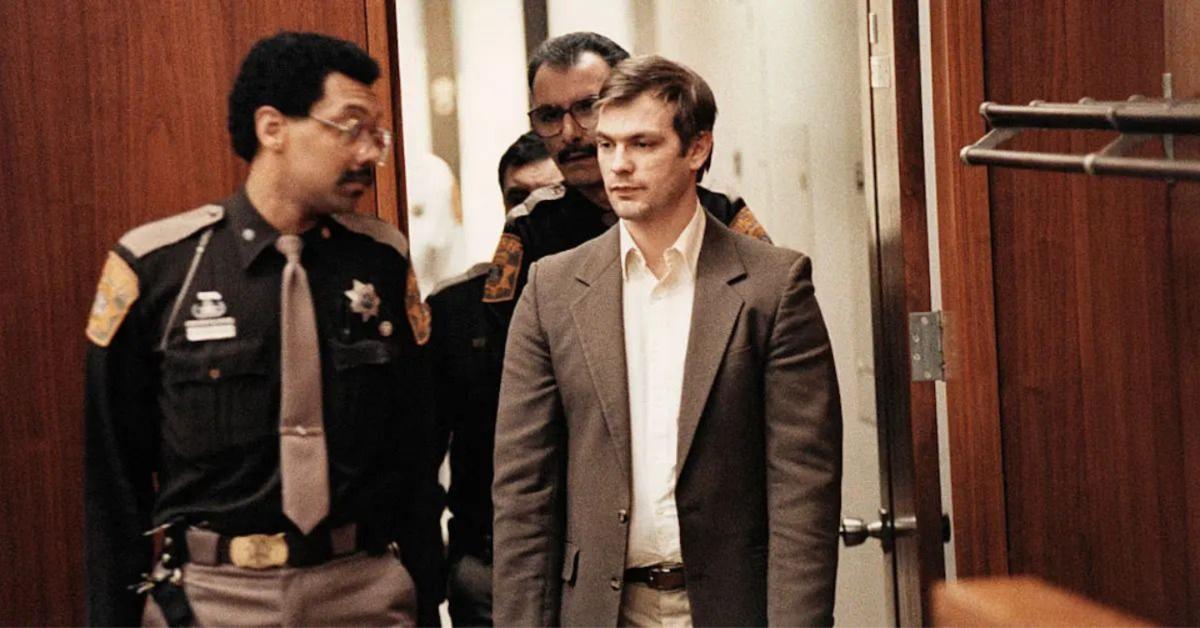 @truehorror_lulu
The true crime stories covered on this account are sometimes spooky, and sometimes more gruesome, but they're always super informative. Many are also condensed enough to fit in one video rather than multiple parts which would have you searching through the profile to find them.
@criminologyandcoffee
Rebekah C., who runs the TikTok account CriminologyAndCoffee, also has a YouTube account dedicated to true crime. And if you love her as much as some of her other followers, she now has merch available in her TikTok bio too. She covers cases with a focus on the victims and users can even request other cases for her to talk about.
Article continues below advertisement
@crimeandcandles
https://www.tiktok.com/t/ZTd7bxW7N/?k=1The Crime and Candles account gets its name from its owner showing a lit candle at the start of each video. Many of the videos are on the creepier side and feature a title that says something like "a case that will always haunt me." But for some TikTok uders, those mysterious true crime cases are the best.
Article continues below advertisement
@thecrimescenes
The Crime Scenes account on TikTok features a lot of multi-part series which tell the stories of many unknown true crime cases to the casual true crime follower. There are some more high-profile cases thrown in there, but in some ways, the account has an off-the-beaten path vibe.
Article continues below advertisement
@truecrime.t0k
To be fair, this account features a lot of hard-to-watch videos that sometimes include cases involving children. But for those who have an interest in true crime and are able to stomach any case as they learn about these real-life events, TrueCrime.t0k is quite thorough in detailing the stories.
Article continues below advertisement
@caughtpodcast
As the title of the Caught Podcast TikTok account suggests, it's an account from an actual true crime podcast, When Killers Get Caught. But for users who don't have the time or ability to listen to the podcast, the TikTok offers captions on all videos and a different way to follow true crime cases than a standard podcast offers.
Article continues below advertisement
@truecrimertime
Instead of focusing on one case in each video, True Crimer Time looks at a handful of killers to give TikTok users a look at photos of infamous serial killers when they were young or what various serial killers' homes looked like. It's definitely an account for those with morbid curiosity.
Article continues below advertisement
@truecrimetok44
The user who runs this account, Rosie, also shares personal videos from time to time. But most of her account is made up of what she calls "fun facts" about true crime cases. And most of the TikTok videos have title screens to let users know what they're in for.
Article continues below advertisement
@crimewithkourt
Crime With Kourt features videos with unsolved cases, creepy stories that feel like urban legends, and standard true crime case details. There are links in the bio for users to donate to various victim organizations and Kourt, who runs the account, also has a YouTube channel.
It's hard to say just why people are so drawn to true crime. But it's all over TikTok and these are only a handful of the best accounts to follow to learn more.