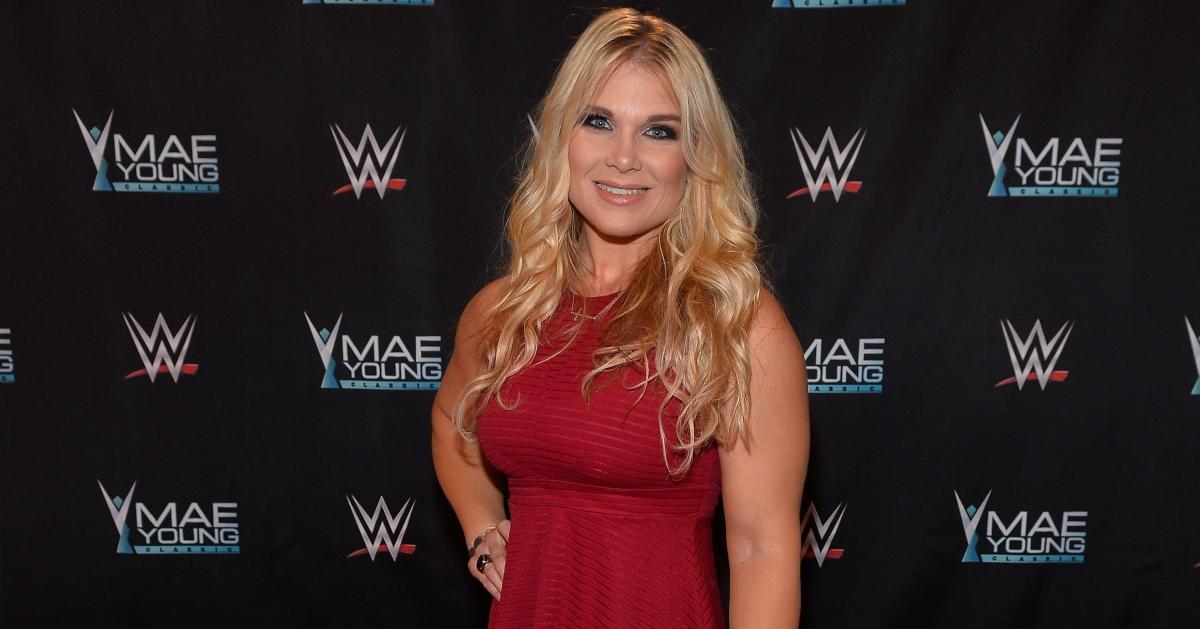 WWE's Randy Orton Physically Attacked Beth Phoenix and Questioned Her Mothering
WrestleMania 36 is quickly approaching, and the WWE stars are starting to feel the pressures of competition. On March 2, WWE Raw was in Brooklyn, and with only one week until the Elimination Chamber, the intensity among the wrestlers was at an all time high.
Beth Phoenix (real name Elizabeth Copeland) attended the Brooklyn event to give an update on her husband's health. The WWE Hall of Famer is married to Edge aka Adam Copeland.
Article continues below advertisement
As fans know, Edge announced that he would be returning to wrestling after a gruesome neck injury threatened his retirement.
Though Beth was there to show support for her husband, fellow competitor Randy Orton wasn't having it. At all.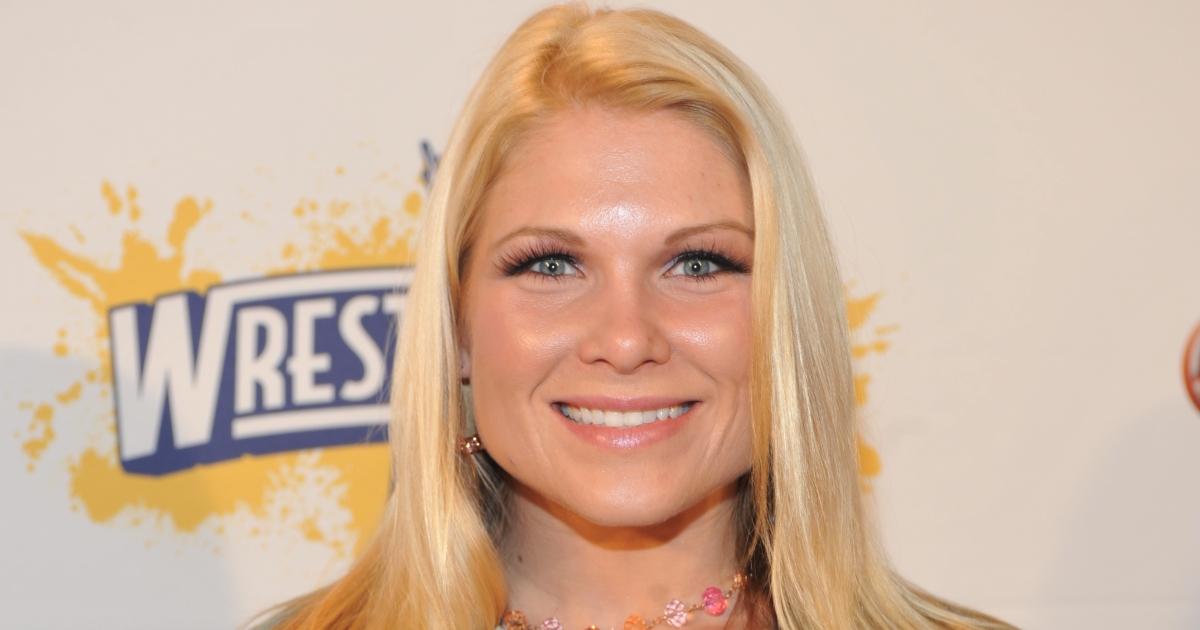 Article continues below advertisement
After snapping at Beth and accusing her of risking her family's well-being for the sake of wrestling, Randy is proving once again that he's unhinged. His verbal argument with Beth even became violent, and many viewers were concerned for her well-being.
Is Beth Phoenix pregnant? Find out why fans were wondering if she was expanding with Edge, and to learn about her crazy beef with Randy Orton.
Is Beth Phoenix pregnant?
After her physical interaction with Randy Orton which involved calling her character as a mother into question (more on that later), many WWE fans were wondering if Beth was possibly pregnant. Neither she nor Edge has confirmed a pregnancy, and considering her desire to be in the ring, it's unlikely that she's expecting.
Article continues below advertisement
The couple already has kids; daughter Lyric was born in 2013 and she was joined by sister Ruby in 2016. Edge and Beth married in 2016, and it was not the first marriage for either of them. Beth was previously married to wrestler Joey Carolan from 2001 to 2010, while Adam was married to both Alannah Morley and Lisa Ortiz.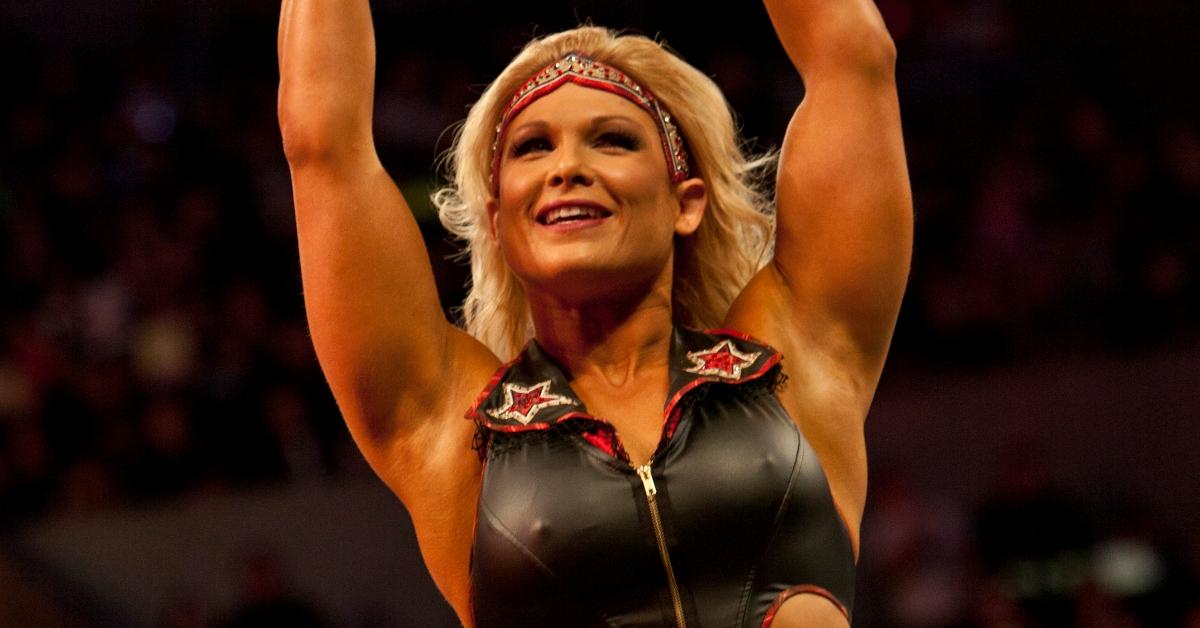 Article continues below advertisement
The couple is also no stranger to making history. Beth is the youngest person to ever be inducted into the WWE Hall of Fame, and she was just 36 years old when she was given the honor in 2017. Her induction was also special because she and husband Edge were voted in together, which also made them the first couple in WWE history to be introduced to the Hall of Fame at the same time.
Though the Hall of Fame is usually reserved for retired wrestlers, both Edge and Beth have since returned to the combat sport. And that's where Randy Orton enters into the equation.
Article continues below advertisement
Why did Randy Orton and Beth Phoenix get into a fight?
At the end of the March 2 episode of Raw, Beth took the stage (well, the ring) to update fans on the status of Edge's health. When she began to address the audience, Randy's entrance song "The Viper" began to play.
Randy then joined Beth in the ring, and the two did not exchange a single kind word to one another.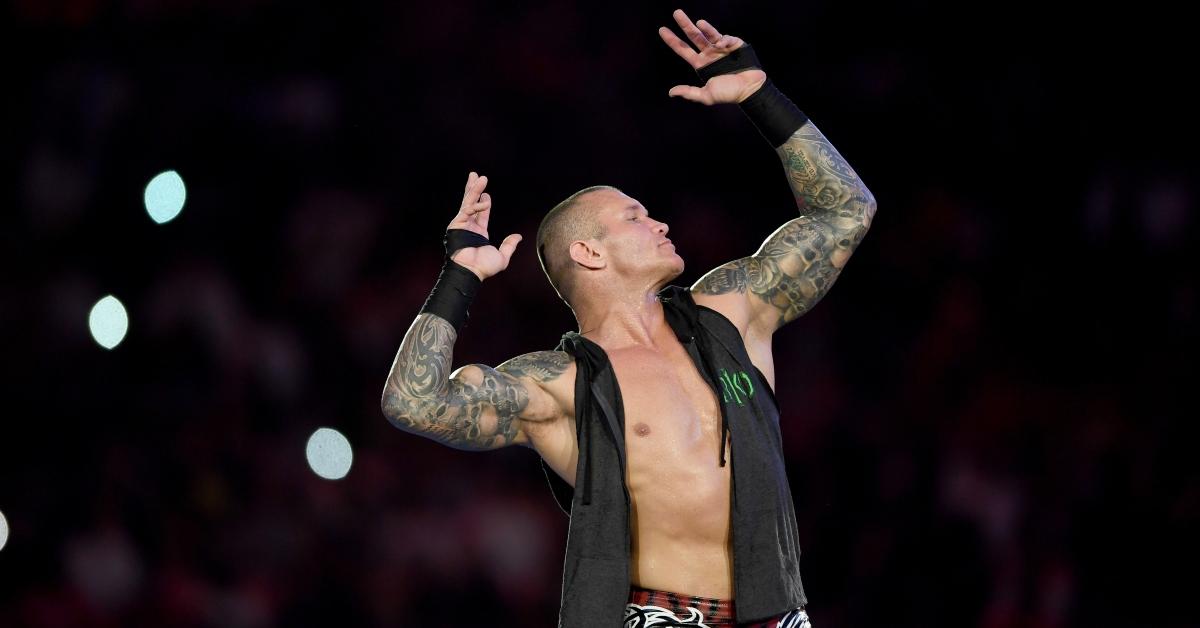 Article continues below advertisement
Beth first called Randy a "son of a b---h," and Randy discussed how much he had always respected Edge. He explained that he looked up to Edge after meeting him in 1999, and he admitted that Edge had helped him through his various battles with his demons.
He then said that he injured Edge in the ring because he was concerned that someone else would do it, and that Edge might die if that happened. He accused Beth of being selfish for wanting her husband to return to the ring, and he called her parenting into question. He said that she clearly wasn't looking out for her own kids by encouraging Edge to wrestle again and put his life on the line.
In a shocking moment, he even said that he loved Edge more than Beth did.
Article continues below advertisement
Beth's response was a swift slap in the face, and Randy's temper was incited. He laid her out in an RKO, and he exited the stage before Beth could get medical attention.
Randy later mocked the moment on Twitter with a photo of their fight.
Article continues below advertisement
Does Randy Orton kids?
Because Randy was so critical of Beth and Edge's parenting decisions, many WWE fans wondered if he himself was a father.
Like Edge and Beth, Randy is also the father of two daughters. He had daughter Alanna Marie with ex-wife Samantha Speno in 2008.
He then went on to marry Kimberly Kessler in 2015, and their daughter, Brooklyn Rose, was born the following year.
The beef between Randy and Beth is far from over, and we have a feeling that Edge is not going to be too pleased about Randy's actions either.
WWE Raw airs on Mondays from 8 p.m. to 11 p.m. on USA.