Rumors Swirl That Popular Christian Vlogger Forced Husband to Attend Conversion Therapy
Rumors are circulating around Christian couple Bethany and David Beal that the vlogger forced her husband to attend conversion therapy.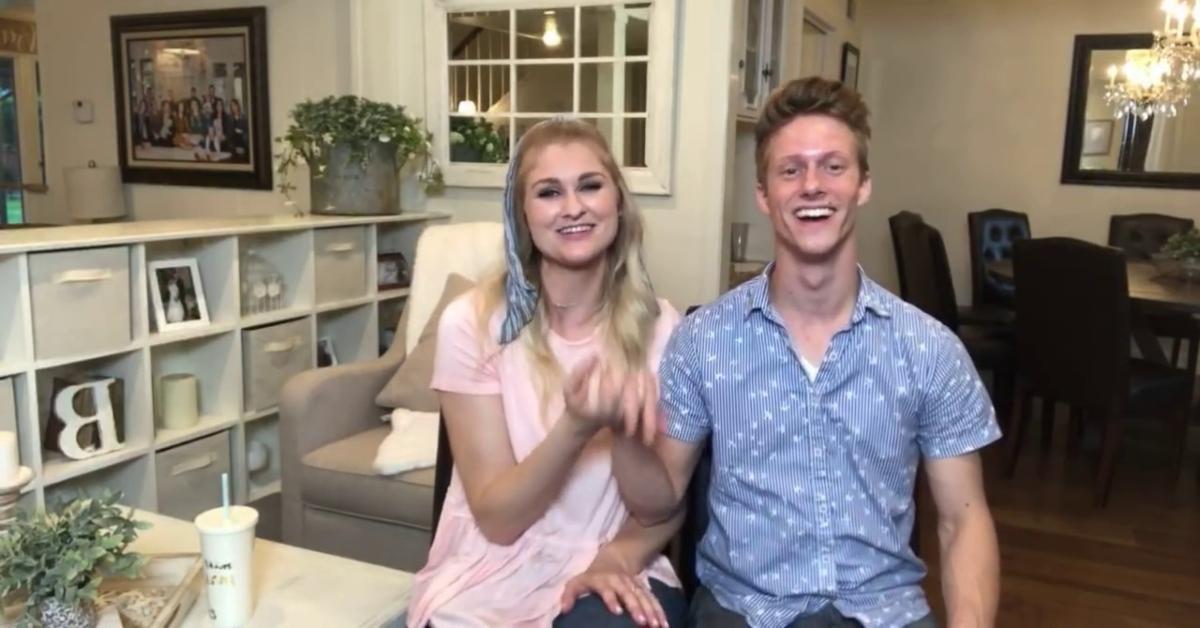 Bethany Baird is a Christian blogger who co-founded GirlDefined Ministries alongside her sister Kristen Clark. The Texas natives spread their values through "blogs, videos, conferences, and online webinars" focusing on "building an online 'sisterhood' where girls and women can find the encouragement and answers they're searching for."
Article continues below advertisement
The women have used social media to open up about their relationships, life events, and answer questions about their faith. One of the rumors surrounding the Christian influencers is in regards to Bethany's marriage to David Beal. Bethany and Dāv tied the knot in October 2018 after getting engaged just five months earlier.
Since the couple have kept viewers up-to-date on their daily lives, some individuals have questioned David's sexuality.
There are rumors floating around the internet that Bethany made Dāv attend conversion therapy. According to GLAAD.org, conversion therapy is "any attempt to change a person's sexual orientation, gender identity, or gender expression."
So, is this so-called rumor true?
Article continues below advertisement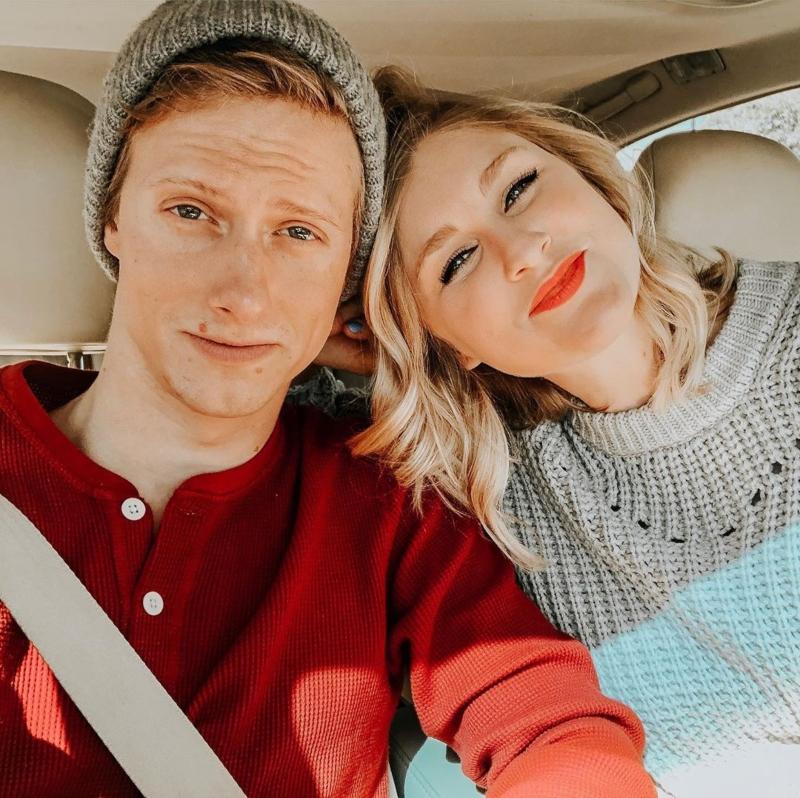 Bethany & David's engagement story: Did he attend conversion therapy (twice)?
Since going public with their love story, social media trolls have attacked the couple's romance with harsh comments and questions regarding Dāv's sexuality.
According to numerous social media posts, Bethany and Dāv allegedly opened up about the latter attending conversion therapy twice, but it was reportedly deleted.
Article continues below advertisement
"There is absolutely no way his sexuality is changed because of therapy... This man cannot possibly be happy. He looks so stiff and doesn't look natural at all whenever he's trying to be affectionate with her," one individual commented on the old engagement video.
When a user questioned how people found out about David's conversion therapy, another viewer wrote, "There was a video they made where they talked about it but it was deleted."
Article continues below advertisement
Another person commented, "I feel so bad for him, genuinely it breaks my heart. He can't be himself. The fact that he went through conversion therapy twice makes me absolutely sick. He deserves to love whoever he wants to love, and to find true happiness. I hope he someday finds his way."
Article continues below advertisement
A person on Twitter wrote, "I still can't believe that the woman from GirlDefined has a husband who went to 'conversion therapy' TWICE and they didn't kiss until marriage because they were 'saving themselves; and it appears that she has no idea that he's gay. This s--t is just online and documented. Insane."
Though there have been numerous comments regarding Dāv's sexuality and having undergone conversion therapy (twice), it seems the couple have chosen not to address the rumors or the alleged video regarding the therapy.
Article continues below advertisement
Bethany and Dāv recently welcomed their first child together.
Despite the criticism from viewers, the popular Christian vlogger recently welcomed her first child on Feb. 15, 2020, Davey Jr., with husband Dāv. "He is more than Dāv or I could have ever hoped for. We feel beyond blessed to get to love and cherish this sweet little man. Our hearts are overflowing with joy and we just can't get enough of him," the new mom shared in a lengthy Instagram post.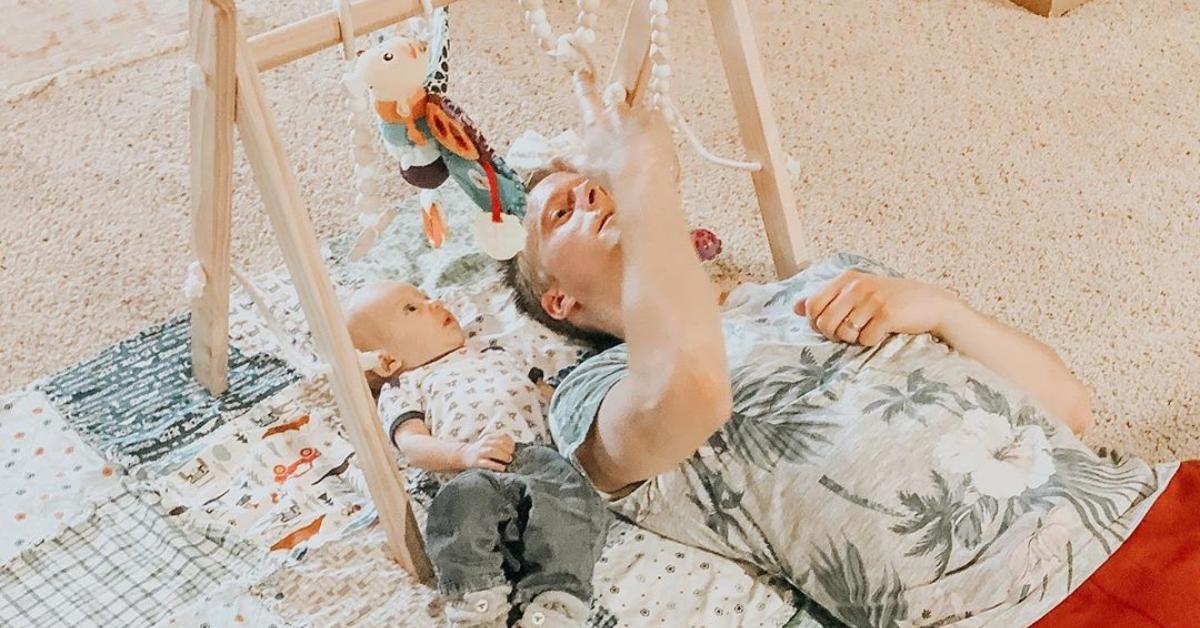 Since then, Bethany has been regularly sharing adorable snaps of her baby boy, and we can't blame her! Most recently she posted a pic of the two guys in her life, captioning the father-son photo: "My guys! Davey is a lucky little boy to have Dāv for his dad. Dāv loves to enter into his world and see what he sees and experience what he experiences. It makes my heart full."