Beyoncé Discusses Her Pre-Coachella Diet and Workout Plan in New Video
Beyoncé 22 Days nutrition diet revealed in a pre-Coachella video. The singer discusses her diet and exercise plan to prepare for the event.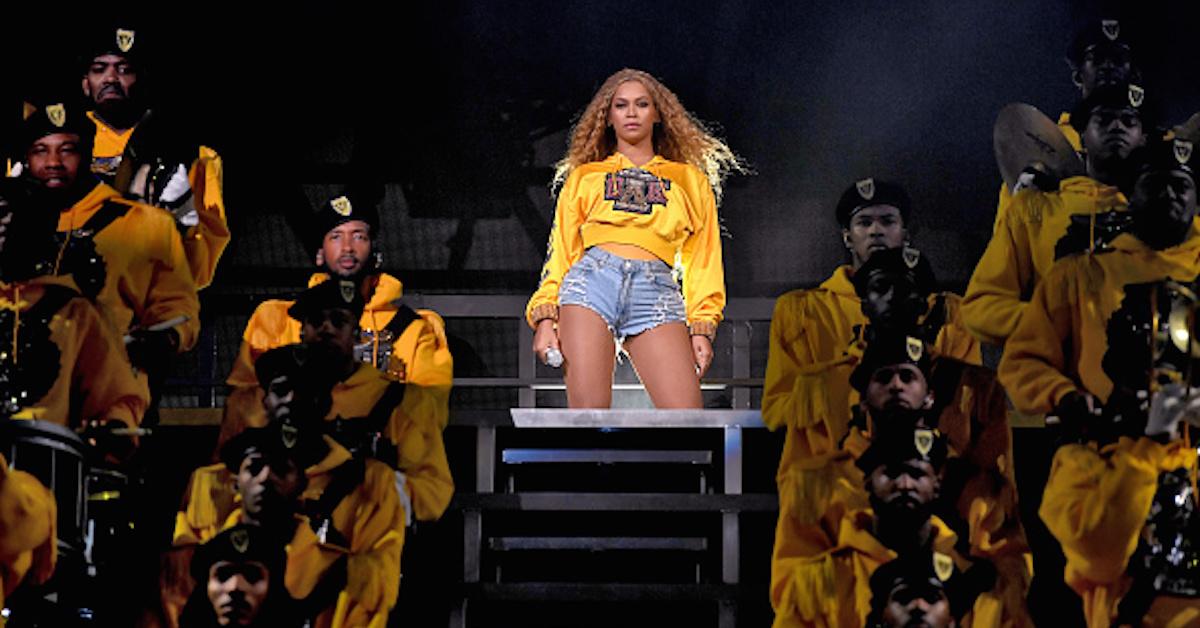 Even if you're Beyoncé, you still struggle with getting in performance shape. The singer headlined Coachella in April of 2018, less than a year after welcoming twins Sir and Rumi Carter. She released the Netflix documentary Homecoming a year after the performance, in April of 2019.
Now, behind-the-scenes footage released on YouTube reveals Beyoncé's 22 Days nutrition diet and how it got her ready to headline the biggest music festival of the year, which was then dubbed Beychella.
Article continues below advertisement
Here's the plant-based diet Beyoncé's used to get in killer shape.
In the film, Beyoncé opened up about the stress her body went through when she got pregnant with her twins. She had been planning to perform at Coachella in 2017, but had to cancel as a result of her pregnancy. She revealed that she weighed 218 pounds at the end of her pregnancy, and that the emergency C-section she had truly made her feel disconnected from her body.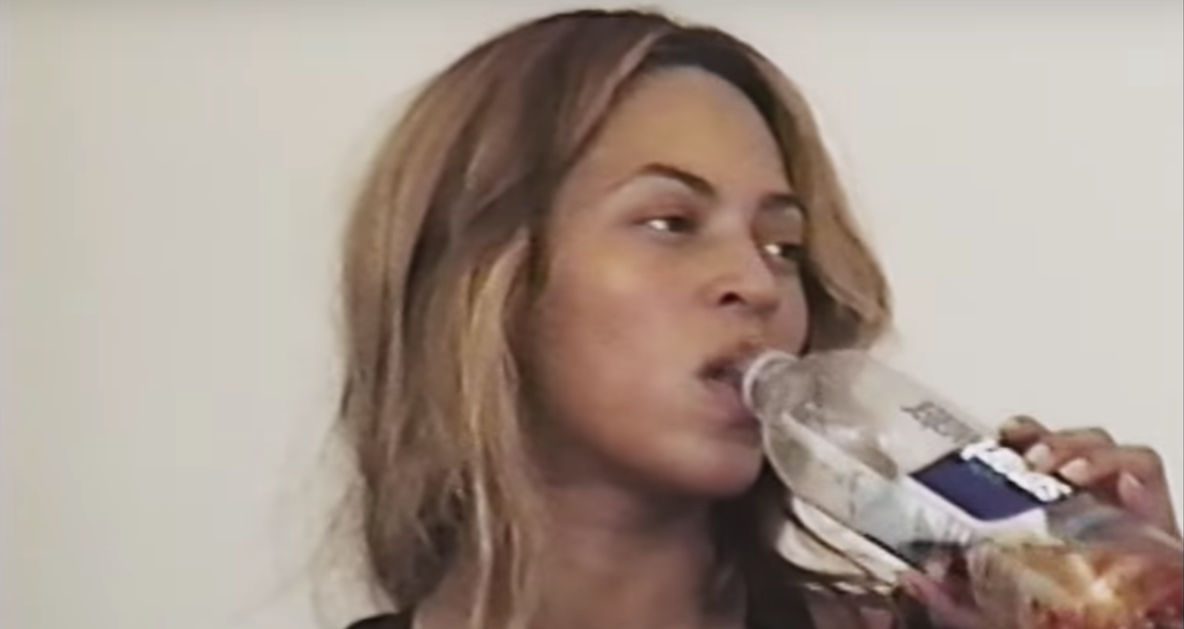 Article continues below advertisement
In the video, Beyoncé begins by stepping on the scale, calling it "every woman's nightmare." She shows the scale, which reads at 175 pounds. She notes that she has a lot of work to do, and then details the plant-based diet she used to get ready for Coachella.
Beyoncé teamed up with a trainer, Marco Borges, who designed a 22 Days Nutrition plan for the singer. The diet includes eating only plant products, which Beyoncé ended up doing for 44 days until the concert (she decided to do the plan twice in a row). This means she cut out meat, dairy, carbs, and sugars, among other things. The video also showcases a montage of instances when Beyoncé worked out and prepared her choreography.
Article continues below advertisement
"Me getting the weight off was so much easier than getting back in shape and my body feeling comfortable," Beyoncé says. The video also shows her twins, which drives home the point that she was balancing motherhood and preparing for Coachella.
How much weight did Beyoncé lose from the 22 days nutrition diet?
The goal of the video was to encourage people to make healthier choices in their own lives, based on schedules and what makes sense. That's probably why Beyoncé doesn't explicitly say how much she weighs at the end of the video.
Article continues below advertisement
Her trainer even notes that the goal of the diet plan was to be "non-judgmental" about a number. She does, however, call Marco toward the end of the video to celebrate her fitting into one of her costumes, so it's evident that the diet did work.
Article continues below advertisement
"It's just making a move toward healthier choices. You guys have super long schedules, I know what that's like. You need the energy to be able to move around," Marco says in the video to Beyoncé and her dancers. The video ends with a plug for Marco's diet plan, which has a huge following on Instagram, with over 100,000 followers.
Watch Beyoncé talk about her preparation for Coachella in the video below. Homecoming is also available to stream on Netflix.