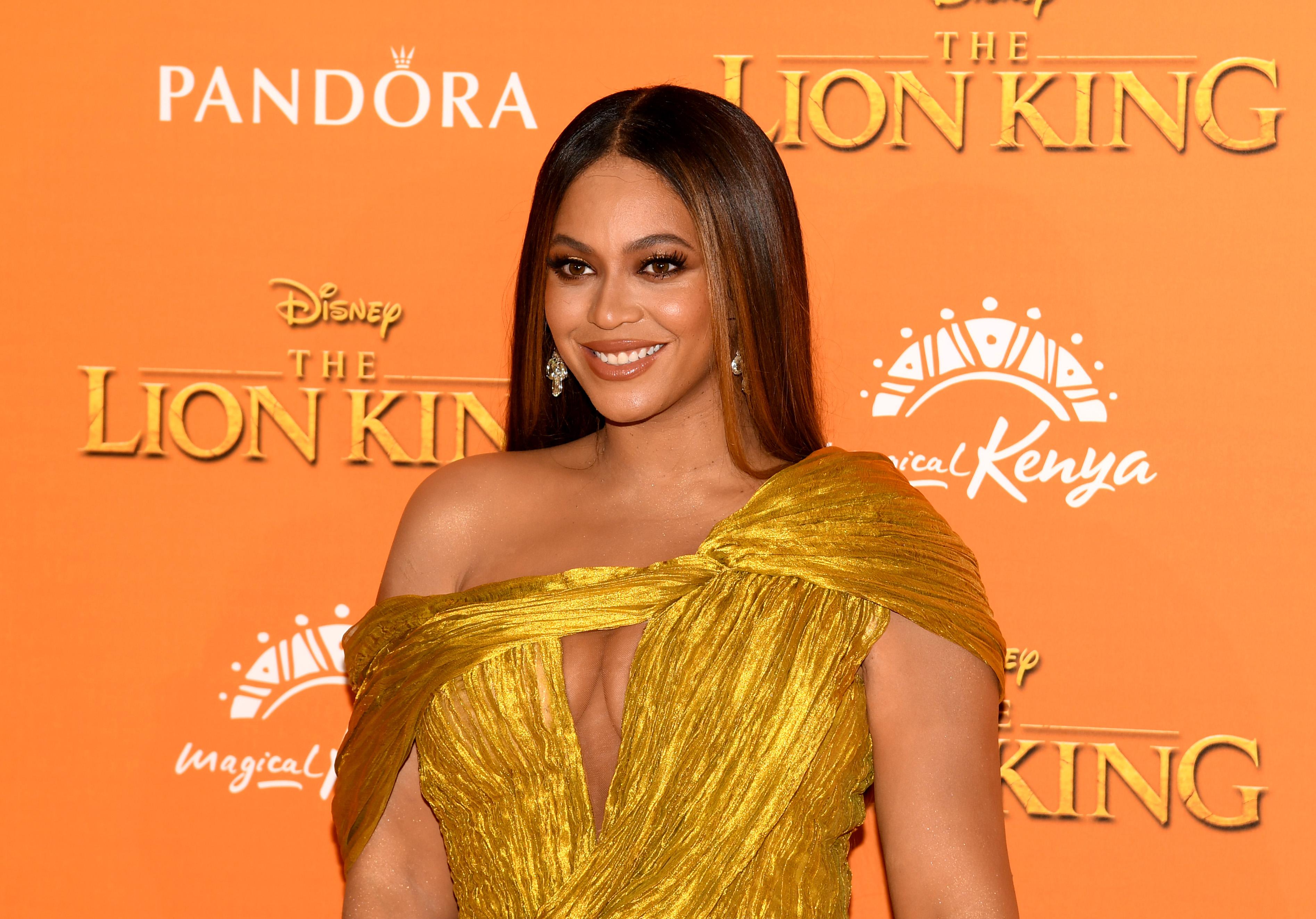 Beyoncé Opens Up About Her Past Miscarriages — "All Pain and Loss... Is a Gift"
For someone like Beyoncé, who seems like she has everything going for her, it's sometimes surprising to know that there's more going on that we don't know about.
Article continues below advertisement
In her cover story for Elle, the "Lemonade" singer talked a lot about learning from the ups and downs of life and also revealed how her miscarriages led her to change her outlook on a lot of things, including, specifically, her outlook on what success really means.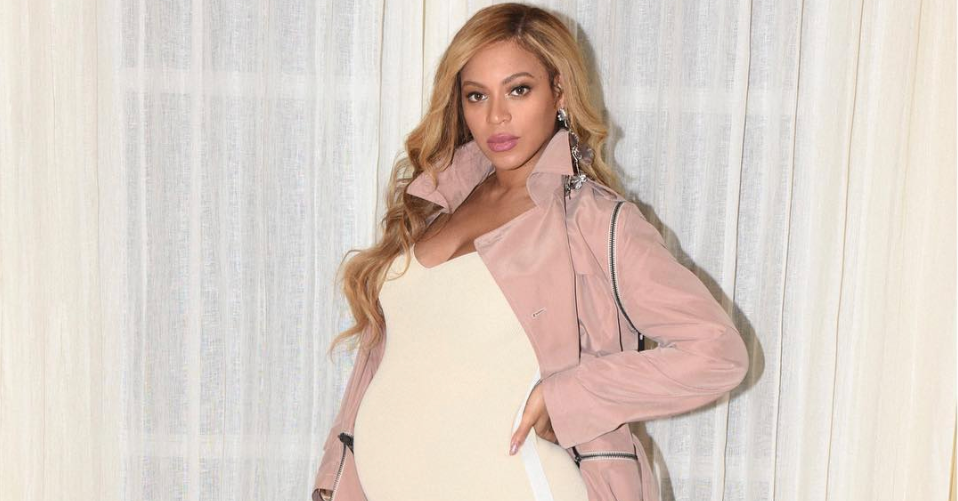 Article continues below advertisement
Beyoncé has talked about her miscarriages before.
She and Jay-Z originally revealed their troubles conceiving in Jay-Z's song, "Glory." The lyrics "Last time the miscarriage was so tragic / We was afraid you'd disappear, but nah, baby, you magic," allude to their struggles, and Beyoncé openly talked about it more a year later in her 2013 documentary Life is But a Dream.
In her documentary, she described the experience as "the saddest thing I've ever been through."
At the time that Beyoncé initially opened up about it, she had already given birth to her oldest daughter, Blue, in January 2012. Five years later, she welcomed her twins, Sir and Rumi.
Beyoncé also said in her documentary that her experience with miscarriage inspired her to write "the saddest song I've ever written," though refused to name which song it was. There's been speculation that the song "Heartbeat" is about it, but the song never made the cut for her self-titled album.
Article continues below advertisement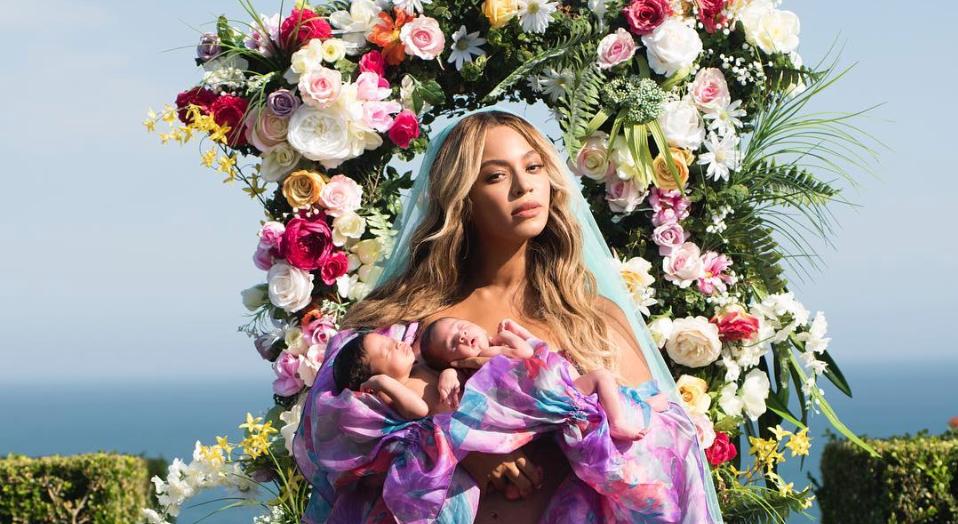 Beyoncé said that she learned of her miscarriage at a routine doctor's appointment. Though she had listened to the heartbeat of her unborn child just a week beforehand, she said this time, there was no heartbeat.
"I went into the studio and wrote the saddest song I've ever written in my life," she said. "And it was the best form of therapy for me, because it was the saddest thing I've ever been through."
Article continues below advertisement
Beyoncé told Elle that it forced her to change the way she thinks about success.
In an interview for her cover story with Elle, told in an ask-me-anything style replying to DMs from fans, Beyoncé admitted that her struggle to keep a pregnancy forced her to take another look at herself and her life, and reevaluate a lot of it.
Article continues below advertisement
"I began to search for deeper meaning when life began to teach me lessons I didn't know I needed," she started. "Success looks different to me now. I learned that all pain and loss is, in fact, a gift."
Specifically, her miscarriage taught her that she needed to take care of herself first.
"Having miscarriages taught me that I had to mother myself before I could be a mother to someone else," she continued. "Then I had Blue, and the quest for my purpose became so much deeper... It's difficult for me to go backwards. Being 'number one' was no longer my priority. My true win is creating art and a legacy that will live far beyond me. That's fulfilling."