Kanye West's Wife, Bianca Censori, Is the Daughter of a Convicted Gangster
Word on the street is that Bianca Censori, wife of rapper Kanye West, has gangster roots in her family and folks believe her marriage won't last.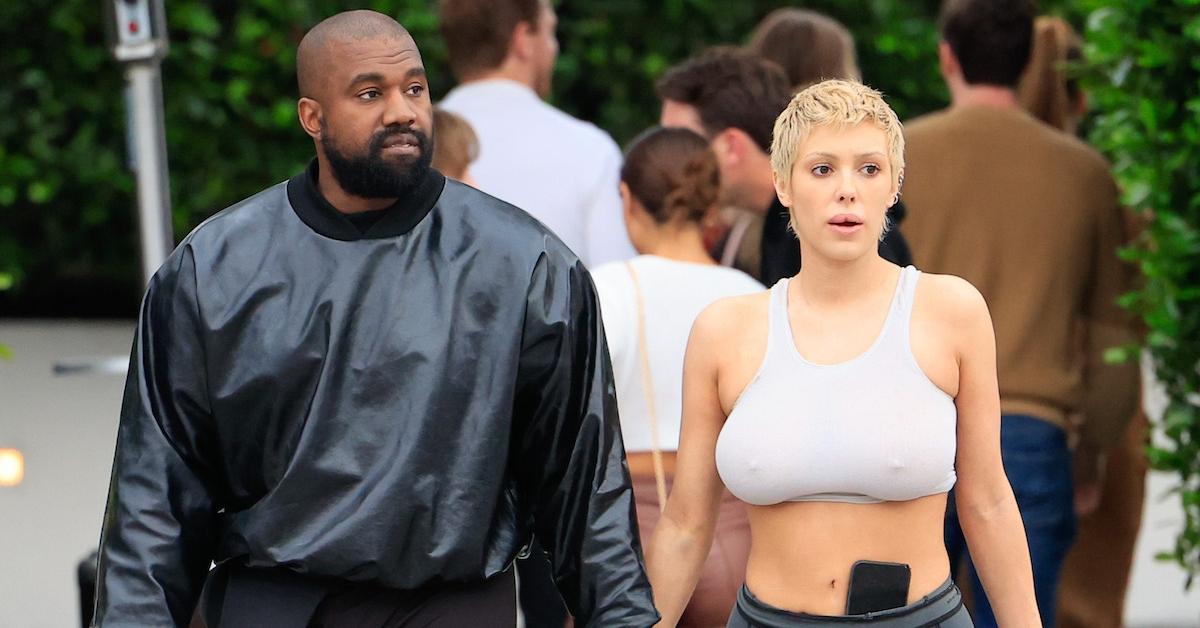 The Gist:
Kanye West's wife, Bianca Censori, has family members with mob ties.
Bianca's father and uncle have both spent time in prison.
The couple got married on Dec. 20, 2022.
Article continues below advertisement
Ever since Kanye West and Kim Kardashian's divorce was finalized, social media users have been intrigued with the rapper's romantic life. Sure, the minute he and Kim called it quits, Kanye hit the dating field in full force. However, once things between the pair were over for good, many people believed that he would eventually cozy up to a new woman and Bianca Censori is his new main squeeze.
Bianca and Kanye tied the knot on Dec. 20, 2022, just one month after his divorce from Kim. And while some folks initially believed that the marriage wasn't legal — after their January 2023 wedding ceremony — the pair's marriage is legally binding due to a confidential marriage license. Since then, folks have been intrigued to learn about Bianca's family background. And word on the street is that Kanye's wife has interesting family ties.
Article continues below advertisement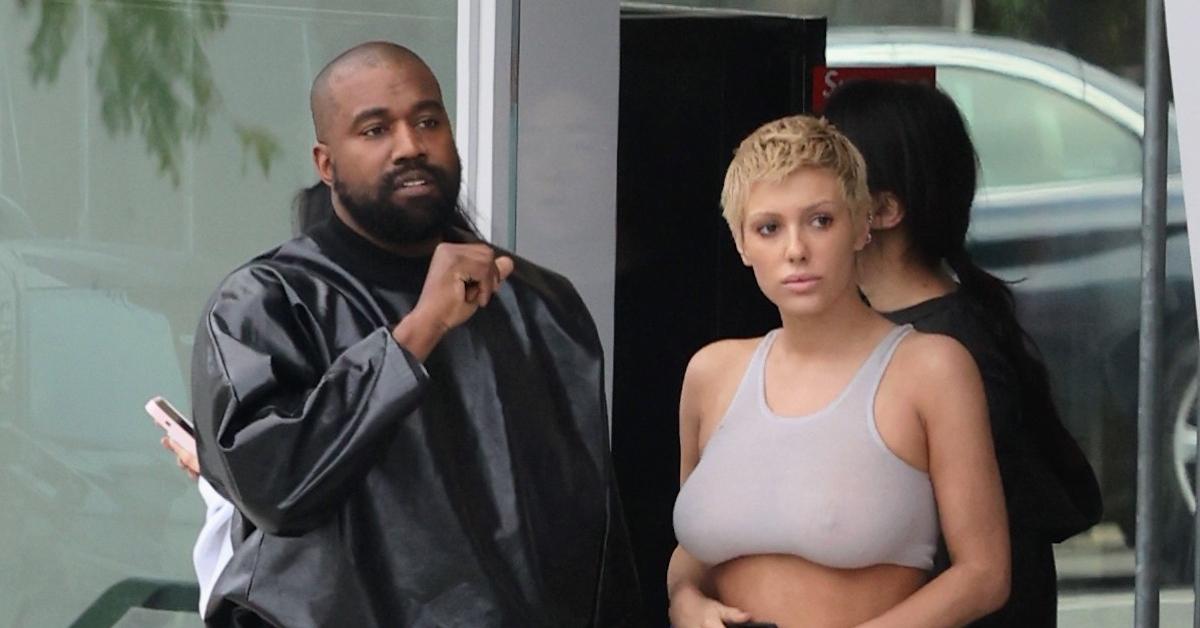 Bianca Censori's family background is linked to the Australian mob.
According to the DailyMail, it appears that Bianca is connected to the mob — the Australian mob that is. The outlet shares that Bianca's father, Elia Leo Censori has done some serious time in jail.
The patriarch was charged with possessing a prohibited import, heroin, and was convicted in 1982. He was sentenced to a minimum of three years with a five-year sentence.
Article continues below advertisement
Elia also has convictions for possession of a pistol and fully jacketed ammunition. Elia's ex-wife, Faye Glascott, revealed to Australian media that he had an illegal gambling empire via his affiliation with a cartel.
Article continues below advertisement
Interestingly, the outlet shared that Elia is the brother of Eris Censori, a man who was known for his mob ties. Eris was sentenced to life in prison for murder in West Australia after his original death sentence was commuted. Eris is known among Aussies as the "Melbourne Al Capone."
Bianca's uncle, Eddie, has also had his share of trouble with the law. Eddie was convicted of assaulting police, theft, and making threats in Victoria.
Article continues below advertisement
One TikTok user believes that Bianca Censori's father may have rubbed off on her in regards to her marriage to Kanye West.
Conspiracy theory or fact? The world may never know. In an Oct. 8, 2023, TikTok video, creator Murder Honey (@murderhoney) shared her thoughts about the sole reason Bianca decided to get married to Kanye.
Article continues below advertisement
"Men never learn and she's one step closer to taking this man to the cleaners," the creator said.
Interestingly, the creator shared that Kanye has allegedly given Bianca strict rules in their marriage including "to never speak again and to only obey his rules."
However, the creator shared that Bianca is "a lot smarter than she looks" since she is now the power of attorney for Kanye, as she showed the blurred document. The creator also alluded to Bianca's family ties as proof that she has a more crafty plan in action to rob Kanye of his money.
Article continues below advertisement
Of course, there is no way to confirm that Bianca is up to something more sinister within her marriage, but theories will always fly on social media. Not to mention, many TikTok users also believe that something is up.
Article continues below advertisement
"His HANDLER! Look at the timing," one person said.
"Oh WOW. She has power of attorney? She's playing chess, not checkers, FRFR," another user chimed in.
"Oh Donda weeps for her boy cuz this woman is about to do what the Kardashians could never do," another person said.
Since Kanye and Bianca are notoriously private about their coupledom, very little is known about their marriage dynamic. However, sources say that they are quite enamored with one another.
"Bianca and Ye have a totally different vibe," a source told Page Six. "They are very private, very affectionate, and totally devoted to each other. I think they both enjoy carving out time that's just for them. They are besotted with each other."
Everyone deserves happiness, so only time will tell if Bianca and Kanye's marriage will stand the test of time.