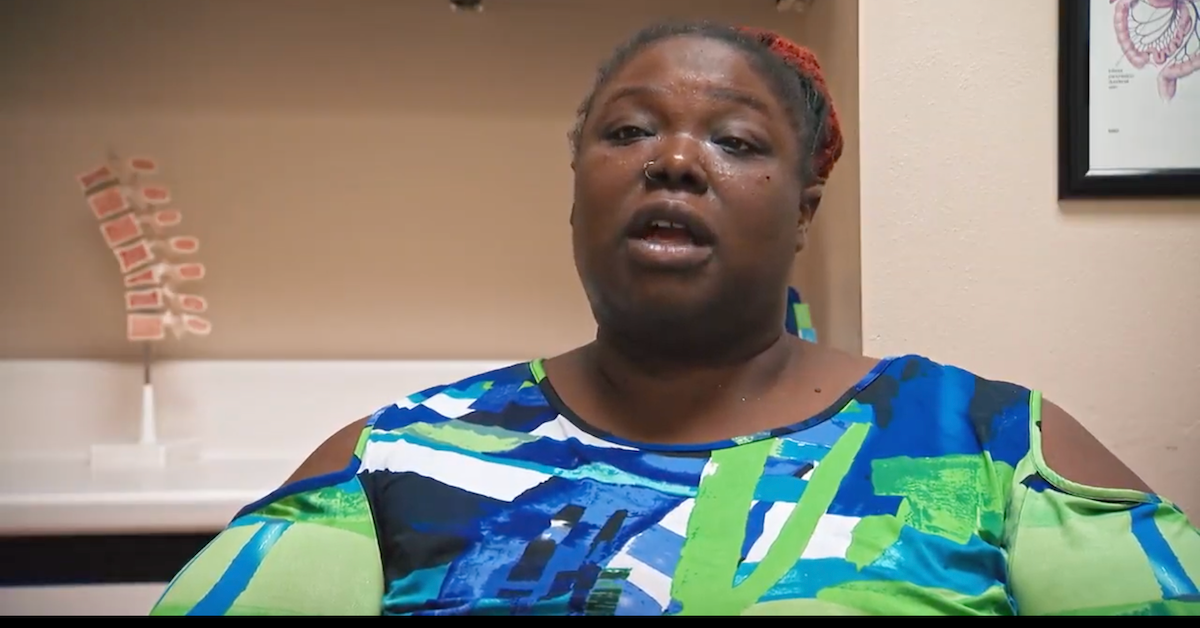 Where Is Bianca Hayes from 'My 600-lb Life' Now?
Since My 600-lb Life debuted in 2012, viewers have seen dozens of morbidly obese hopefuls embark on their weight loss journeys with the ultimate goal of receiving medical intervention from Dr. Younan Nowzaradan aka Dr. Now.
While many of these patients have tried to lose weight on their own over the years, the influence of the show and the power of Dr. Now's stern guidance often prove to be the right motivating factors for them to get the results they're looking for.
Article continues below advertisement
On the Nov. 17 episode of the docu series, "Bianca's Story," fans met Bianca Hayes, a 32-year-old mom of two from Tennessee, who was looking for Dr. Now to approve her second weight loss surgery.
Though her initial gastric bypass procedure was successful for a period of time, Bianca fell in love with a man named Romonte Phillips, who also had the same operation. She gained the weight back when she had a baby with him.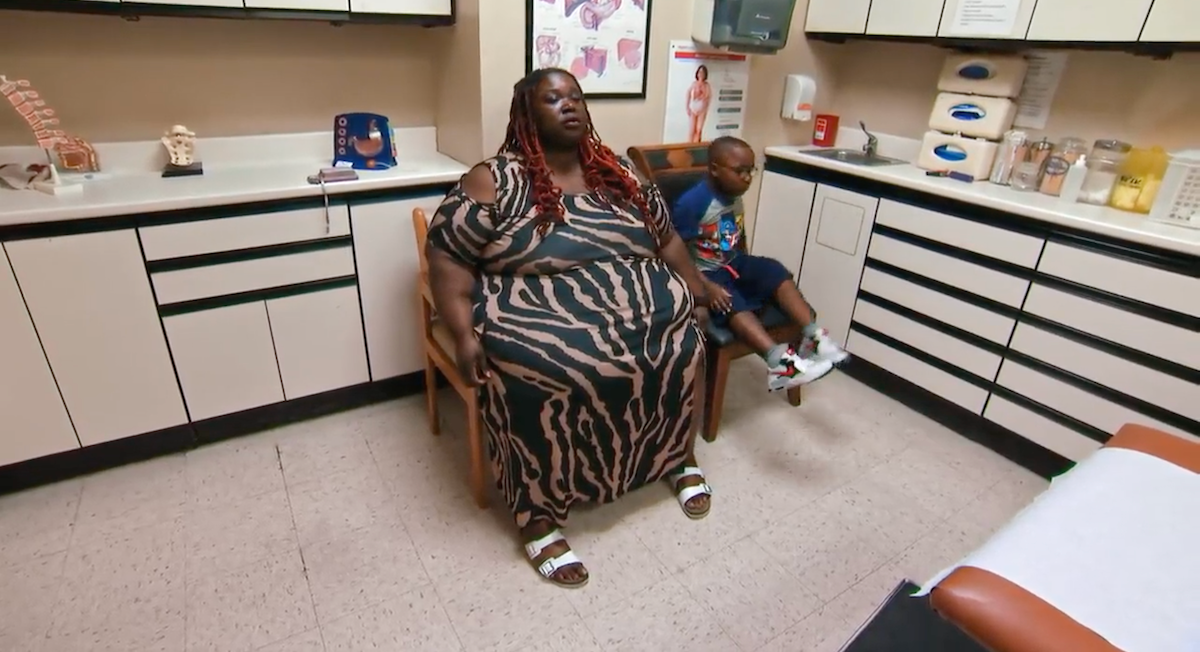 Article continues below advertisement
Where is Bianca Hayes from 'My 600-lb Life' now?
During Bianca's episode of the popular TLC reality series, she shared that she had been struggling with her weight for most of her life. She noted that her mother struggled with alcohol addiction, and that she would often give Bianca food in order to placate her while she drank.
While things did improve for Bianca when her mom married her stepfather, she soon dealt with tremendous loss. Her mom, her stepdad, and her biological father all died within the span of just a few years.
After she had her son, Simeon, Bianca did try to improve her situation by getting weight loss surgery. She met Romonte following both of their operations, and her "bad habits" crept up again when she got pregnant with their daughter, Marcia.
On the show, Bianca explained that, because of her weight, Romonte was doing the lion's share of the housework and the cooking for their family.
Article continues below advertisement
Though Bianca contributed to the household by working at a call center, she wanted to see if she qualified for another surgery to better her health for the sake of her kids.
When Bianca, Romonte, and her two kids first went to Houston, Texas to see Dr. Now, she weighed in at 604 pounds. While she did make progress during her next visit with a 46 pound loss, her third check-in did not go according to plan because she had been stress-eating as a result of turmoil in her relationship with Romonte.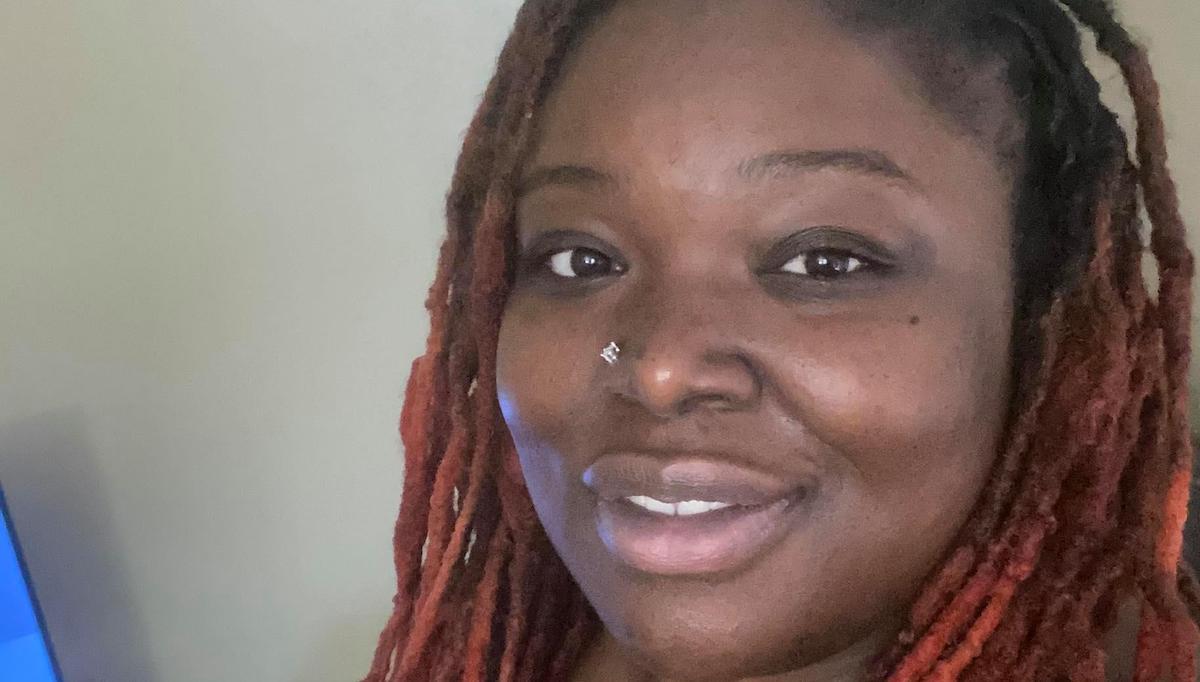 Article continues below advertisement
Dr. Now did approve Bianca for the operation after her fourth visit yielded a total loss of 96 pounds. During the surgery, Dr. Now noticed that there was too much scar tissue remaining from the past weight loss operation for him to be able to do a full bypass. Instead, he put in a gastric sleeve and, by the end of the episode, Bianca had lost a total of 140 pounds.
During her update, Bianca shared that she was taking water aerobics classes to exercise, and that she was able to get a job bagging groceries.
Since her time on the series, Bianca has been very active on Facebook. Her page indicates that she does still live in Houston, and that she's continuing her progress with her weight loss.
"... My journey is far from over," Bianca wrote on a Facebook post about her time on the TLC show.
She has yet to publicly share where exactly she is at in relation to her weight loss goals.
Article continues below advertisement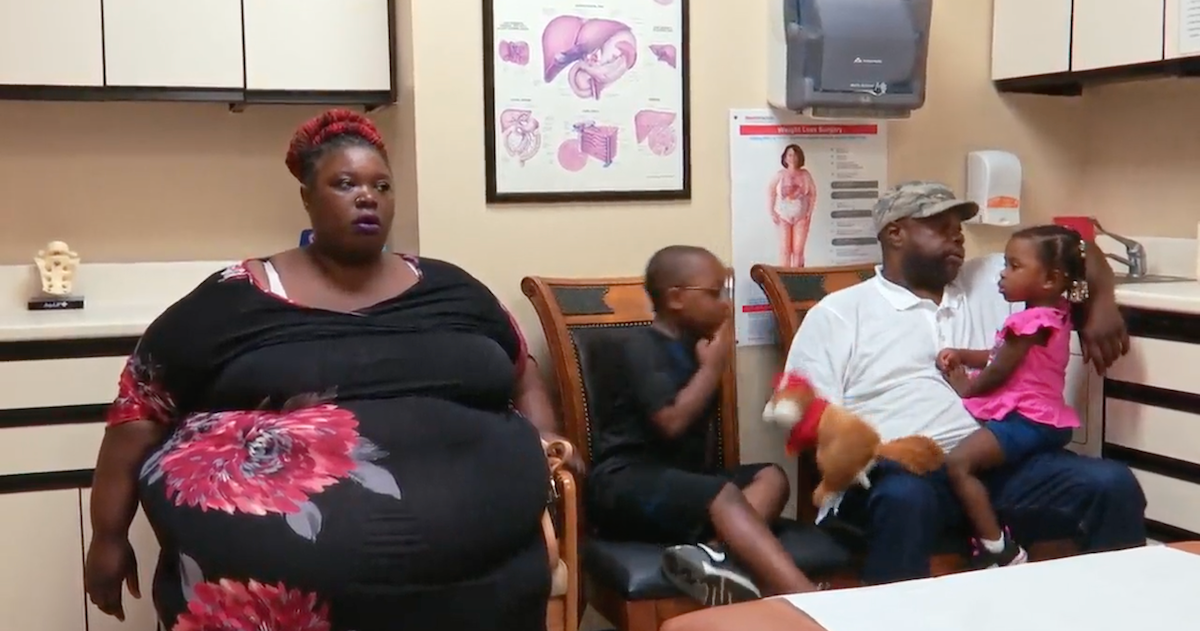 Are Bianca Hayes and Romonte Phillips still together? An update on their relationship.
As viewers saw in Bianca's episode, her desire to lose weight and to take her journey seriously by moving to Houston put a strain on her relationship with Romonte. The two seemed to be on a break from their relationship by the time Bianca's time on My 600-lb Life came to an end, and it does not appear as if they have reconciled since the show.
Bianca shared a post on Facebook about single moms and dads in late October 2021, and she's also shared statuses about being alone romantically.
She last posted a photo with Romonte in July 2021.
My 600-lb Life airs on Wednesdays at 8 p.m. ET on TLC.